MGallery is a collection of storied boutique hotels to discover the world and beyond, providing a delightful and unique experience inspired by the local essence of the hotel and its authentic story. Each MGallery location leaves guests enriched with a collection of emotions that make their stay truly memorable.
MGallery Palazzo Caracciolo Naples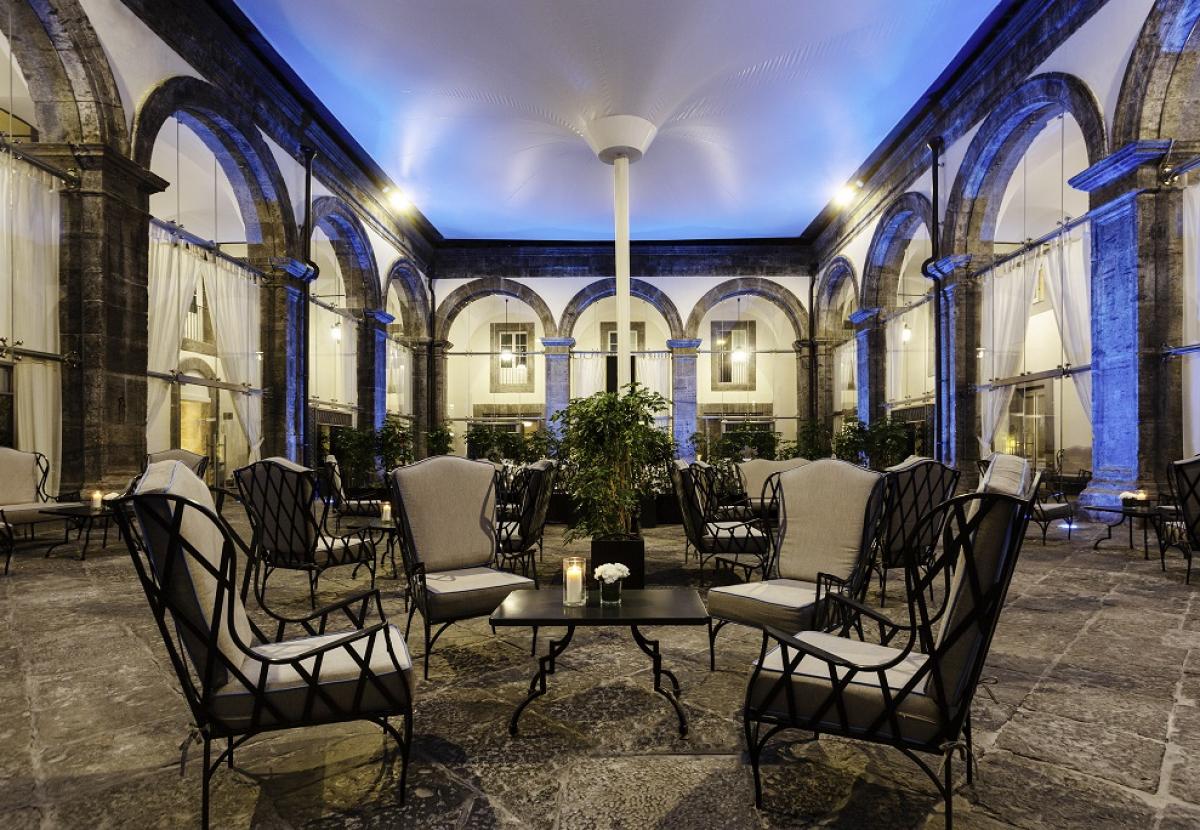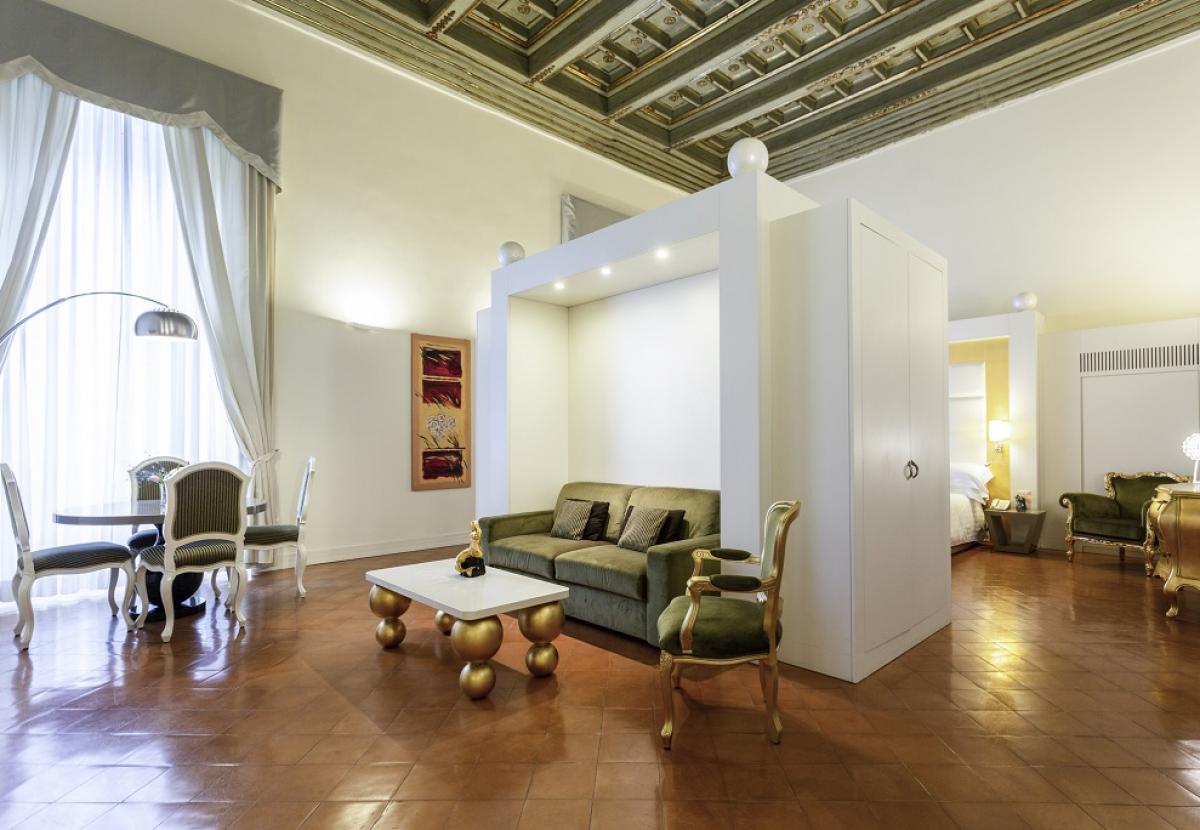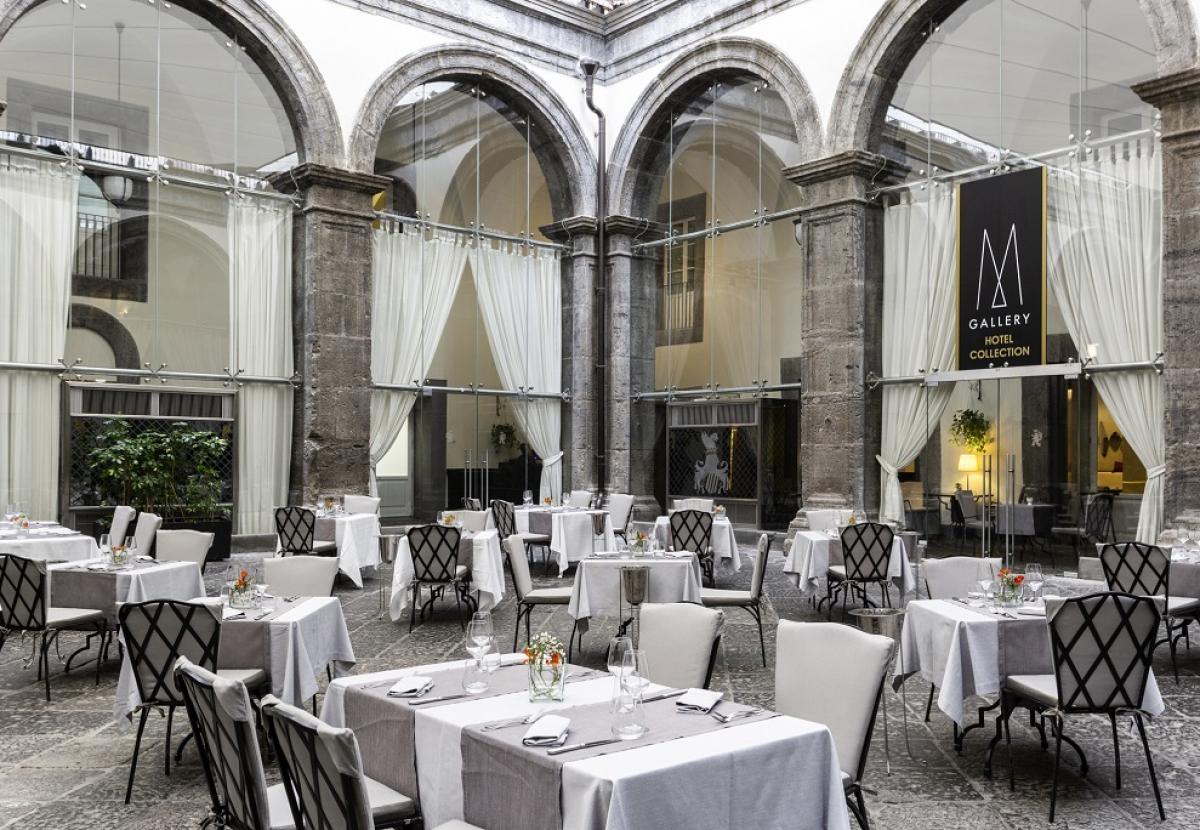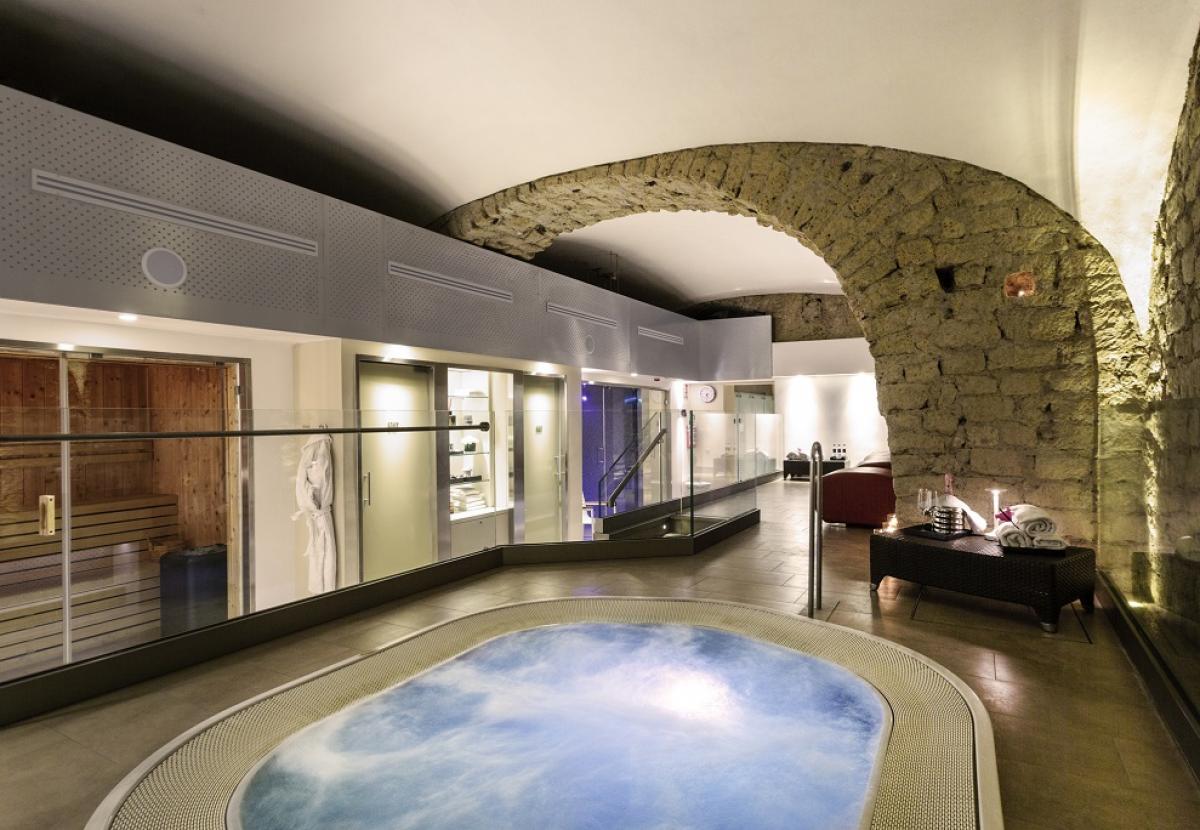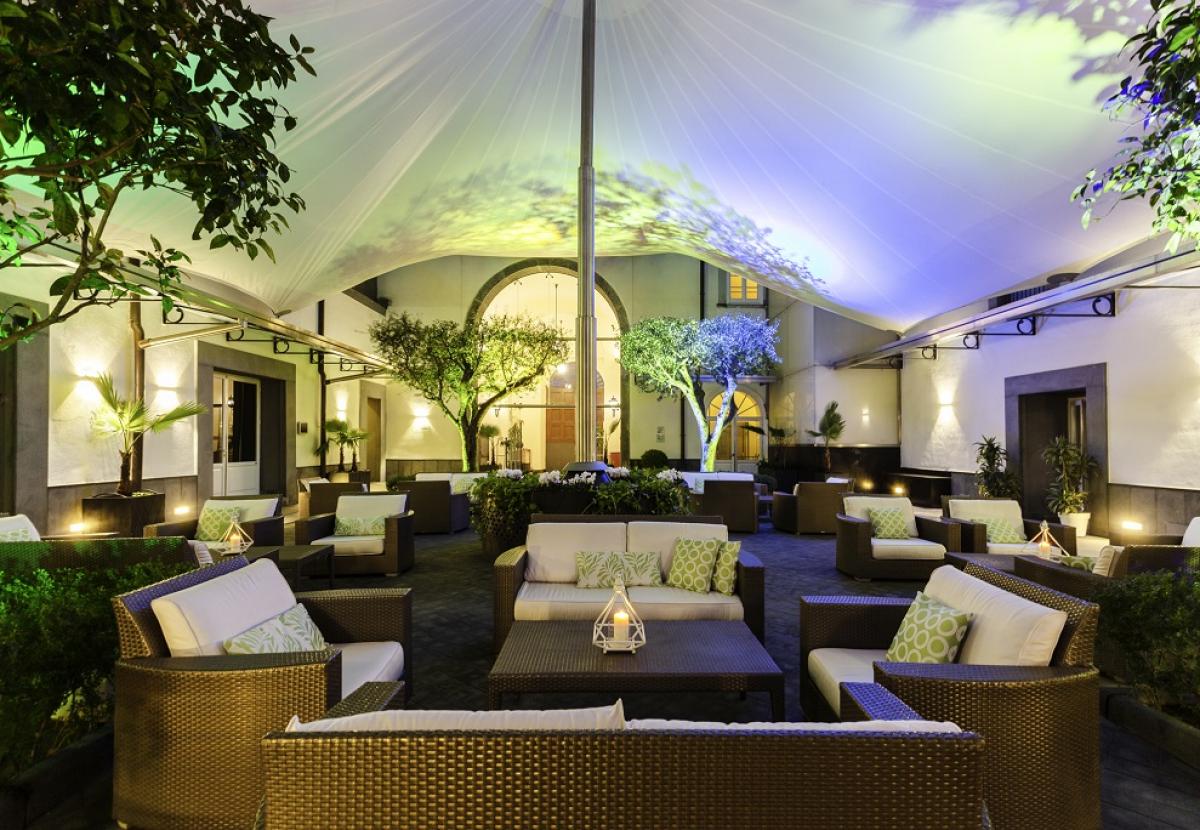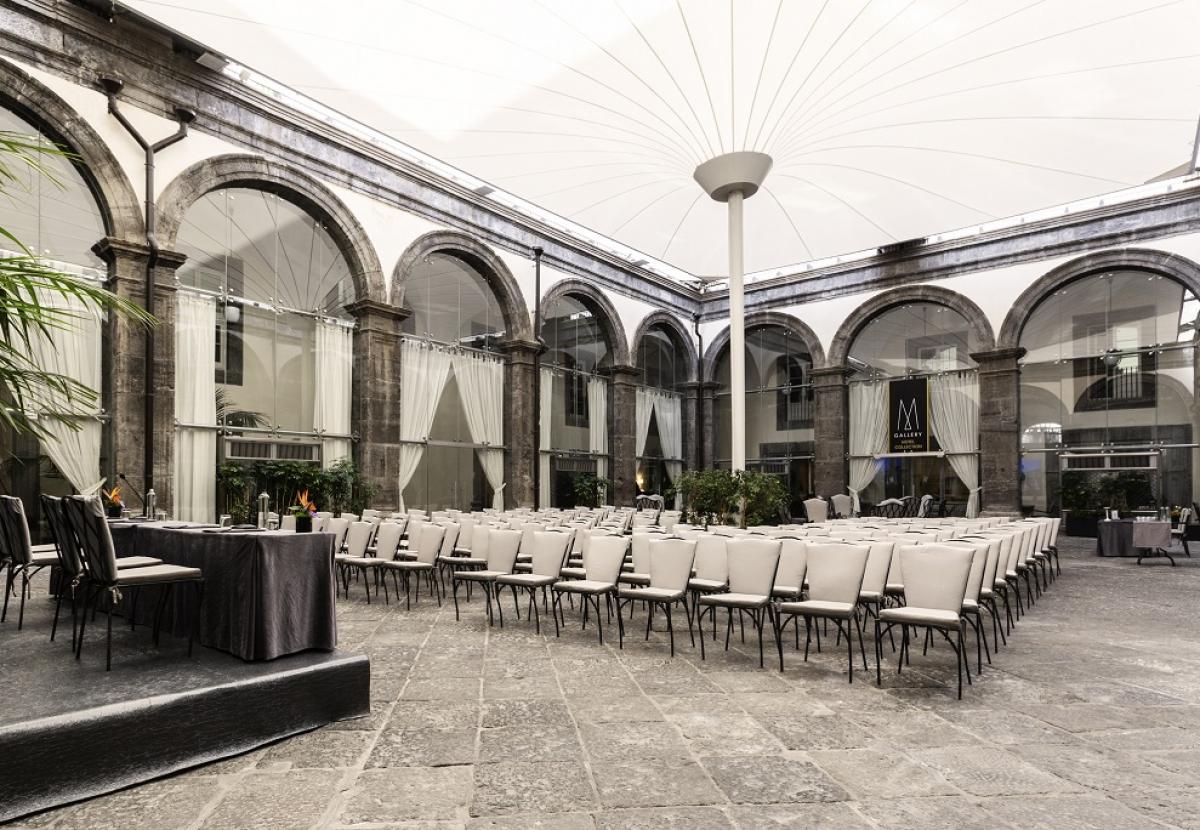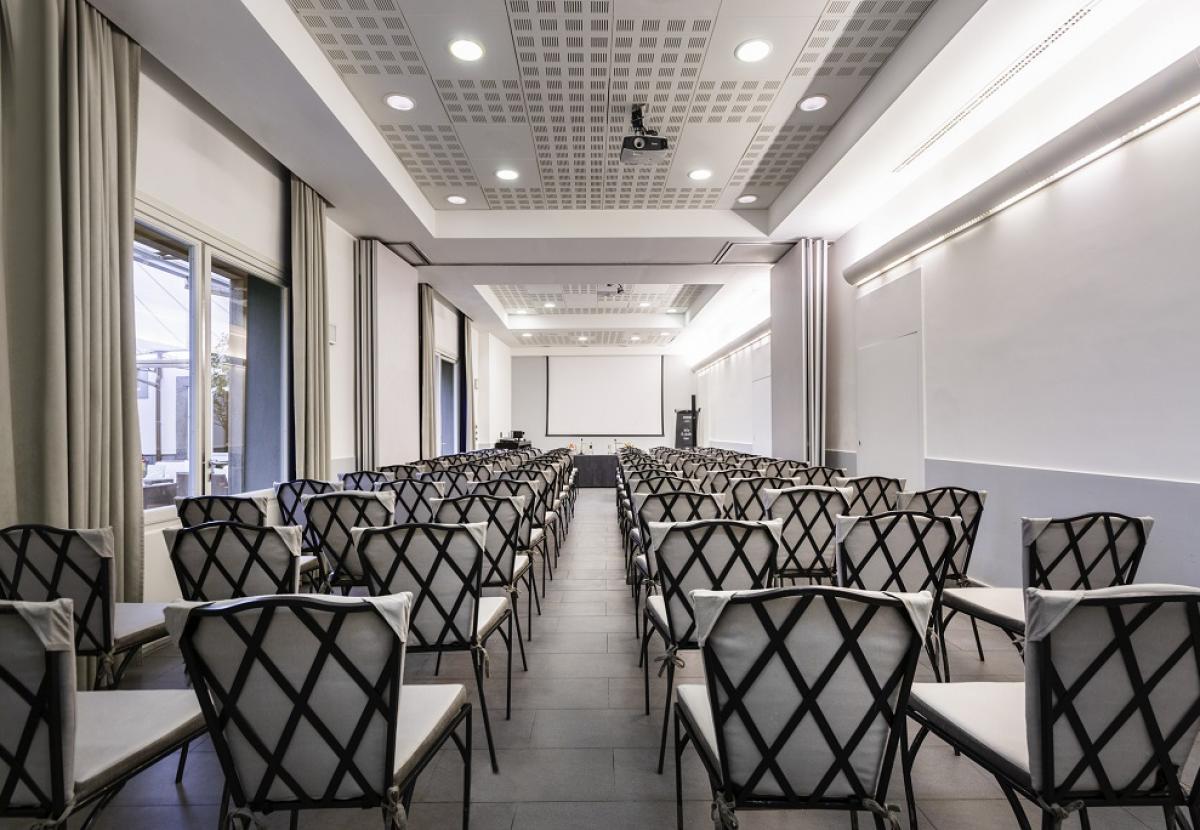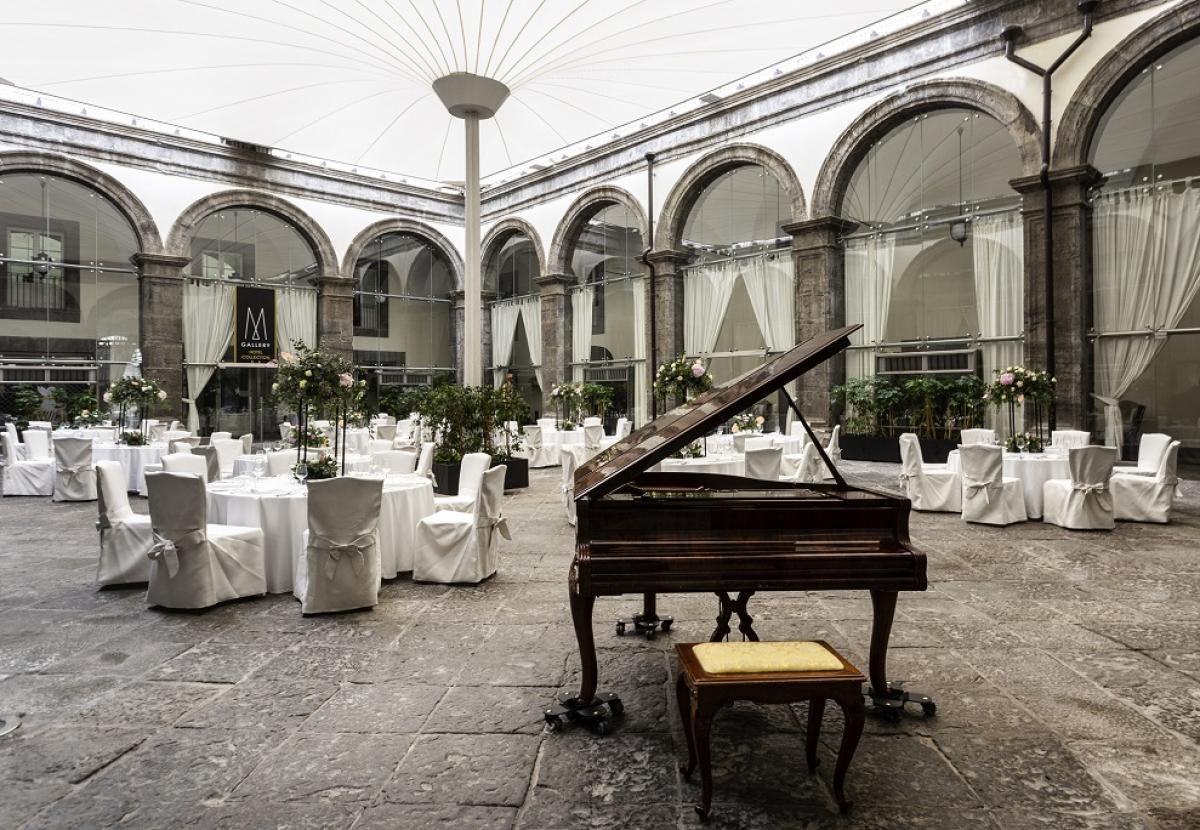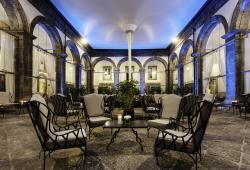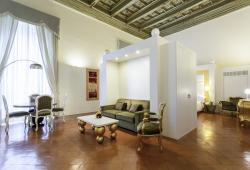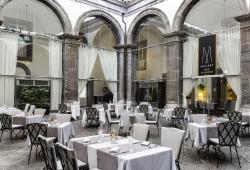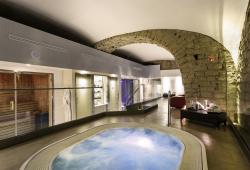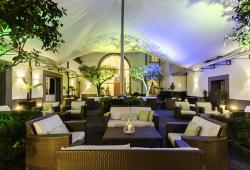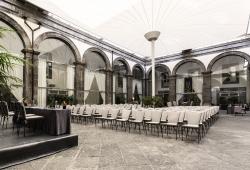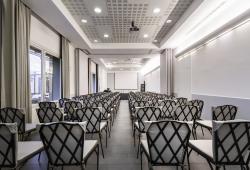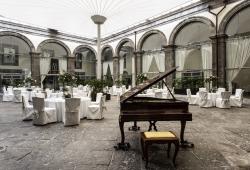 The Hotel
Palazzo Caracciolo MGallery Collection welcomes guests in a fascinating journey through 800 years of history. Magic and charm envelop guests at the entrance of the palace, whose walls have housed emblematic personalities of the city, from the family Caracciolo to the King of Naples Joachim Murat.
The Location
Palazzo Caracciolo MGallery Collection is located in the city centre, a few meters from the famous Cathedral Duomo of San Gennaro, the Madre Museum and the Archaeological National Museum. Elegance is the essence of every corner of the Palace.
Via Carbonara 111/112 - 80131 Napoli
INDICATIONS
By plane - 4 km from Naples international airport - transfer available on request
By train - 1 km from the main Train station - transfer available on request
By boat - 3 km from the port - transfer available on request