MGallery is a collection of storied boutique hotels to discover the world and beyond, providing a delightful and unique experience inspired by the local essence of the hotel and its authentic story. Each MGallery location leaves guests enriched with a collection of emotions that make their stay truly memorable.
MGallery Sainte-Barbe Hôtel & Spa Le Conquet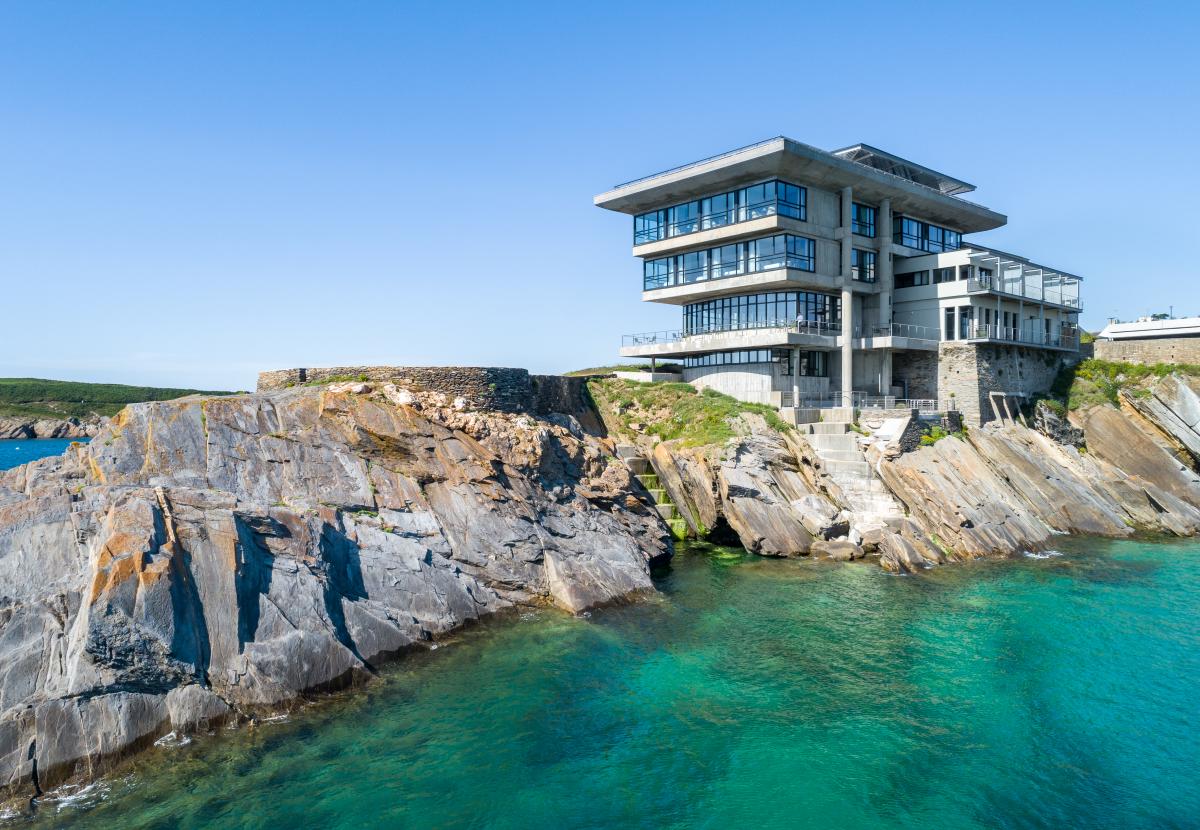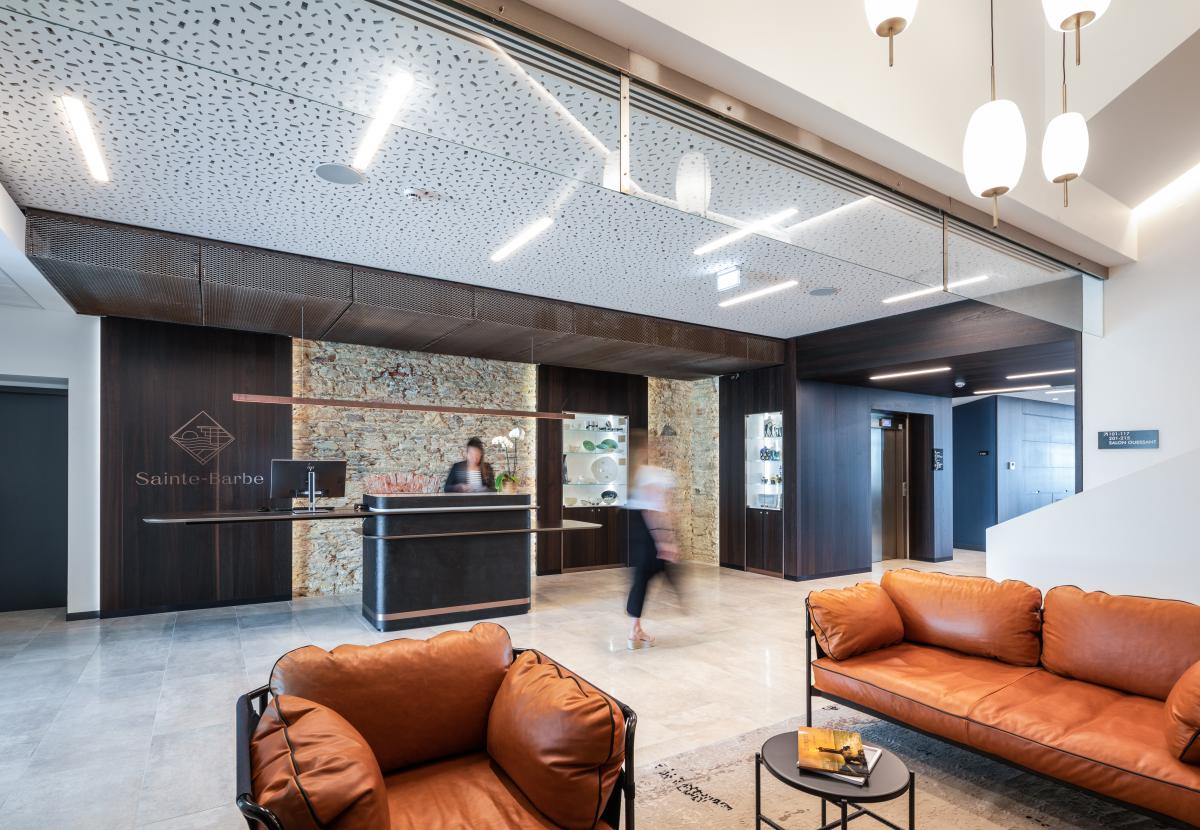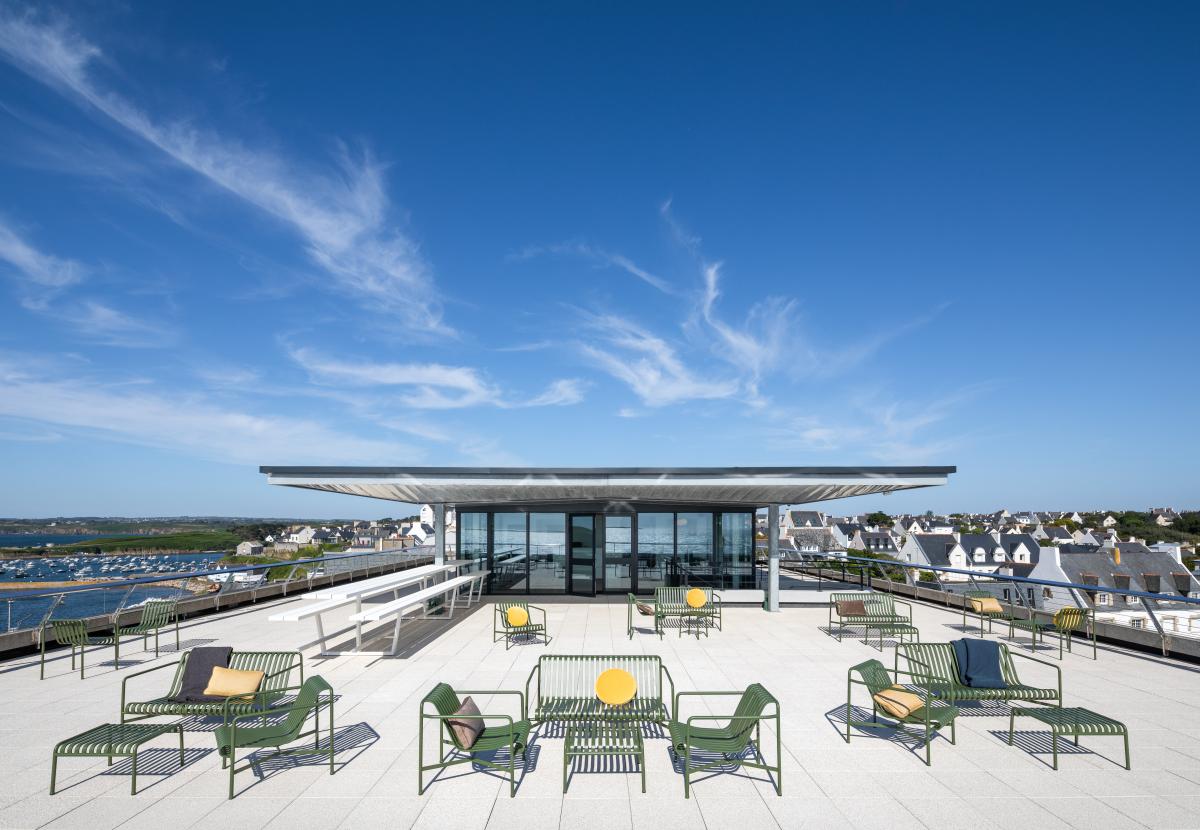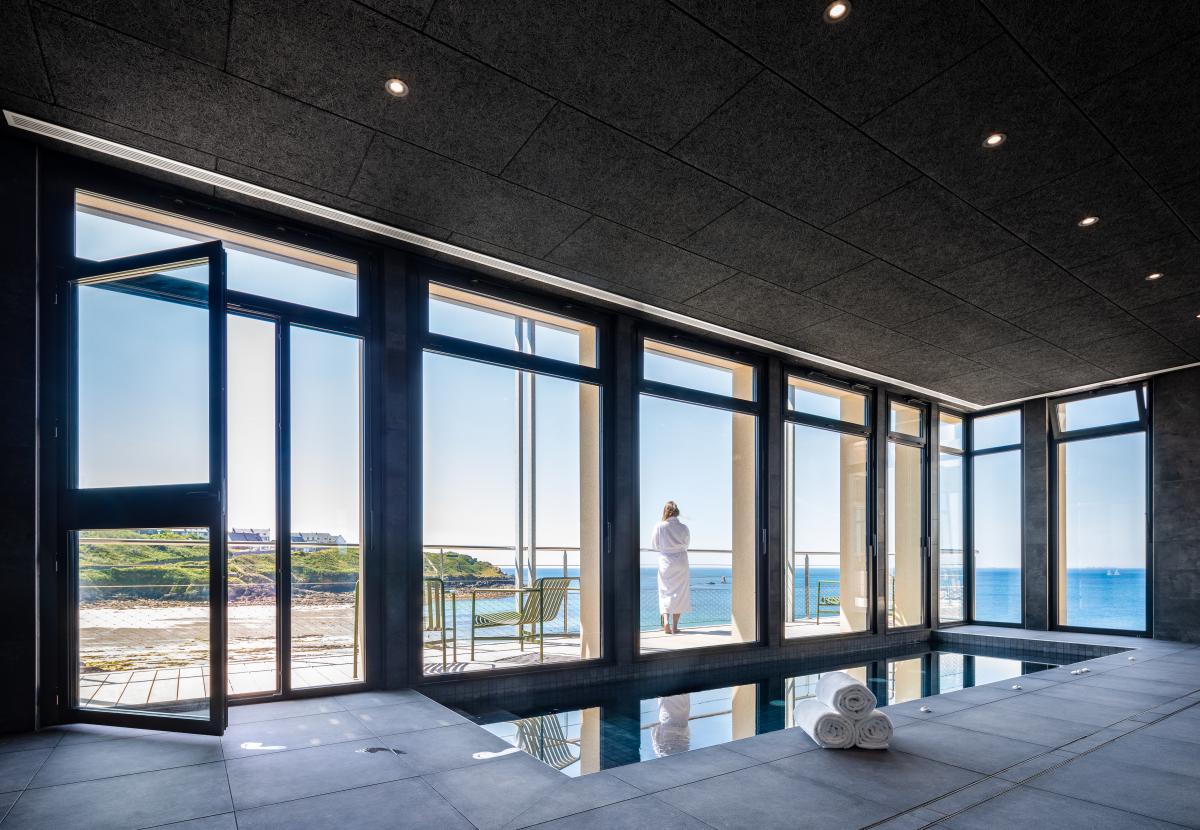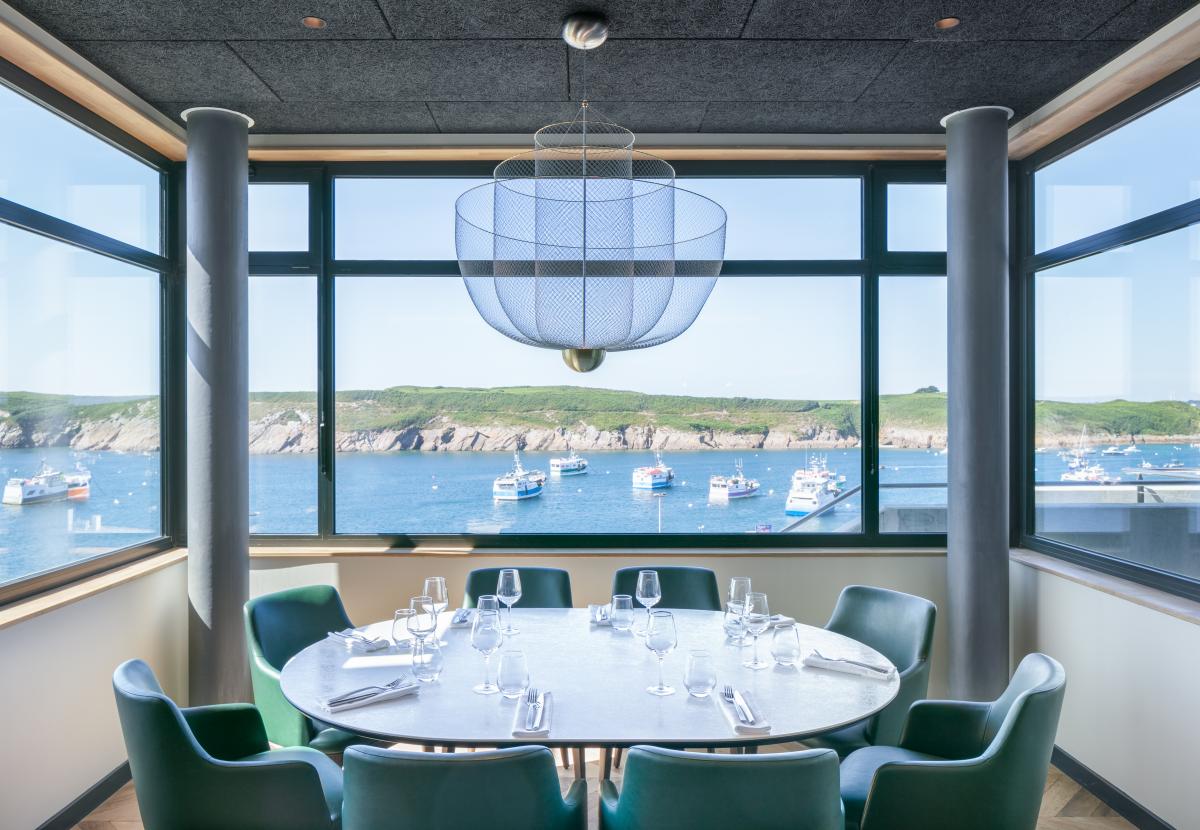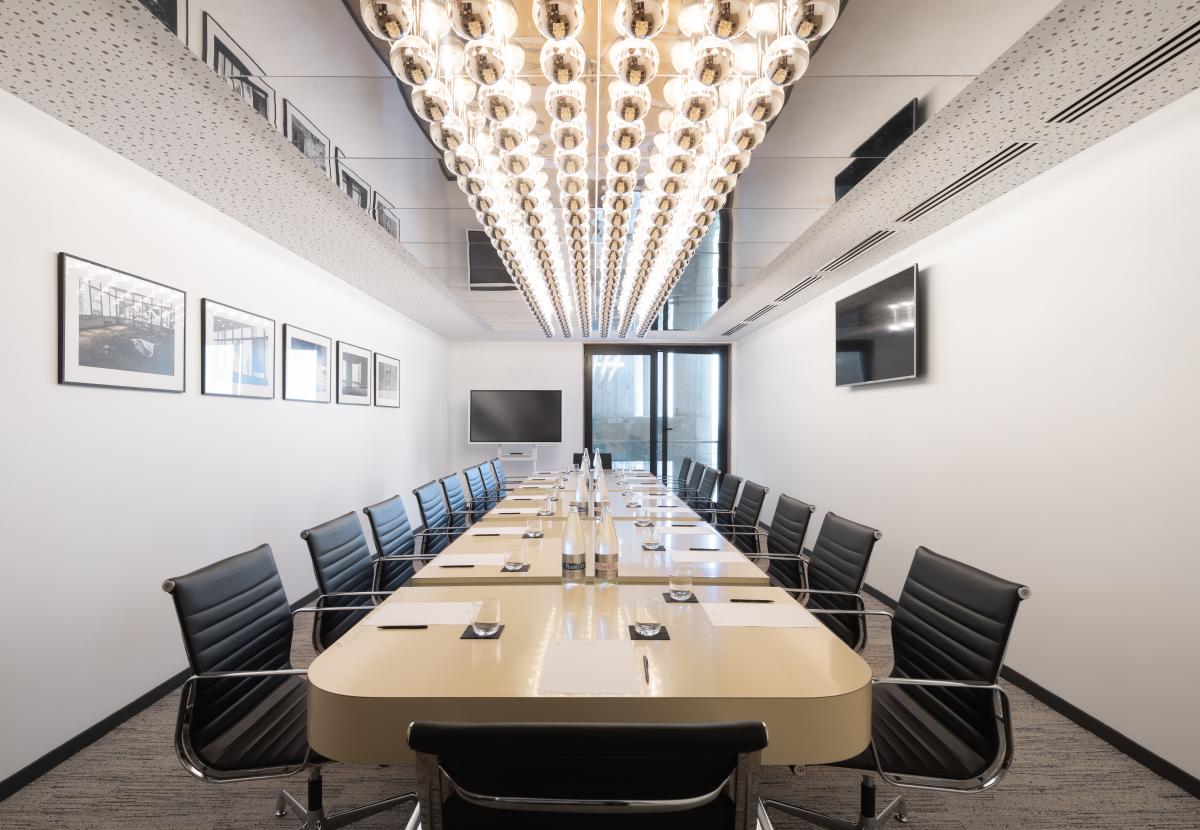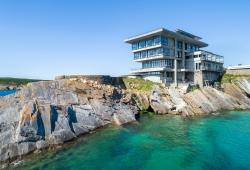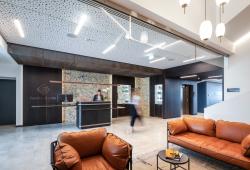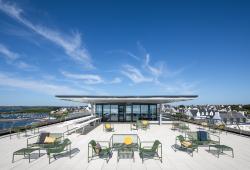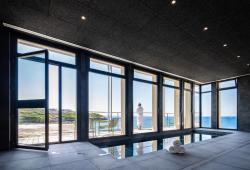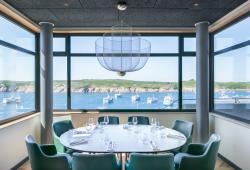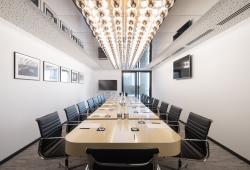 The Hotel
At the western tip of Brittany, the hotel Sainte Barbe offers breathtaking views. Outside, the beauty and brutality of nature with Ushant and Molene in the distance. Inside, bright and redesigned spaces integrating the sea on both sides. The sublime renaissance of this mythical place with its 34 sea view rooms, restaurant, rooftop bar and marine spa, make it ideal for a timeless stopover.
The Location
Le Conquet is France's most western city. The beautiful landscapes of this remote Breton coast make it a unique destination. People come for its pure air, cuisine, seafood and its welcoming inhabitants.
Pointe Sainte-Barbe - 29217 Le Conquet
INDICATIONS
By plane 25km from Brest airport by car, or taxi or transfer
By car 30 km from Brest
By train 25km from Brest train station by car, or taxi or transfer