MGallery is a collection of storied boutique hotels to discover the world and beyond, providing a delightful and unique experience inspired by the local essence of the hotel and its authentic story. Each MGallery location leaves guests enriched with a collection of emotions that make their stay truly memorable.
MGallery Le Louis Versailles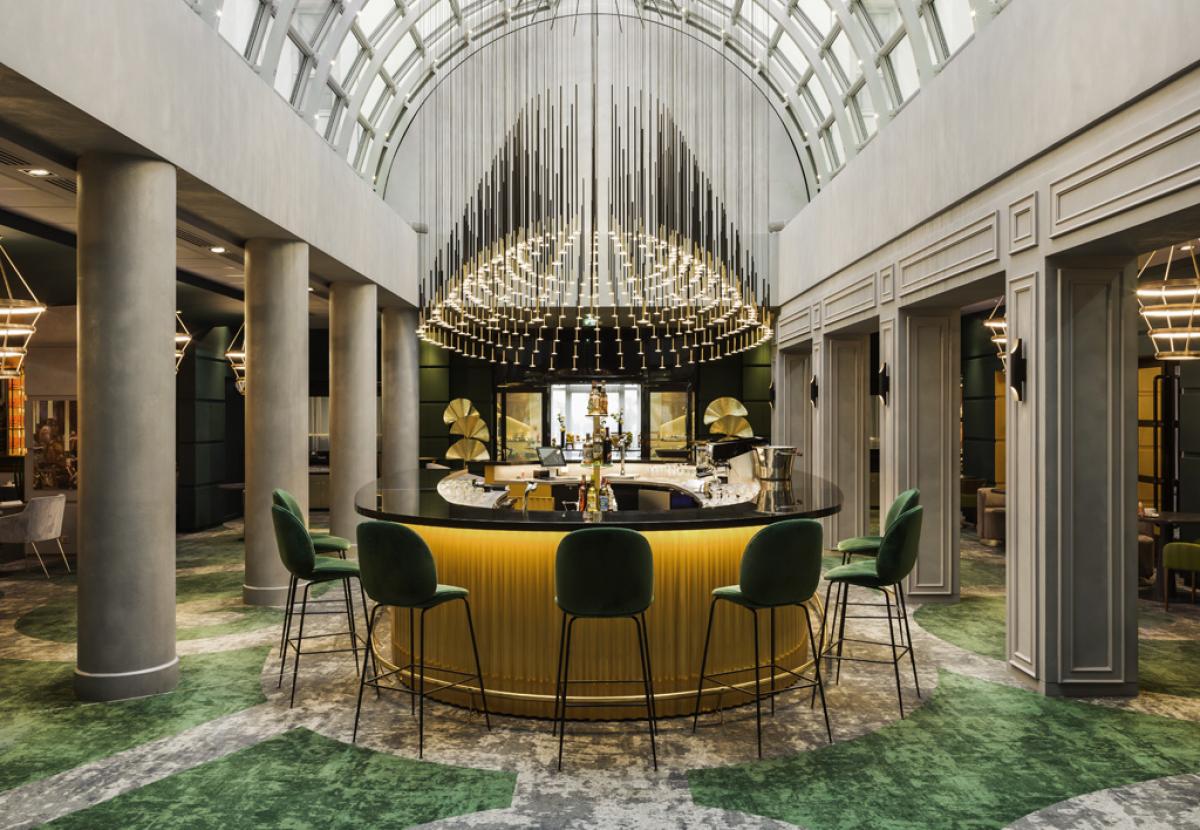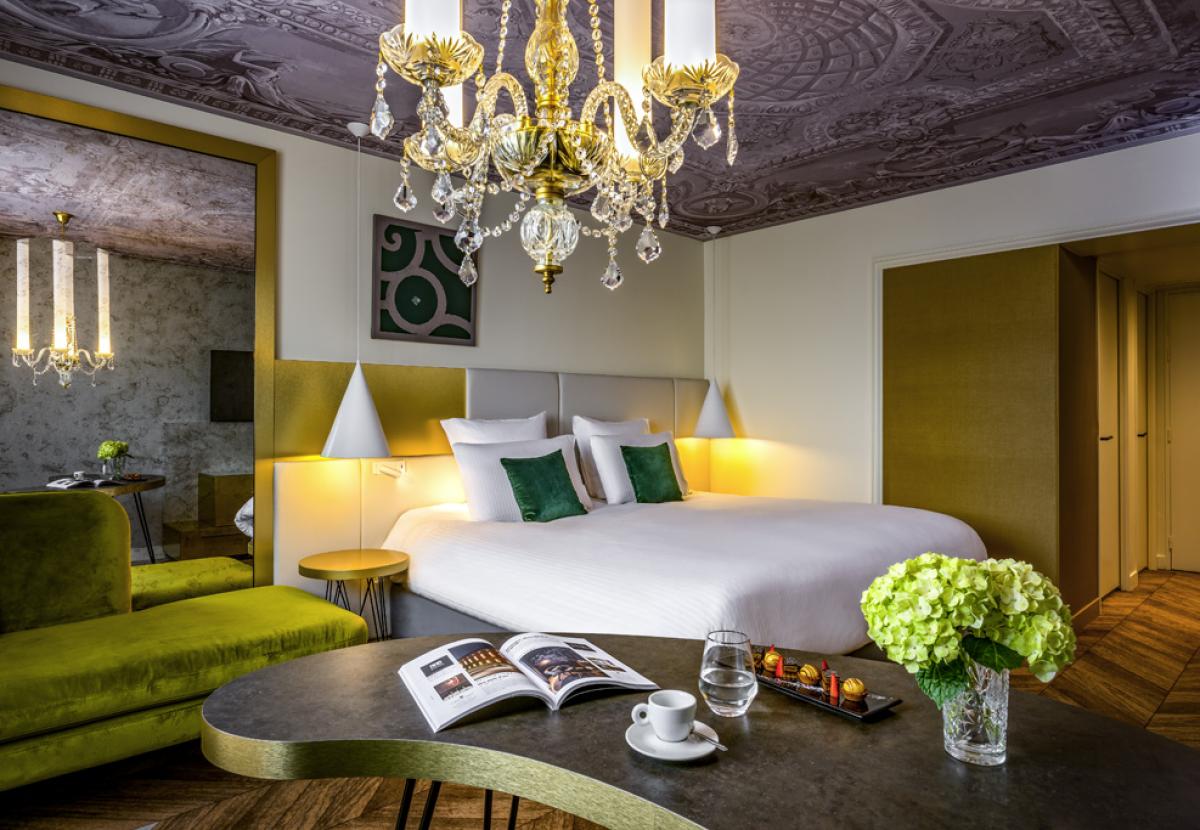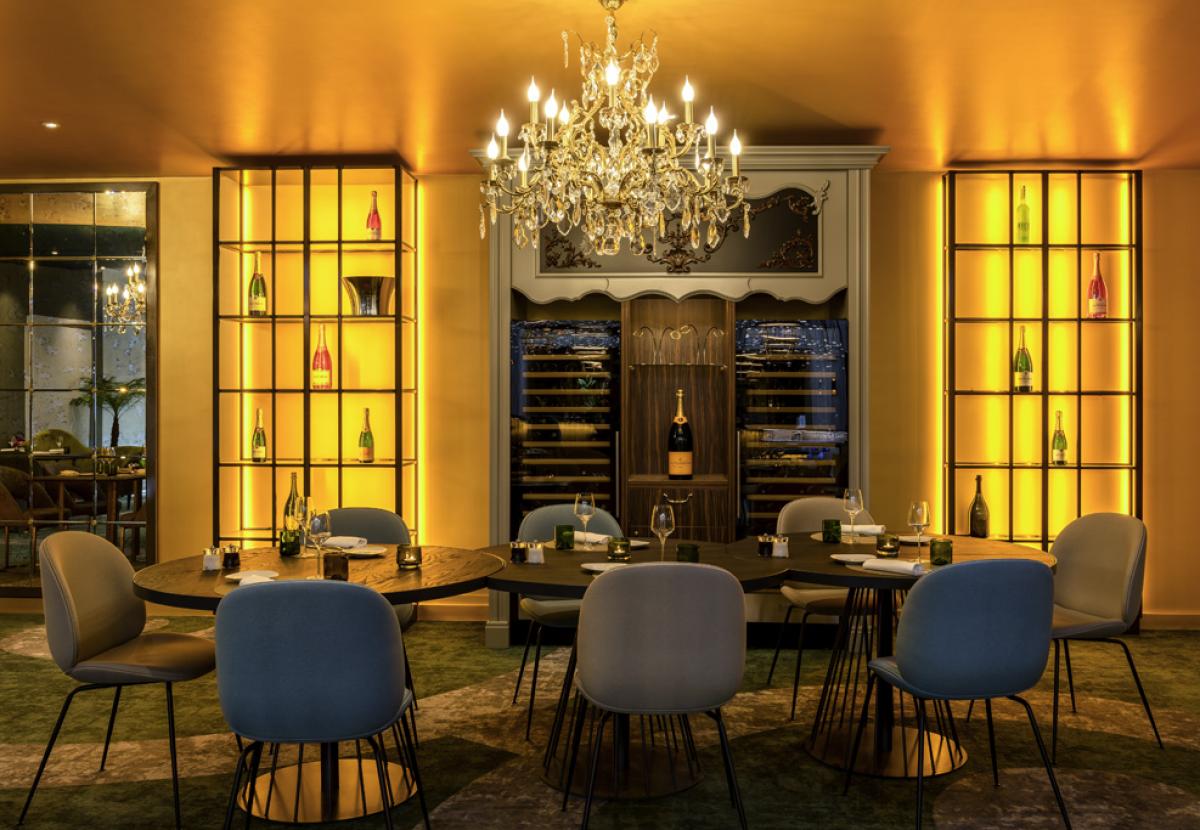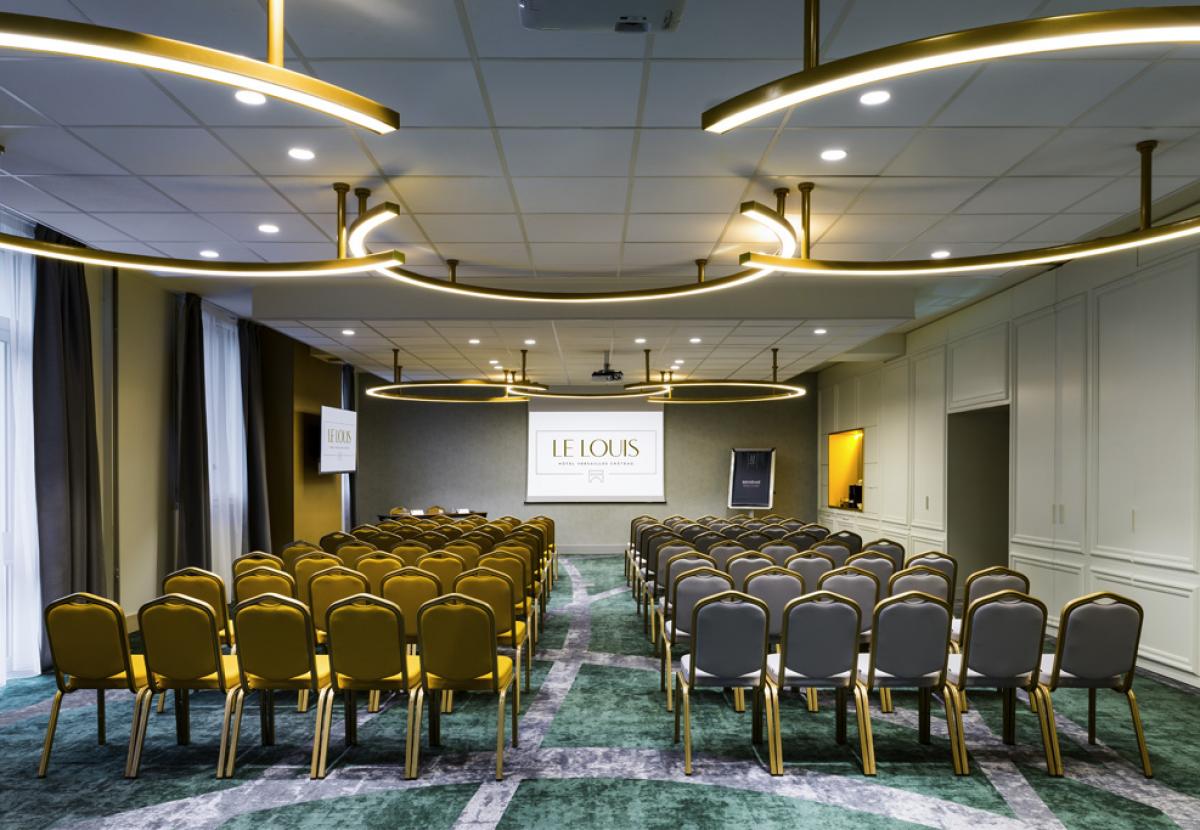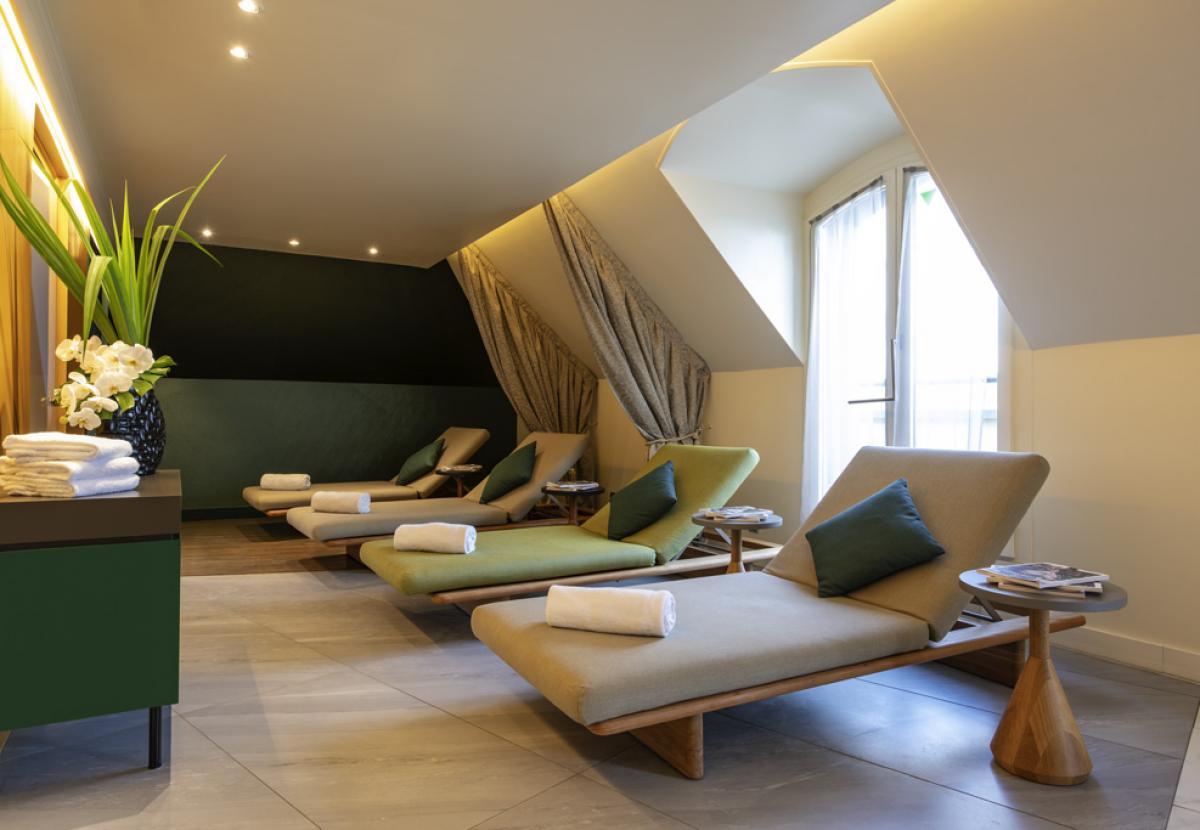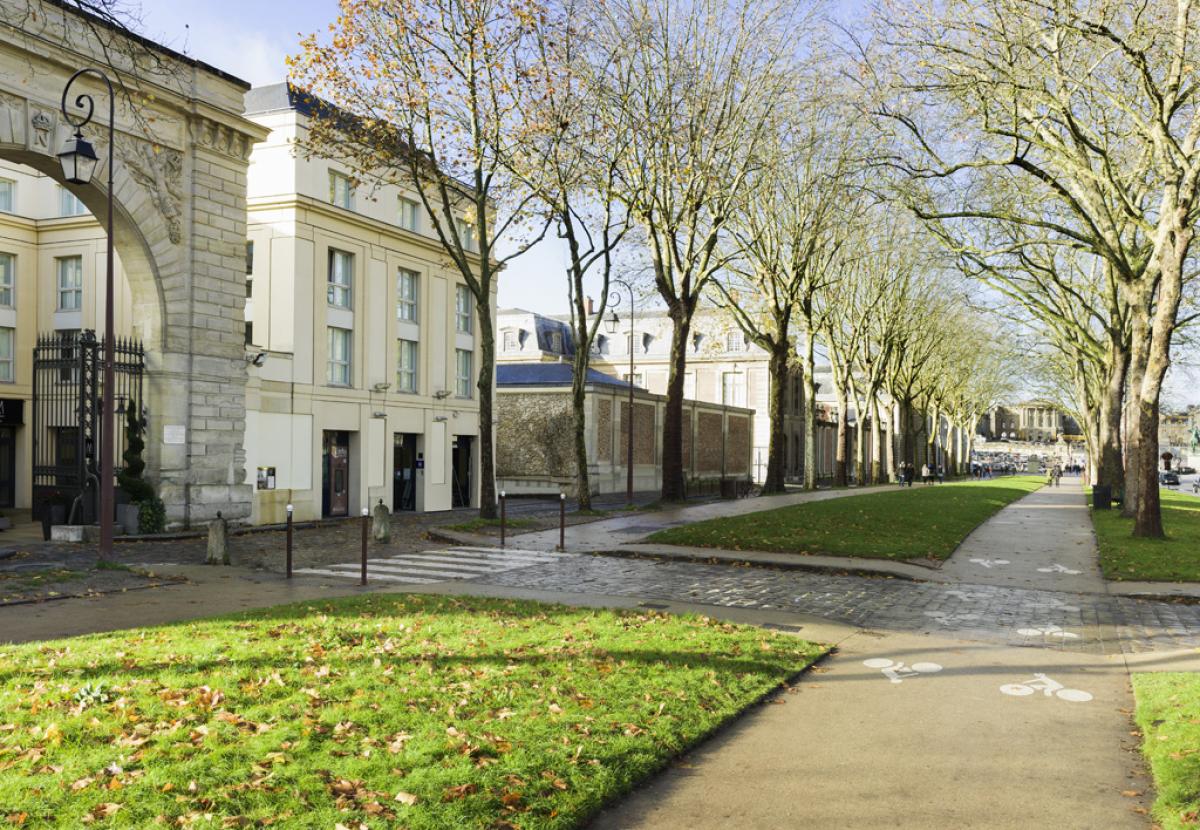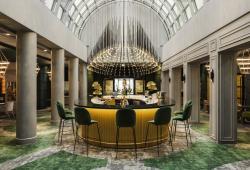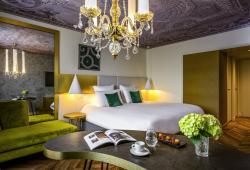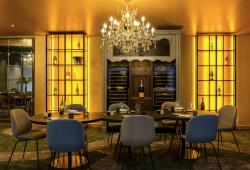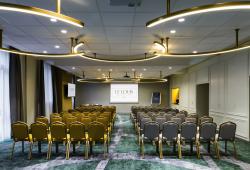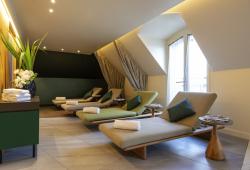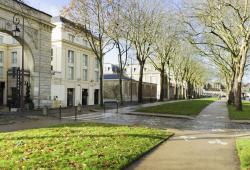 The Hotel
Le Louis Versailles Château enjoys a privileged location, ideal for business travellers and holidaymakers alike. Enjoy stylish meetings rooms, a fitness area & moments at the bar under the glass roof where the decor flows from tradition to modernity.
The Location
In one of UNESCO's World Heritage Sites, cosmopolitan Versailles moves to the rhythm of its palace and gardens. Enjoy iconic visits at 200 meters from the hotel, discover the streets of this parisian getaway and meet in Paris center in 20 minutes.
2 bis Avenue de Paris, 78000 Versailles
INDICATIONS
By plane Orly Airport (25 km / 15,6 miles) - 20 min driving Paris Roissy CDG Airport (50 km / 31,2 miles) - 45 min driving
By car Easy access by car. Private parking.
By train Gare Versailles Rive Gauche (0,2 km / 0,1 miles) Gare Versailles Chantier (1,2 km / 0,7 miles) Gare Montparnasse ( 20 km / 12,4 miles)