Rixos Hotels is one of the world's fastest growing, all-inclusive resort brands. Rixos brings luxury hospitality and a modern spin on Turkish traditions to the world, with opulent atmospehres, outstandingc cuisine and heartfelt and attentive service. Guests of all ages delight in dazzling entertainment and adventures at Rixos, with each hotel providing generous outdoor space and facilities to enjoy a myriad of sports and activities. At the heart of every Rixos hotel is a revitalizing wellness experience featuring an authentic Turkish Hammam and diverse menu of spa treatments. Established in 2000, with a strong presence in Turkey and the UAE and an ambition to grow globally, the company currently has 25 resorts and hotels, representing over 8,000 rooms.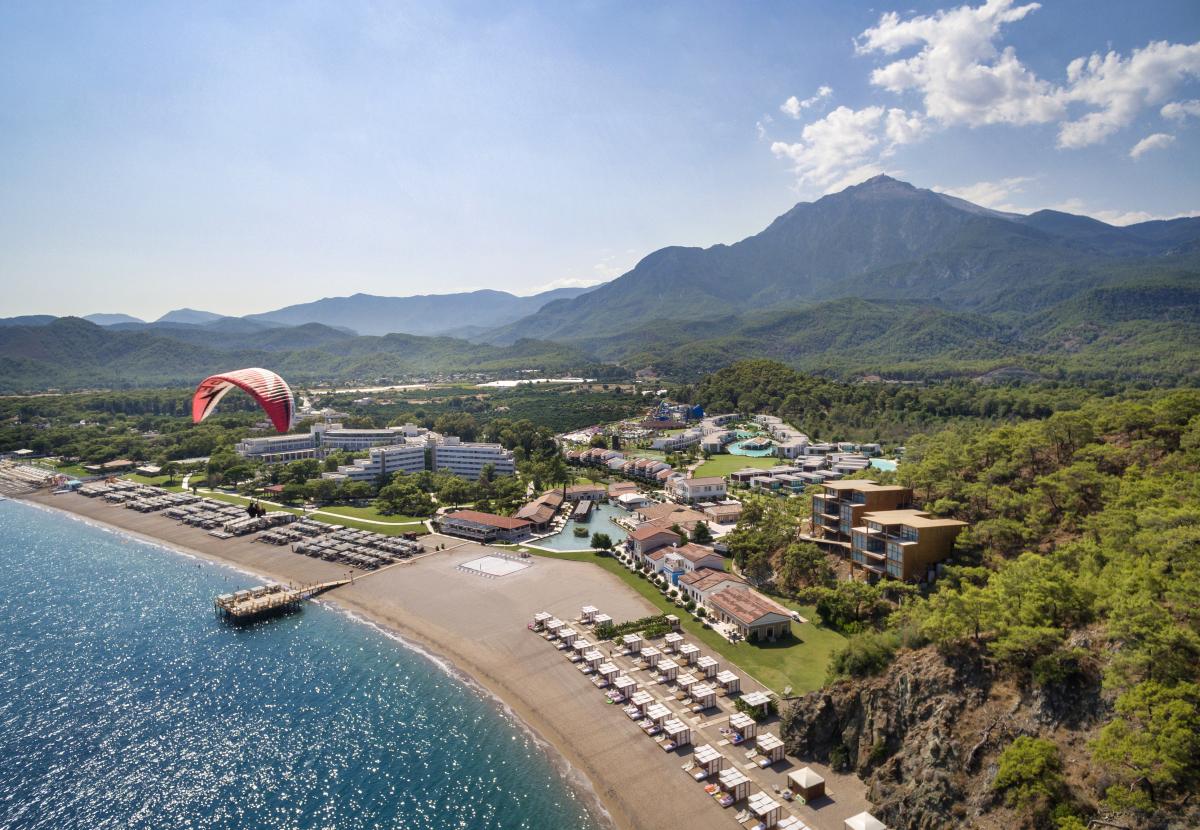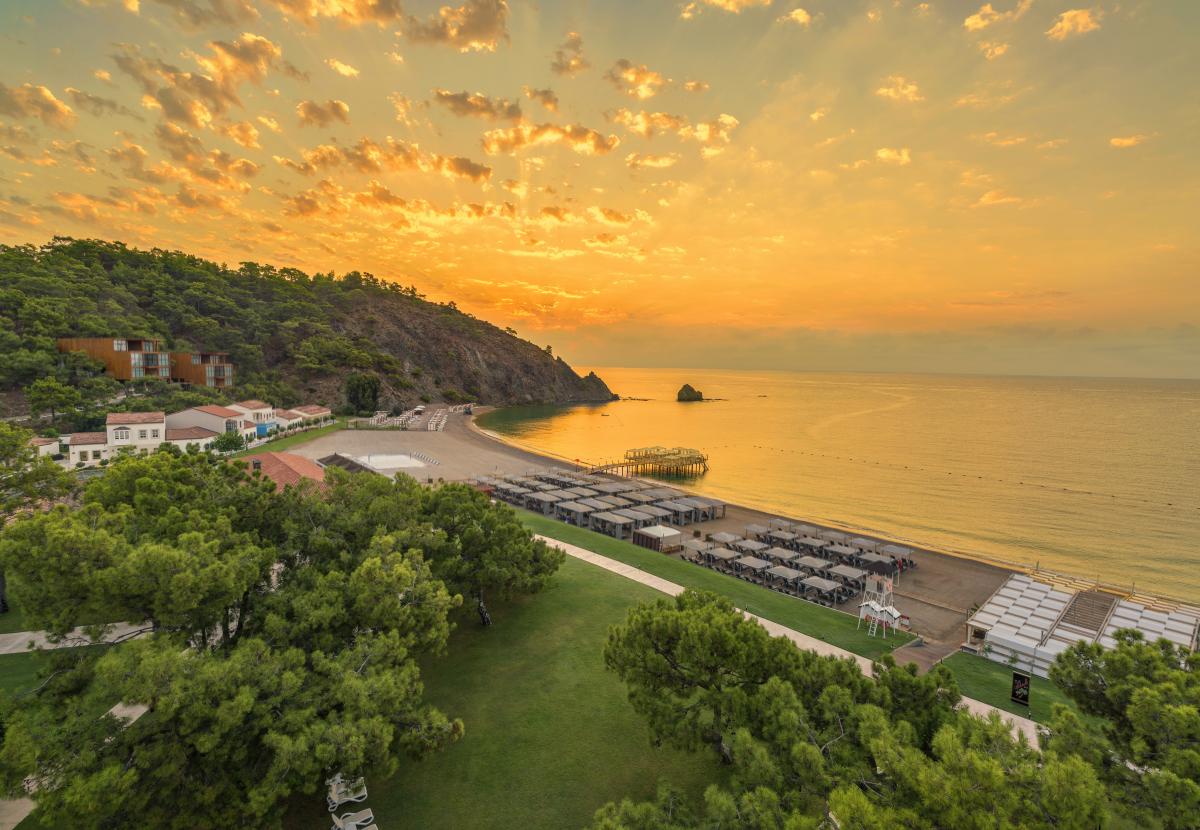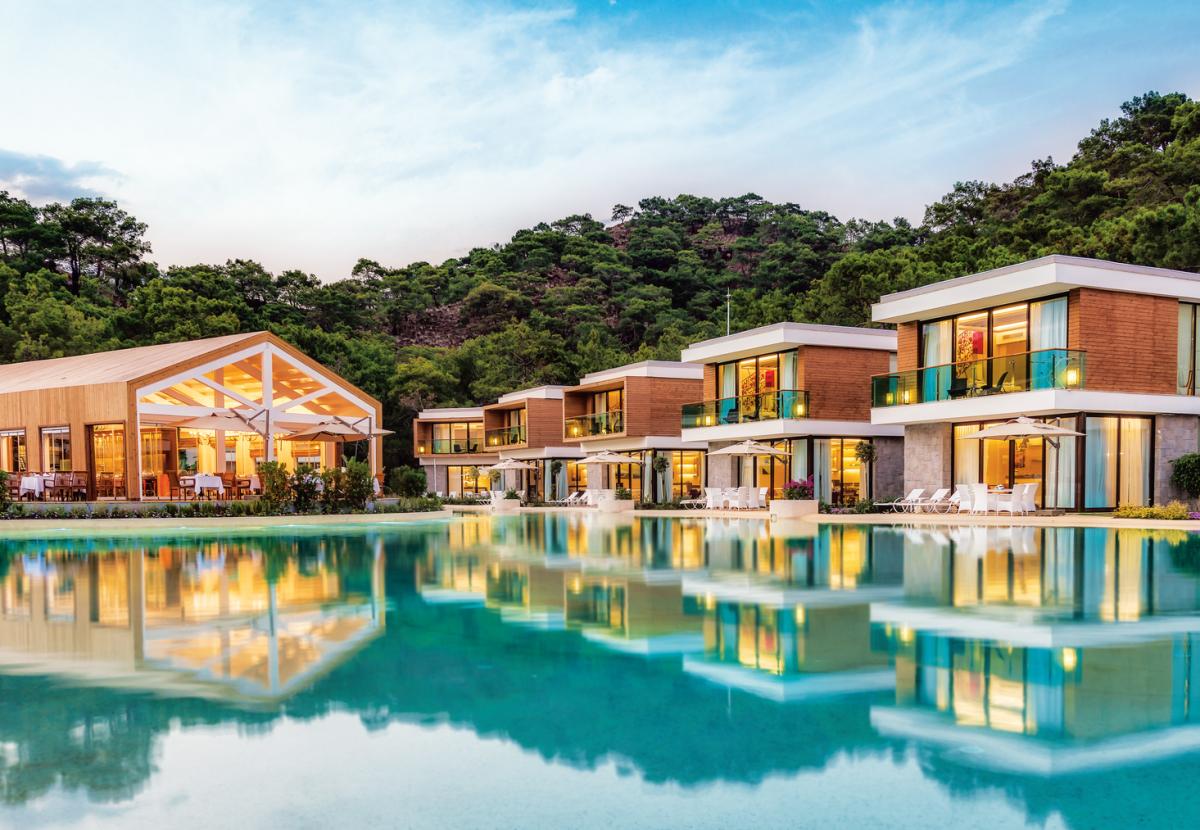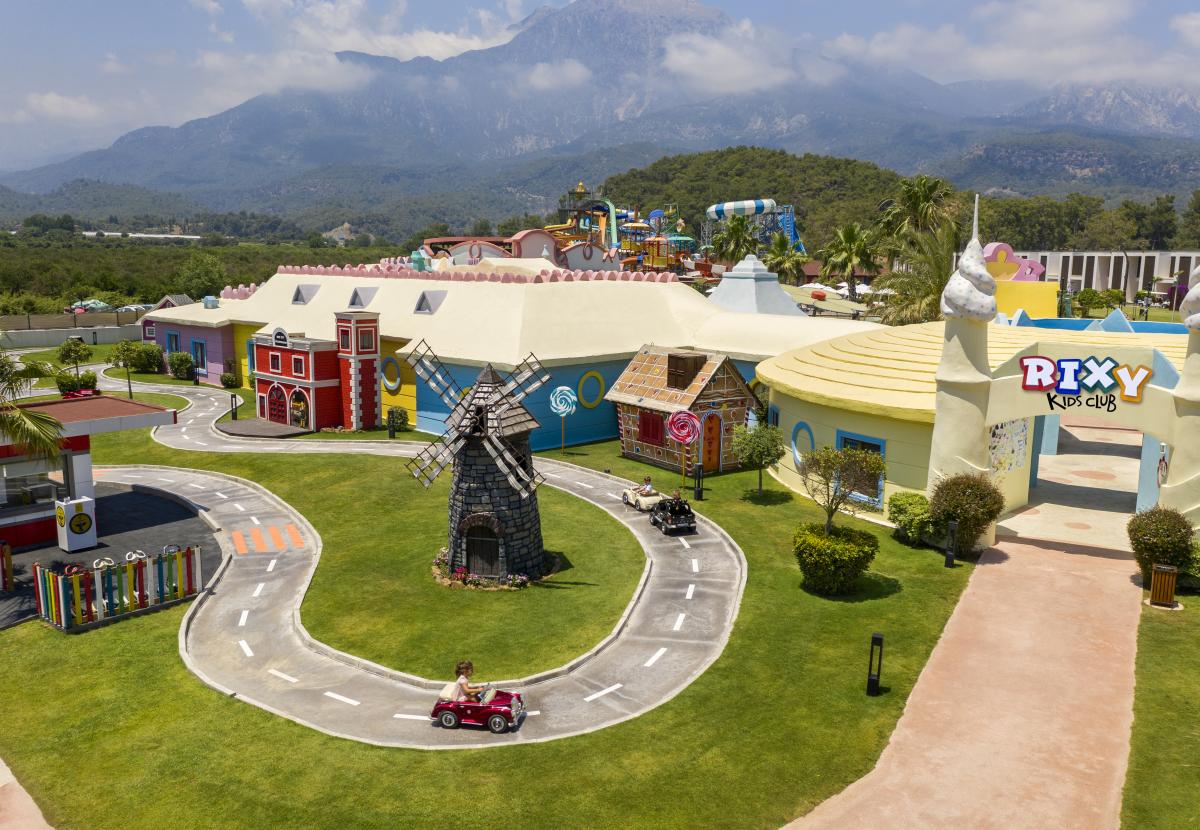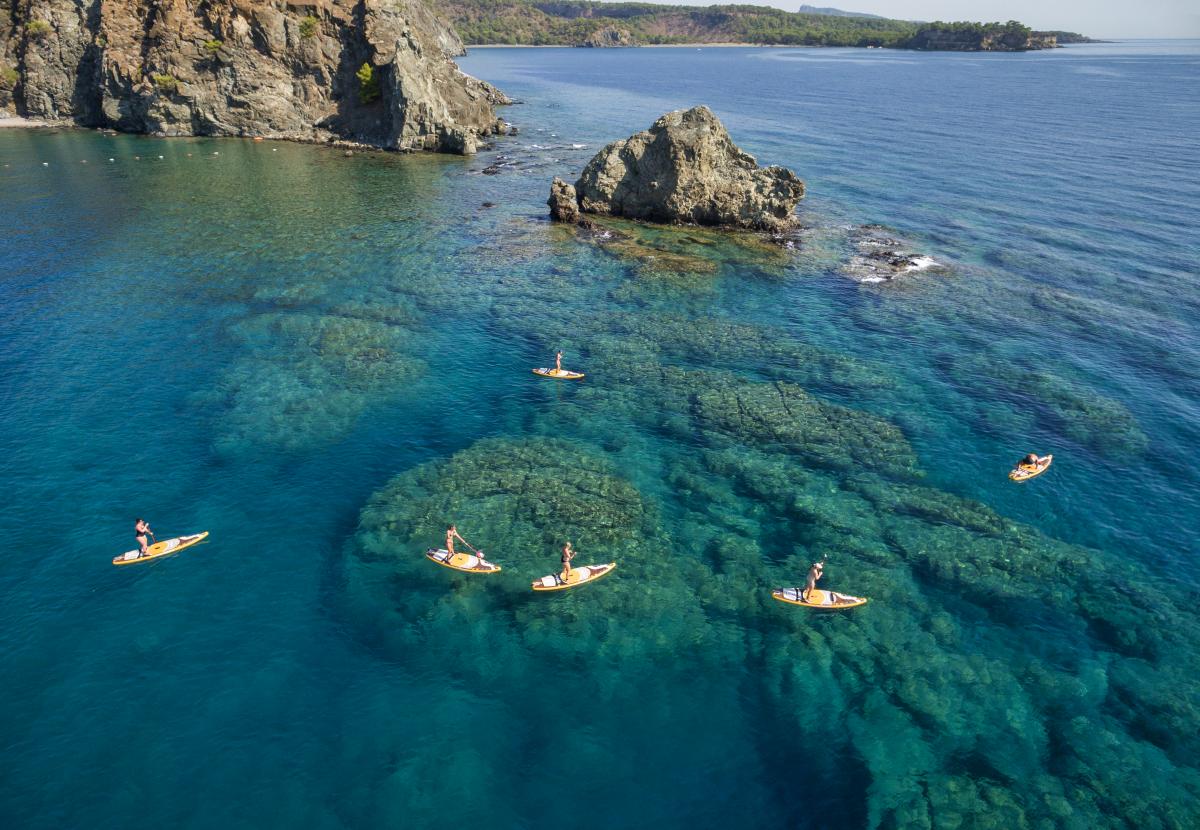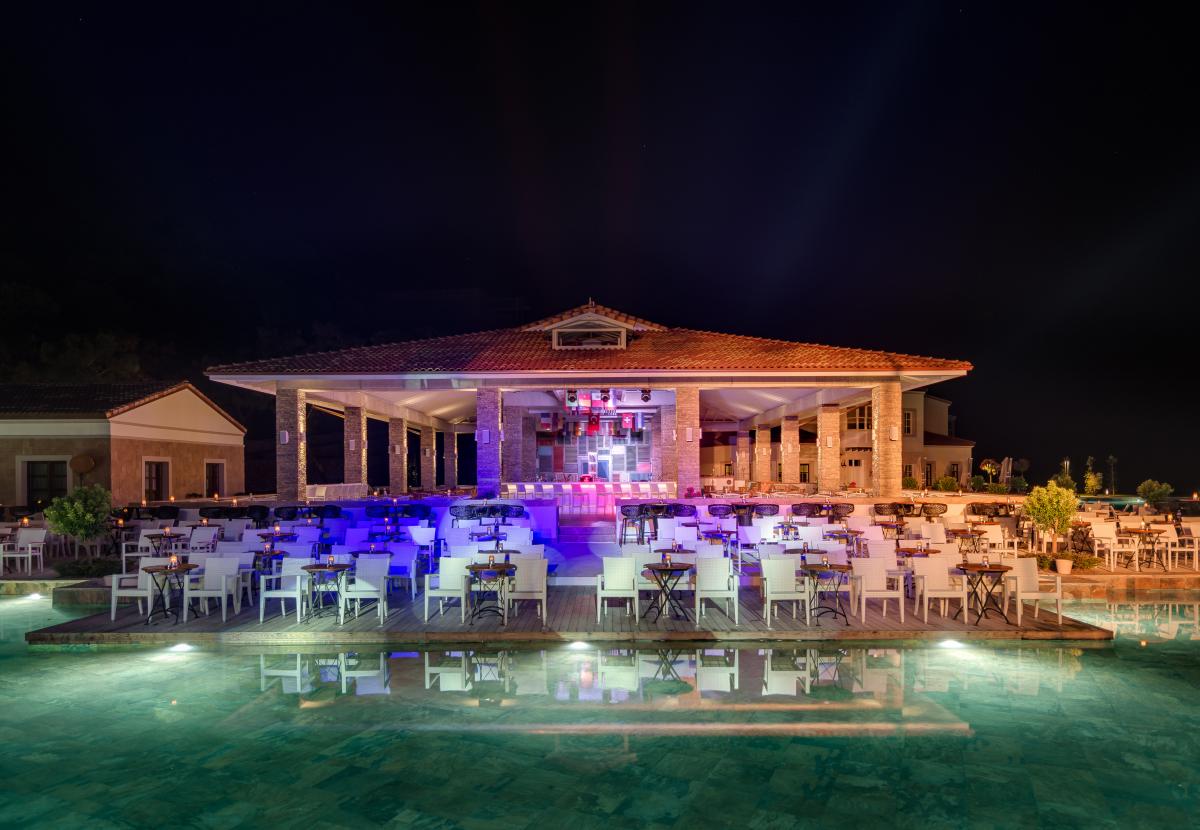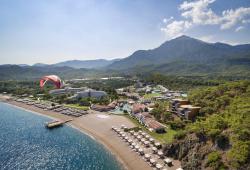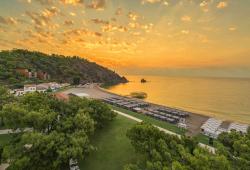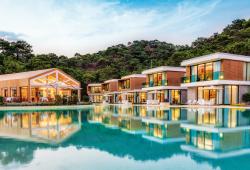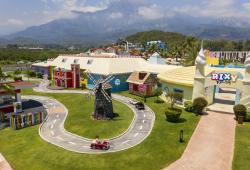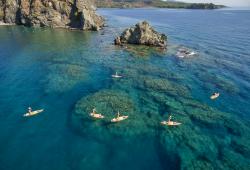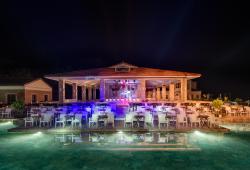 Pool Suite (Garden View):
20
Pool Suite (Garden & Pool View):
20
Deluxe Suite - Sea View:
6
Family Suite (Sea or Garden View):
16
Deluxe Room (Sea View):
62
Deluxe Room (Garden View):
82
Standard Room (Handicapped):
8
Standard Room (Sea View):
126
Standard Room (Garden View):
204
The Hotel
Wide range of Villa types, totally 130 Villas, 30.000 sqm Rixy Kids Club, Rixy Aquapark and Exclusive Sports Club for Kids, Rixy Amphitheater with professional shows, Exclusive Sports Club with professional trainers, 24/7 concierge for villa&king suite guests, Transfer and entrance to The Land of Legends theme park only for Rixos Hotels' guests as a gift. See our Virtual Site Inspection here.
The Location
Rixos Premium Tekirova offers magnificient holidays in the shades of blue and green combining history and culture. Close to: - Olympos Ancient City (An ancient city in Lycia) - Phaselis (An ancient Greek and Roman city) - Tahtali Mountain (2365 m high) offers a unique combination of two classical holidays destinations, namely the sea and the mountains.
Şehit Er Hasan Yılmaz Cad. No:20, 07000 Kemer/Antalya, Turchia
INDICATIONS
By car From Antalya city center approx. takes 1 hour by car. Directions: take ride away from AYT airport on the location Cihadiye - Lara and drive straight ahead on to D400.
By transfer 73km. from Antalya Airport