At Fairmont, our passion is connecting guests to the very best of our destinations. From the beaches of Hawaii to the deserts of the United Arab Emirates and to the heart of London, Fairmont offers guests extraordinary experiences combining unique architecture, engaging service and local artistry reflecting the best of the destination culminating in unforgettable guest experiences.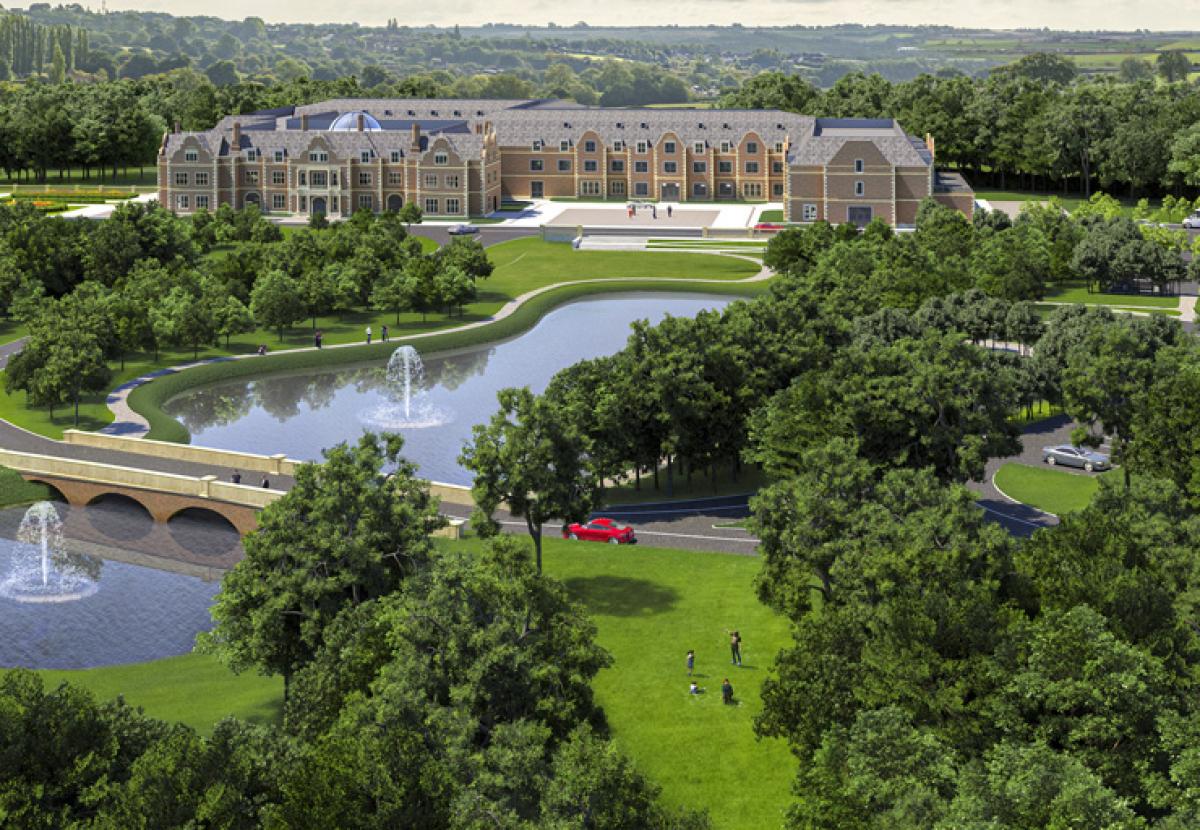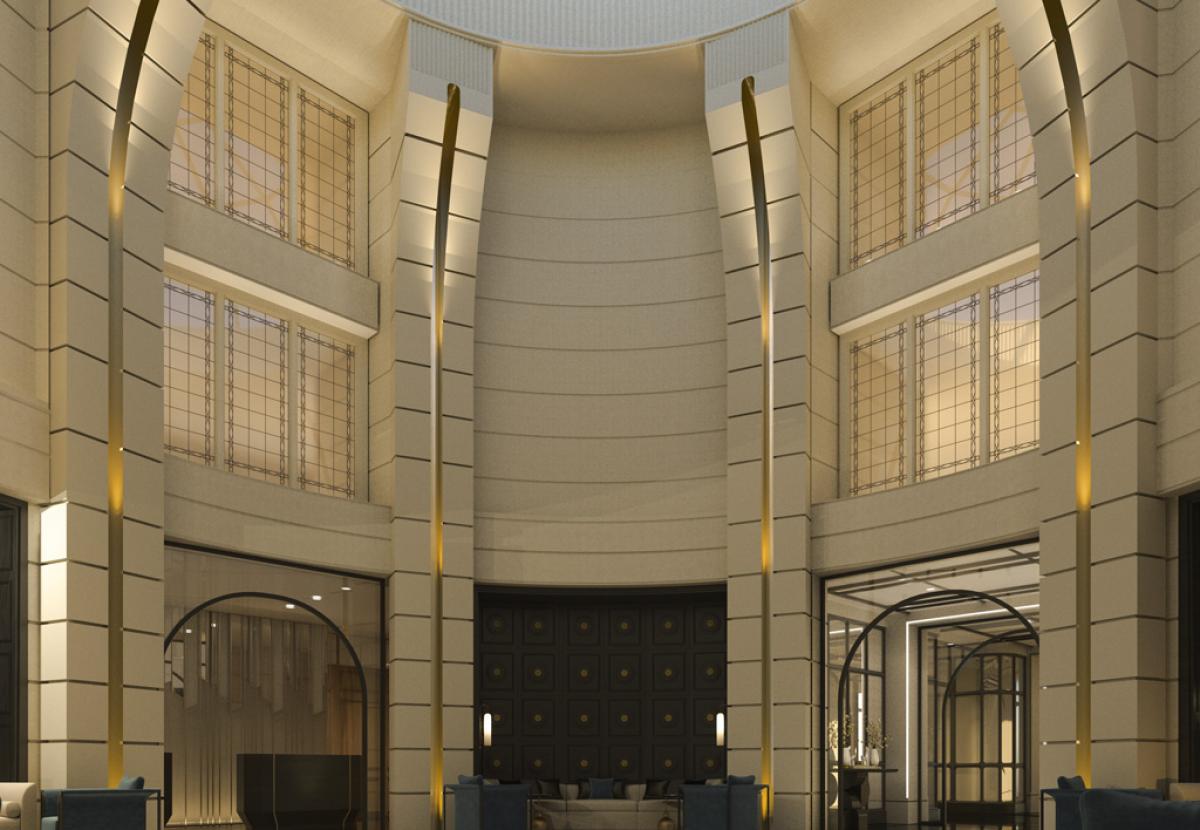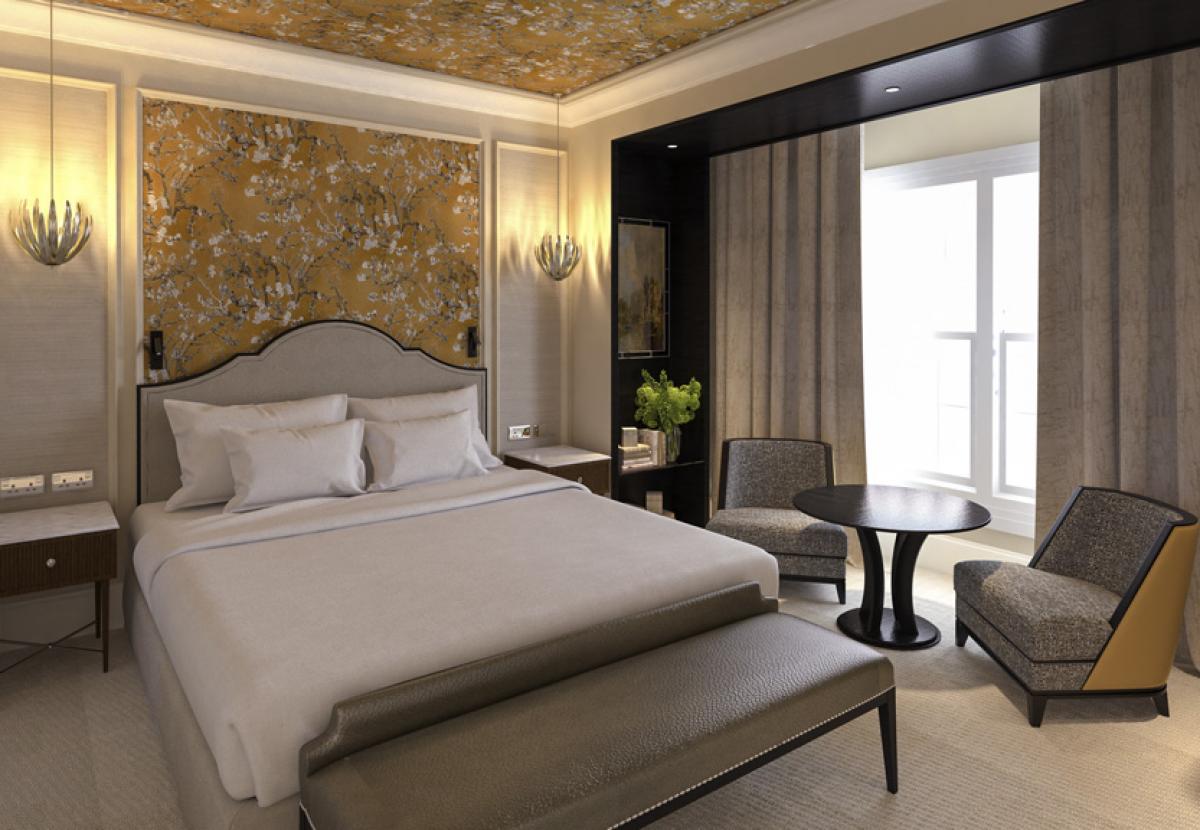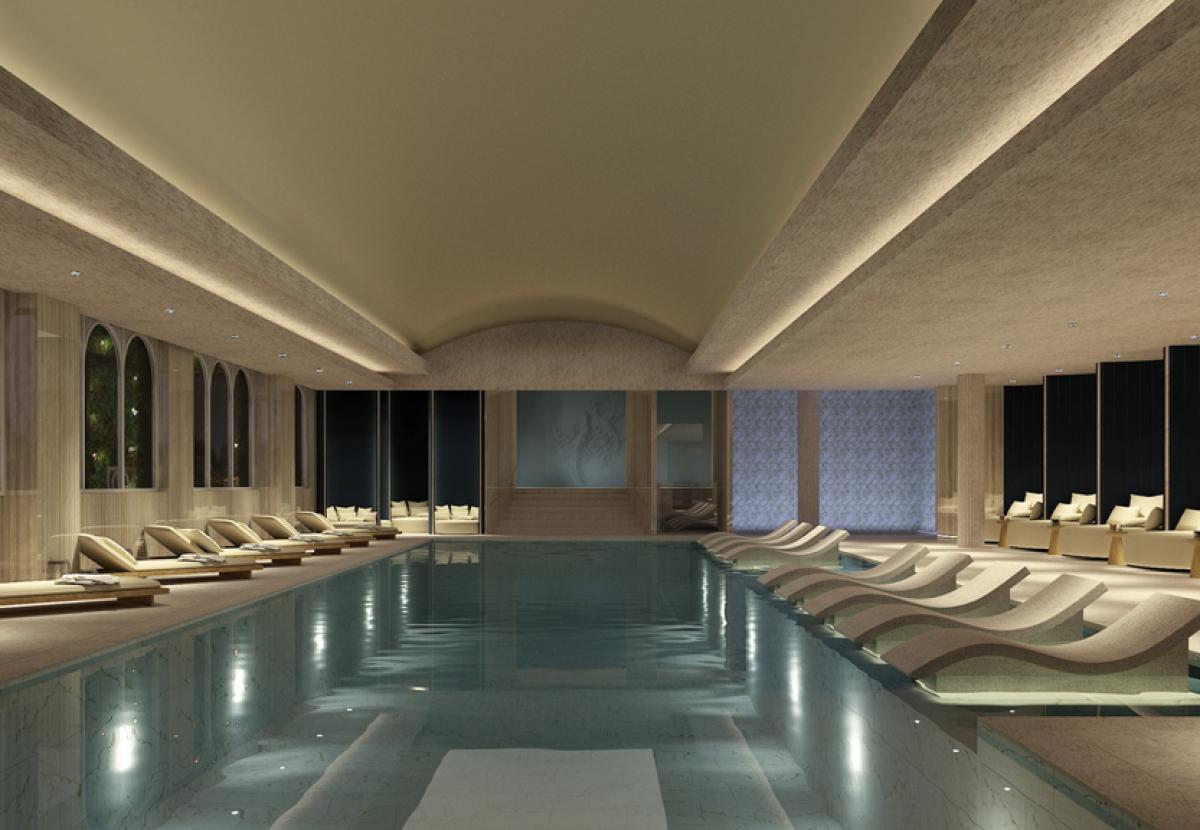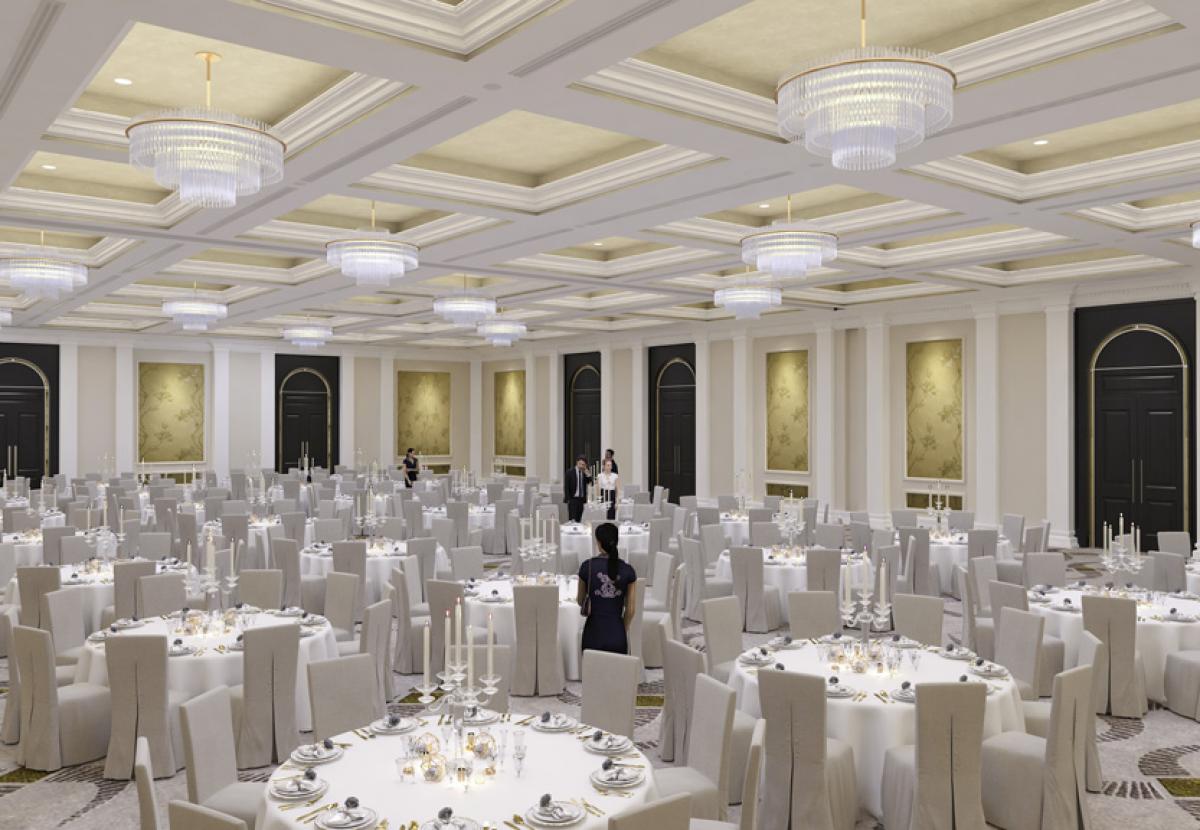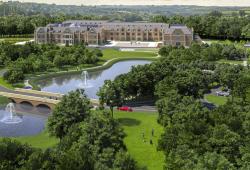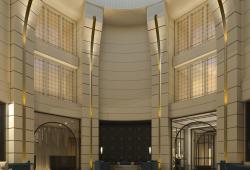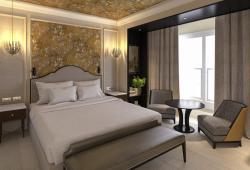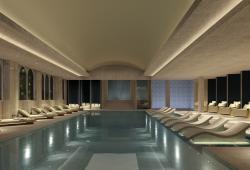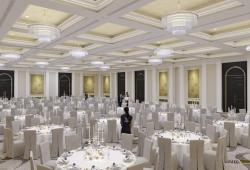 Accessible Fairmont King Room:
4
Fairmont Double Double Room:
15
Deluxe Double Double Room:
16
Deluxe King Balcony Room:
7
Deluxe Double Double Balcony Room:
3
Deluxe Double Double Terrace Room:
1
Fairmont One Bedroom Suite:
22
Fairmont One Bedroom King Terrace Suite:
3
Luxury Two Bedroom Suite:
2
Luxury One Bedroom Corner Suite:
2
Luxury Two Bedroom Corner Suite:
2
The Hotel
The hotel is surrounded by 40 acres of green space featuring a tranquil lake. The hotel has been designed to reflect the site's heritage while offering modern elegance. Boasting stunning rooms and suites, a variety of dining options, luxurious Spa & Wellness facilities and a wealth of activities.
The Location
Fairmont Windsor Park is situated adjacent to Windsor Great Park and Savill Gardens, and is surrounded by famous landmarks of Windsor Castle, Frogmore House and those children's favourites of Legoland and Thorpe Park Resort. The hotel is conveniently located within an hour of Central London.
Bishopsgate Rd, Englefield Green, Egham TW20 0YL, Regno Unito
INDICATIONS
By plane London Heathrow Airport; approximately 7 miles east of Fairmont Windsor Park, London Heathrow Airport is 20 minutes by car, or a 1 hour bus ride from Terminal 5 to Coopers Hill Lane bus stop and a 19 minute walk. London Gatwick Airport: approximately 39 miles south east of Fairmont Windsor Park, London Gatwick Airport is 55 minutes by car, or 1 hour 50 minutes through a combination of bus and train services. London City Airport: approximately 45 miles east of Fairmont Windsor Park, London City Airport is 2 hours by car, or 2 hours 15 minutes through a combination of bus and train services.
By car For Satellite Navigation (SAT NAV)/Global Positioning System (GPS) purposes for Fairmont Windsor Park postcode is: TW20 0YL
By train London Underground: Hyde Park and Leicester Square stations are served by the Piccadilly Line, from Heathrow Airport Terminal 5, and a two hour journey, having reached the Terminal by the Number 8 Bus from Cooper's Hill Lane. National Rail: Charing Cross station is best reached by car within 1 hour 35 minutes as well as Waterloo Station, which is within 1 hour 25 minutes by car. International Rail: Eurostar services to Paris and other countries depart from St. Pancras International station, under two hours away by the RH3 bus from Egham, the South Western Railway to Vauxhall, and change to the Vauxhall underground to St. Pancras International station. Or accessible via car in 1 hour 45 minutes.
By bus Windsor Town Centre, is served by the Number 8 Bus from Cooper's Hill Lane, which is a 1 mile, 19 minute walk from Fairmont Windsor Park. The bus runs every 30 minutes, from Cooper's Hill Lane starting at 04:41am, and leave for the town centre at Barclays Bank. The last bus to travel into town is at 11:29pm. On your return take the bus from Parish Church (Stop J) returning to Cooper's Hill Lane which starts at 02:29am and the last bus from town is at 9:47pm. Your walk will take you from Fairmont Windsor Park down Wick Lane, right down Bishopsgate Road, left down Castle Hill Road and upon joining St. Jude's Road turn to your right to Cooper's Hill Lane bus stop. Your return walk will be the same passage. Heathrow Airport Terminal 5, is served by the Number 8 Bus from Stand 4, which is a 1 mile, 19 minute walk from Fairmont Windsor Park, and from Cooper's Hill Lane bus stop, a 43 minute bus ride to the terminal. The bus runs every 30 minutes, from Terminal 5 starting at 04:05am, and leave Terminal 5 Stand 4, the last bus is at 10:53pm. The first bus from Cooper's Hill Lane heading for Terminal 5 starts at 02:55am and the last bus is at 9:39pm.
By helicopter A helipad is located at the hotel
;