MGallery is a collection of storied boutique hotels to discover the world and beyond, providing a delightful and unique experience inspired by the local essence of the hotel and its authentic story. Each MGallery location leaves guests enriched with a collection of emotions that make their stay truly memorable.
MGallery La Cour des Consuls Hotel & Spa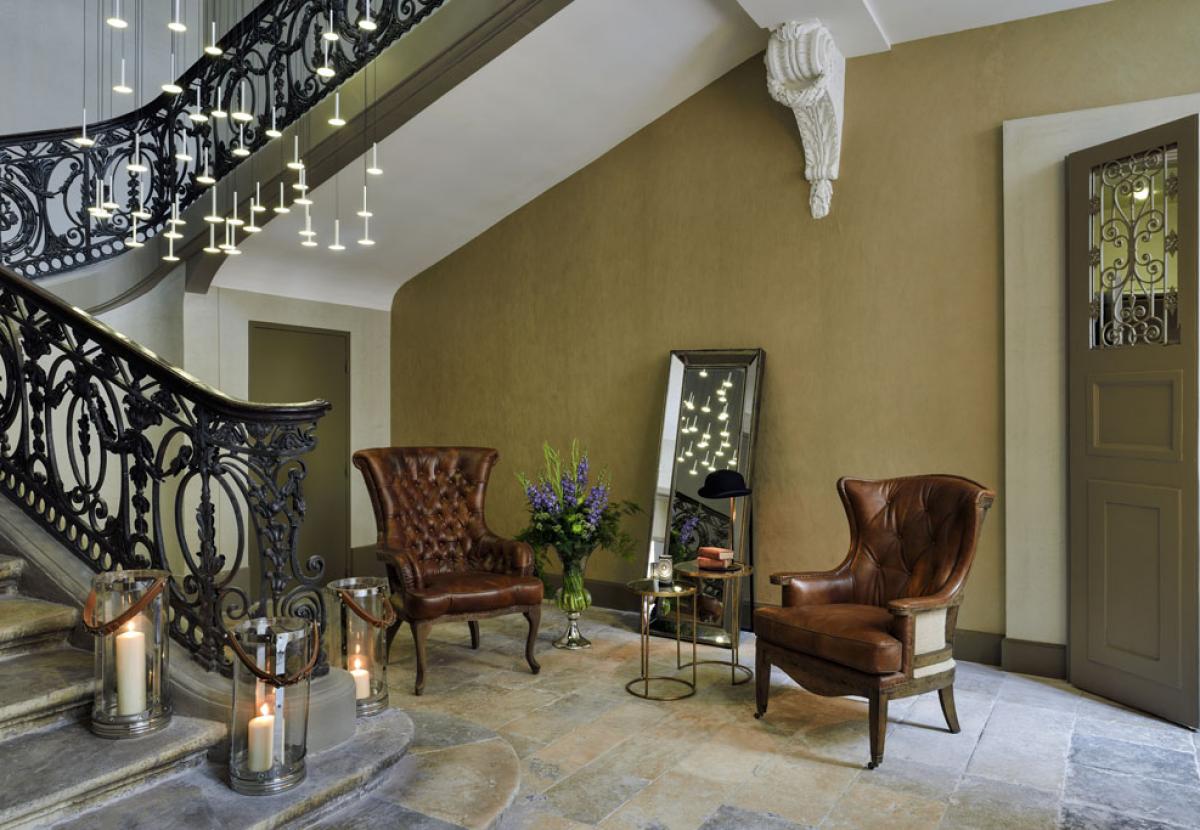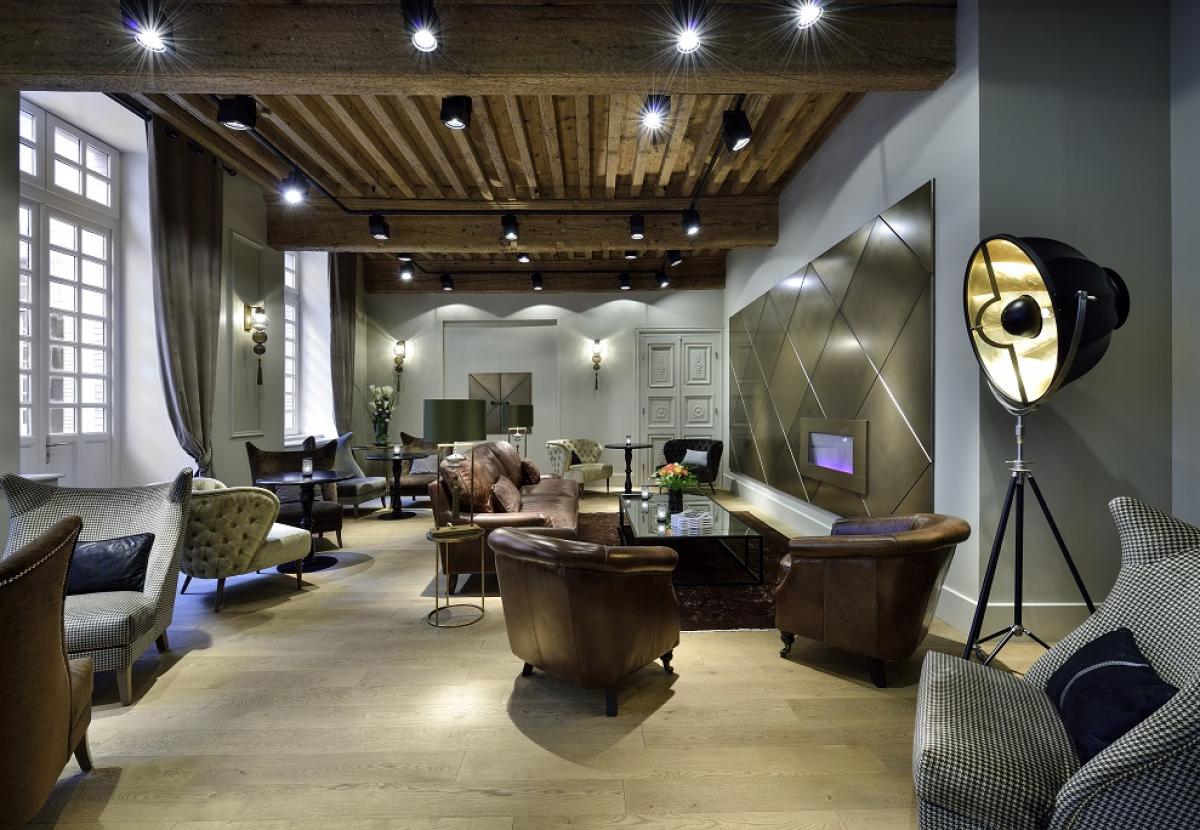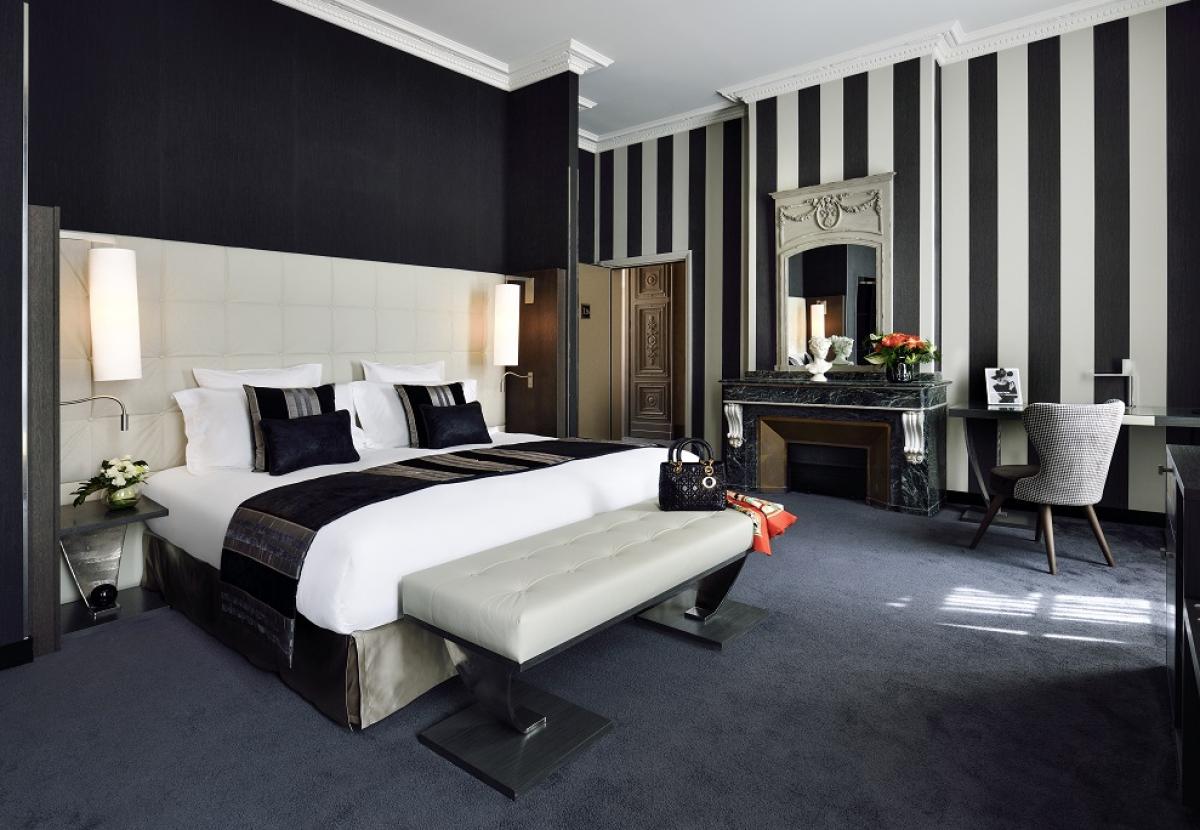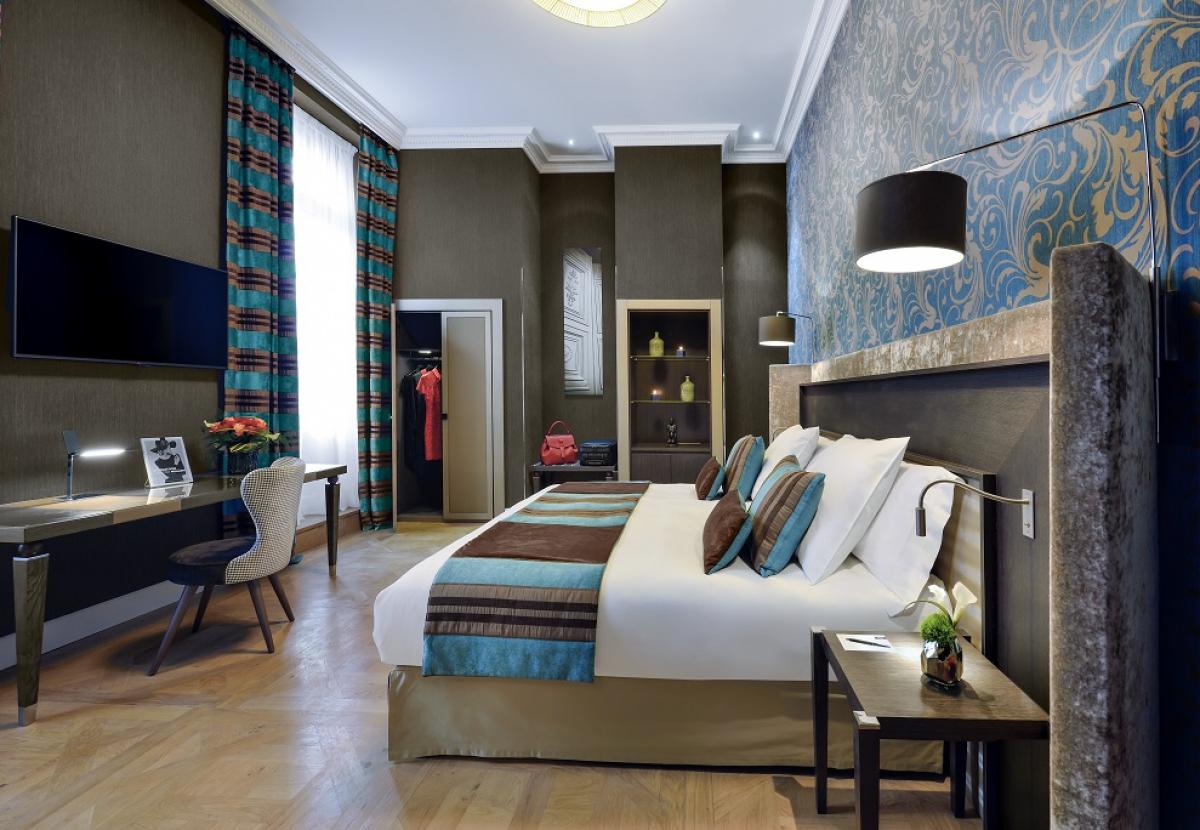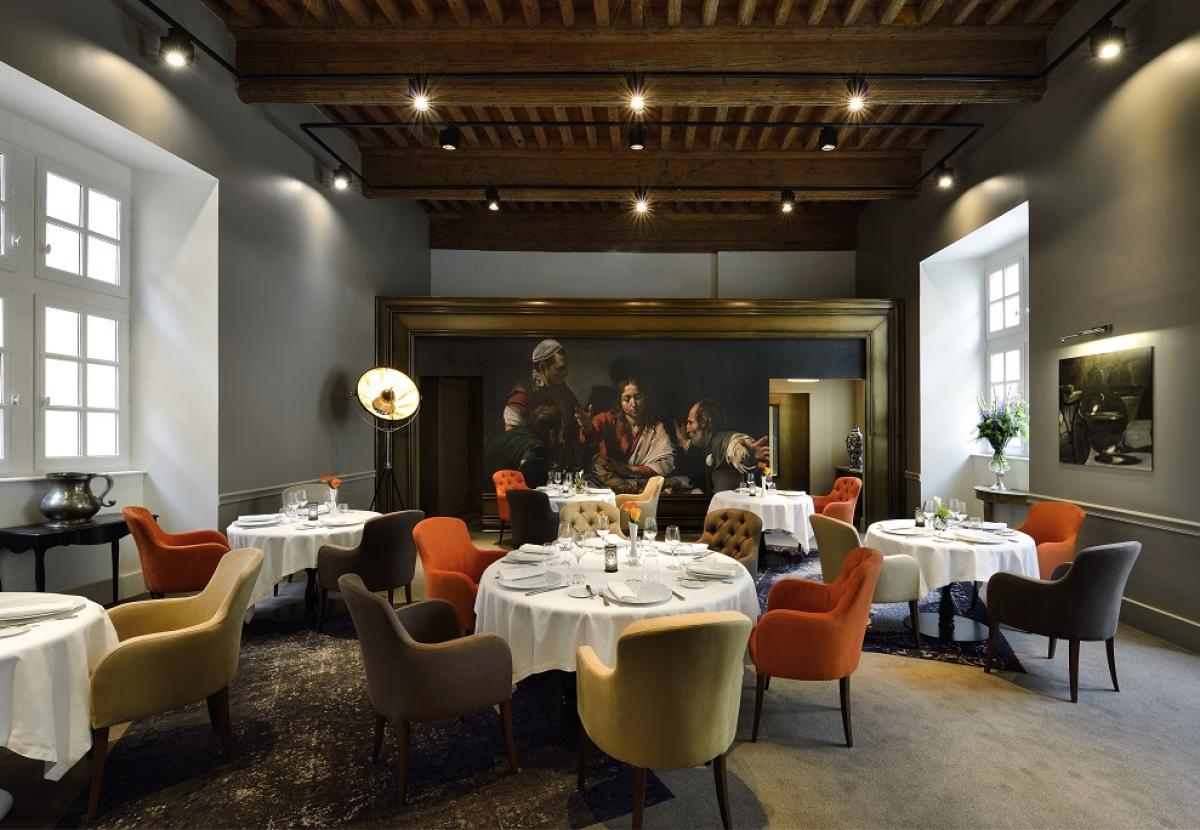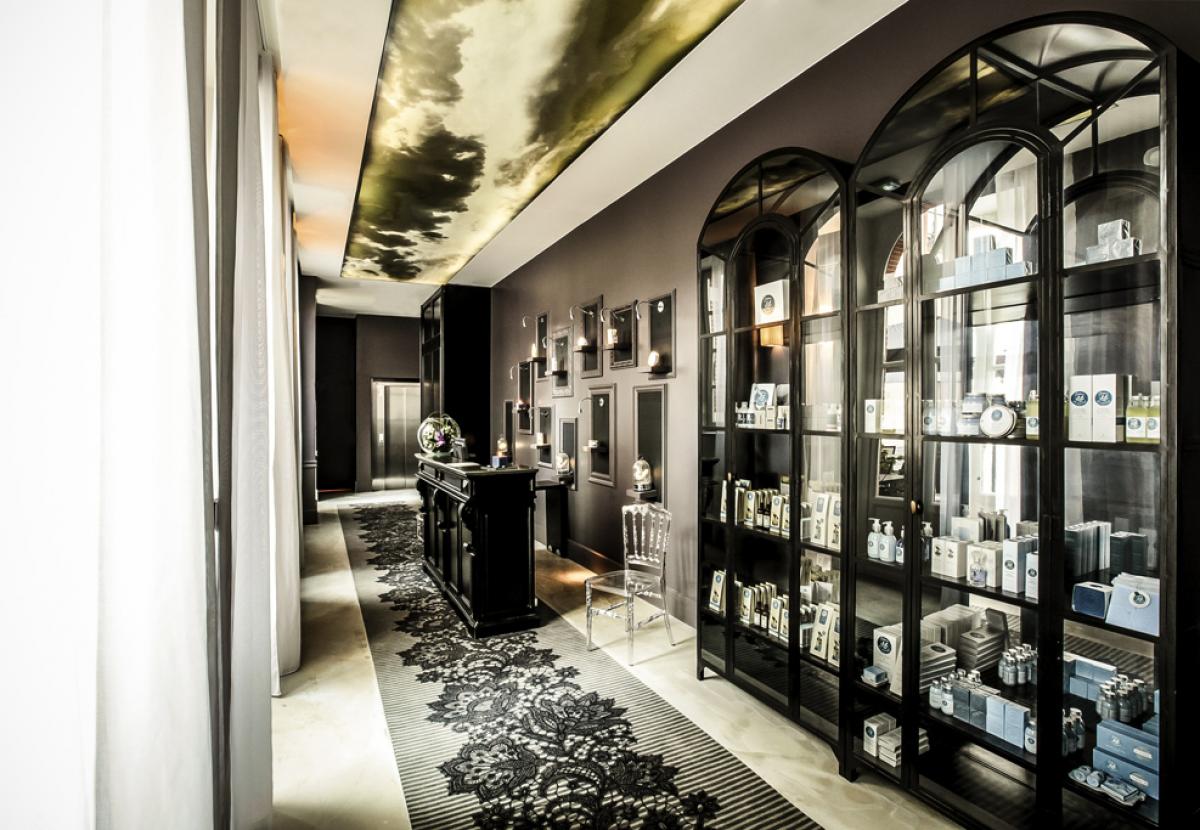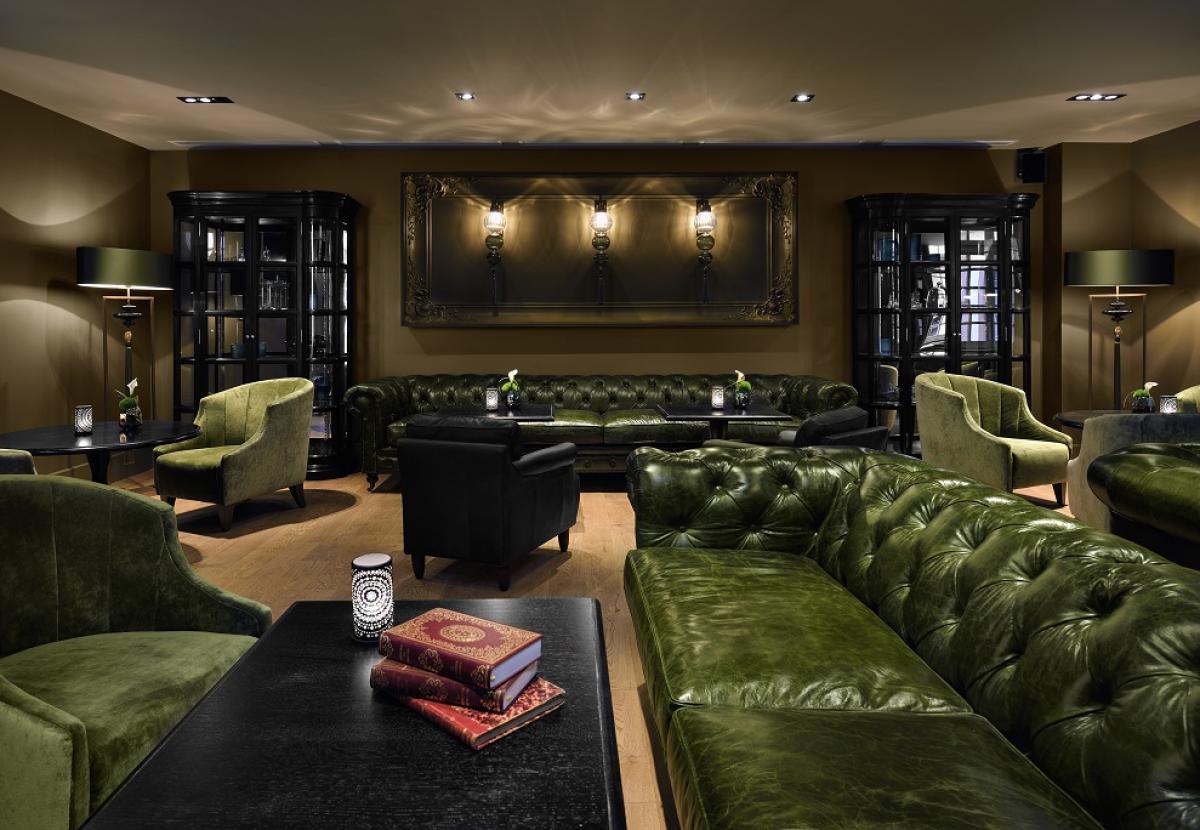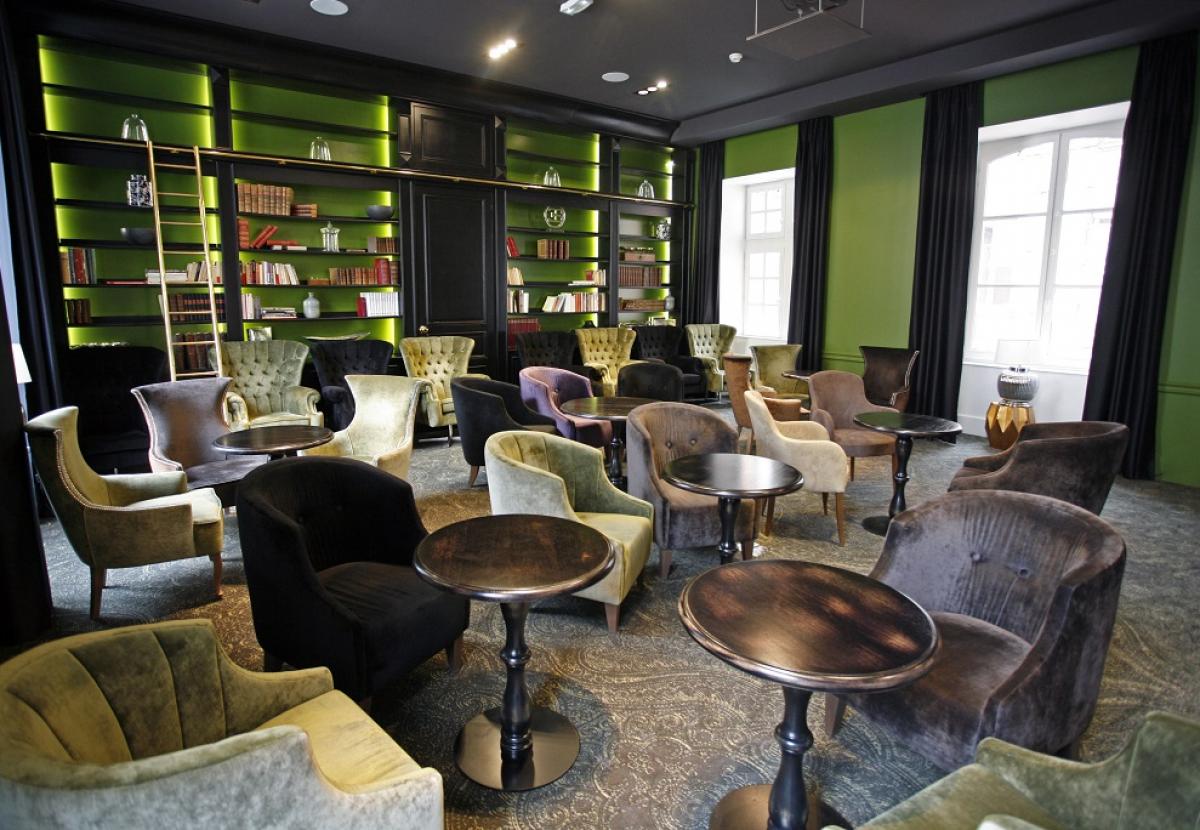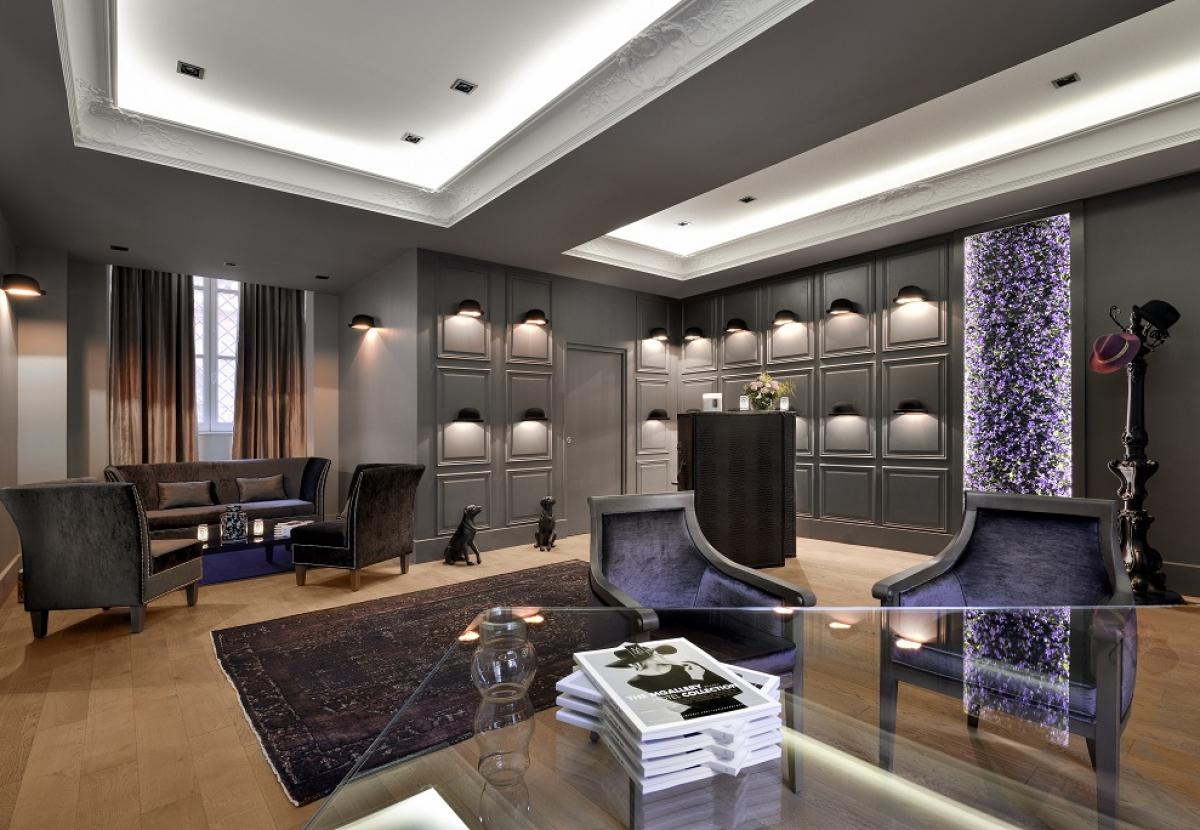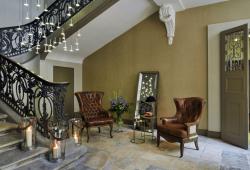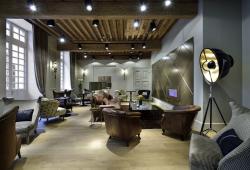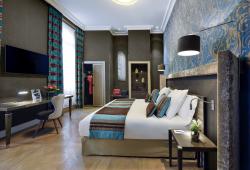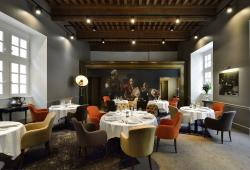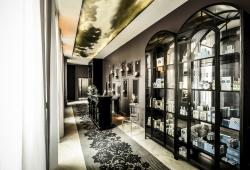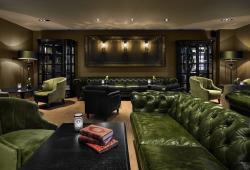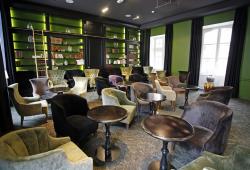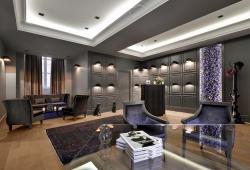 The Hotel
La Cour des Consuls Hotel and Spa in Toulouse is both a luxury 5-star hotel and a perfectly preserved historic site dating from the 18th century. Located in Toulouse's Carmes neighbourhood, hotel is a haven of peace where centuries passed seem to come back to life. Behind its superb neo-classical façade of pink brick, adorned with family coats of arms, you'll discover an inimitable style combining contemporary design and period decor, providing audacious elegance and sheer charm.
The Location
Regional capital with more than 2000 years of rich history, discover Toulouse, all built around its Place du Capitole and its city-centre terraces. The city makes for the perfect balance between tradition and modernity. This can be spotted in its architecture, which embodies the changes the city has experienced. It is both young and old, full of passion yet equally peaceful, as you'll discover in the Prairie des Filtres park by the Garonne at sunset. These contrasts have made the city an enchanting place with a great lifestyle.
46 rue des Couteliers 31000 Toulouse
INDICATIONS
By plane Airport Blagnac 10km - Tramway, Taxi, Private driver
By car Parking lot
By train Toulouse Matabiau train station 2,5 km - Metro, Taxi, Private driver