MGallery is a collection of storied boutique hotels to discover the world and beyond, providing a delightful and unique experience inspired by the local essence of the hotel and its authentic story. Each MGallery location leaves guests enriched with a collection of emotions that make their stay truly memorable.
MGallery Hotel Cerretani Florence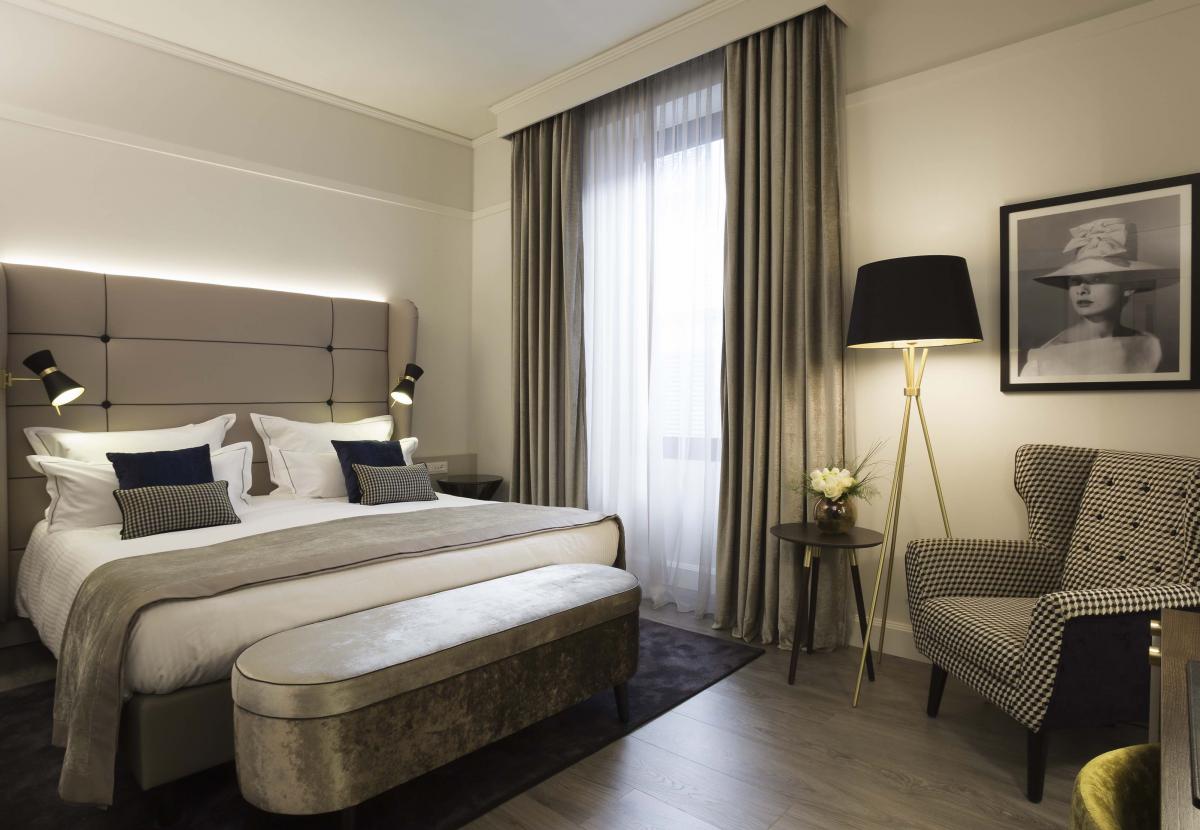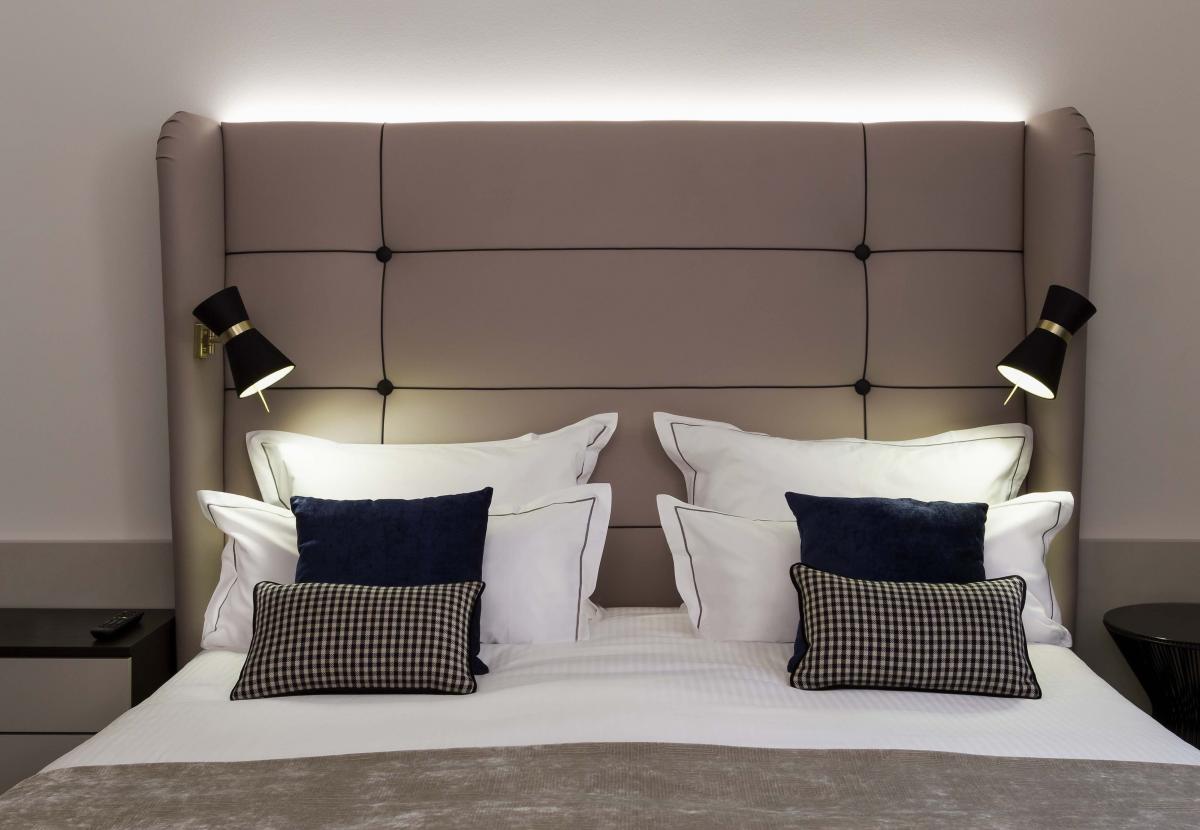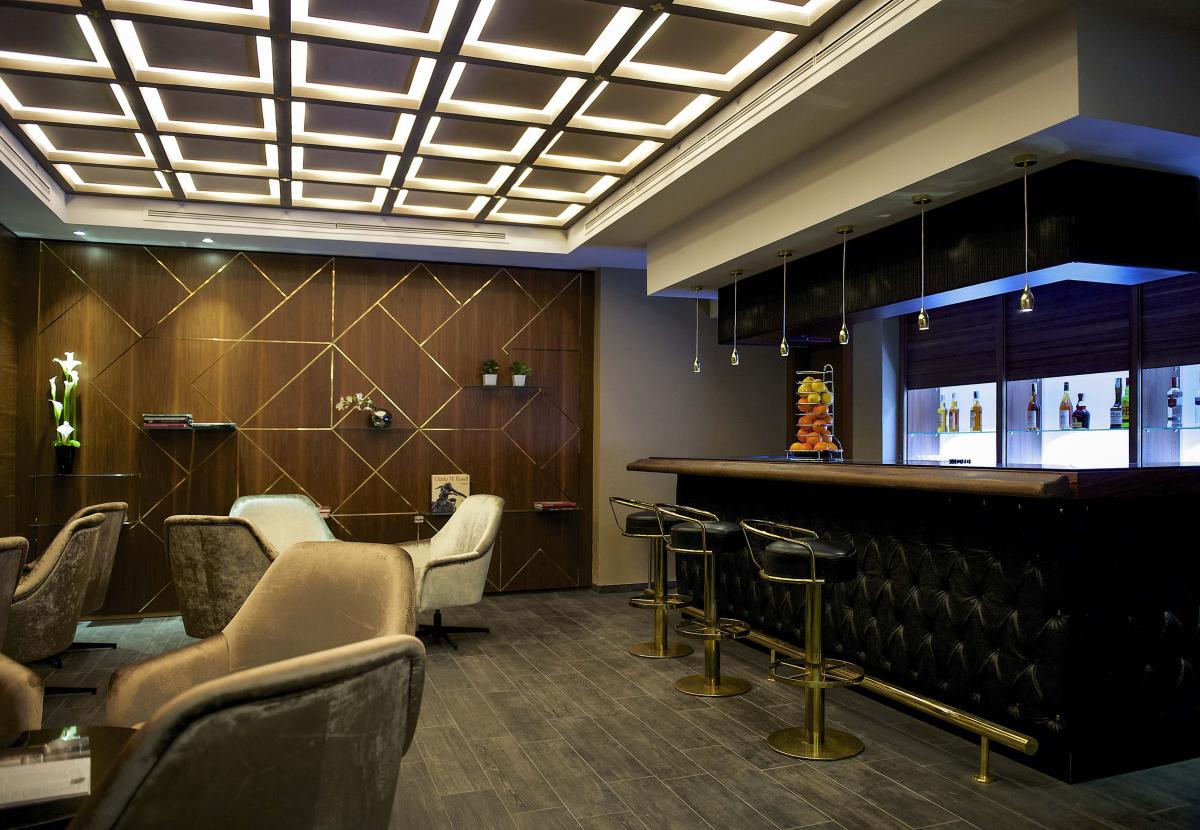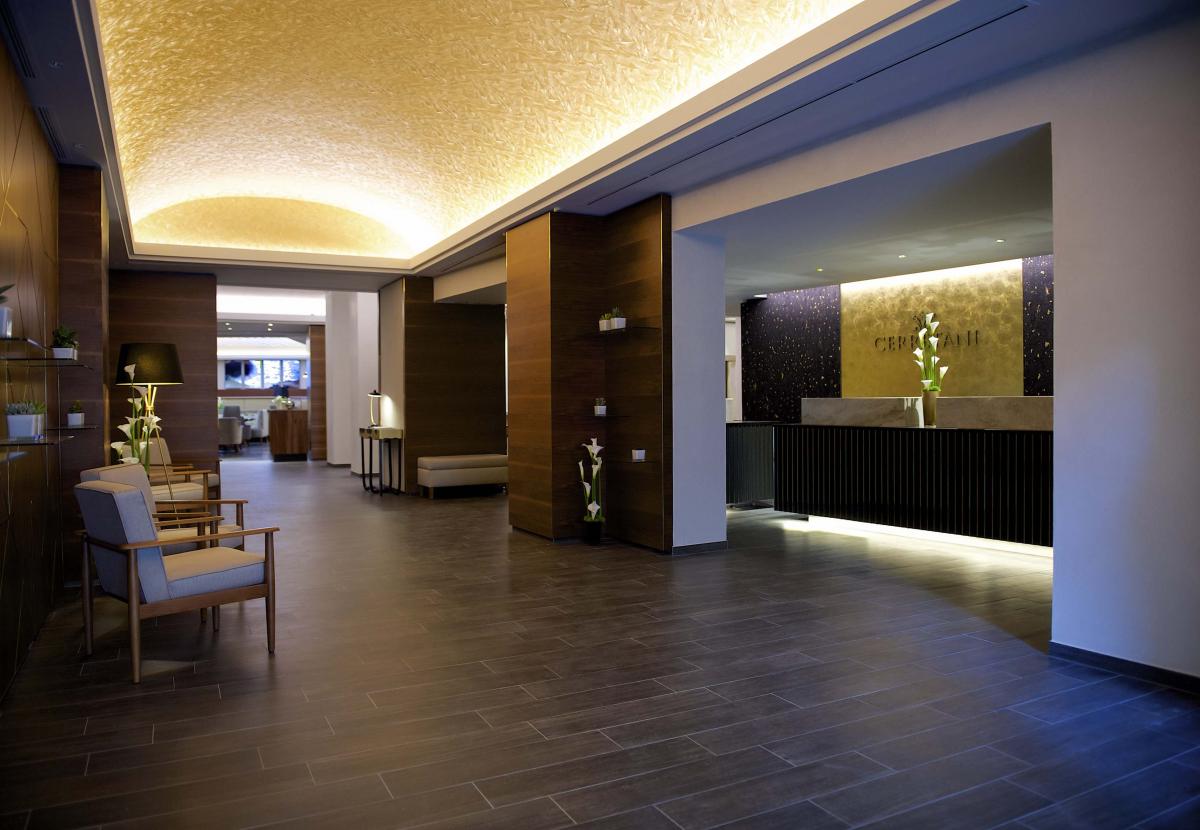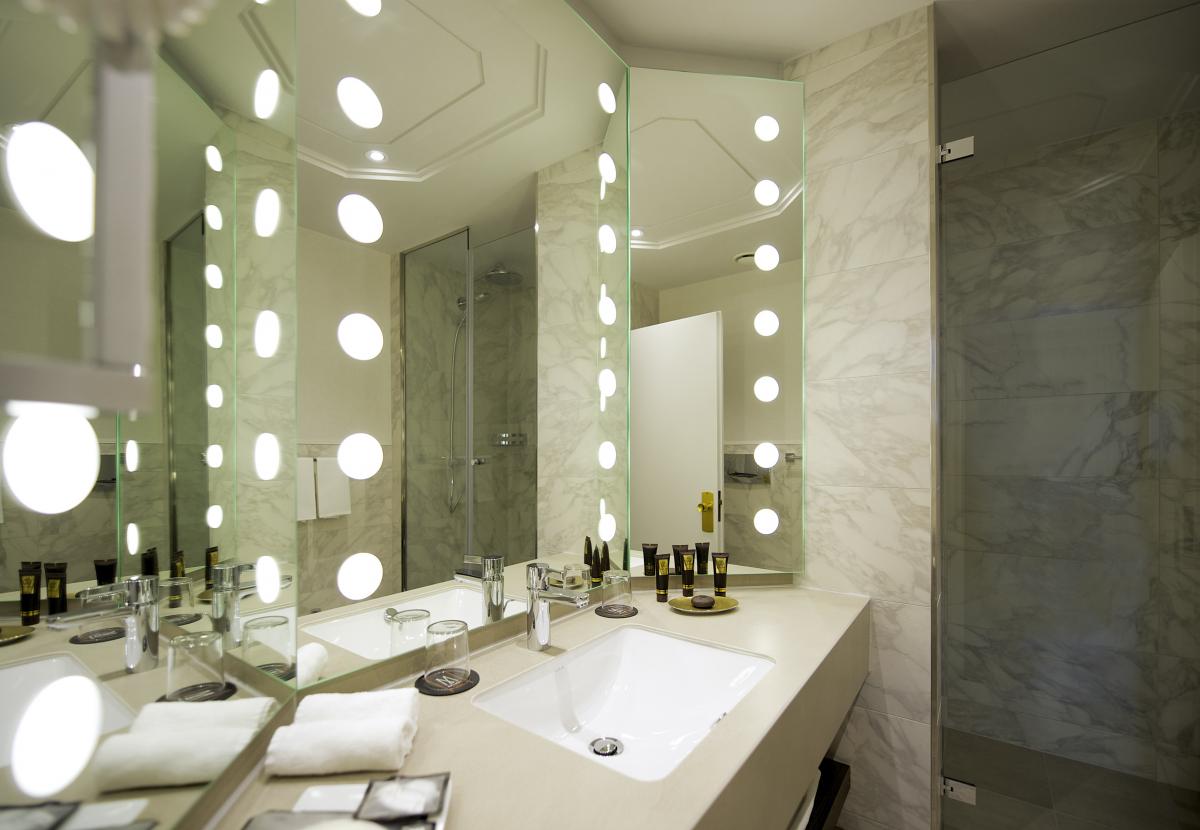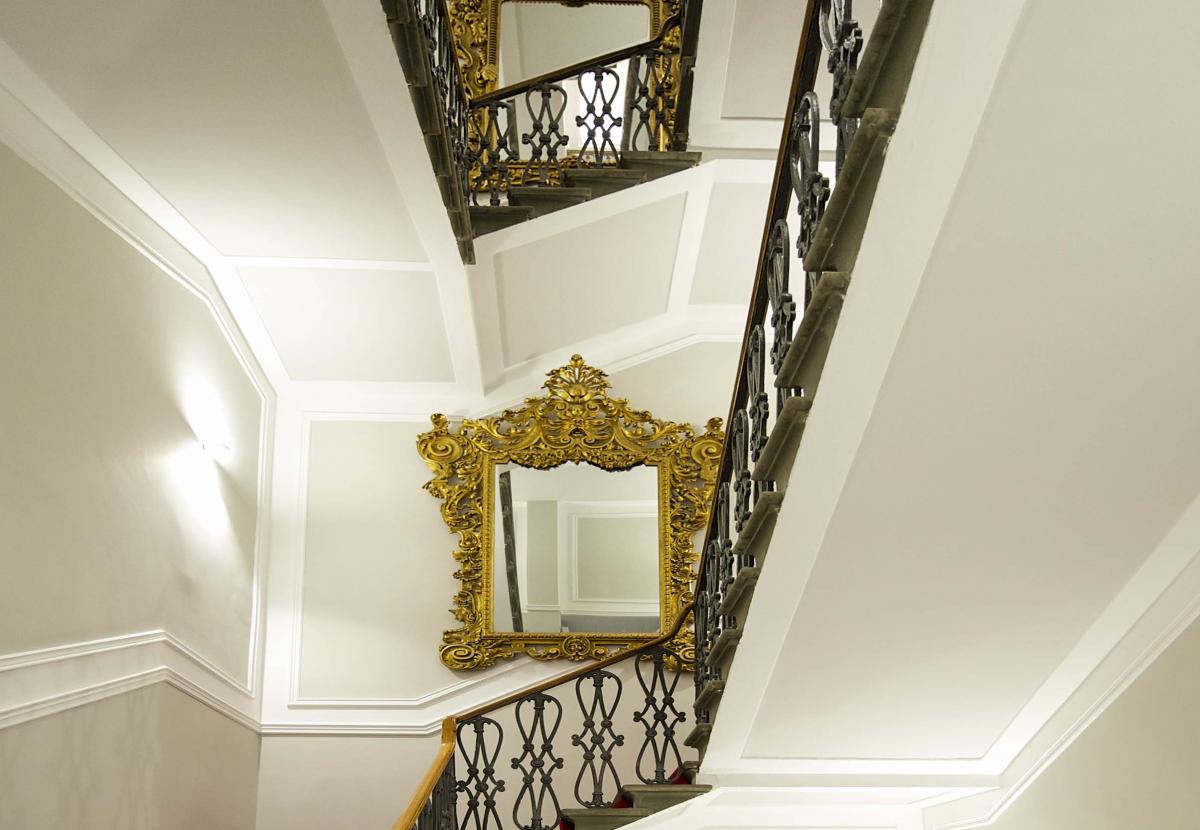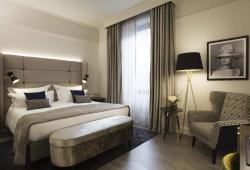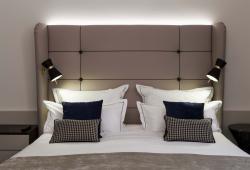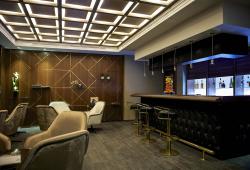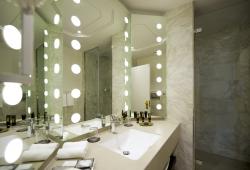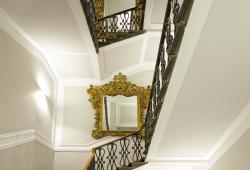 The Hotel
Located in the heart of the city, Hotel Cerretani Florence is the perfect base for a cultural trip in Tuscany in the footsteps of Donatello, Botticelli, Leonardo da Vinci and Michelangelo. Located near the Duomo, the Medici Chapels and the Basilica of Santa Maria Novella, from this hotel, which boasts 500 years of history, it will take a leisurely stroll to the Ponte Vecchio and the Boboli gardens.
The Location
Florence is one of the most well-known and visited cities in the world, as well as one of the most attractive ones. It is said to be the cradle of the Renaissance, a city where art and culture abound, surrounded by vineyards and olive groves, animated all year round by a continual succession of interesting events.
Via de' Cerretani, 68 - 50123 Firenze
INDICATIONS
By plane Direct flights from Rome, Milan, London, Paris, Berlin, Vienna and many other European cities. Transfer hotel-airport available upon request.
By car Motorway A1: Exit Firenze Nord (if coming from the North of Italy) or Firenze Sud (if coming from the South of Italy)
By train Santa Maria Novella railway station (3min walking from the hotel)