MGallery is a collection of storied boutique hotels to discover the world and beyond, providing a delightful and unique experience inspired by the local essence of the hotel and its authentic story. Each MGallery location leaves guests enriched with a collection of emotions that make their stay truly memorable.
MGallery Golf du Medoc Resort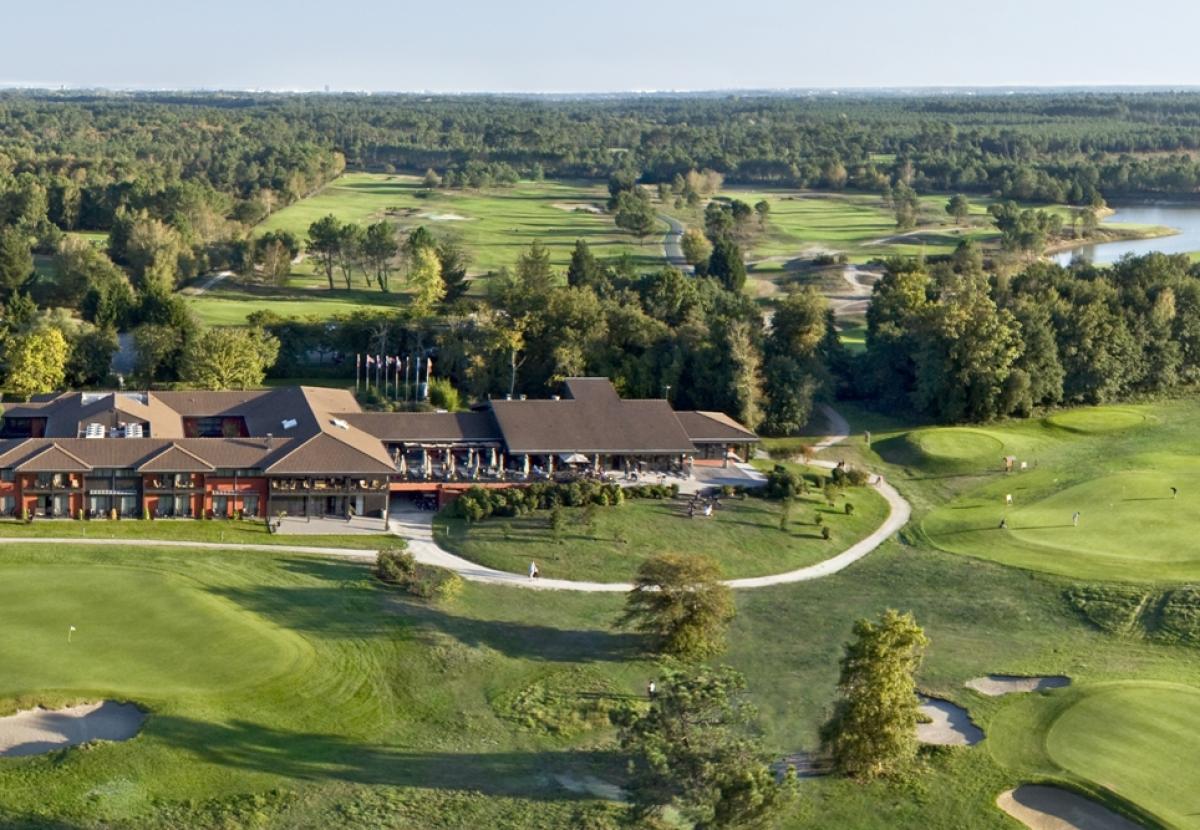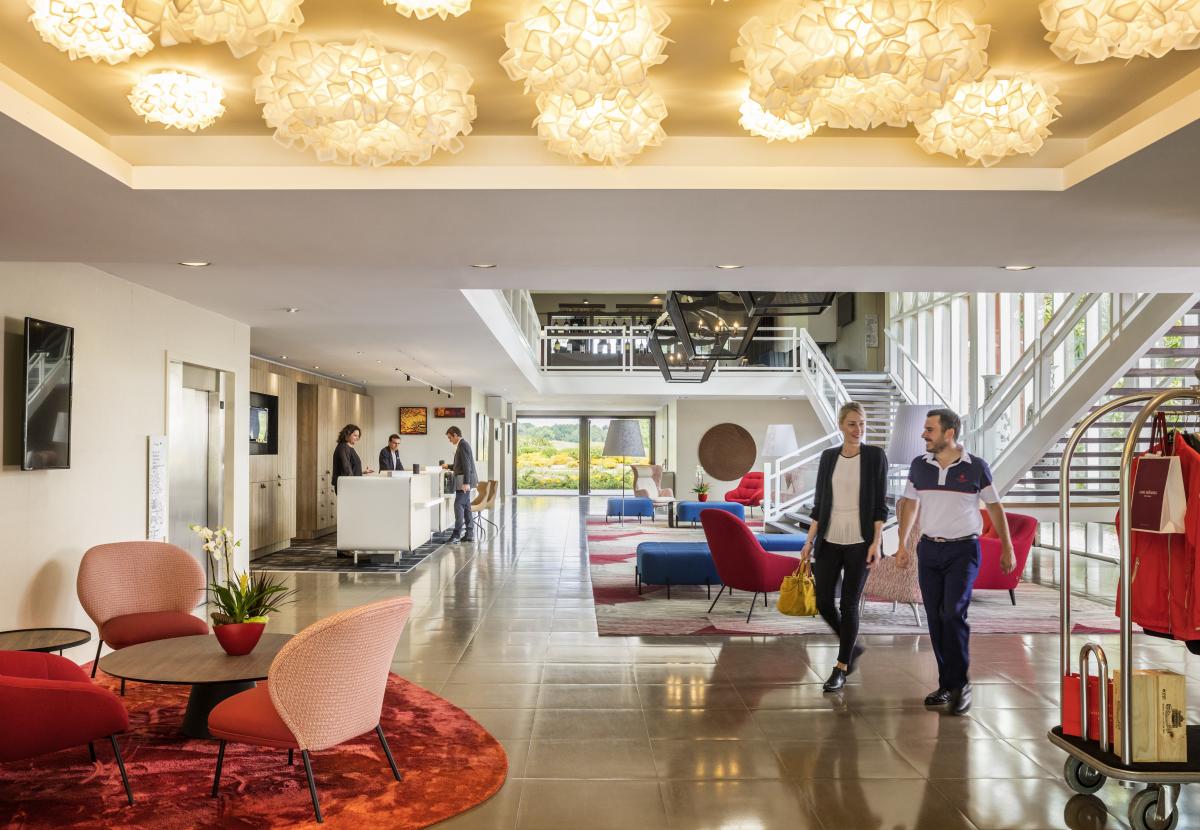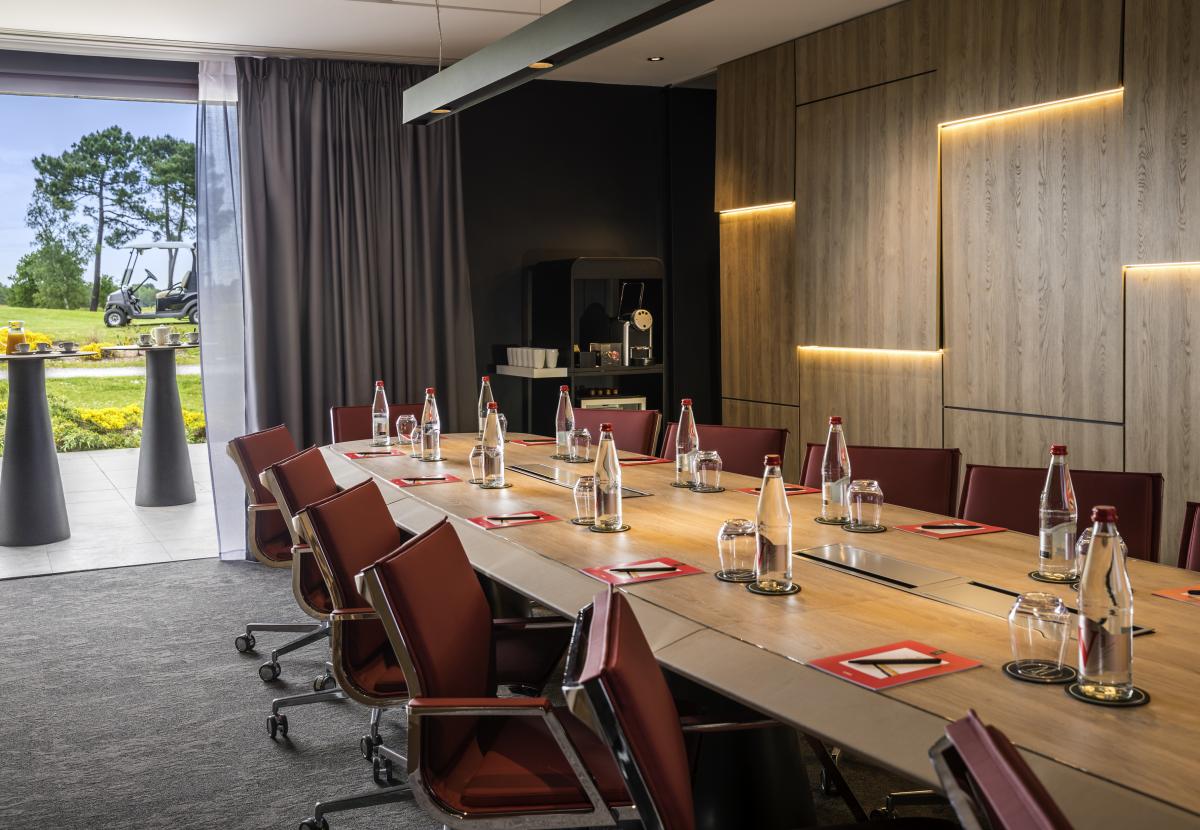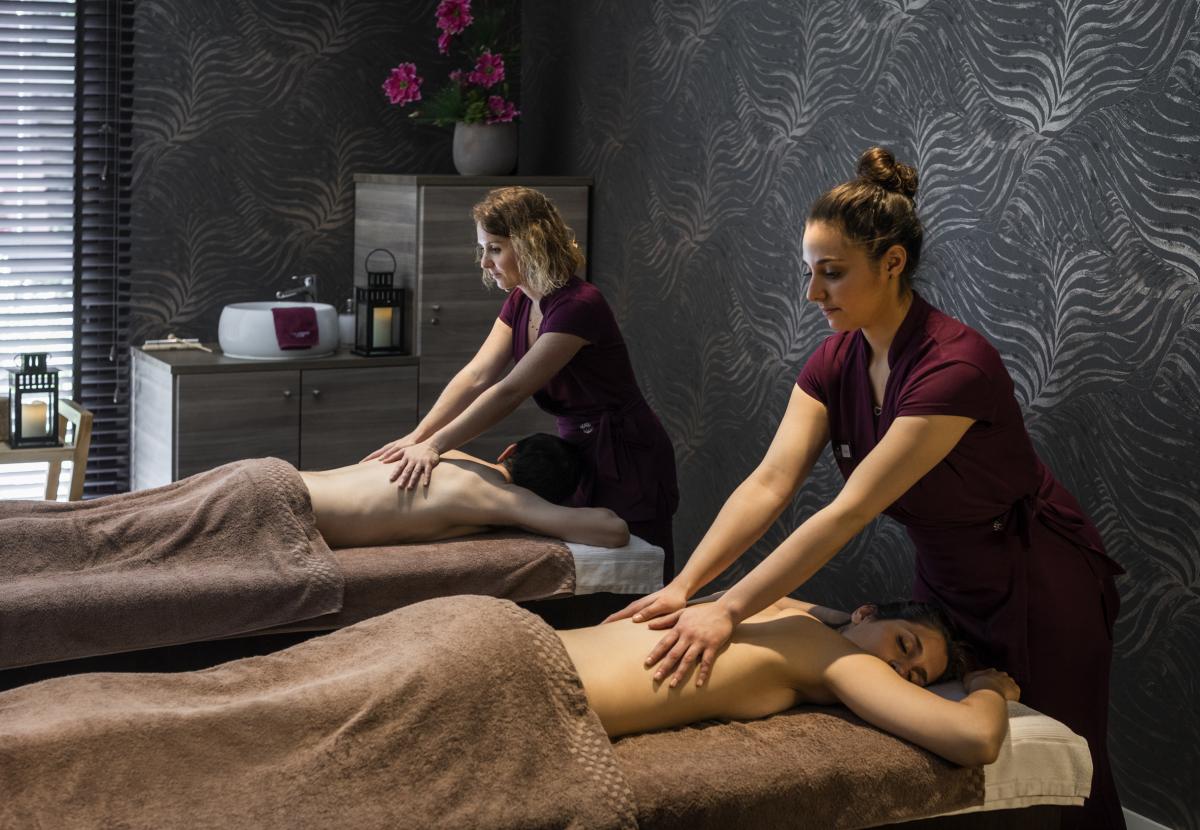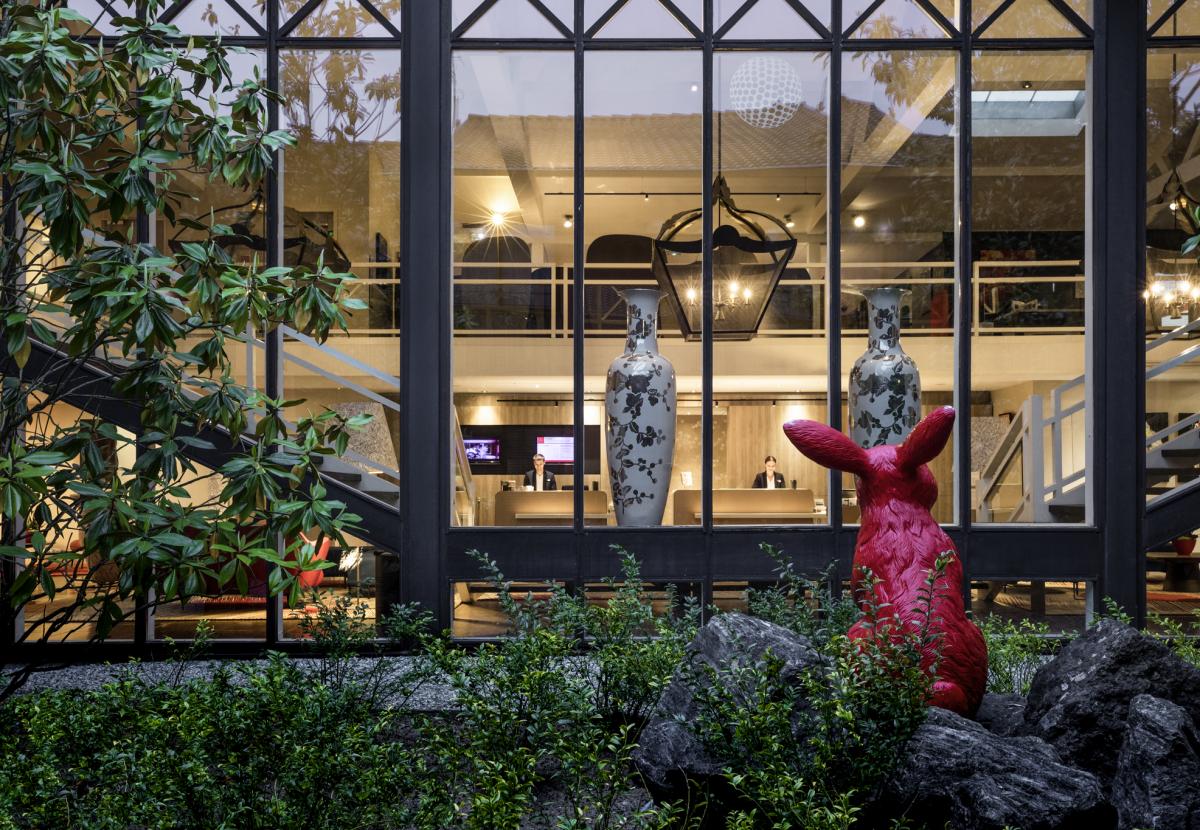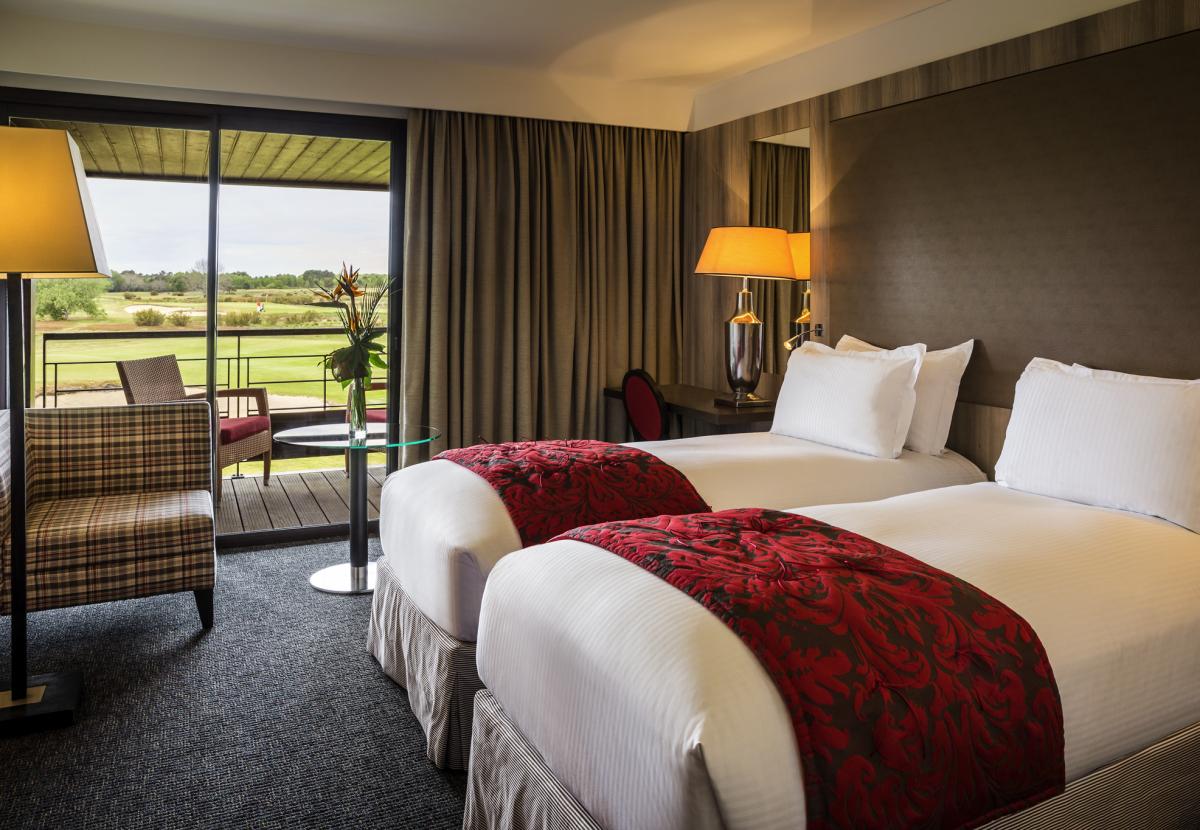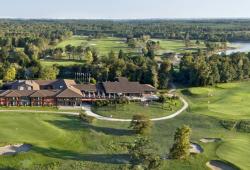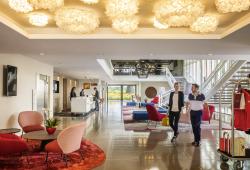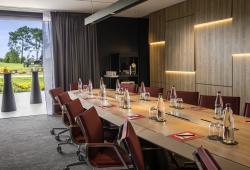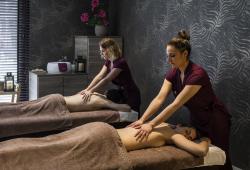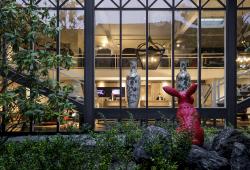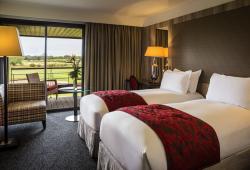 The Hotel
Nestled in the heart of our two golf courses, the four stars Hotel & Spa of the Golf du Médoc Resort is an exceptional venue.The hotel opens onto the golf courses and offers a unique view from the restaurant and the private bedroom terraces.
The Location
Situated among the vineyards of the Médoc between Bordeaux and the spectacular beaches on the Atlantic coast, Golf du Médoc's 36- hole Hotel Resort offers access to some of the finest golf and wine tours in south-west France.
Chemin de Courmateau 33290 Le Pian Médoc France
INDICATIONS
By plane 20 minutes drive to Bordeaux International Airport
By car 30 minutes to Bordeaux downtown
By train 45 minutes to Bordeaux Train Station