Rixos Hotels is one of the world's fastest growing, all-inclusive resort brands. Rixos brings luxury hospitality and a modern spin on Turkish traditions to the world, with opulent atmospehres, outstandingc cuisine and heartfelt and attentive service. Guests of all ages delight in dazzling entertainment and adventures at Rixos, with each hotel providing generous outdoor space and facilities to enjoy a myriad of sports and activities. At the heart of every Rixos hotel is a revitalizing wellness experience featuring an authentic Turkish Hammam and diverse menu of spa treatments. Established in 2000, with a strong presence in Turkey and the UAE and an ambition to grow globally, the company currently has 25 resorts and hotels, representing over 8,000 rooms.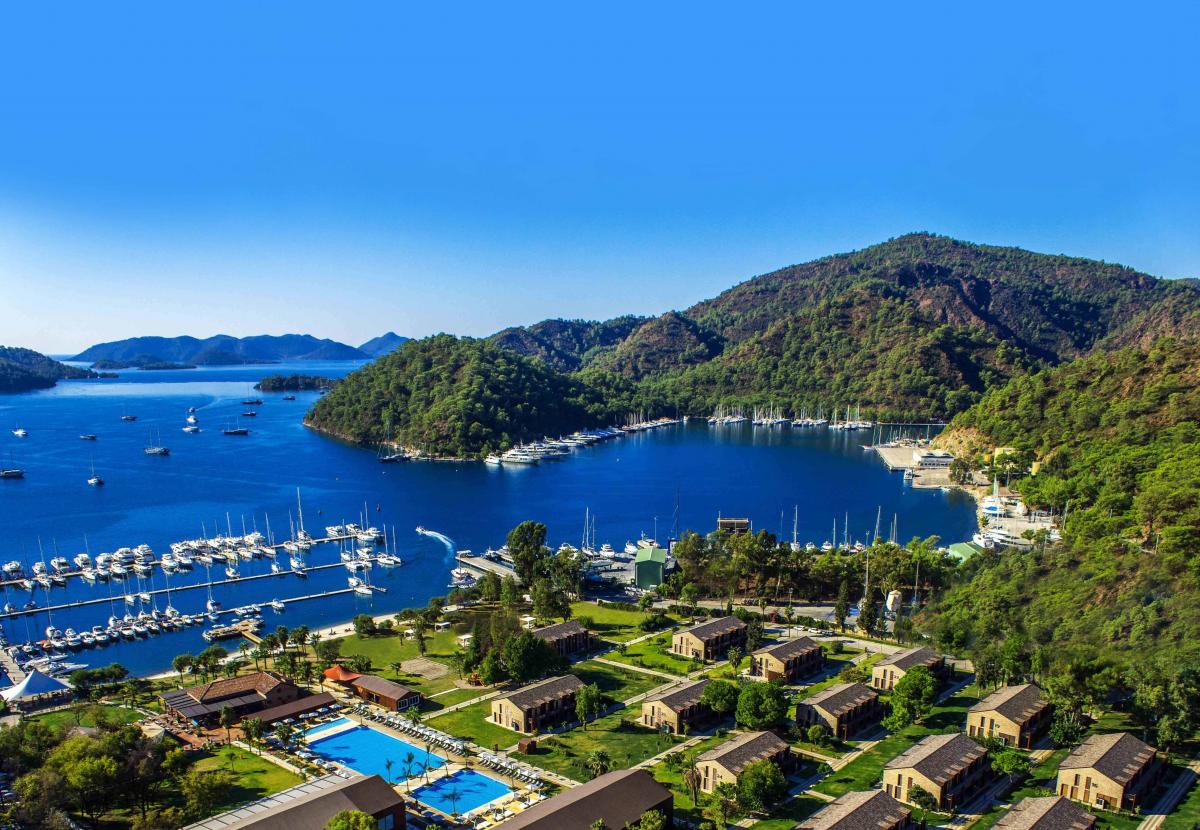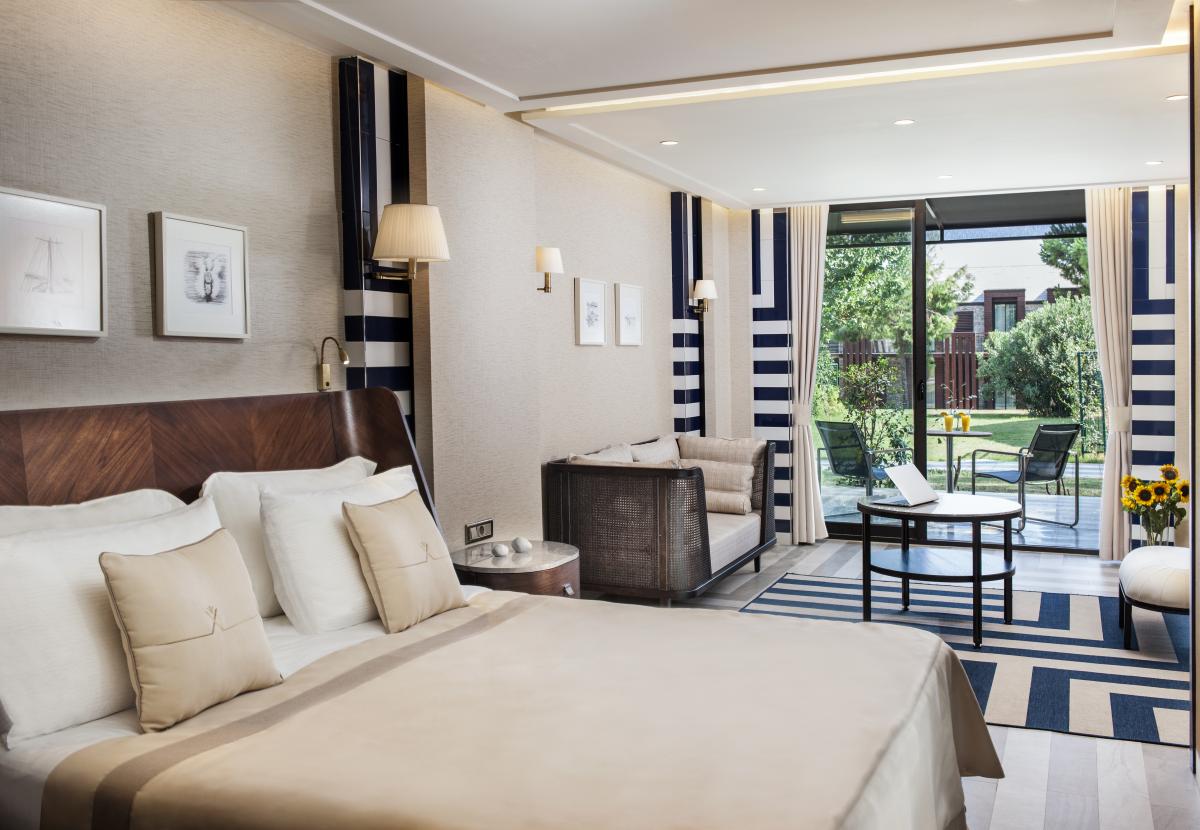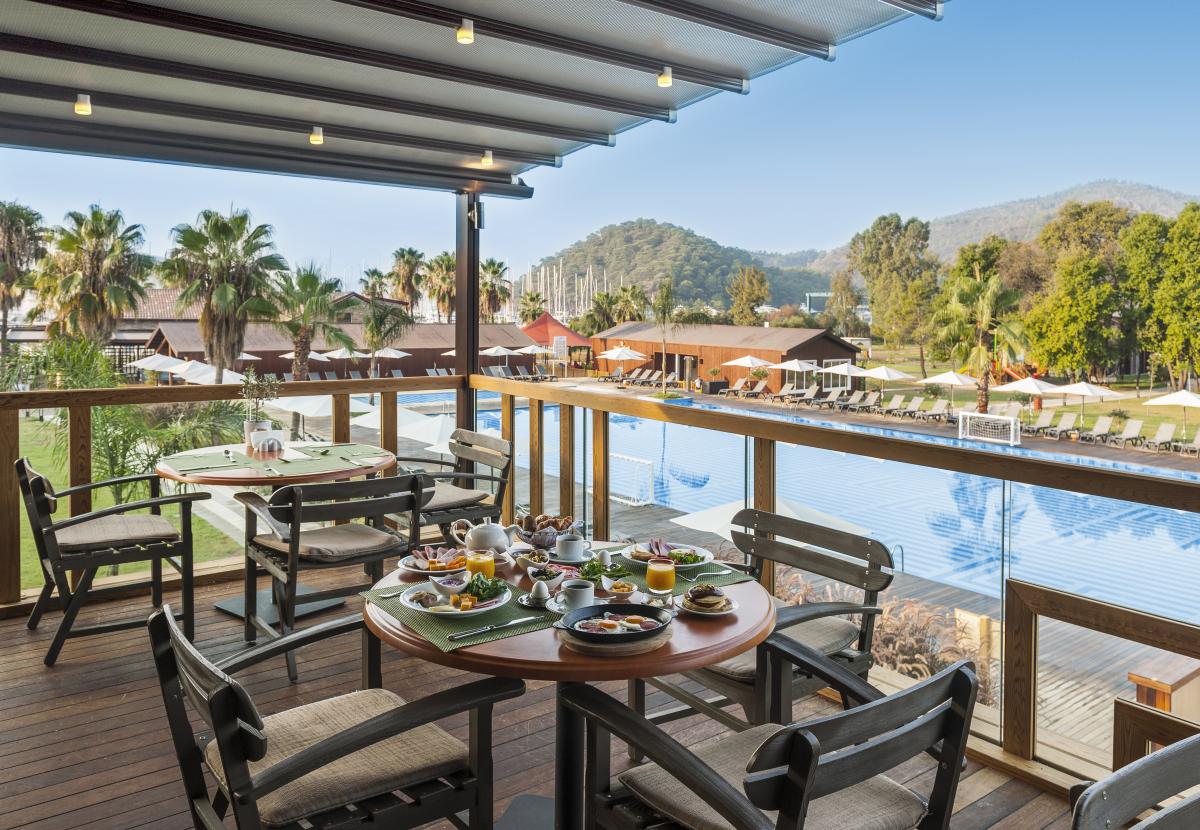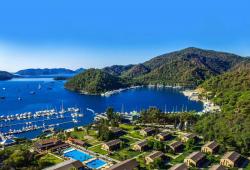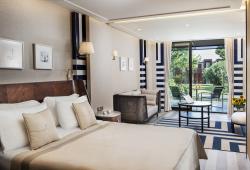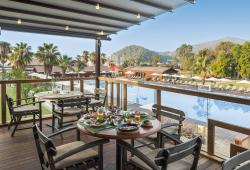 Deluxe Twin Bed Suite:
20
Deluxe French Bed Suite:
120
Villa Prive 3 Bedrooms:
1
The Hotel
Located in the heart of Gocek, 20 Km away from Dalaman International airport, The Resort is nestled between two of Gocek Marinas, features 192 elegantly appointed suites set amidst nature beauty of pine trees and tranquil gardens, a secluded Beach and an Anjana Spa. Rixos Premium Gocek offers an ultra all inclusive 13+ concept inspired with a diverse selection of dining experiences, that make you feel instantly comfortable and entertained around the clock.
The Location
The destination functions as a calm and well-protected port by nature of the geographical structure of the bay. Gocek is designed to please guests who are known to be holiday-maker and sea-enthusiasts. The Bay of Gocek is a beautiful place to experience the open sea for blue voyage enthusiasts. Additionally, for the yacht enthusiasts, the destination has become a center of entertainment for marinas, accommodation and food & beverage venues.
Göcek Mah.Sahil Yolu Cad P.K, 48310 Fethiye/Muğla, Turchia
INDICATIONS
By Car 20 km to airport
By Transfer available 20 km to airport