MGallery is a collection of storied boutique hotels to discover the world and beyond, providing a delightful and unique experience inspired by the local essence of the hotel and its authentic story. Each MGallery location leaves guests enriched with a collection of emotions that make their stay truly memorable.
MGallery Grand Hôtel La Cloche Dijon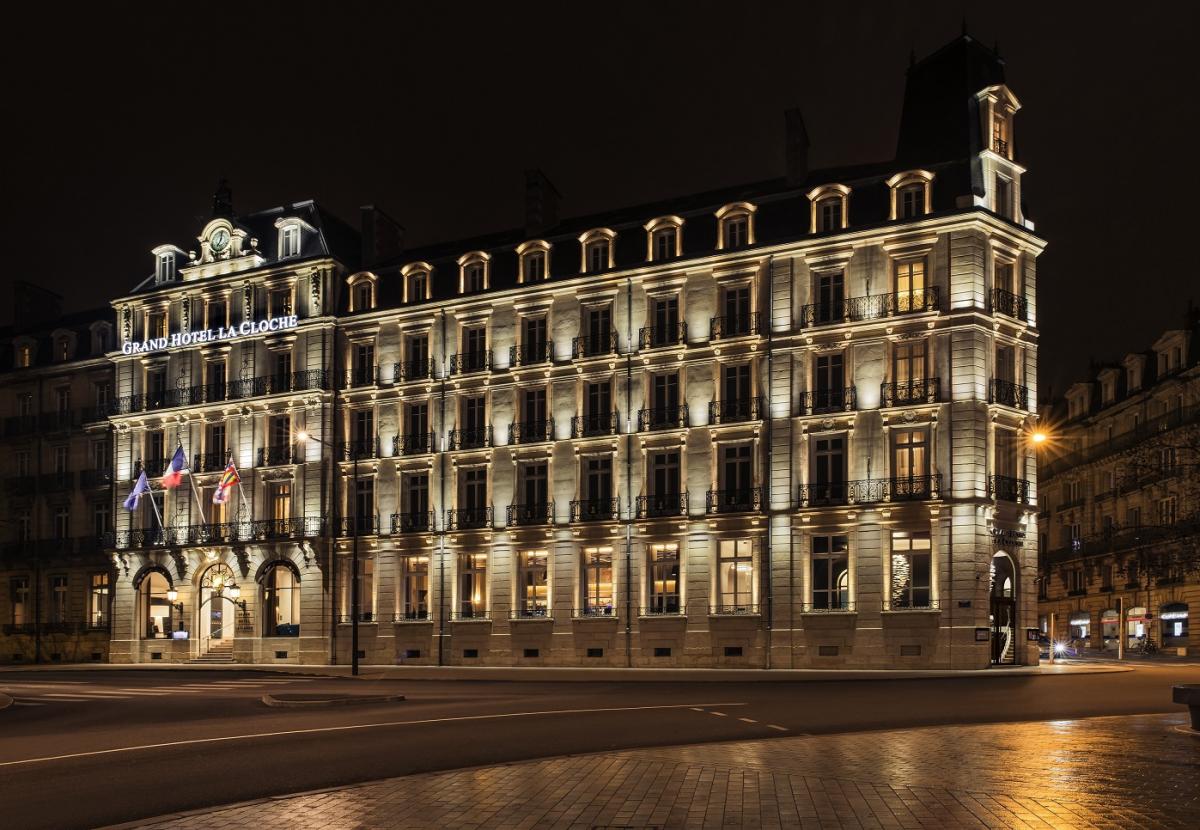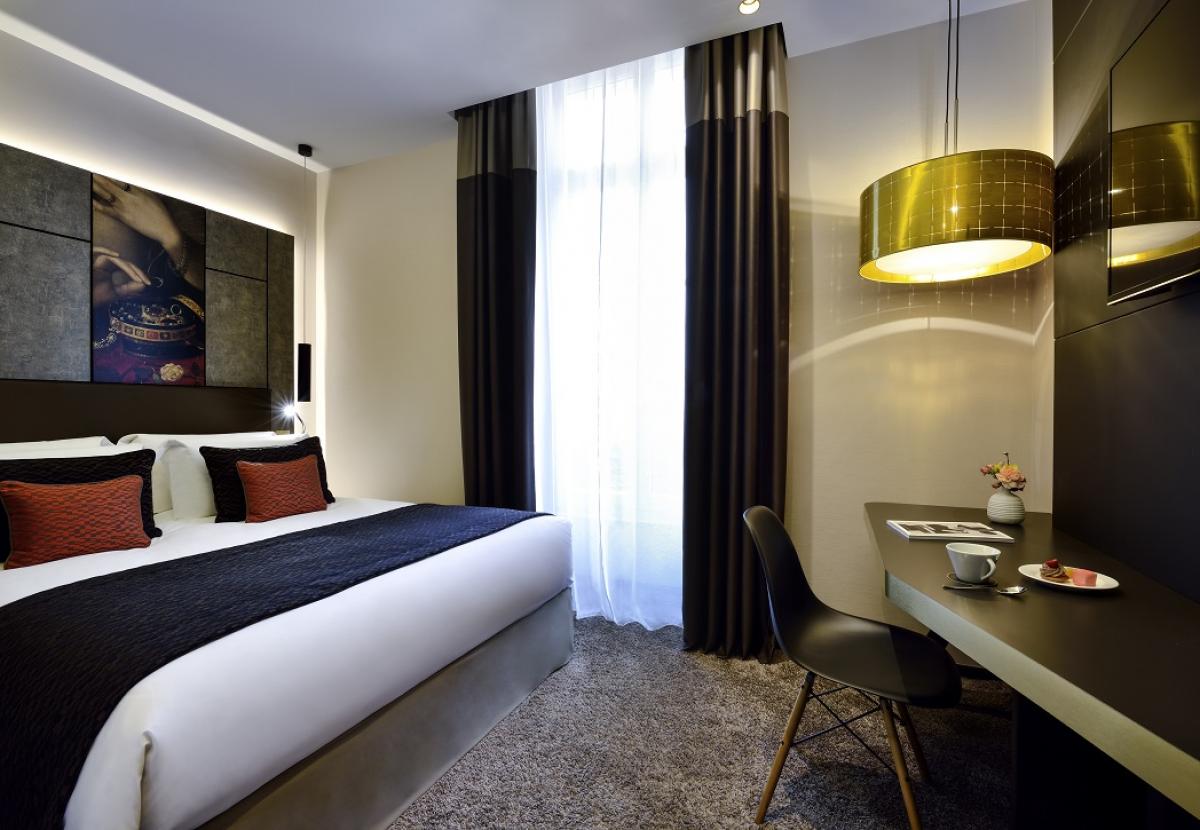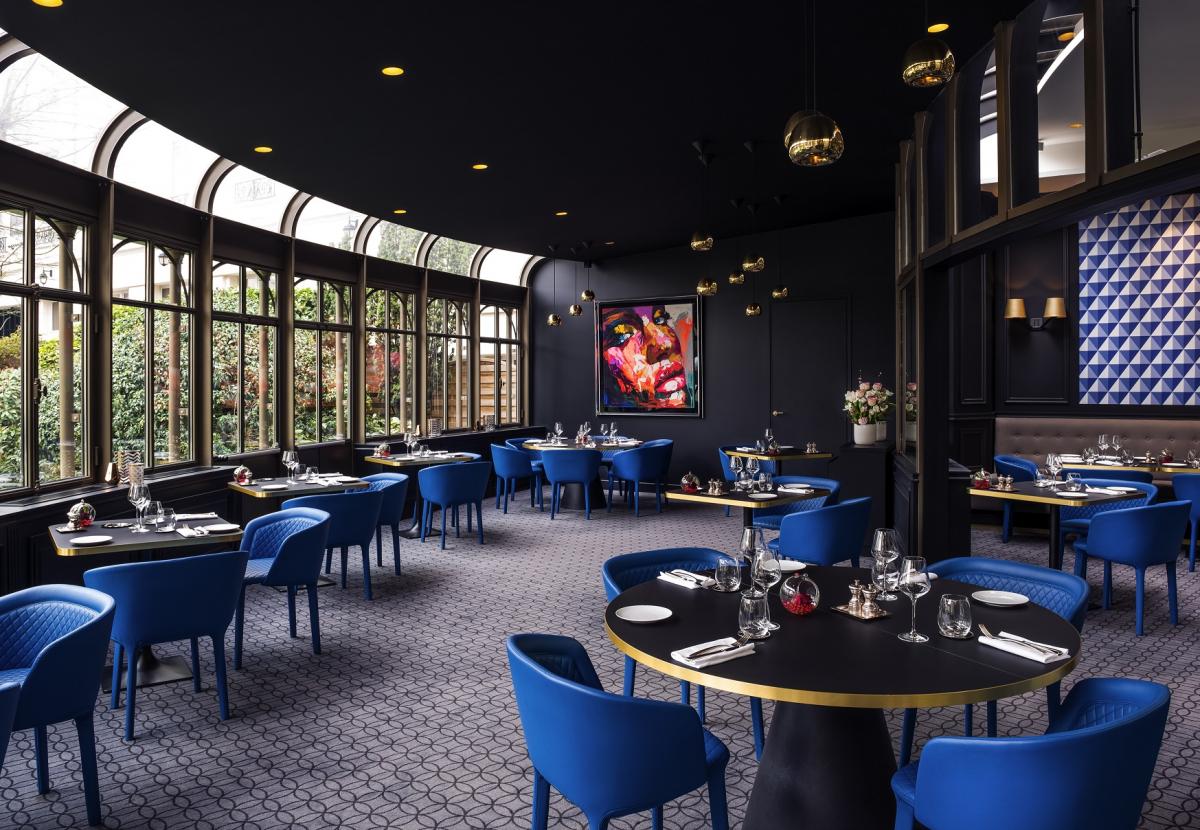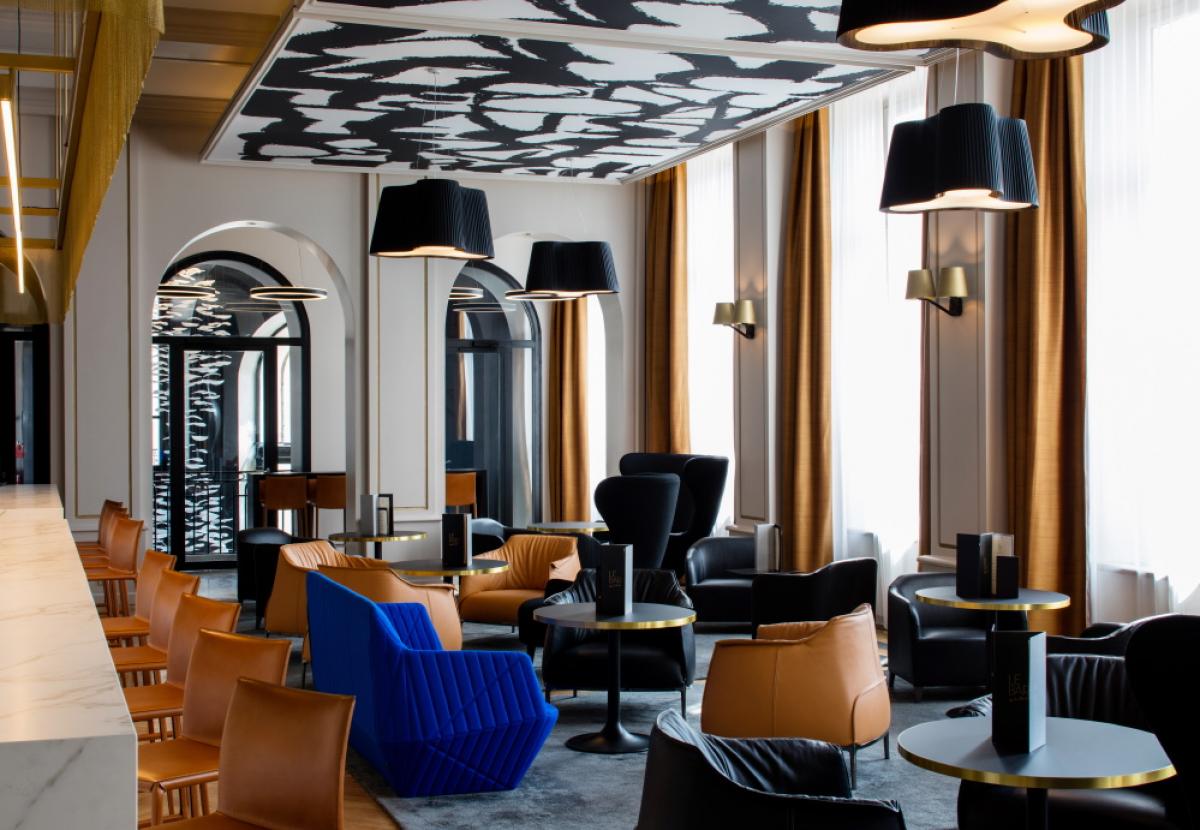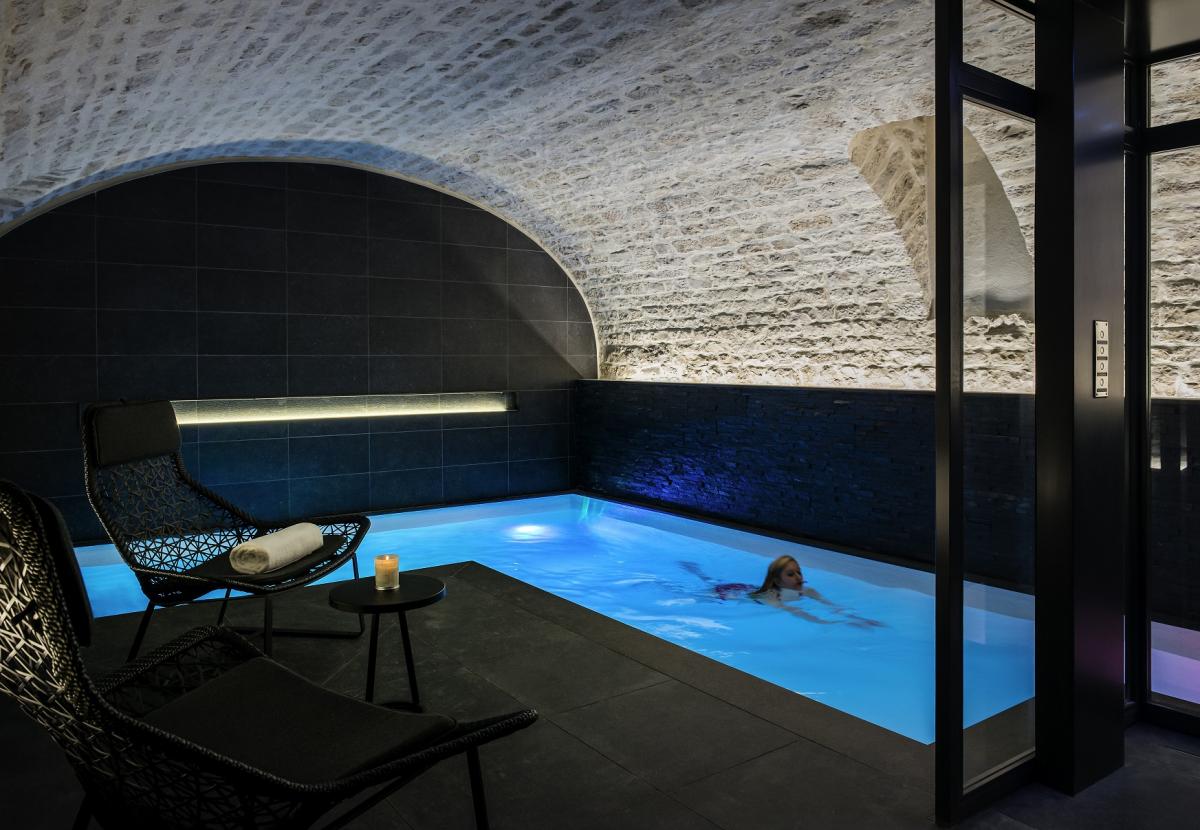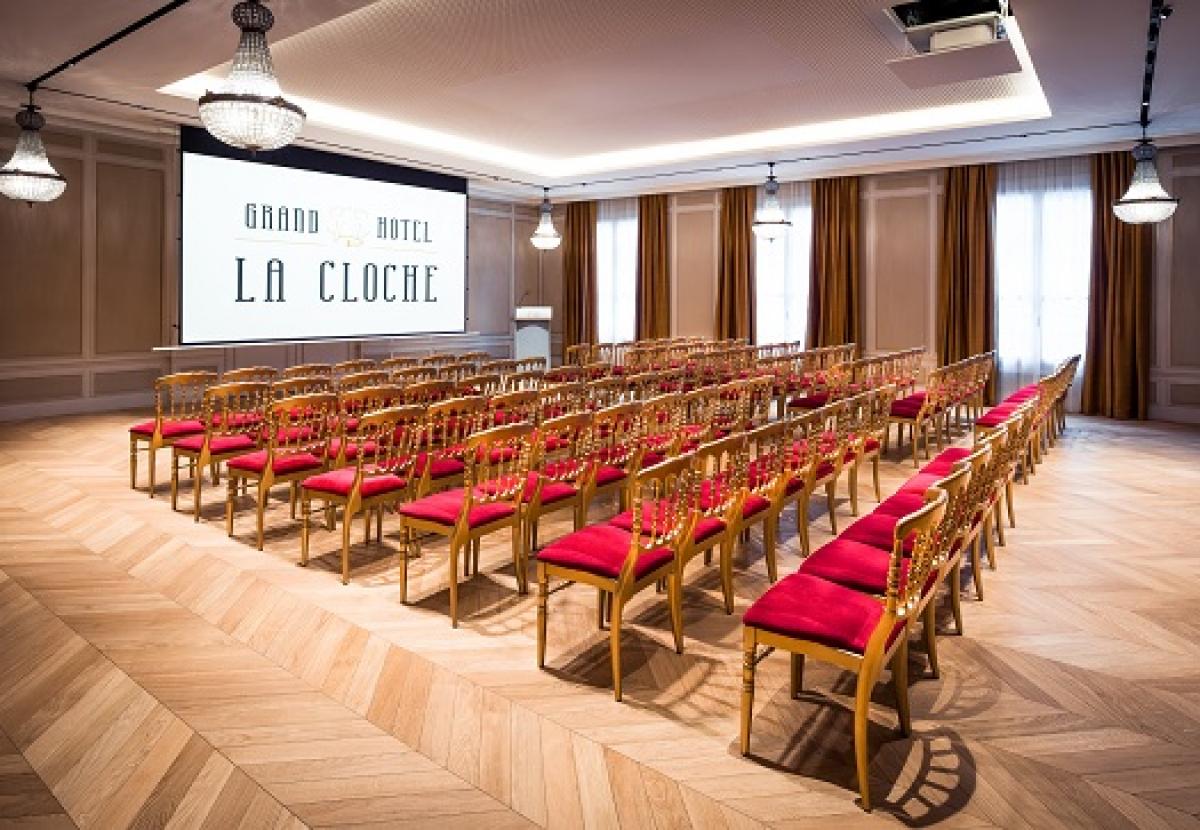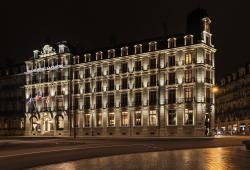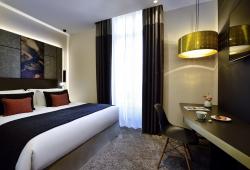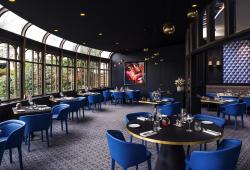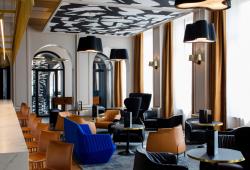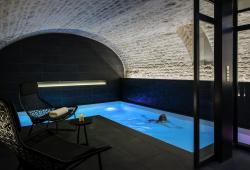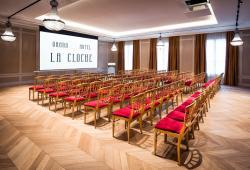 The Hotel
In the heart of the city center, close to the shopping streets, the historical Grand Hôtel La Cloche invites you to come and discover its 83 rooms and 5 suites, its landscaped garden, the restaurant Les Jardins by La Cloche, its chic and modern Bar by La Cloche and its Spa by La Cloche under the stone vaults.
The Location
Dijon, the capital of the great region of Bourgogne-Franche-Comté in the eastern central part of France, is the ultimate cultural destination. As an officially recognised "Ville d'art et d'histoire", this "city of art and history" boasts a vast protected area covering 97 hectares. That area is now on the UNESCO World Heritage list with the Climates of Burgundy's vineyard.
14 Place Darcy - 21000 DIJON
INDICATIONS
By car The hotel has a car park
By train The hotel is at 5 minutes by walk from the rail station