MGallery is a collection of storied boutique hotels to discover the world and beyond, providing a delightful and unique experience inspired by the local essence of the hotel and its authentic story. Each MGallery location leaves guests enriched with a collection of emotions that make their stay truly memorable.
MGallery Hotel de la Cité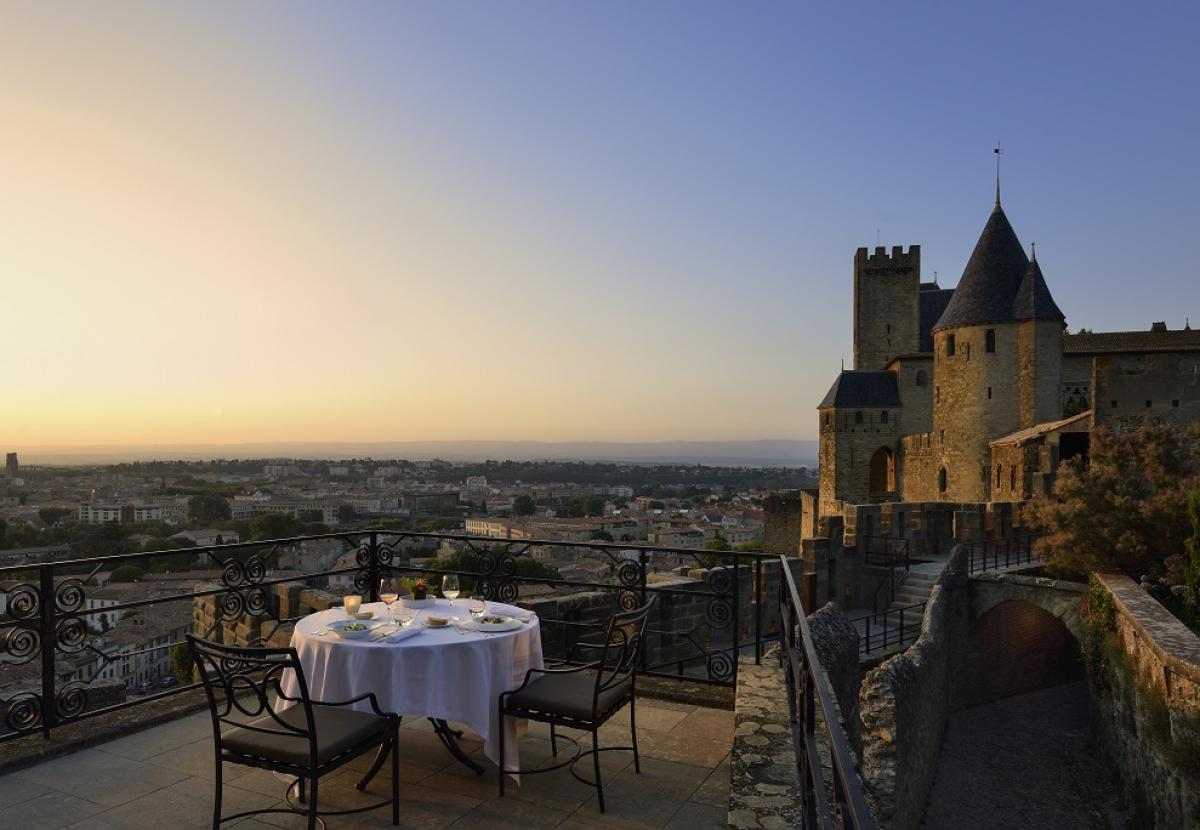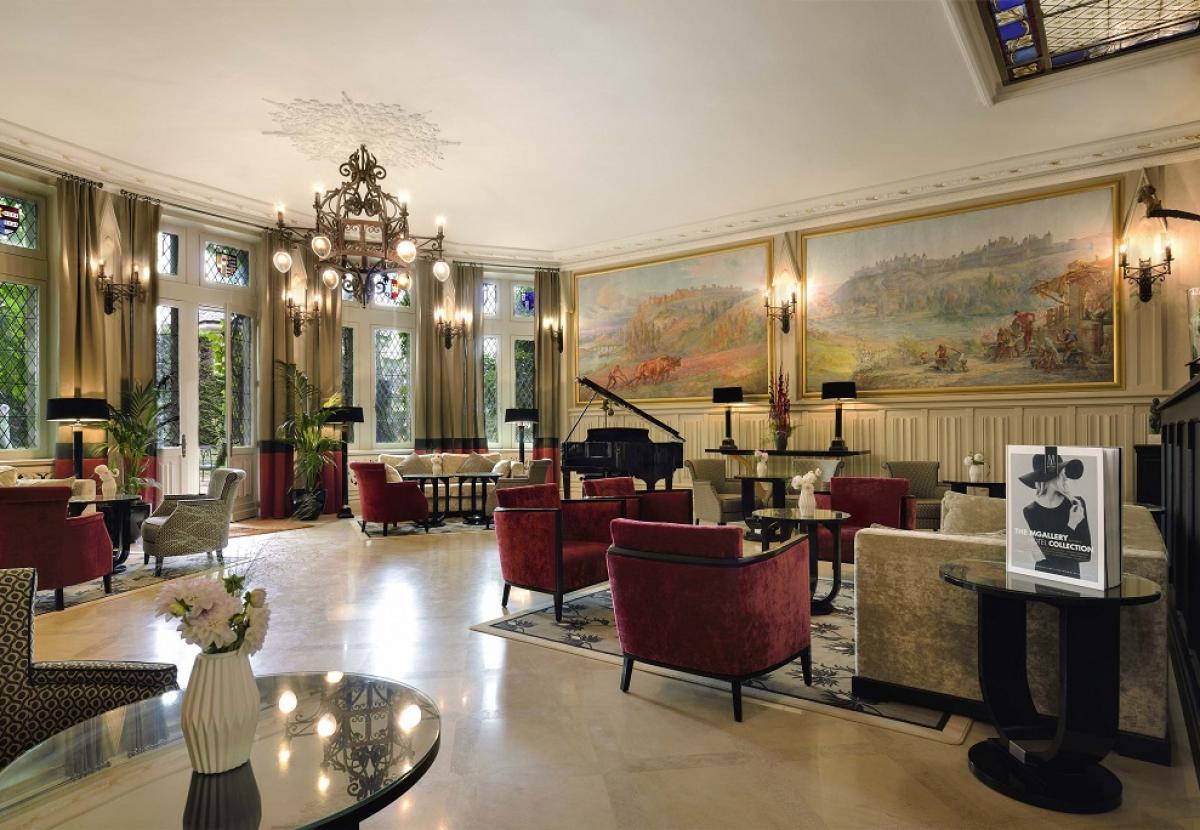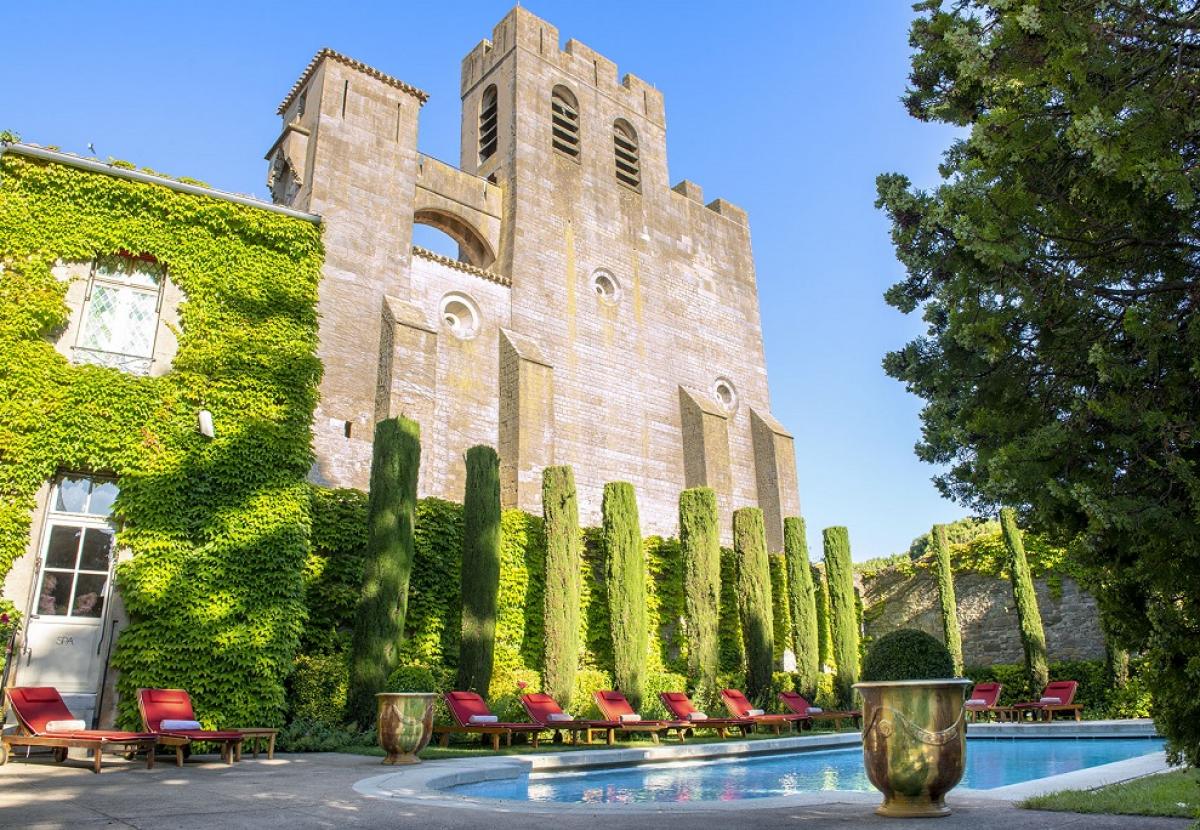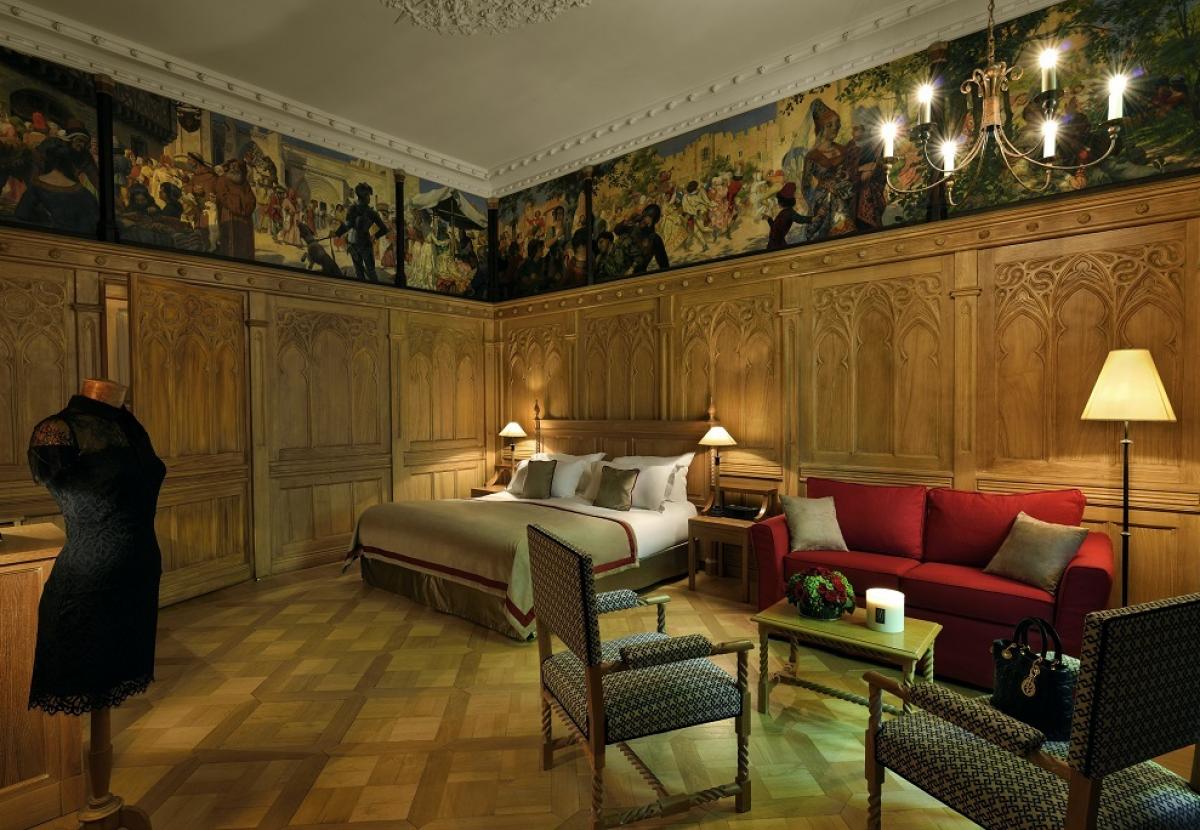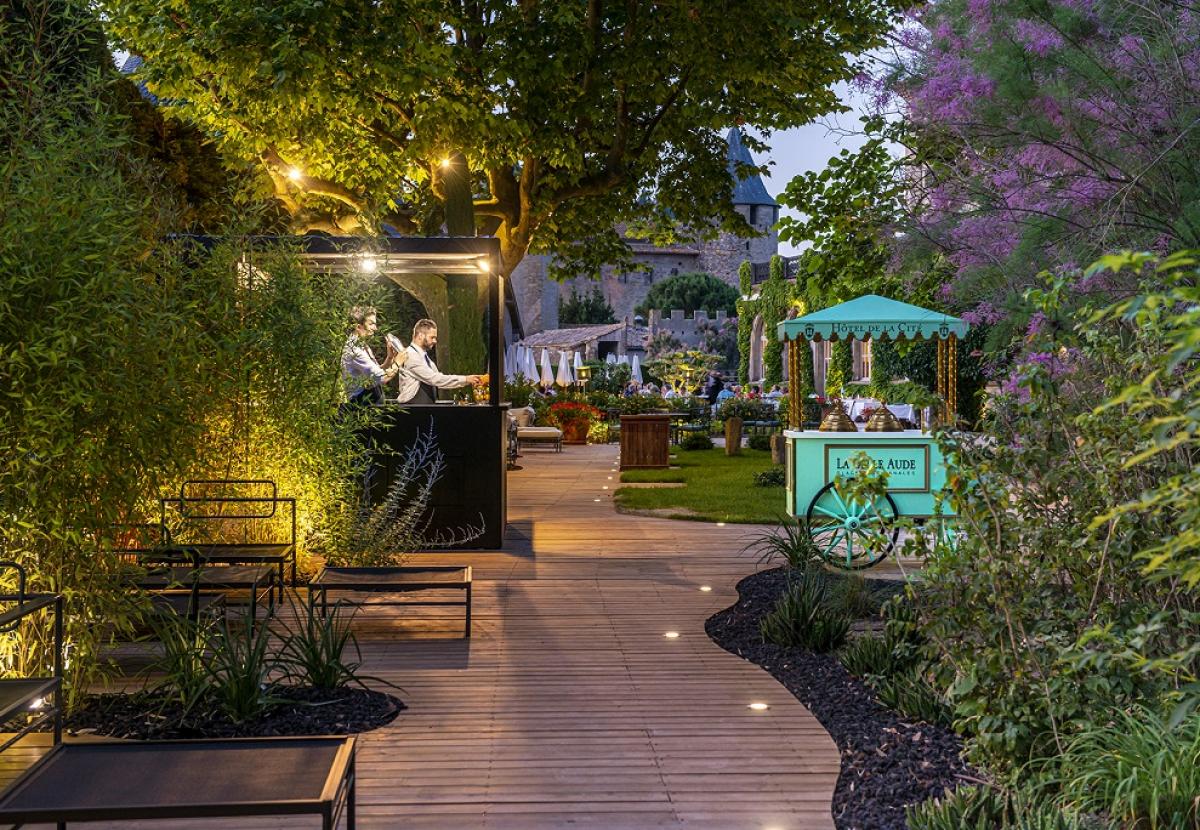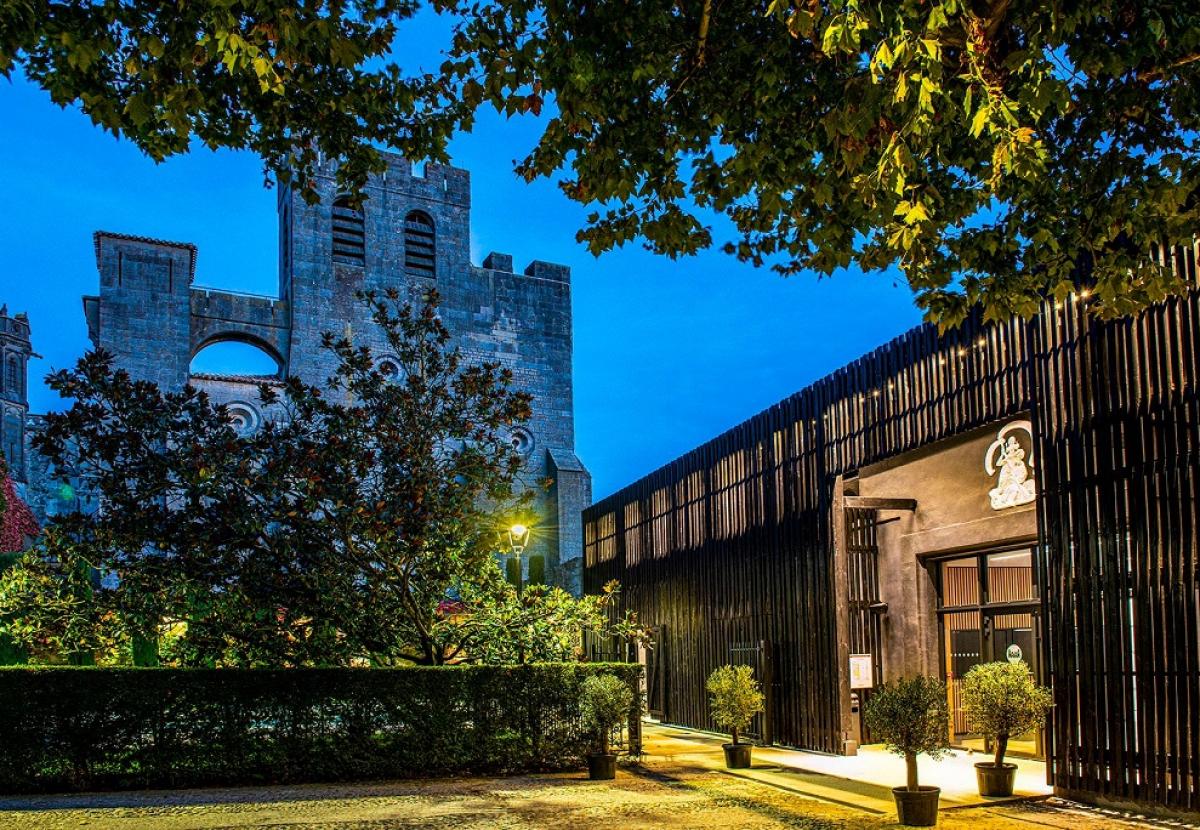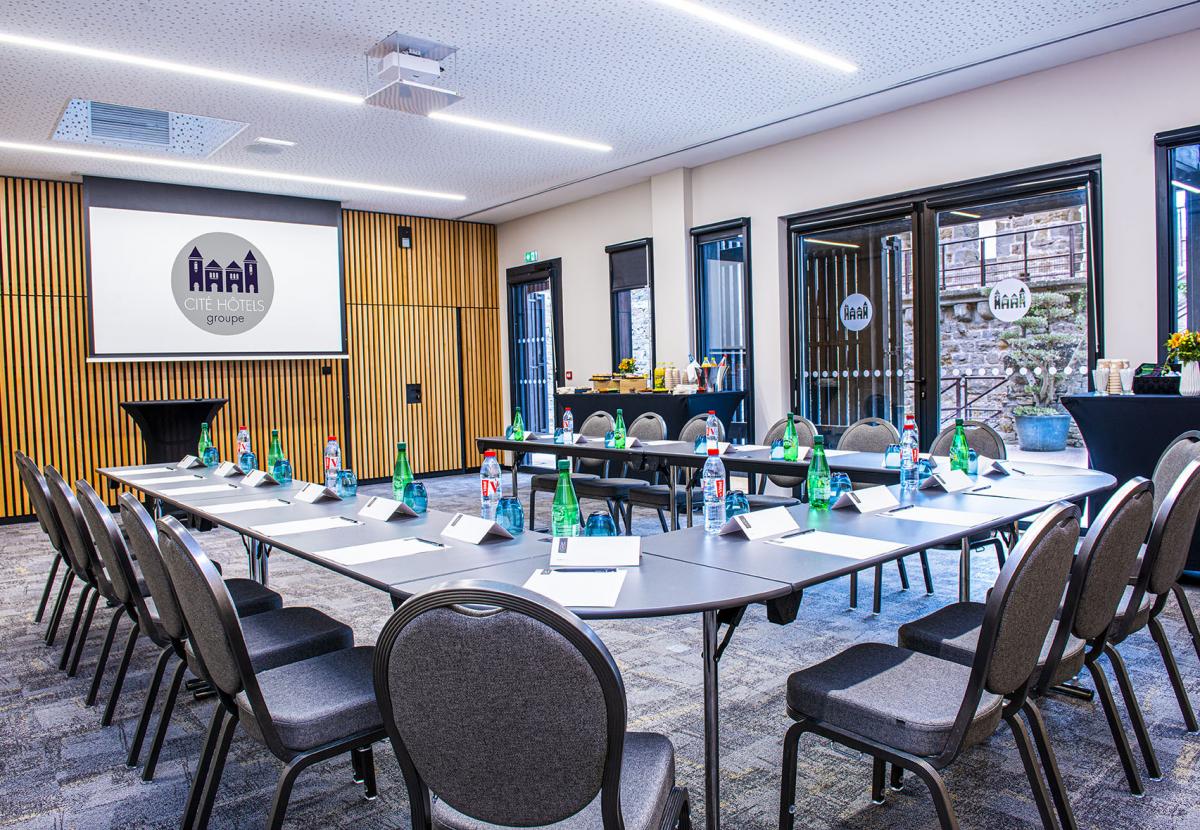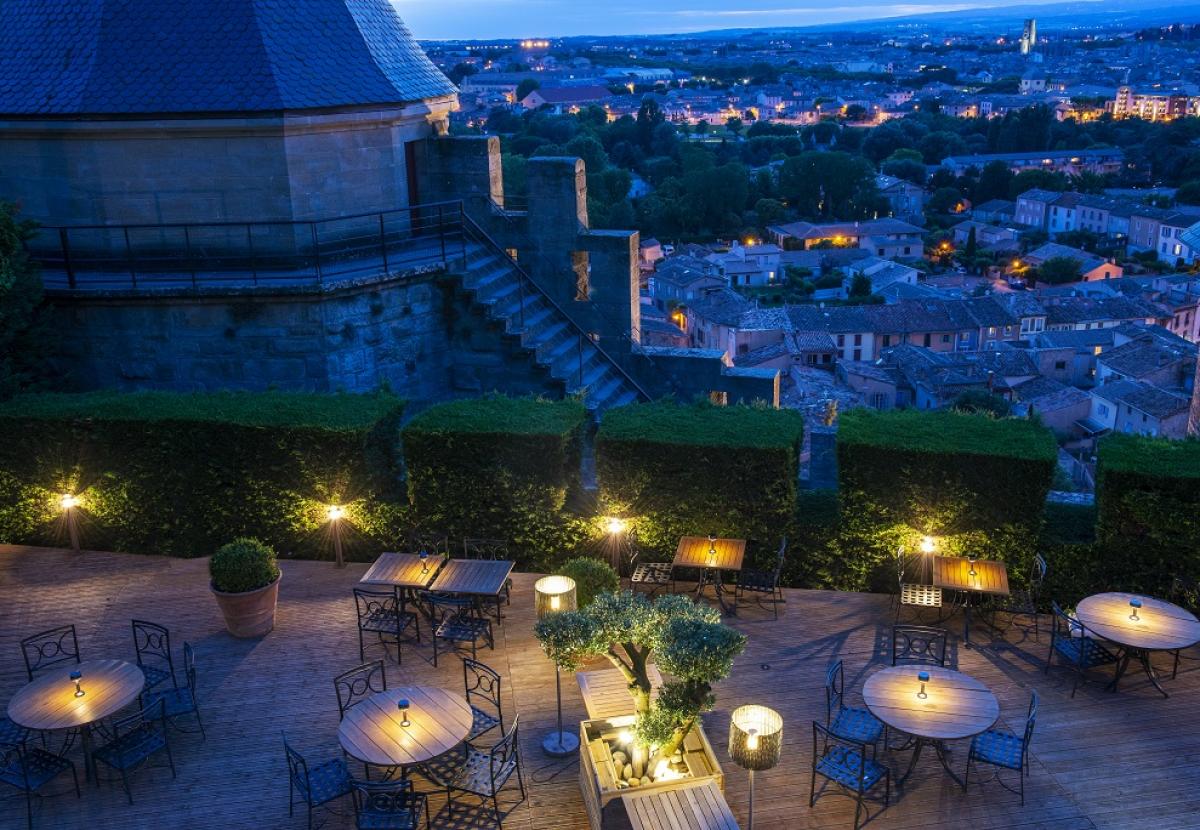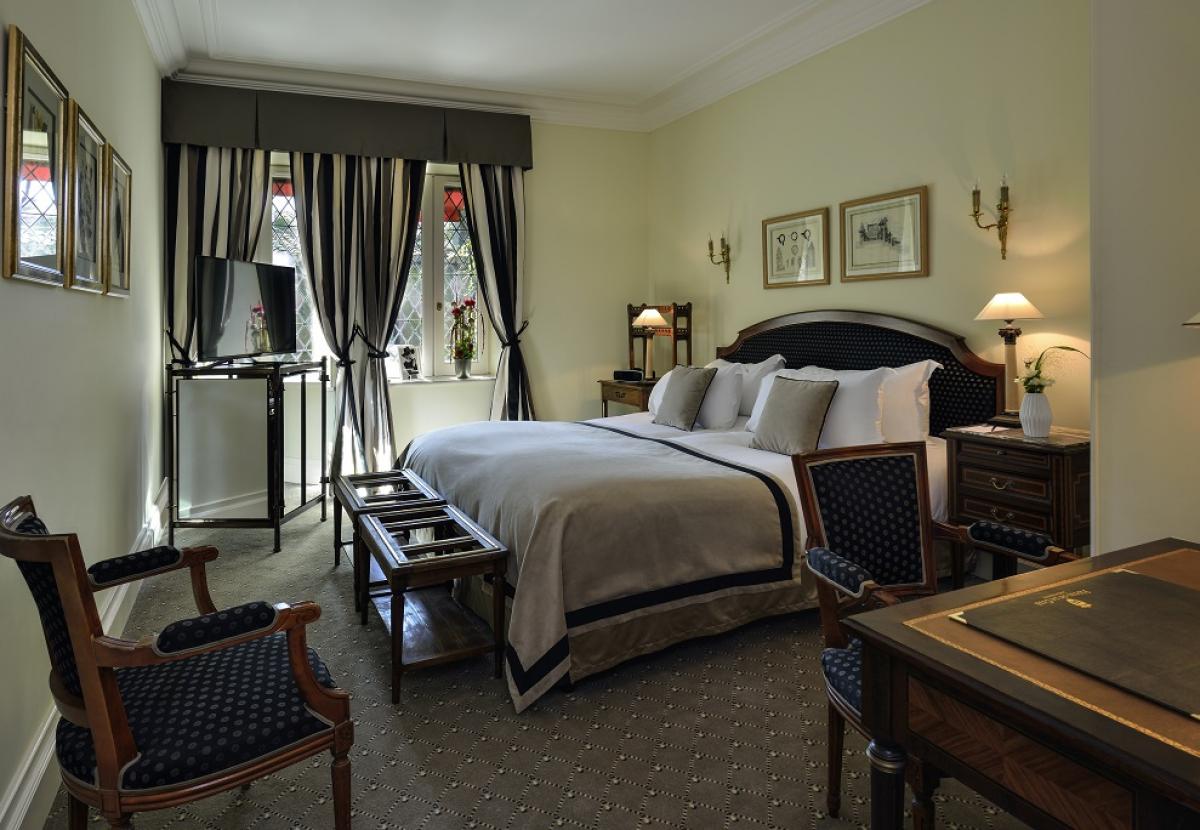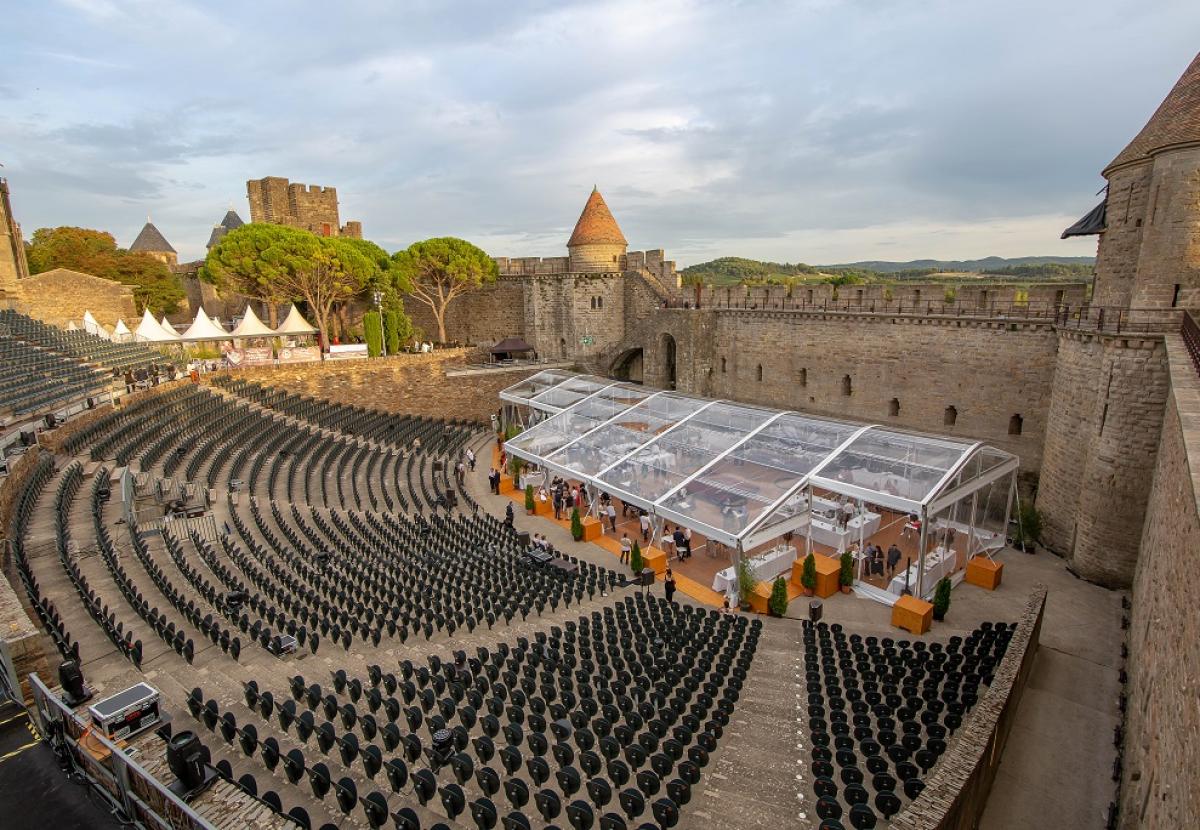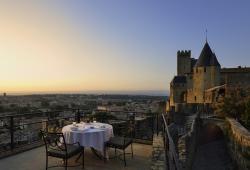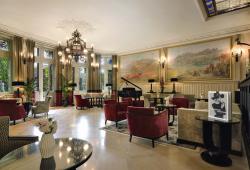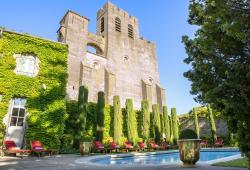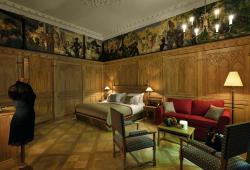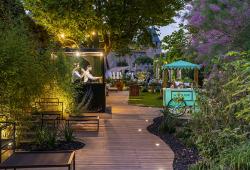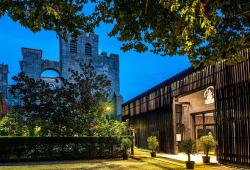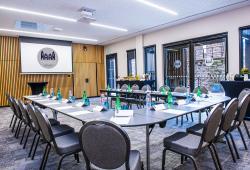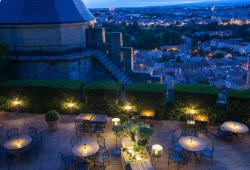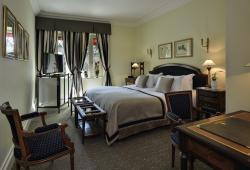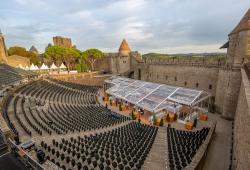 The Hotel
Stepping back into the Hotel de la Cité is like stepping back in times transported to the medieval history of Carcassonne. Authentic decor,confortable rooms, unique gourmet experience in the One Michelin starred Restaurant la Barbacane, library Bar, Wellness space, convention Center view an exceptionnal view on the ramparts and meeting rooms in the hotel.
The Location
Carcasonne is a unique location in the heart of Occitanie area with 2 UNESCO world Heritage sites : Fortress of Carcassonne and Canal du Midi. Its majors highlights are a mix of history, culture and nature where local Stories Local stories are all around you!
Place Auguste Pierre Pont
INDICATIONS
By plane CARCASSONNE SALVAZA AIRPORT at 7km/4,35 miles or TOULOUSE INTERNATIONAL
By car CARCASSONNE EST Exit at 9,99km /6,21 miles
By train CARCASSONNE station at 4km / 2,49 miles