Rixos Hotels is one of the world's fastest growing, all-inclusive resort brands. Rixos brings luxury hospitality and a modern spin on Turkish traditions to the world, with opulent atmospehres, outstandingc cuisine and heartfelt and attentive service. Guests of all ages delight in dazzling entertainment and adventures at Rixos, with each hotel providing generous outdoor space and facilities to enjoy a myriad of sports and activities. At the heart of every Rixos hotel is a revitalizing wellness experience featuring an authentic Turkish Hammam and diverse menu of spa treatments. Established in 2000, with a strong presence in Turkey and the UAE and an ambition to grow globally, the company currently has 25 resorts and hotels, representing over 8,000 rooms.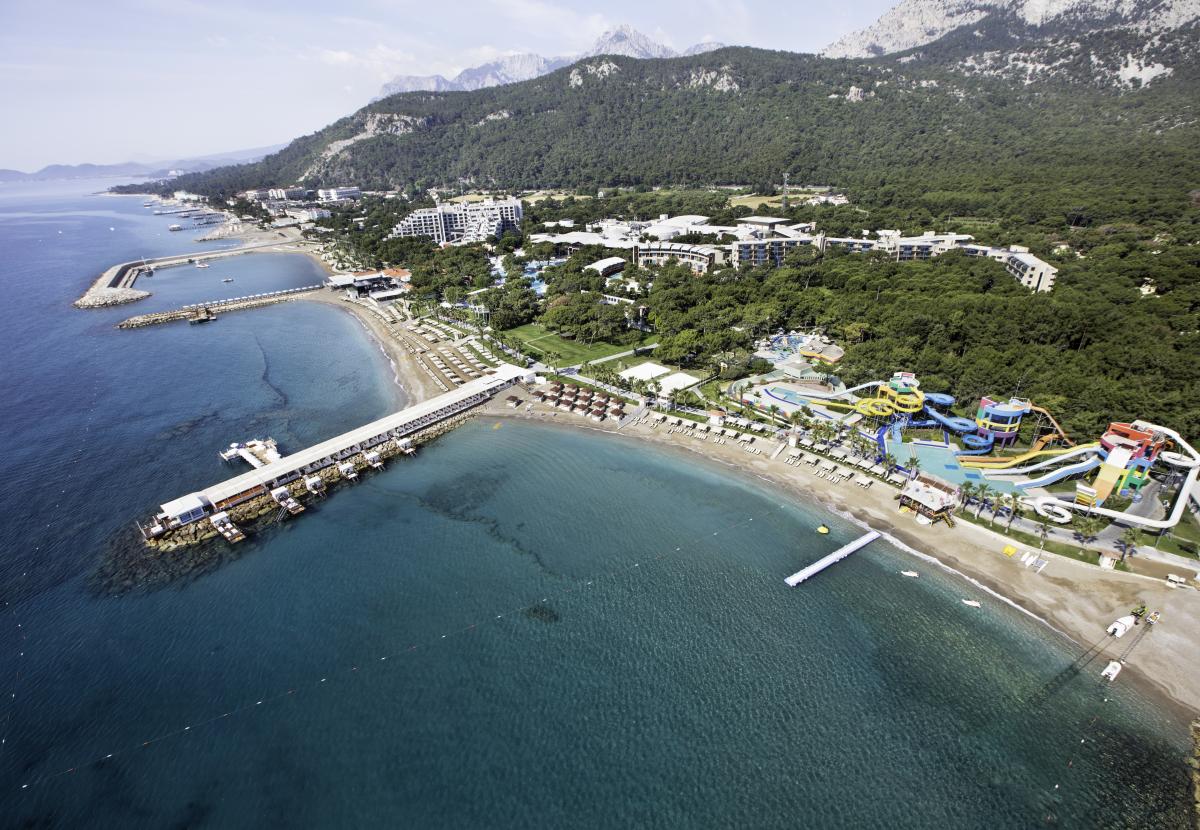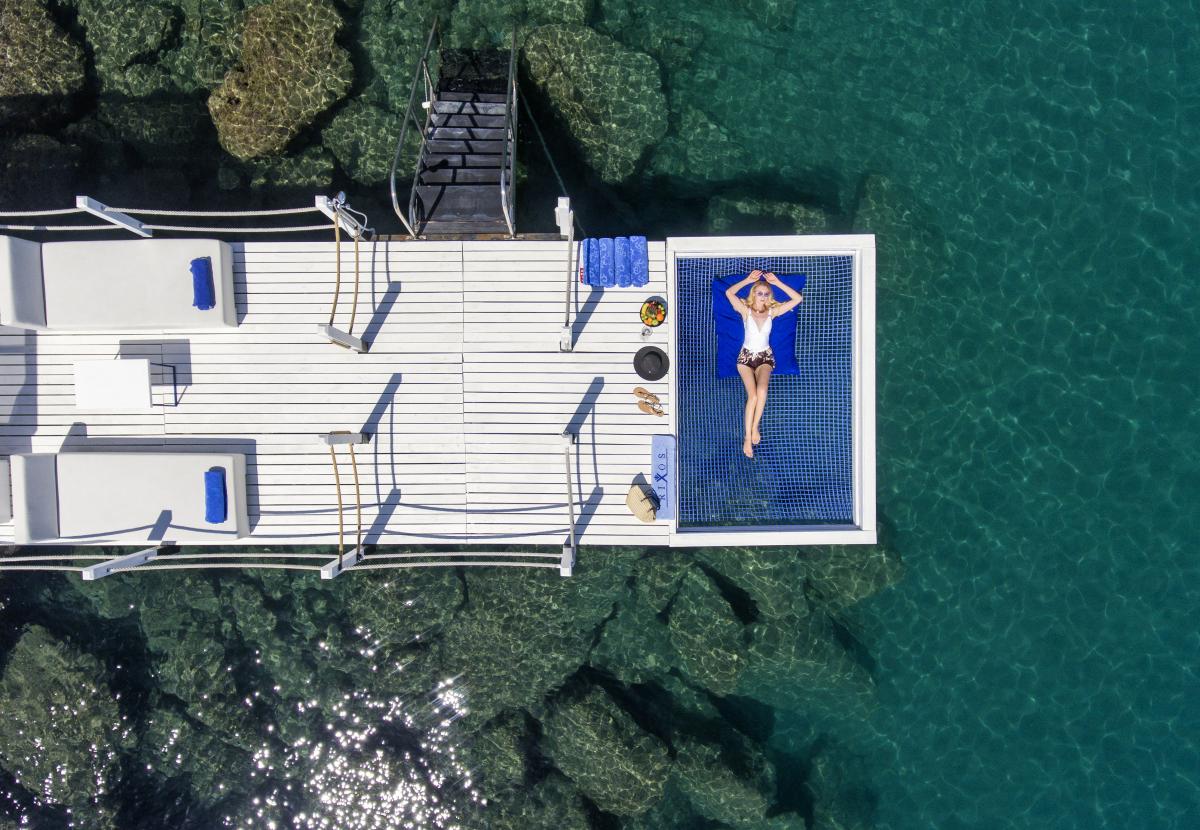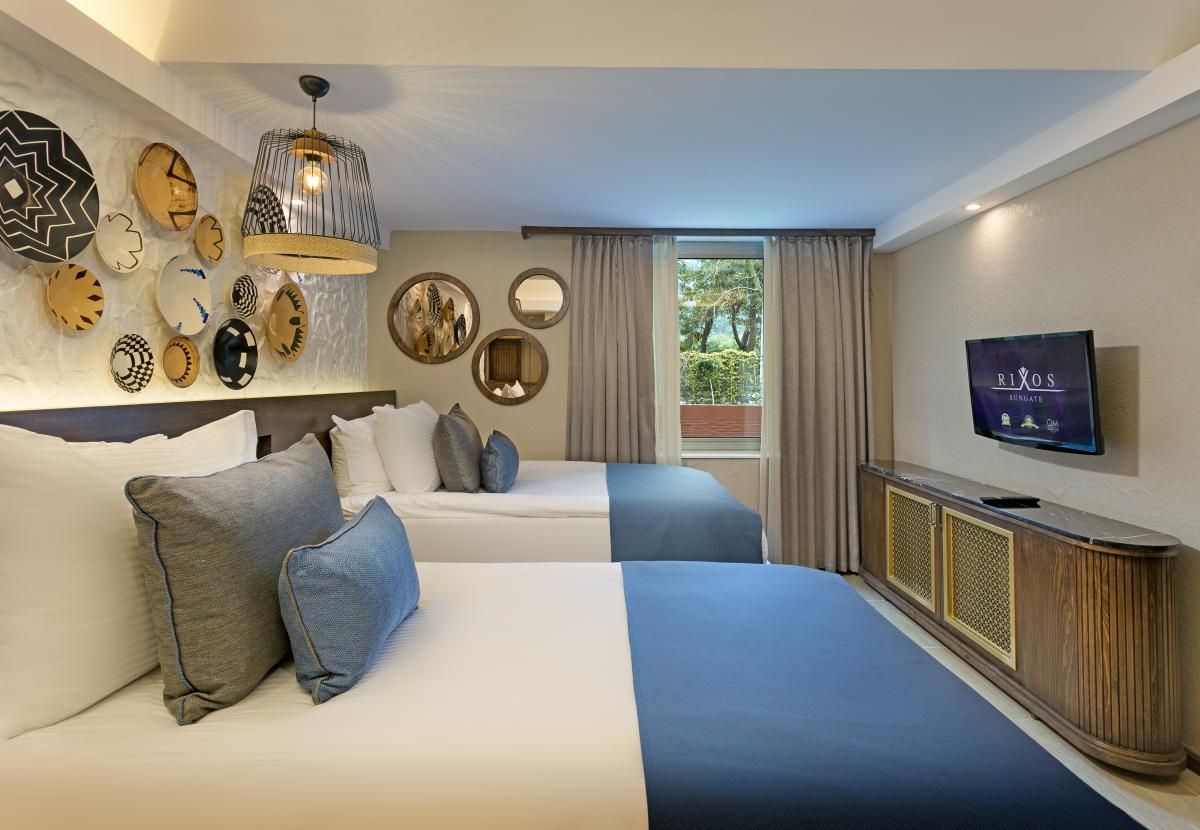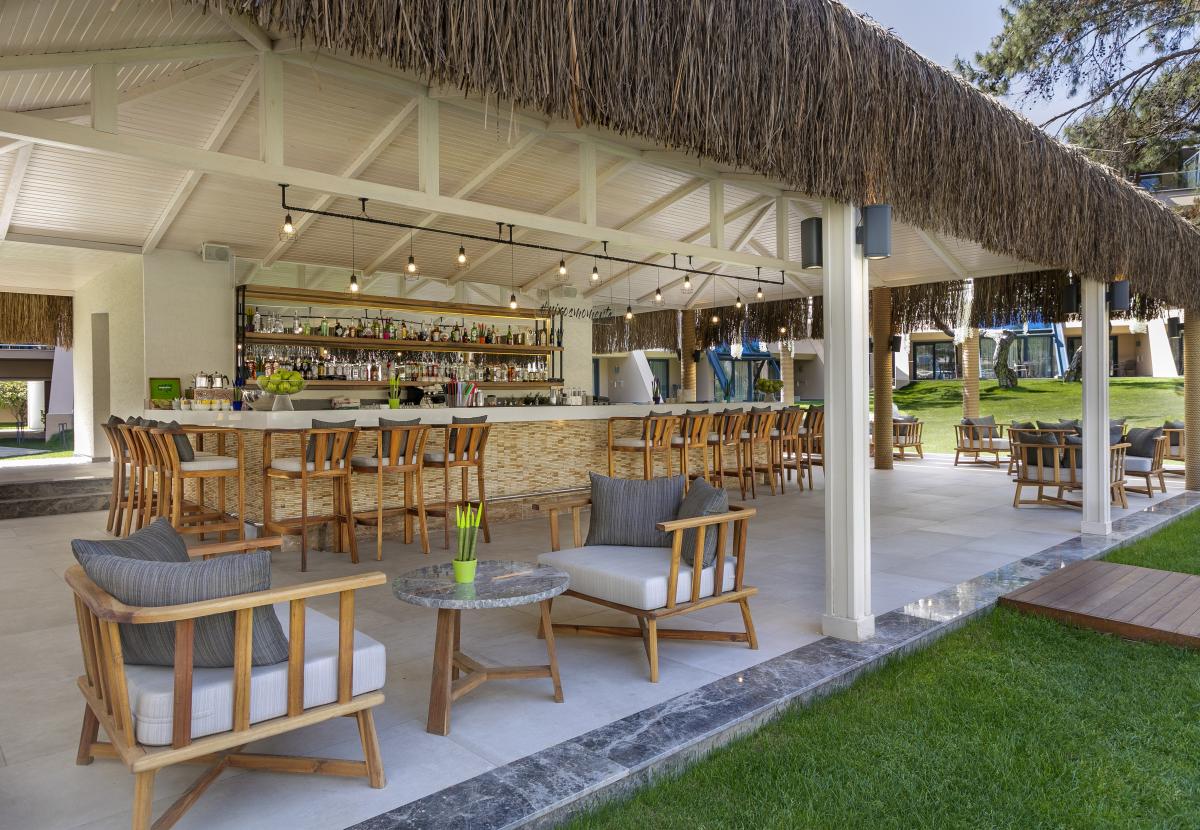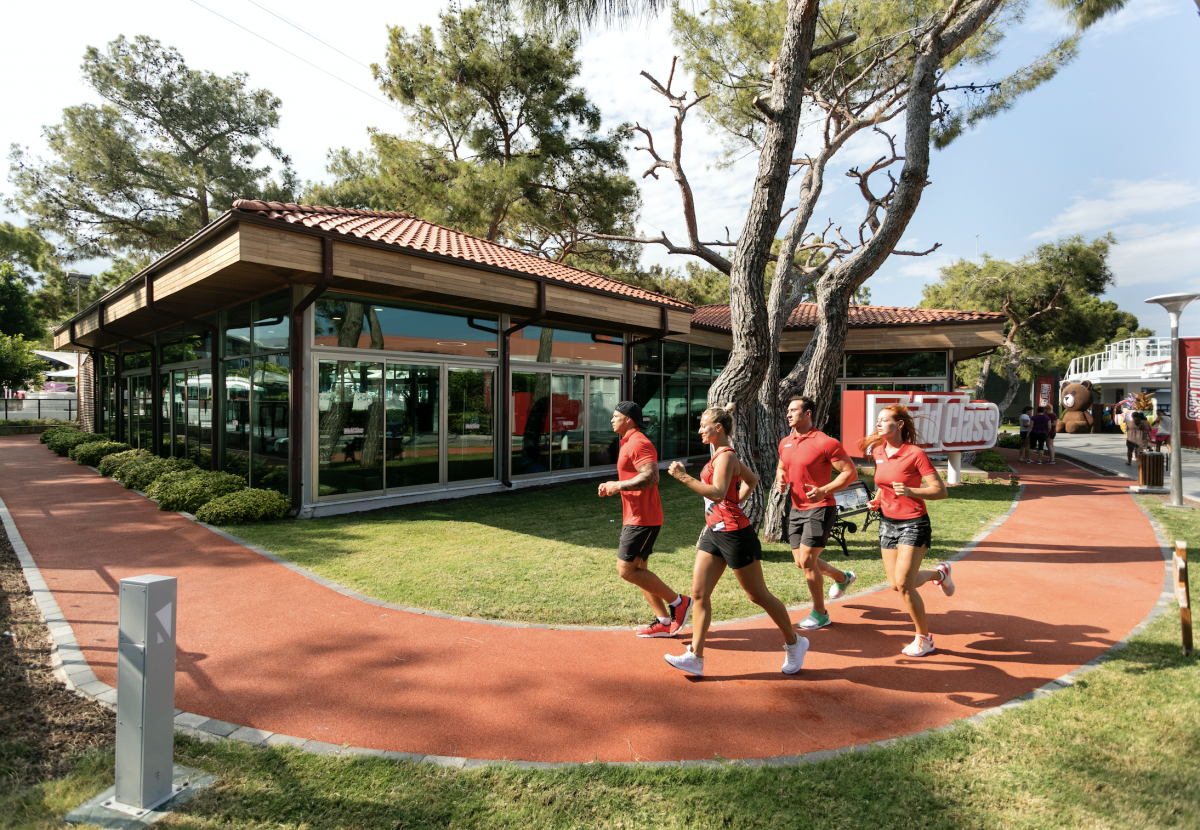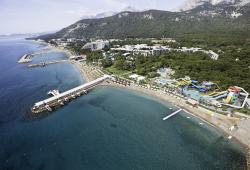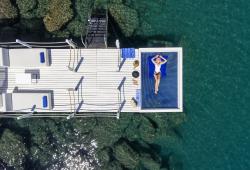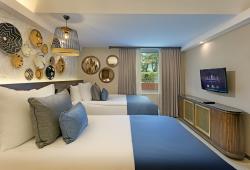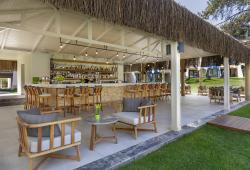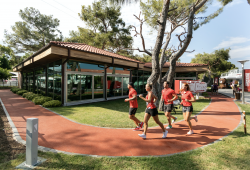 Standard Room Land View:
308
Standard Room Sea View:
161
Comfort Room Land View:
75
Superior Room Land View:
289
Family Lake House Ground Floor:
6
Family Lake House Upper Floor:
6
Family Pool House Ground Floor:
13
Family Pool House Upper Floor:
13
Executive Jacuzzi Room:
8
Poseidon Presidential Villa:
1
The Hotel
Rixos Sungate enjoys an enviable position in the heart of nature. Located in Kemer on the Gulf of Antalya, the resort sits on the golden sands of its glorious private beach, affording a spectacular view of the azure blue Mediterranean. Offering all-inclusive luxury on the edge of the Olympus National Park, home to the Olympos Mountains, the resort also overlooks the Taurus Mountains. It is this stunning backdrop that inspires the extensive leisure facilities on offer. Anjana Spa center, 12 swimming pools and two aqua parks (including one just for children), a cinema, bowling alley, World Class Sport Center, tennis courts and a Rixy Kids Club for the youngest Rixos guests, are just some of the activities to join in with.
The Location
Beldibi is a beautiful and peaceful coastal holiday town located on a beautiful environment on the eastern part of Kemer, 22 km. from Antalya. With its pine forests and Beydaglari mountains at the background, wonderful nature, 5 km. of beautiful coastline, beaches and sea, Beldibi is also one of the most popular holiday resorts in Kemer. Beldibi is the first holiday resort located on the road to central Kemer from Antalya.
Bedibi Mah, Başkomutan Atatürk Caddesi No:153 1/1, 07985 Kemer/Antalya, Turchia
INDICATIONS
By taxi or bus 50 km from Antalya airport; 25 km from Antalya; 10 km from Kemer