Rixos Hotels is one of the world's fastest growing, all-inclusive resort brands. Rixos brings luxury hospitality and a modern spin on Turkish traditions to the world, with opulent atmospehres, outstandingc cuisine and heartfelt and attentive service. Guests of all ages delight in dazzling entertainment and adventures at Rixos, with each hotel providing generous outdoor space and facilities to enjoy a myriad of sports and activities. At the heart of every Rixos hotel is a revitalizing wellness experience featuring an authentic Turkish Hammam and diverse menu of spa treatments. Established in 2000, with a strong presence in Turkey and the UAE and an ambition to grow globally, the company currently has 25 resorts and hotels, representing over 8,000 rooms.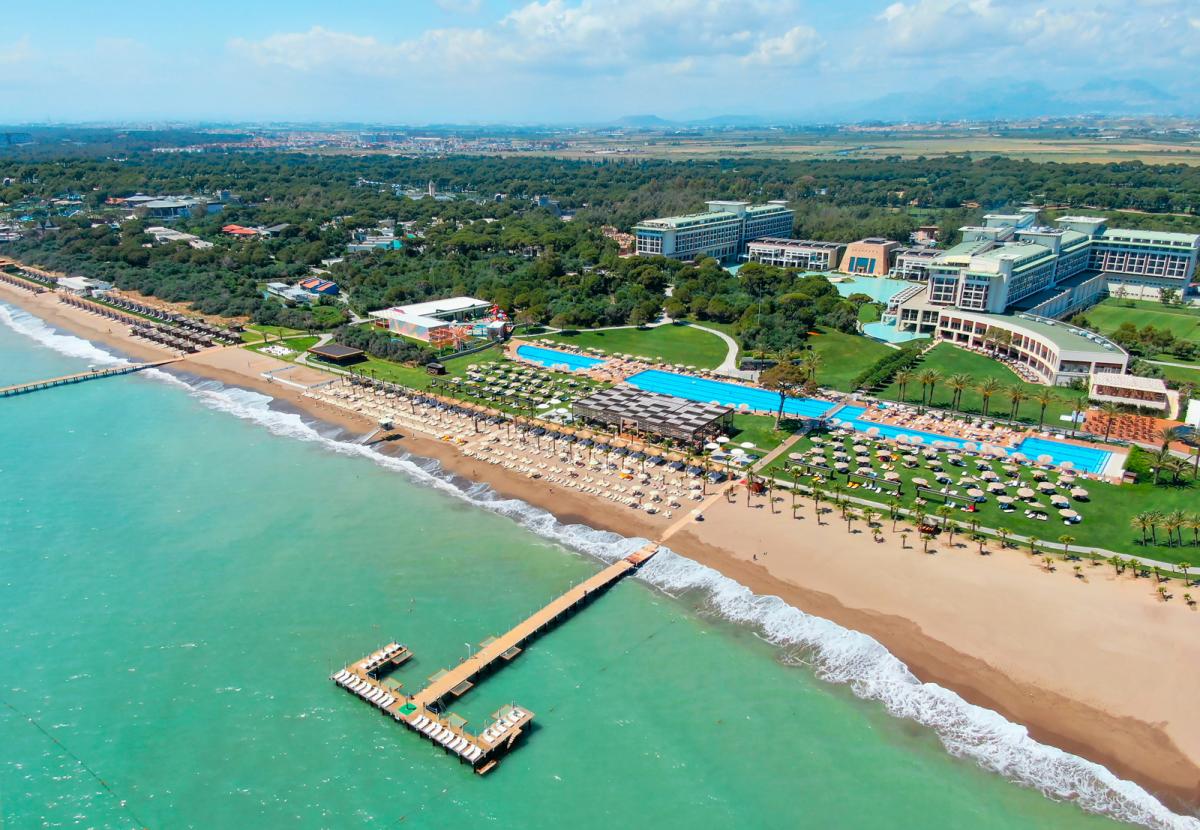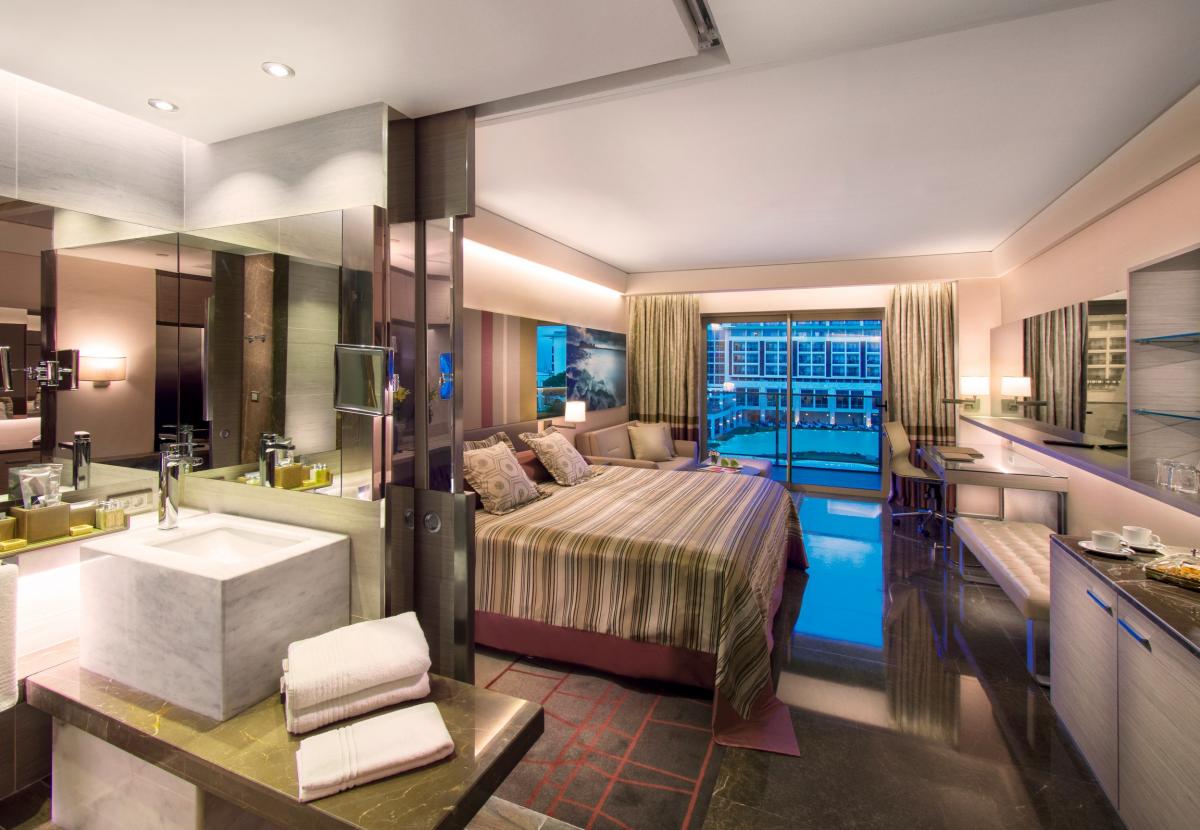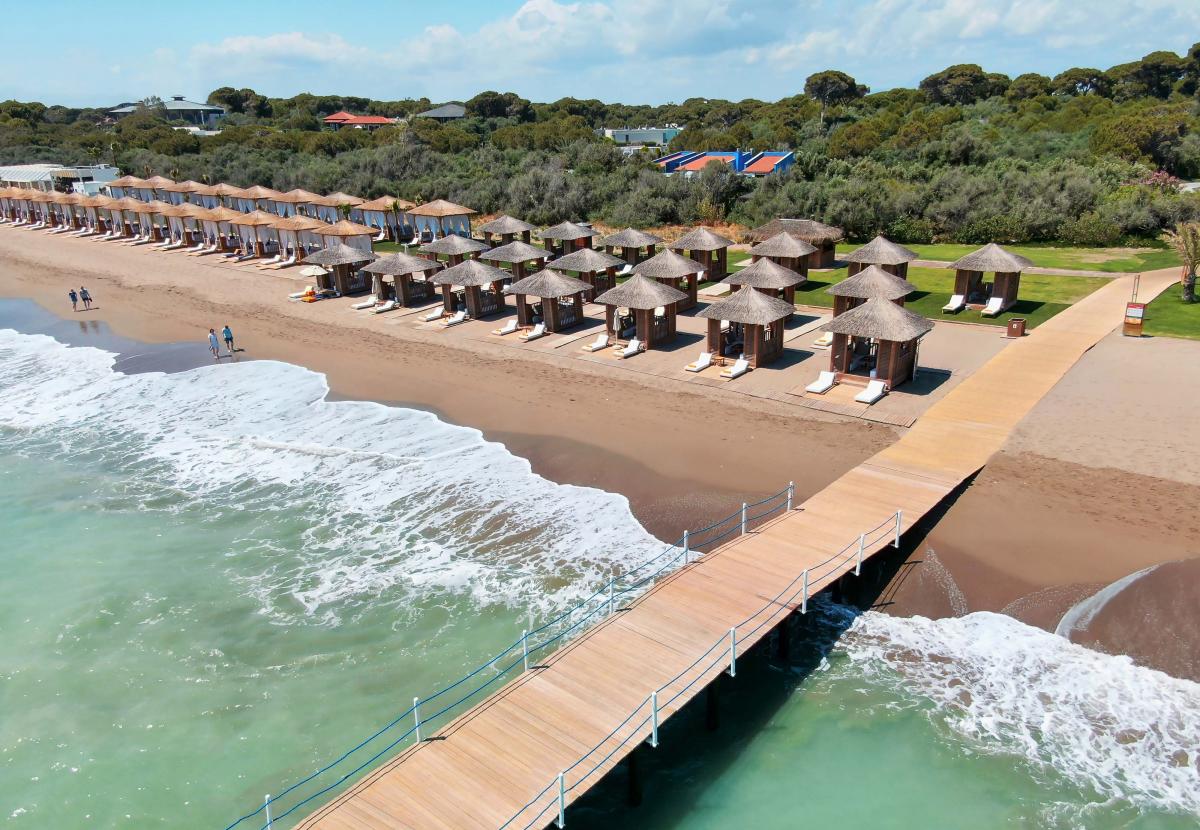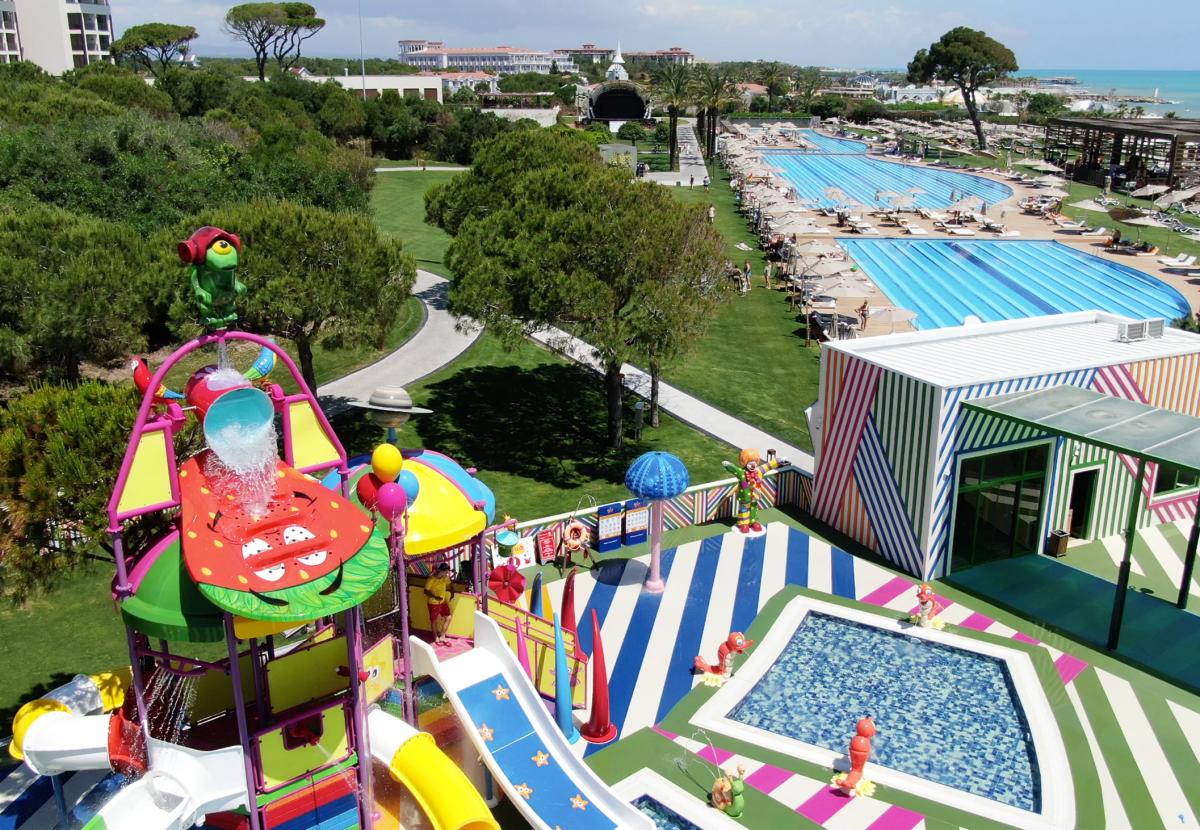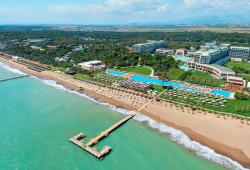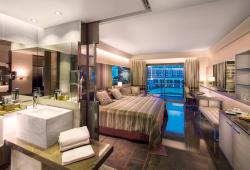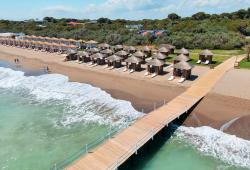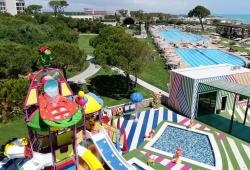 Legendary Suite Swim Up:
15
Legendary Suite Garden View:
45
Deluxe Room Sea View:
302
Deluxe Room Garden View:
303
The Hotel
Rixos Pemium Belek offers a magnificent holiday, with 700 rooms and suites in 7 distinctive styles on 405,000 square meters full of natural beauty, surrounded by a sandy beach of 700 m, with supremely comfortable and luxurious accommodation. The resort offer select dishes from Turkish, Italian and world cuisines in both open buffet and A'la Carte concepts, bars as well as swimming pools, activities full of joy for children, top entertainment programs and so much more. With a total area of 4,500 square meters, the luxurious Anjana SPA opens the door to well-being and regeneration of the whole body and mind with a variety of relaxing Anjana SPA procedures.There is an opportunity of participating in special activities under the supervision of expert teams of Exclusive Sports Club or taking private courses in any desired categories of sports. Staying at the Rixos Premium Belek offers complimentary transfer to The Land of Legends and as well as complimentary entrance to theme park.
The Location
Belek's endless sandy beaches and beautiful scenery create a destination full of natural beauty on the Turkish Riviera. Belek location is an attractive point in the region because of the ancient cities situated nearby. The region hosts numerous civilizations throughout its thousands of years of history, and with its fertile lands has been a center of attention in every period. The destination has also become an indispensable destination for golf tourism in Europe.
Belek, Ileribasy Mevkii, 07506 Antalya, Turchia
INDICATIONS
By Airport 35 KM - there is taxi hotels VIP transfer (extra charge) is available
By Belek city Center 5 KM - there is taxi hotels VIP transfer (extra charge) is available
By Land of Legends 10 KM - there is taxi and free shuttle available
By Antalya City Center 45 KM - there is taxi hotels VIP transfer (extra charge) is available