MGallery is a collection of storied boutique hotels to discover the world and beyond, providing a delightful and unique experience inspired by the local essence of the hotel and its authentic story. Each MGallery location leaves guests enriched with a collection of emotions that make their stay truly memorable.
Hotel Parc Beaumont Pau - MGallery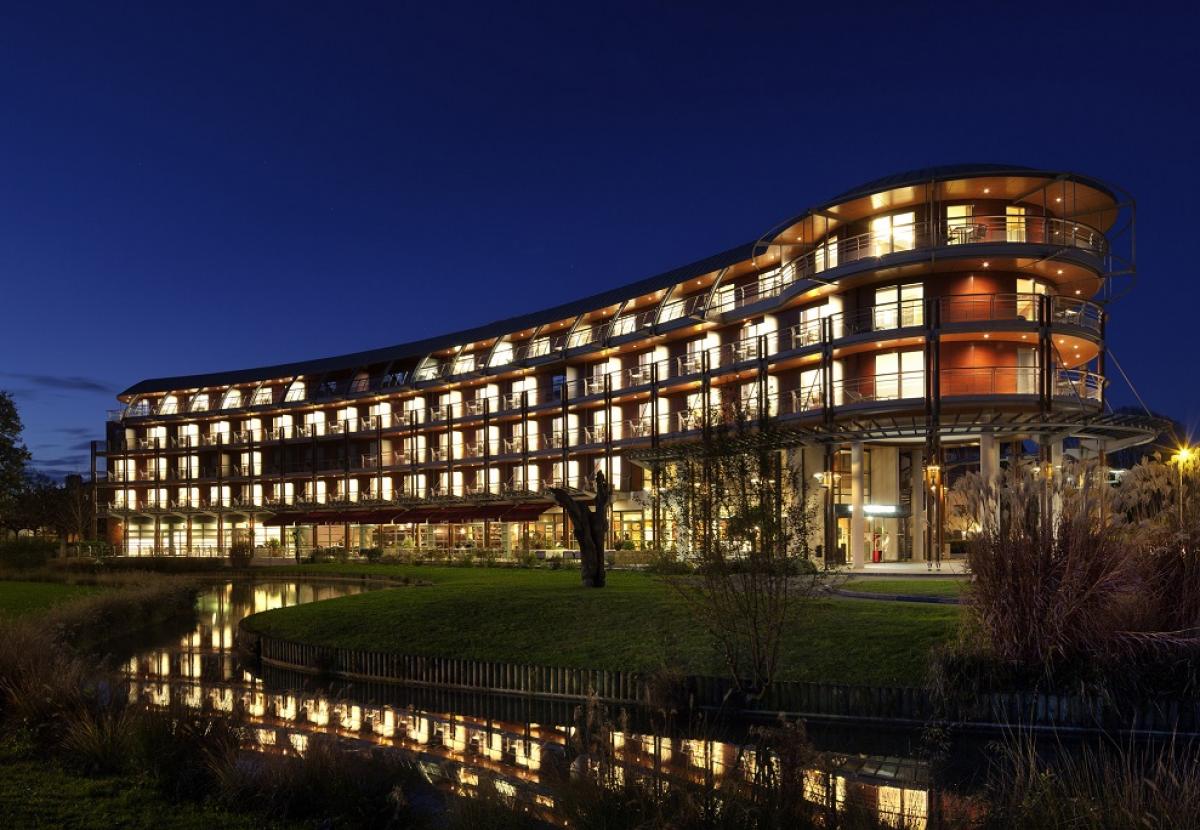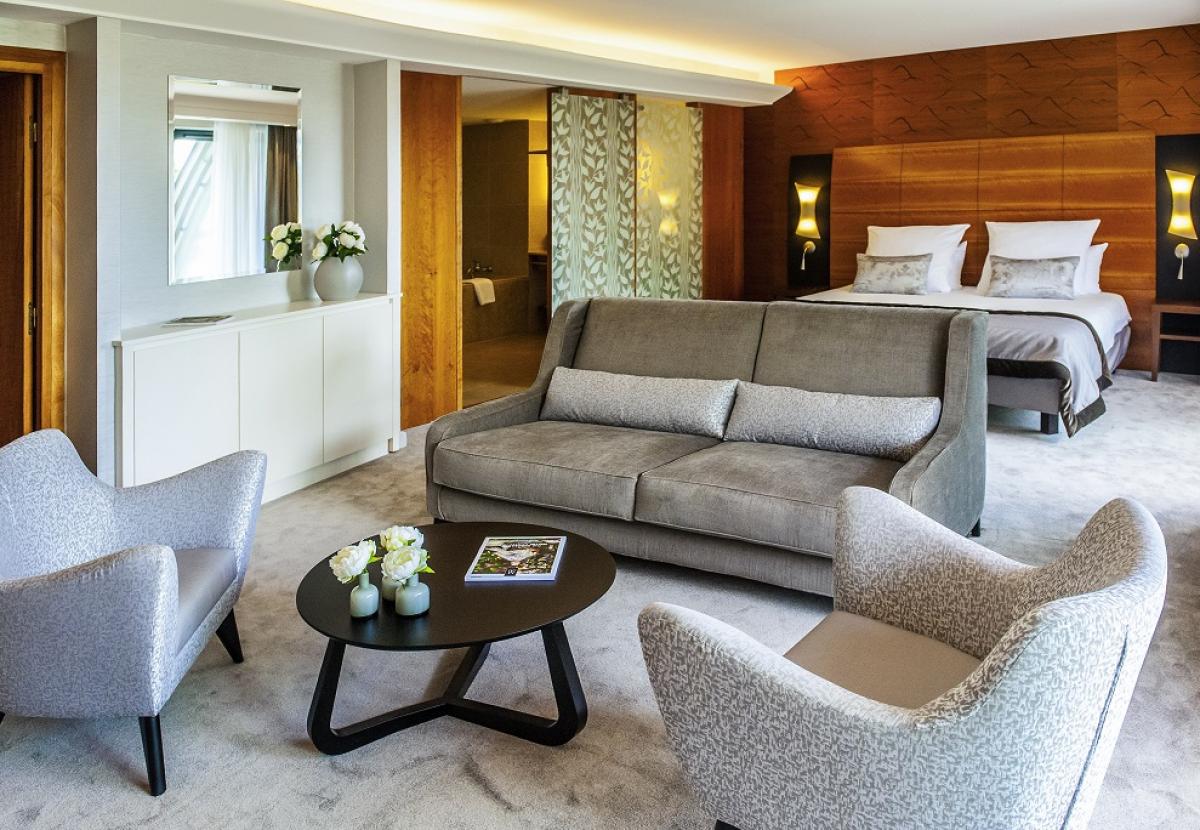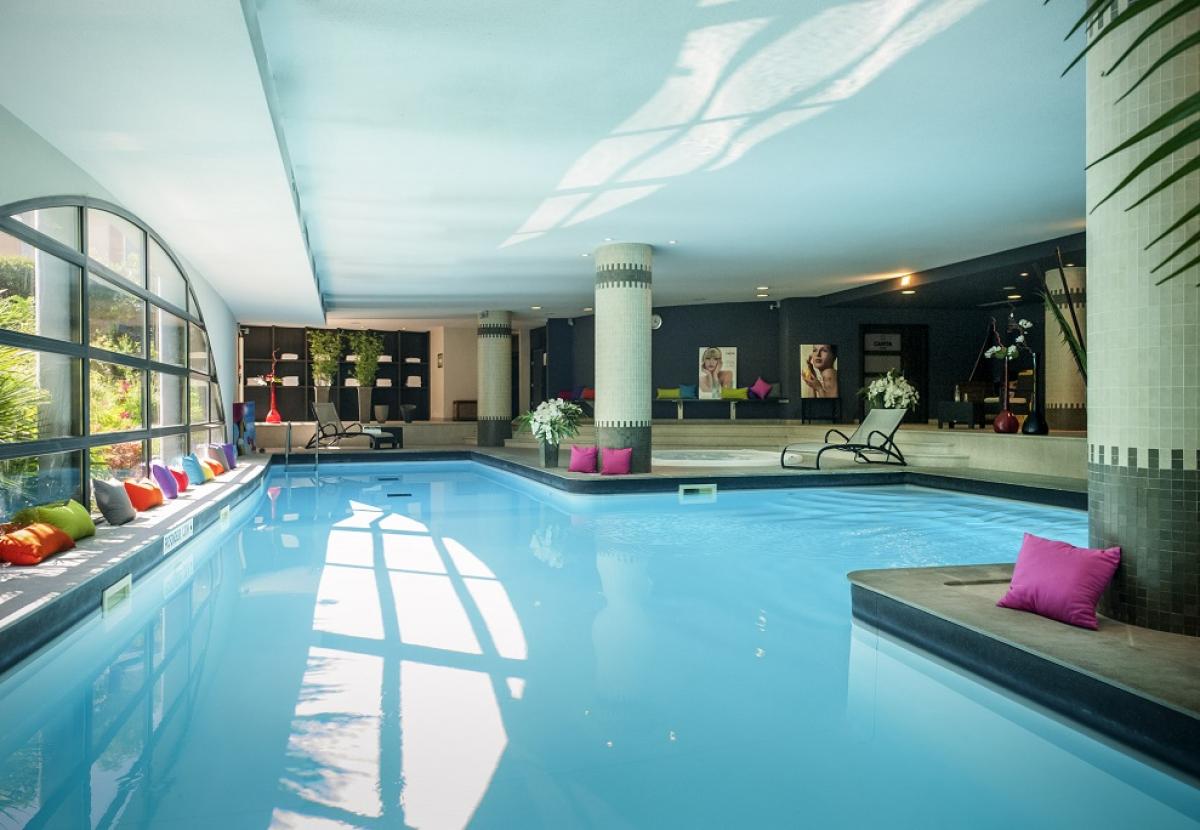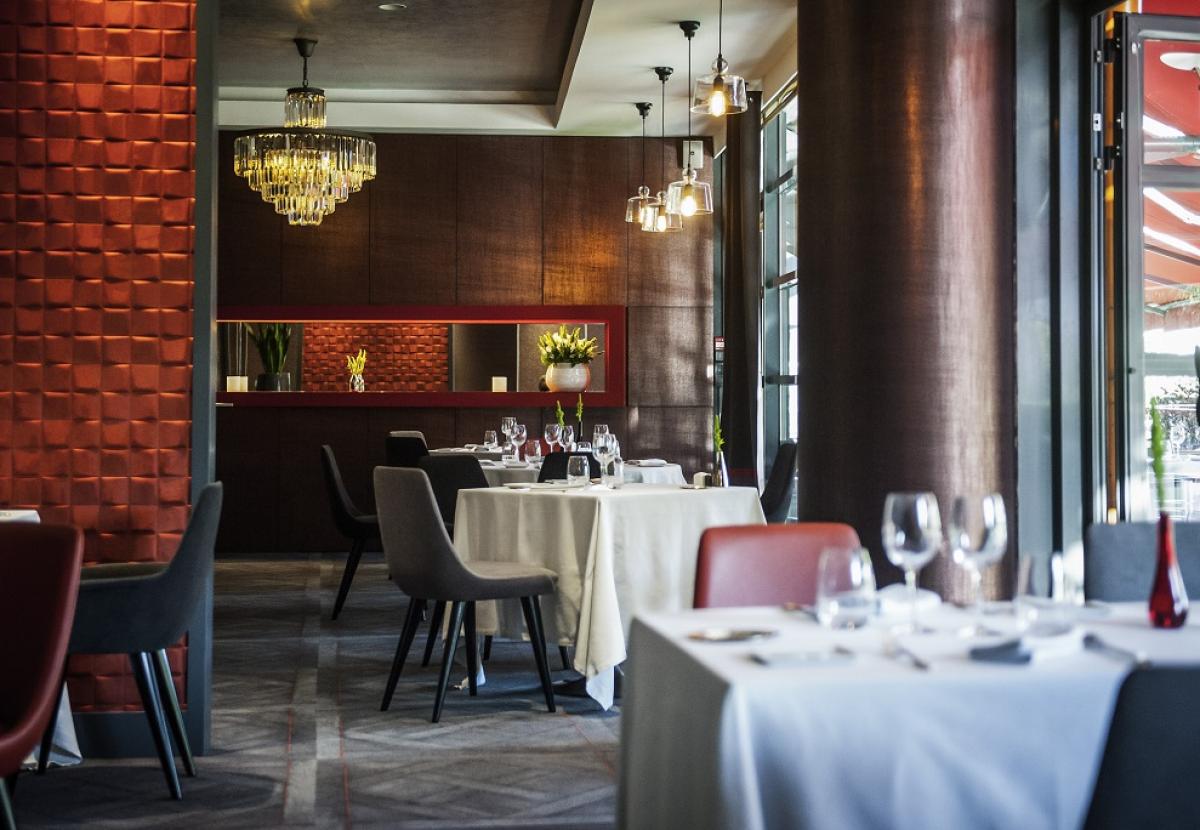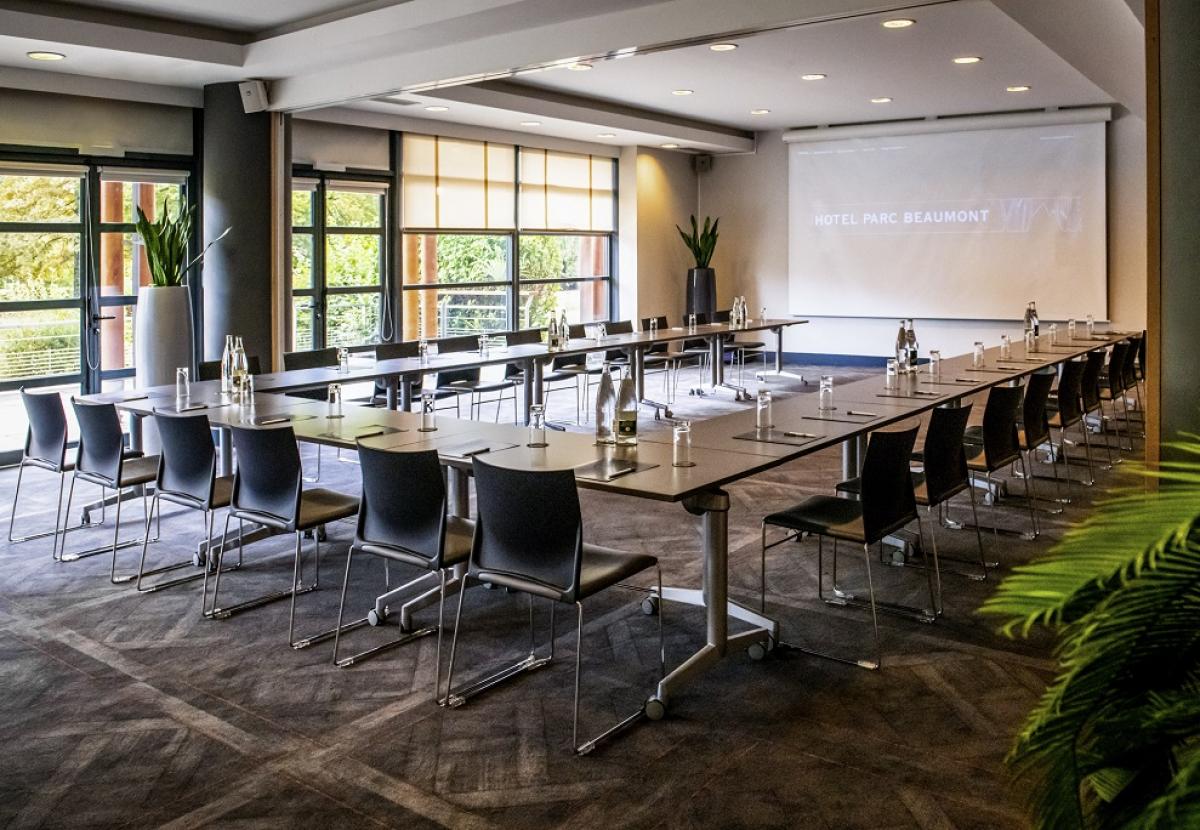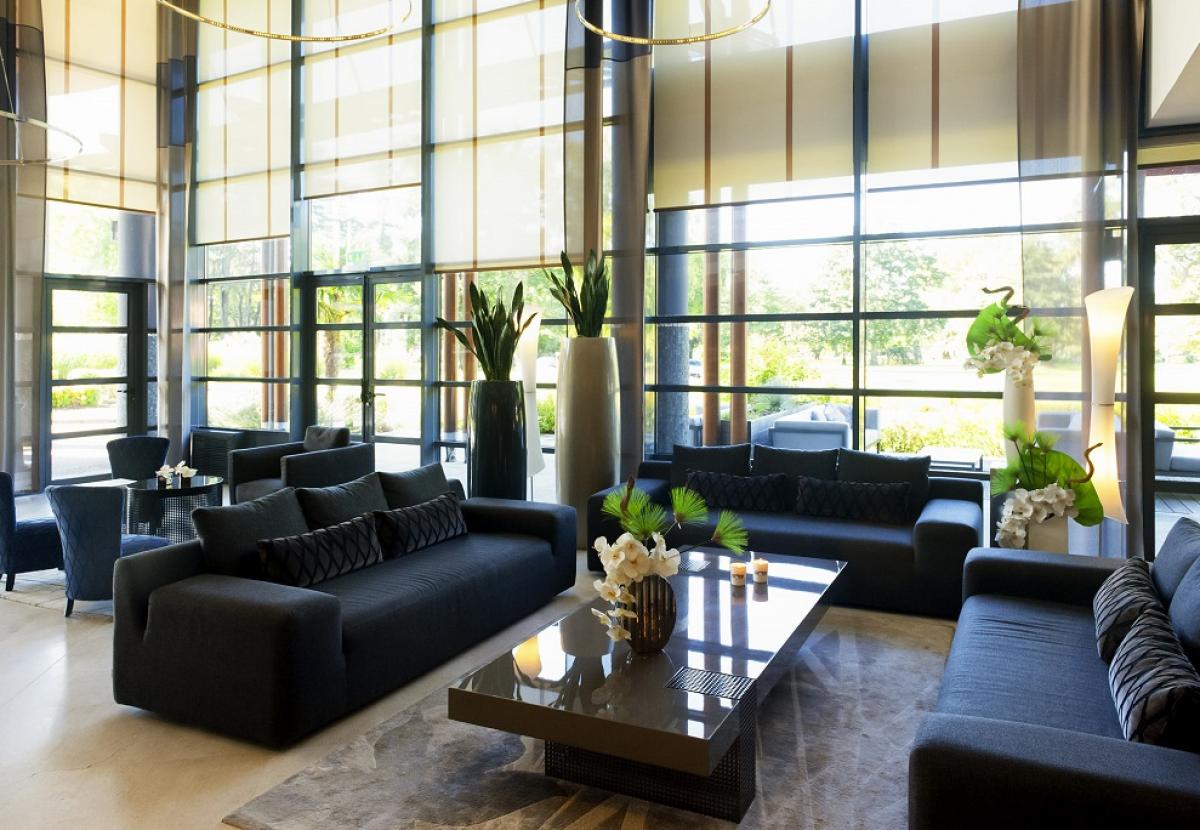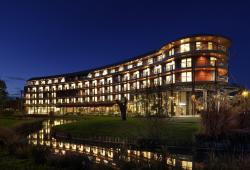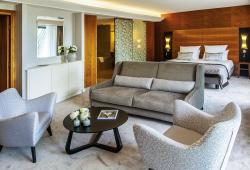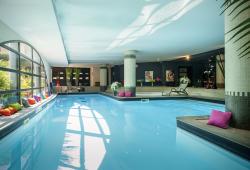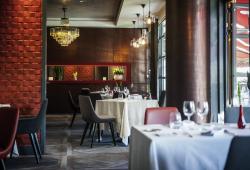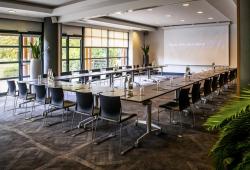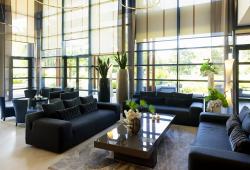 The Hotel
On the edge of Beaumont Park, a charming garden in the historic center of Pau, the large, welcoming Hôtel Parc Beaumont stands in perfect harmony with its surroundings. Simple and elegant rooms and suites overlooking the park and the Pyrenees, restaurant with shaded terrace, and a radiant spa... Come and sample the laid-back luxury of this hotel, whether you're travelling for business or want to discover the iconic landmarks of the Pyrenees, the Marian city of Lourdes or the castle of Henry IV.
1 Avenue Edouard VII 64000 PAU FRANCE
INDICATIONS
By plane PAU At 13km / 8.08 miles
By train GARE DE PAU At 1km / 0.62 miles
By bus IDELIS: 7 Lycée St Cricq (Nearby Bus Stop)