MGallery is a collection of storied boutique hotels to discover the world and beyond, providing a delightful and unique experience inspired by the local essence of the hotel and its authentic story. Each MGallery location leaves guests enriched with a collection of emotions that make their stay truly memorable.
MGallery Cour Du Corbeau Strasbourg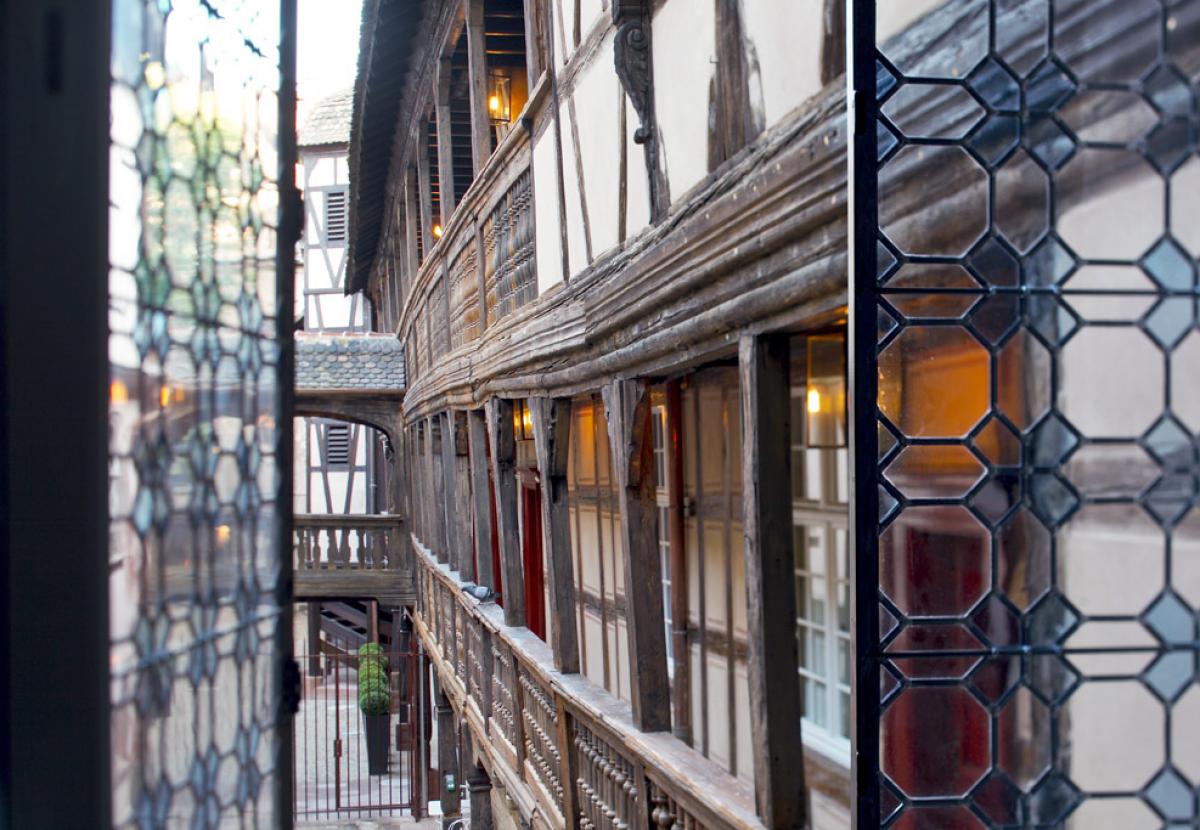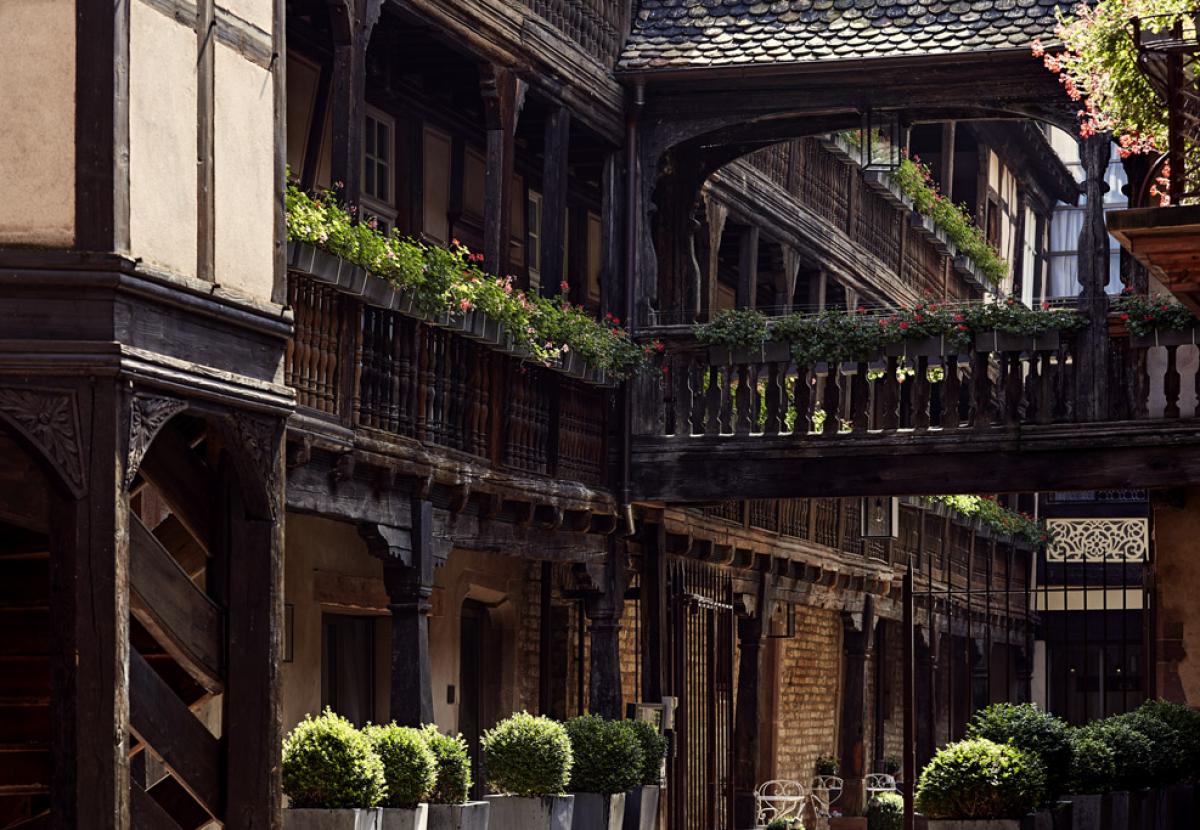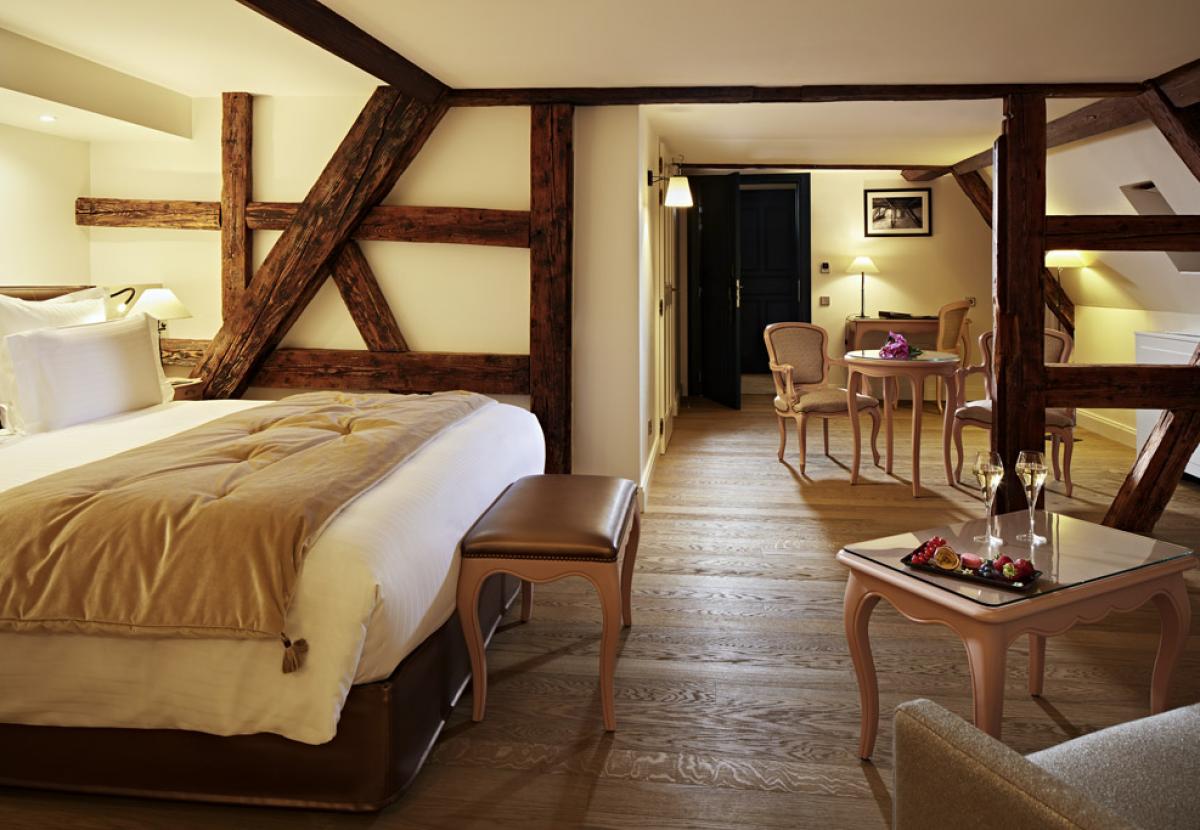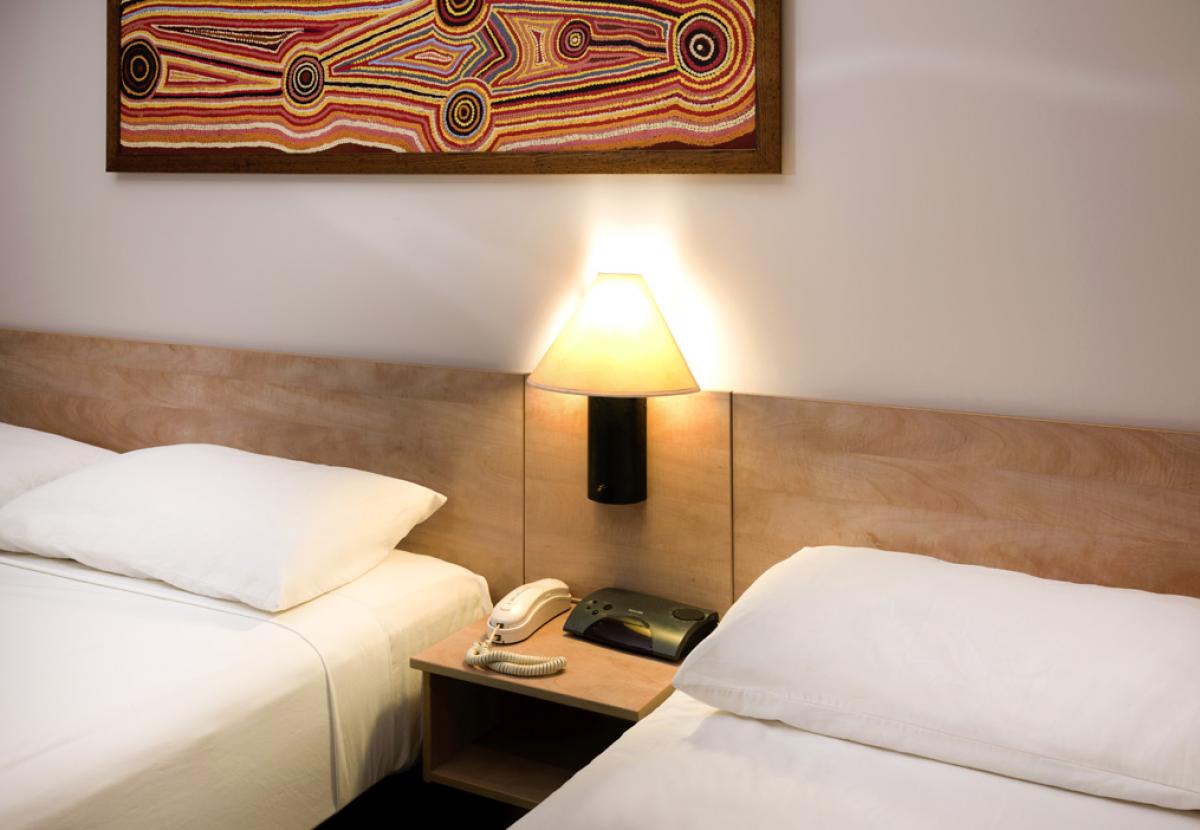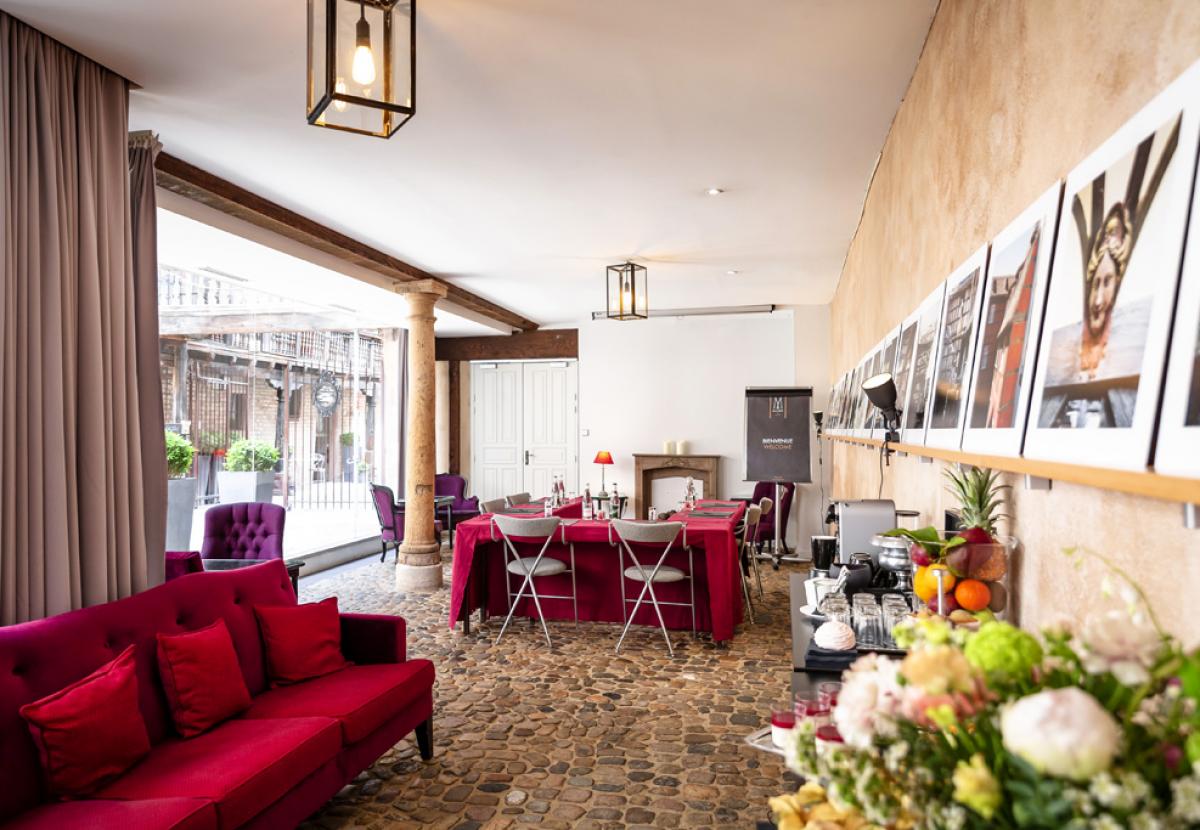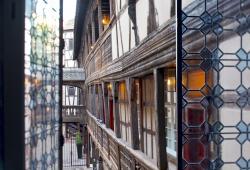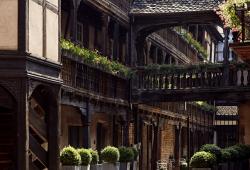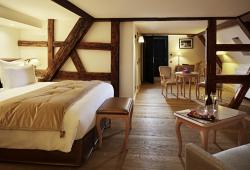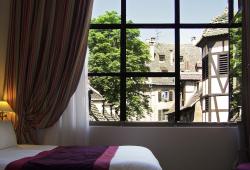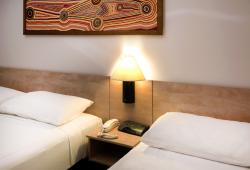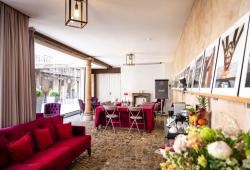 The Hotel
Situated in the heart of Strasbourg, a stone's throw from the Cathedral, the Cour du Corbeau is one of the oldest hotels in Europe as well being one of the finest examples of Renaissance architecture. Each of its 63 rooms – all different – reflects a part of our Alsatian history and culture.
The Location
A City of Art and History and inscribed on the UNESCO World Heritage List, the centre of Strasbourg is a remarkable site. Famous for its Christmas Market but also for its gastronomy and culture, the city is exciting all over the year.
6-8, rue des couples 67000 Strasbourg
INDICATIONS
By plane 17 km from Strasbourg Airport
By car place de l'étoile exit, dir 43 quai des bateliers, than along the quai<
By train 4 km