MGallery is a collection of storied boutique hotels to discover the world and beyond, providing a delightful and unique experience inspired by the local essence of the hotel and its authentic story. Each MGallery location leaves guests enriched with a collection of emotions that make their stay truly memorable.
The Galata Istanbul Hotel MGallery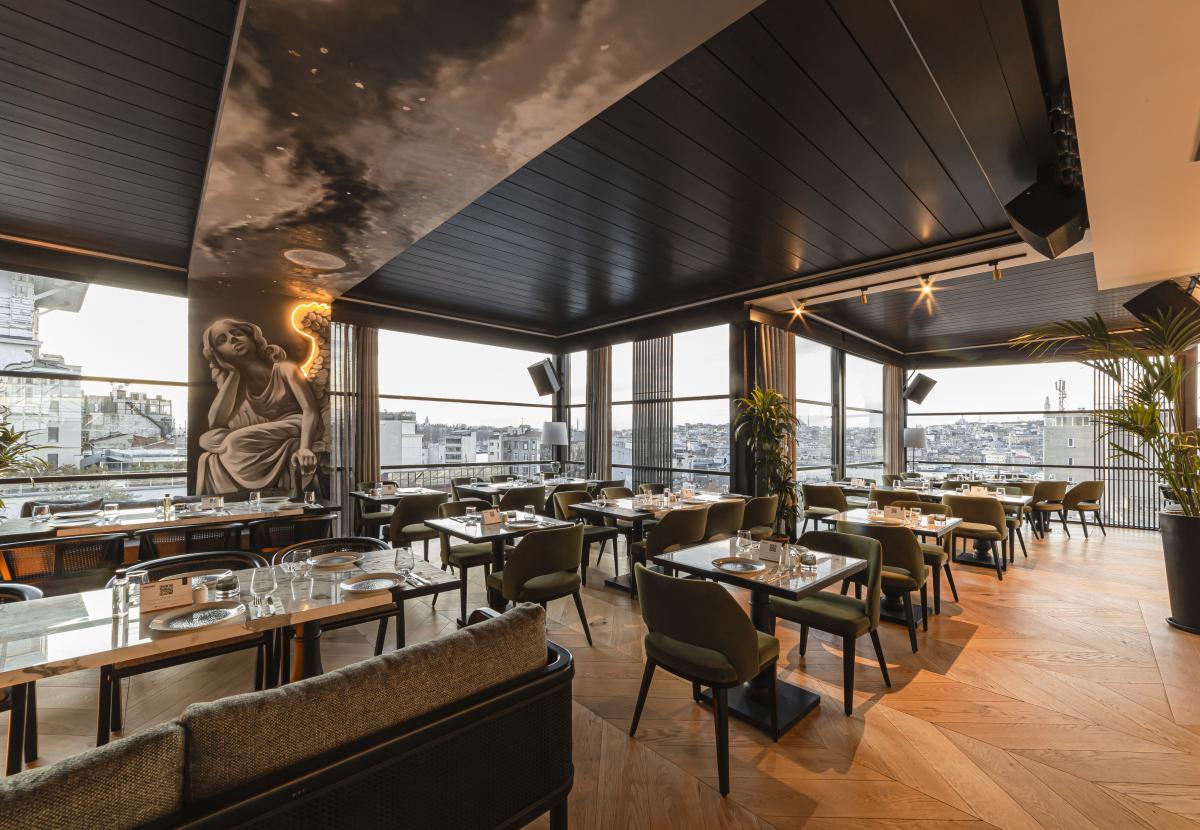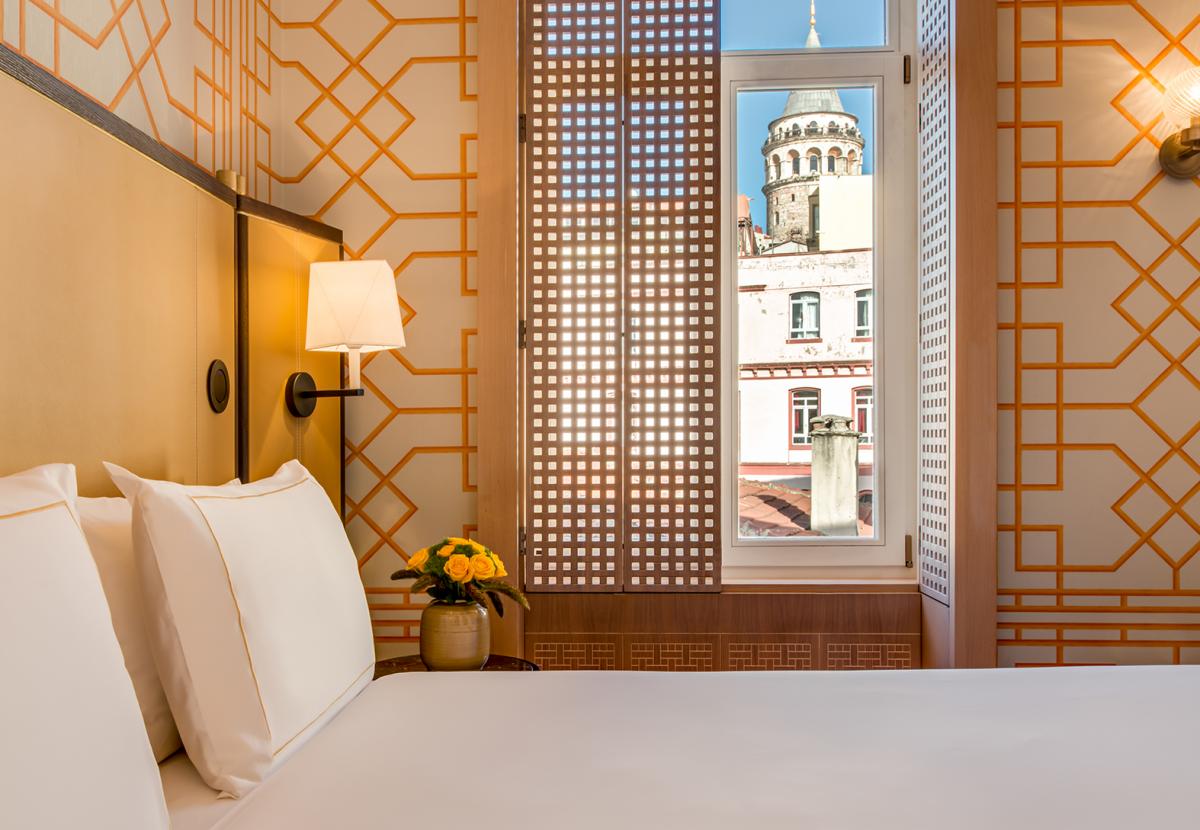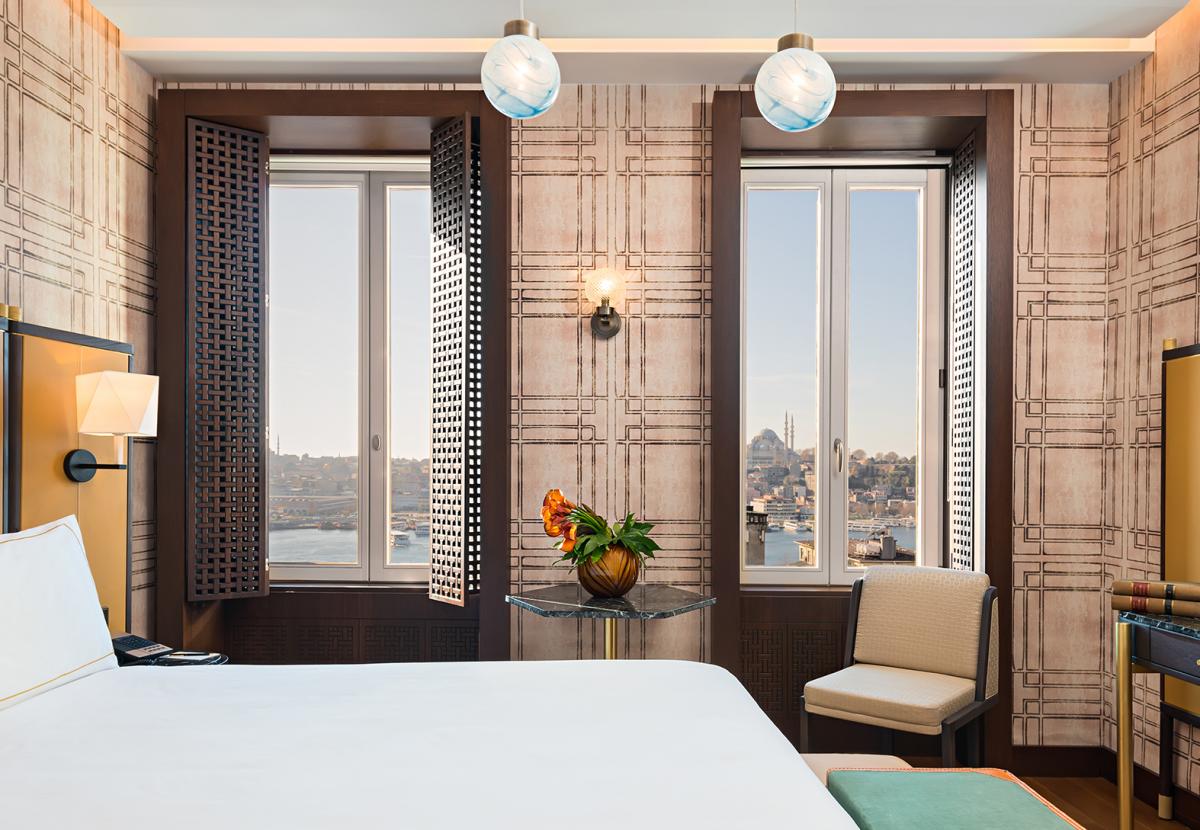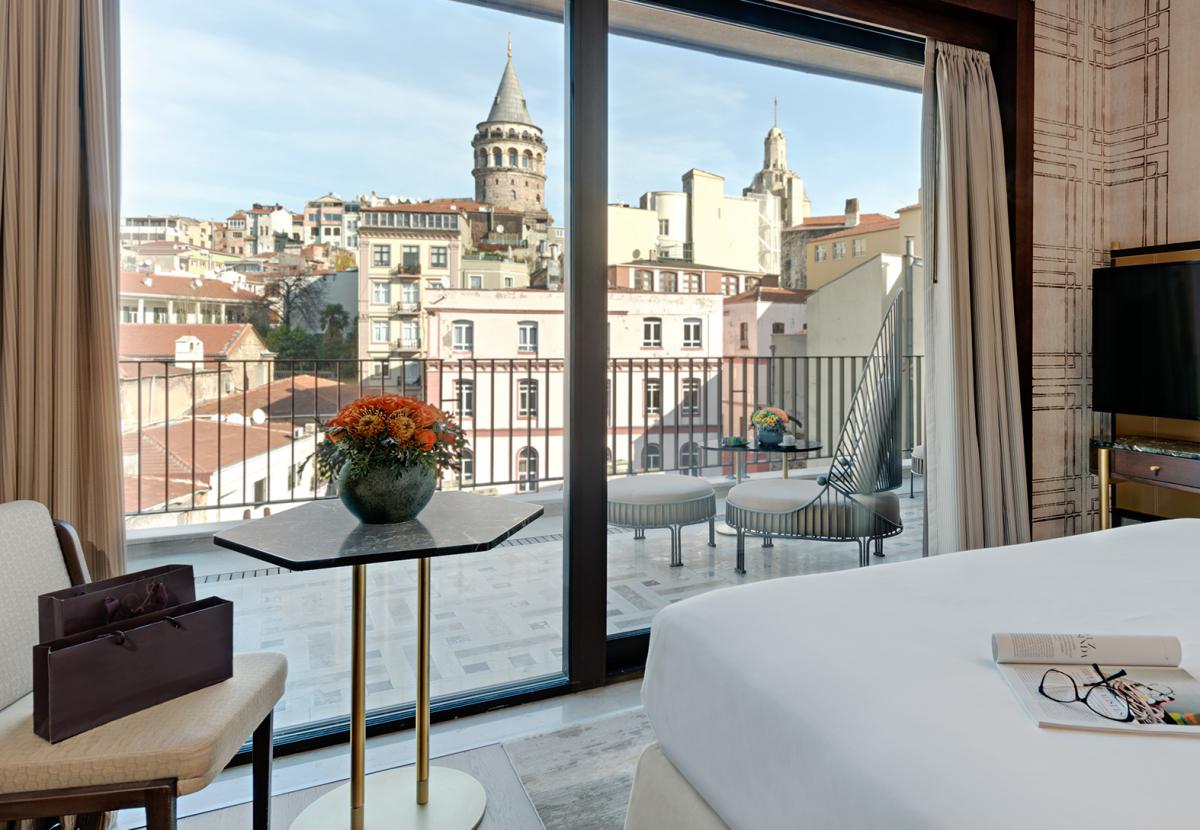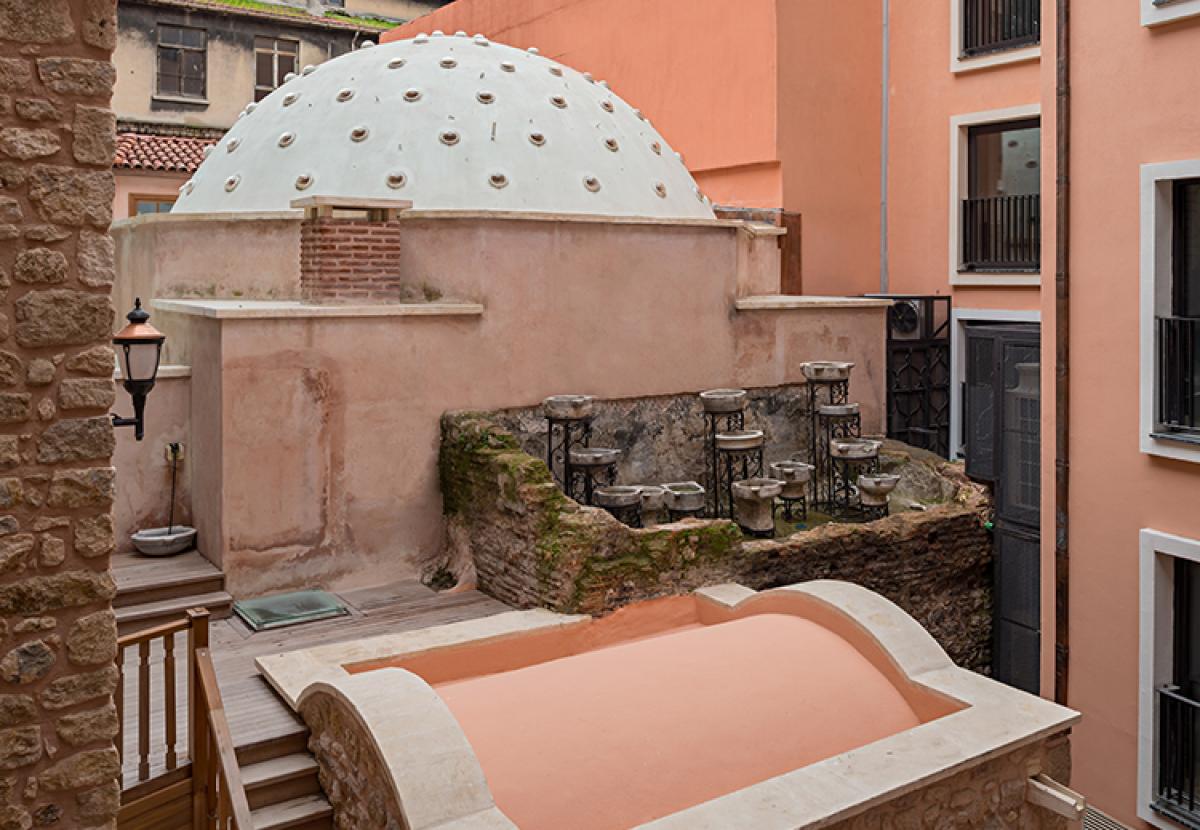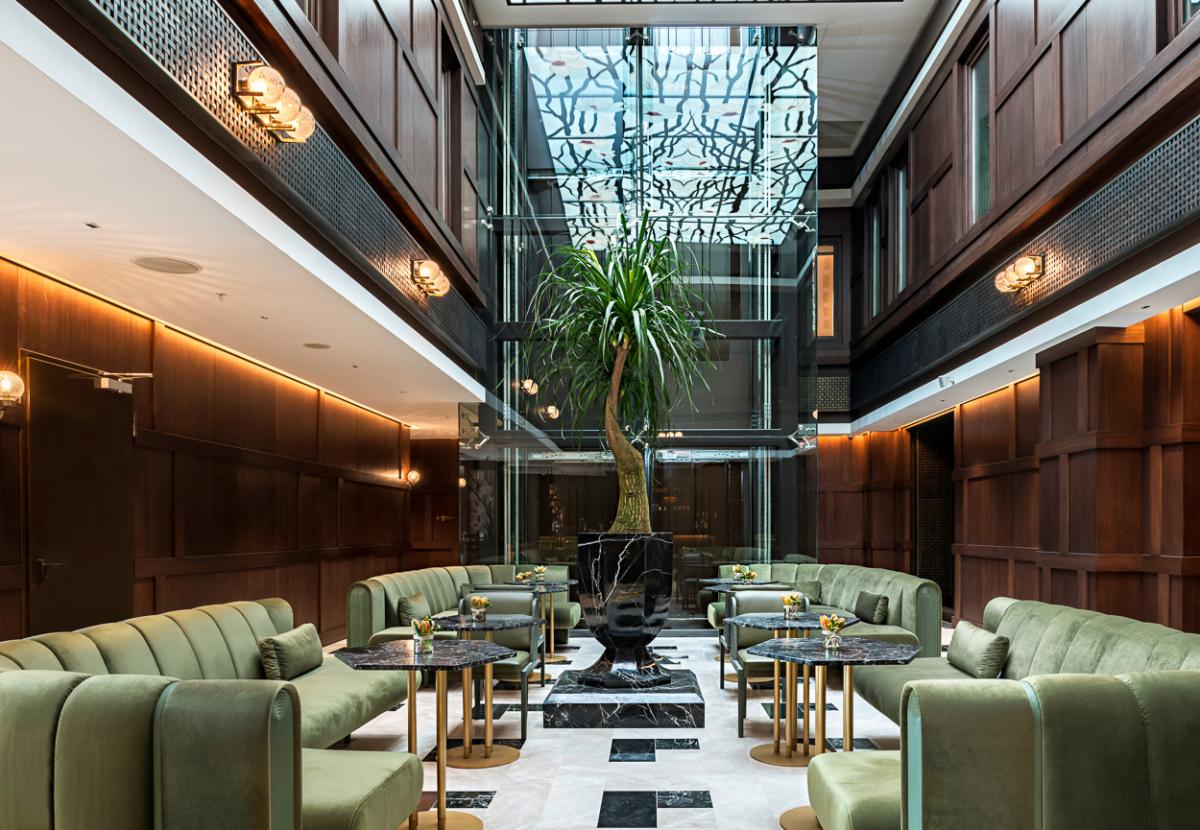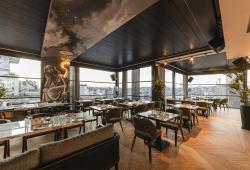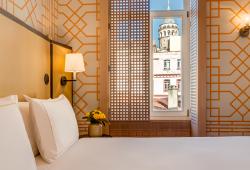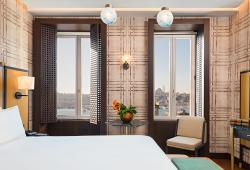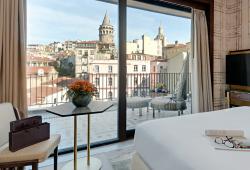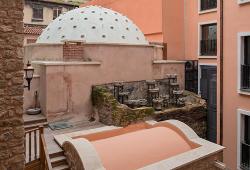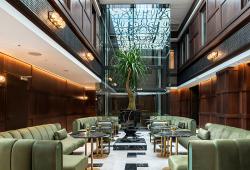 Superior Room With View:
8
The Hotel
The Galata Istanbul Hotel-MGallery by Sofitel is a boutique hotel representing luxury and originality. Its distinctive character is displayed in the spectacular views from the hotel focusing on two splendid figures of Istanbul: Galata Tower, Golden Horn. The five-star hotel offers peaceful accommodation for travelers who prefer to rest in an elegant atmosphere which is a combination of modern furniture, professional service and traditional glimpses of the historical zone around.
The Location
The Galata area has been hosting different cultures and civilizations for more than thousand years and is today accommodating one of the best hotels.
Azapkapı, Bankalar Cd. No 21, 34421 Beyoğlu/İstanbul, Turchia
INDICATIONS
By taxi from Istanbul Airport 42 km away from Istanbul Airport - 45 min
By public transportation from Istanbul Airport 42 km away from Istanbul Airport 1.5-2 hour
By taxi from Sabiha Gökçen Airport 46 km away from Sabiha Gökçen Airport - 50 min
By public transportation from Sabiha Gökçen Airport 46 km away from Sabiha Gökçen Airport - 1.5 -2 hour
Distance from hotel to city center 10 min to Taksim Square, 15 min to Sultanahmet by walk