MGallery is a collection of storied boutique hotels to discover the world and beyond, providing a delightful and unique experience inspired by the local essence of the hotel and its authentic story. Each MGallery location leaves guests enriched with a collection of emotions that make their stay truly memorable.
MGallery Le Grand Hotel Cabourg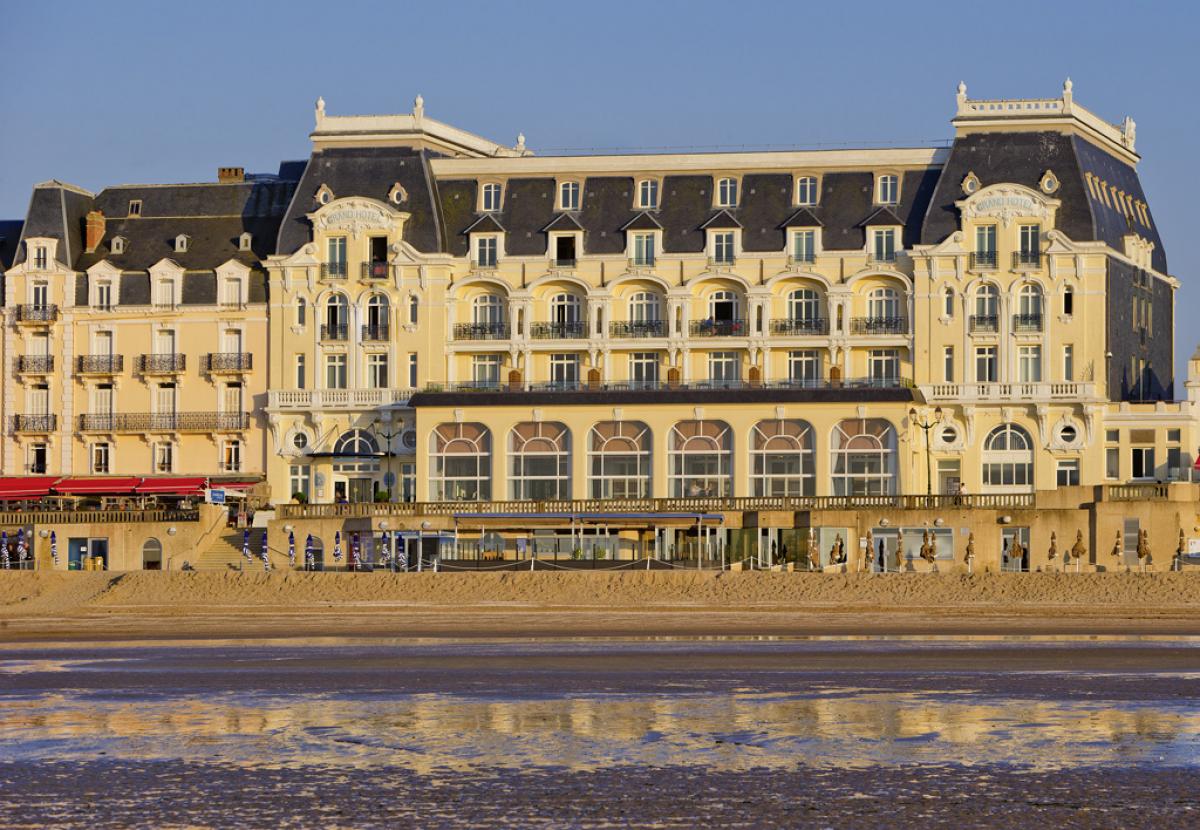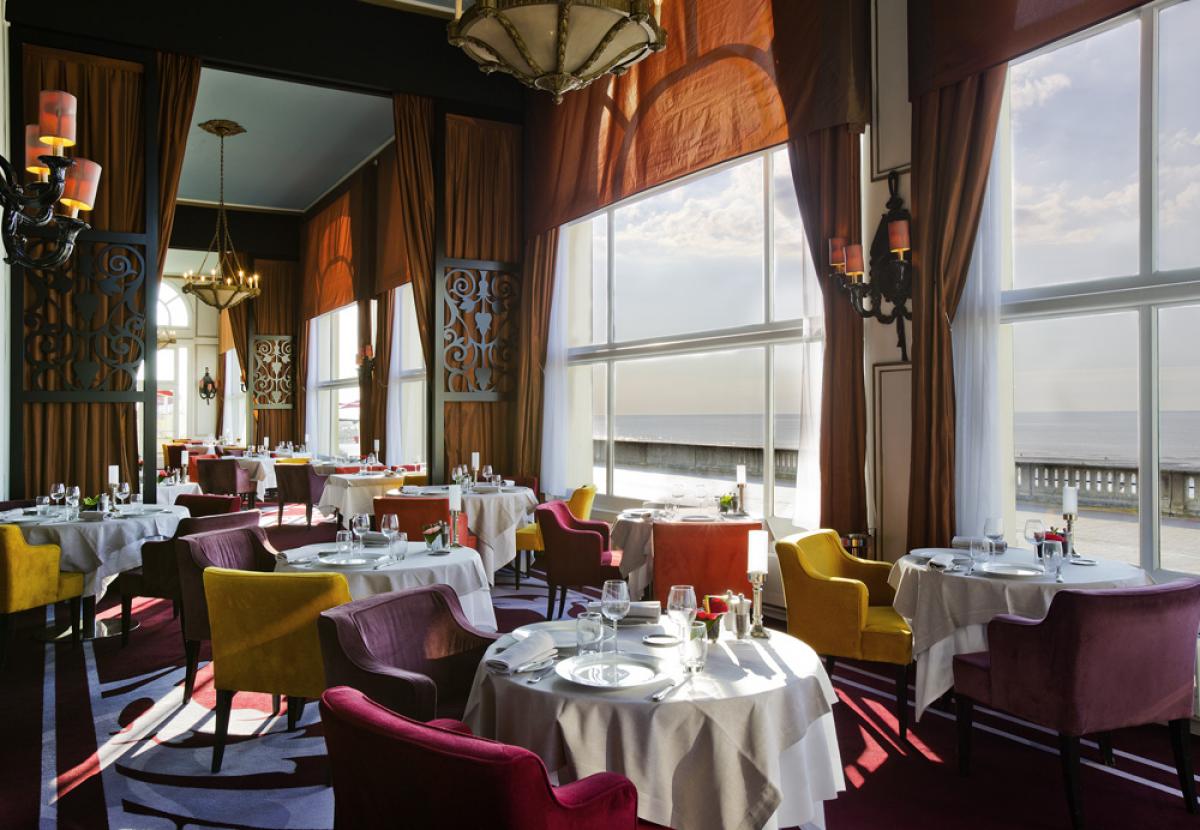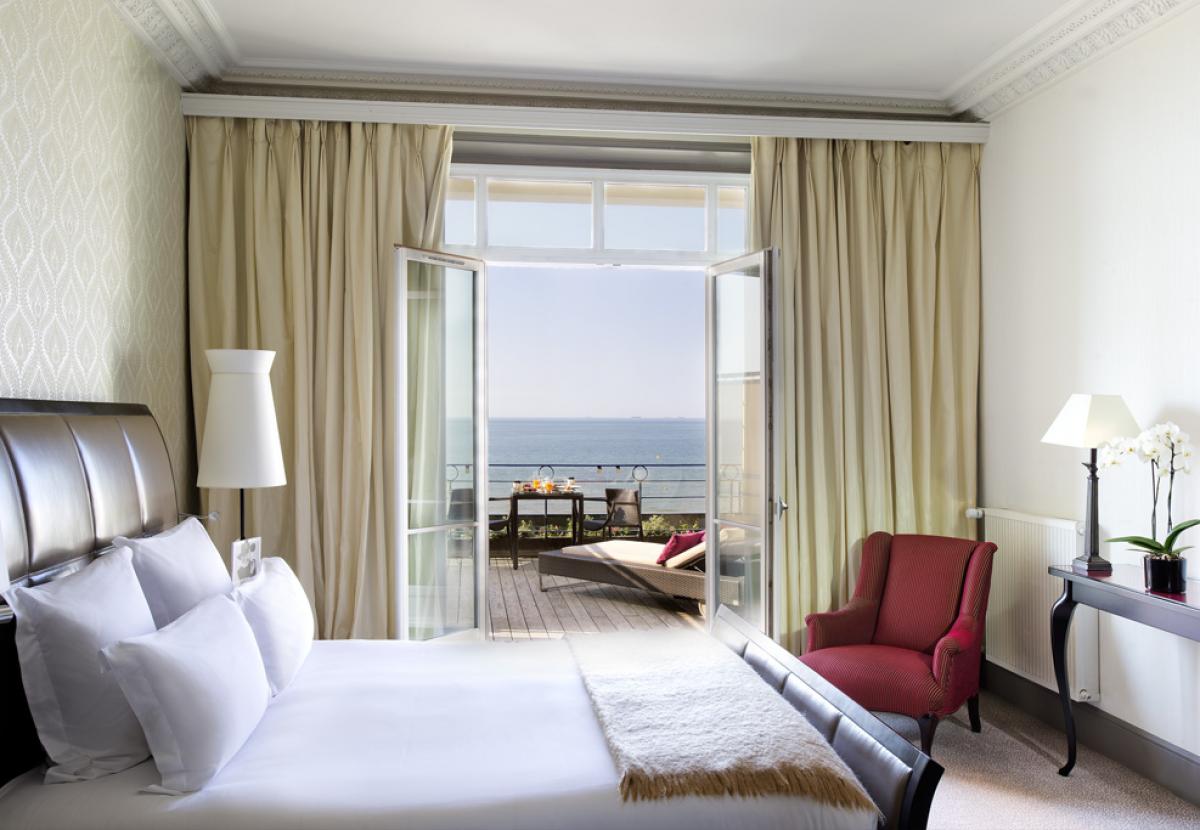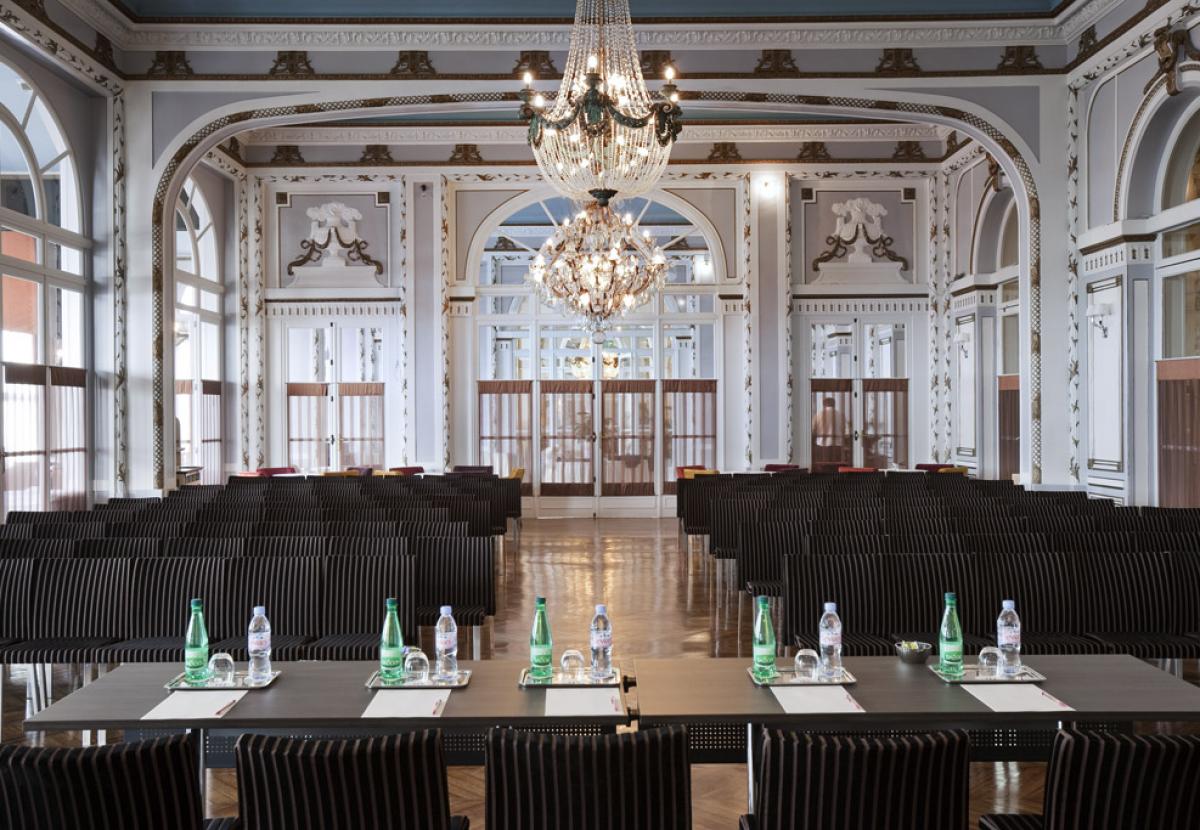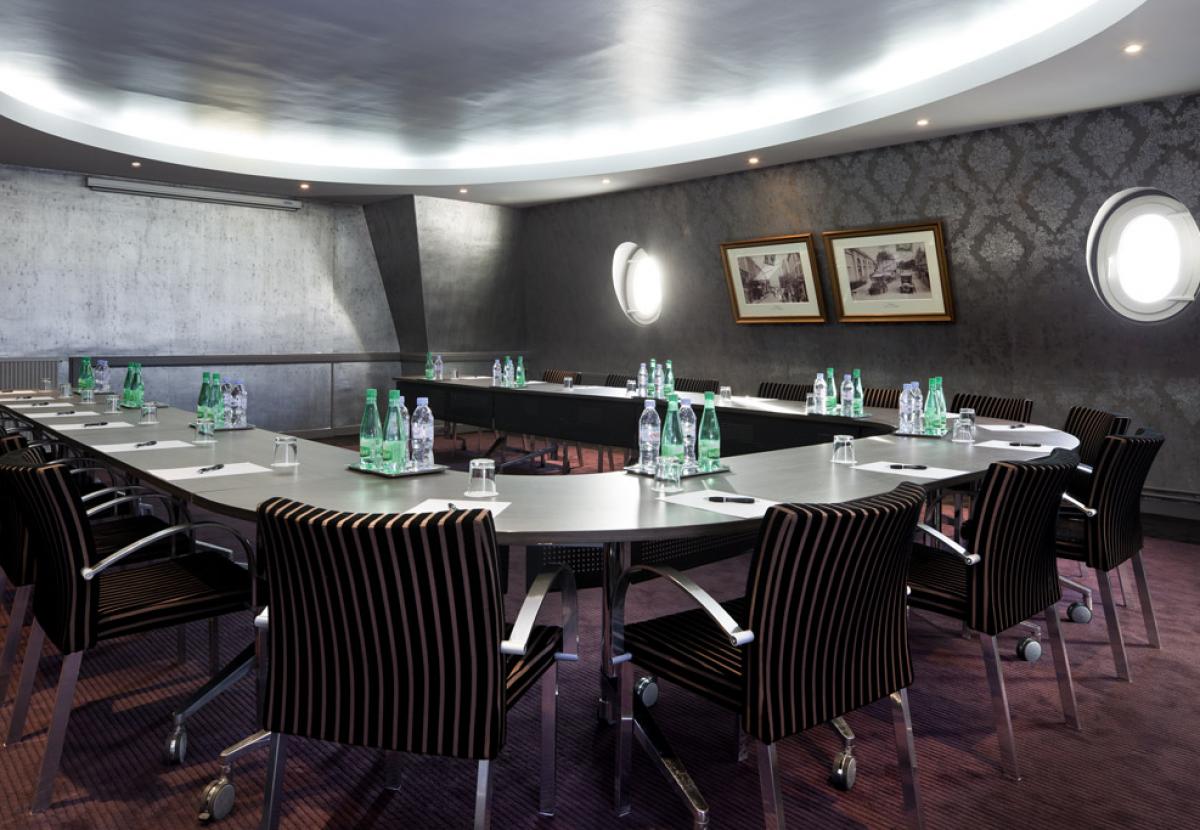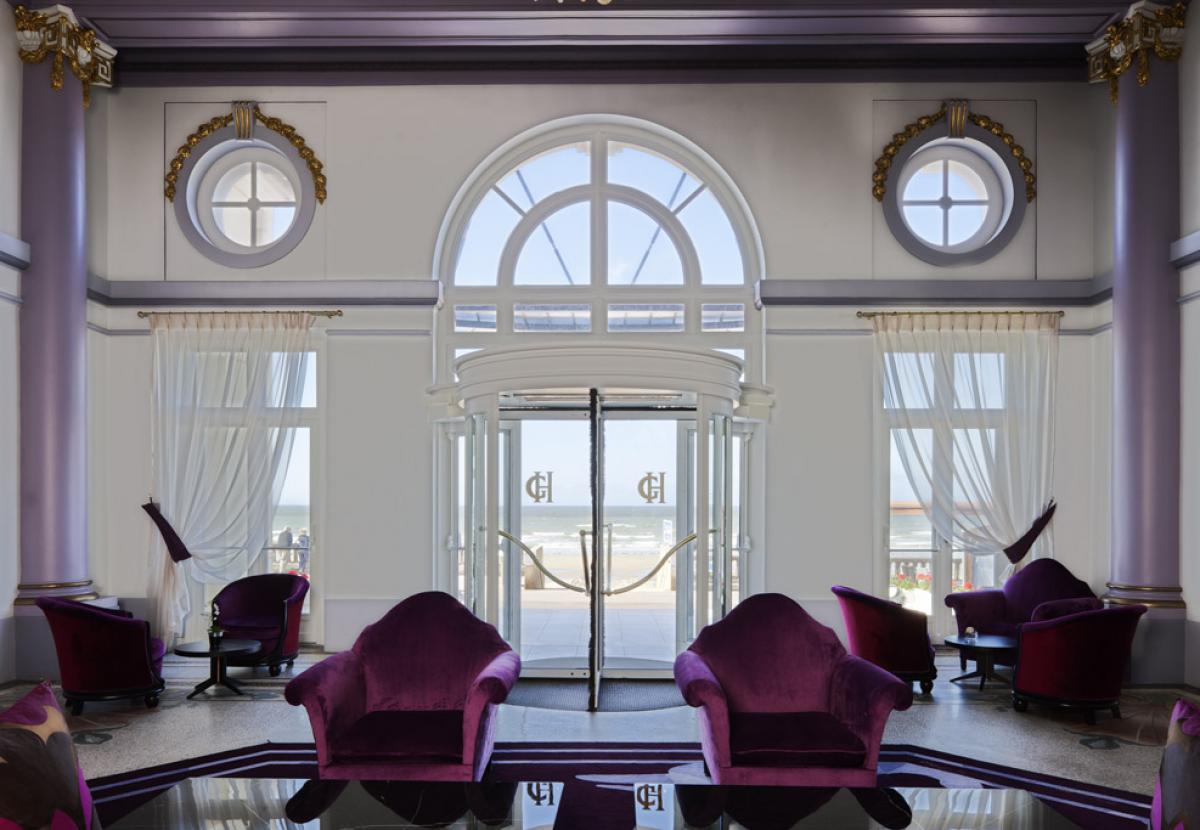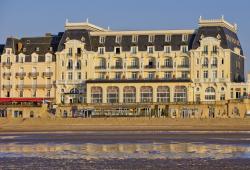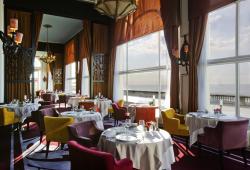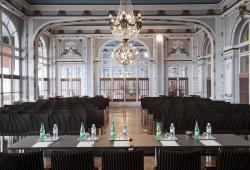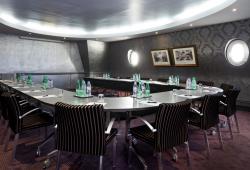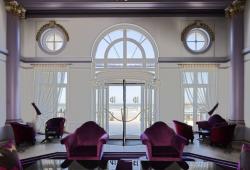 Deluxe balcony sea view:
6
Deluxe terrace sea view:
6
The Hotel
An original and mythical location. Constructed in 1970, Le Gran Hôtel is an unique marriage of Italian Renaissance architecture and Belle Epoque decor. The hushed, romantic atmosphere can be felt in every corner and crevice. The splendor of the lobby - with its glittering chandeliers, large bay windows and lofty ceiling - add to the majesty of this building and invite travelers to stop and stay awhile. A veritable ode to poetry, uniquely decorated guest rooms offer.
The Location
Cabourg, the romantic beach. An emblematic establishment in the seaside resort of Cabourg. Le Gran Hôtel has kept its timeless charm and is one of the rare prestigious locations on the Normandy coast benefiting from direct beach access. From the terrace bar La Promenade, guests face the sea and can admire the hotel's majestic façade illuminated by the last rays of sunlight, all while sipping a divine cocktail on the esplanade Marcel Proust renamed "The Meridian of Love".
Jardins du Casino 14390 Cabourg
INDICATIONS
By plane Caen-Carpiquet 50 km
By car A13 highway
By train Caen 35km / Deauville 25km