Rixos Hotels is one of the world's fastest growing, all-inclusive resort brands. Rixos brings luxury hospitality and a modern spin on Turkish traditions to the world, with opulent atmospehres, outstandingc cuisine and heartfelt and attentive service. Guests of all ages delight in dazzling entertainment and adventures at Rixos, with each hotel providing generous outdoor space and facilities to enjoy a myriad of sports and activities. At the heart of every Rixos hotel is a revitalizing wellness experience featuring an authentic Turkish Hammam and diverse menu of spa treatments. Established in 2000, with a strong presence in Turkey and the UAE and an ambition to grow globally, the company currently has 25 resorts and hotels, representing over 8,000 rooms.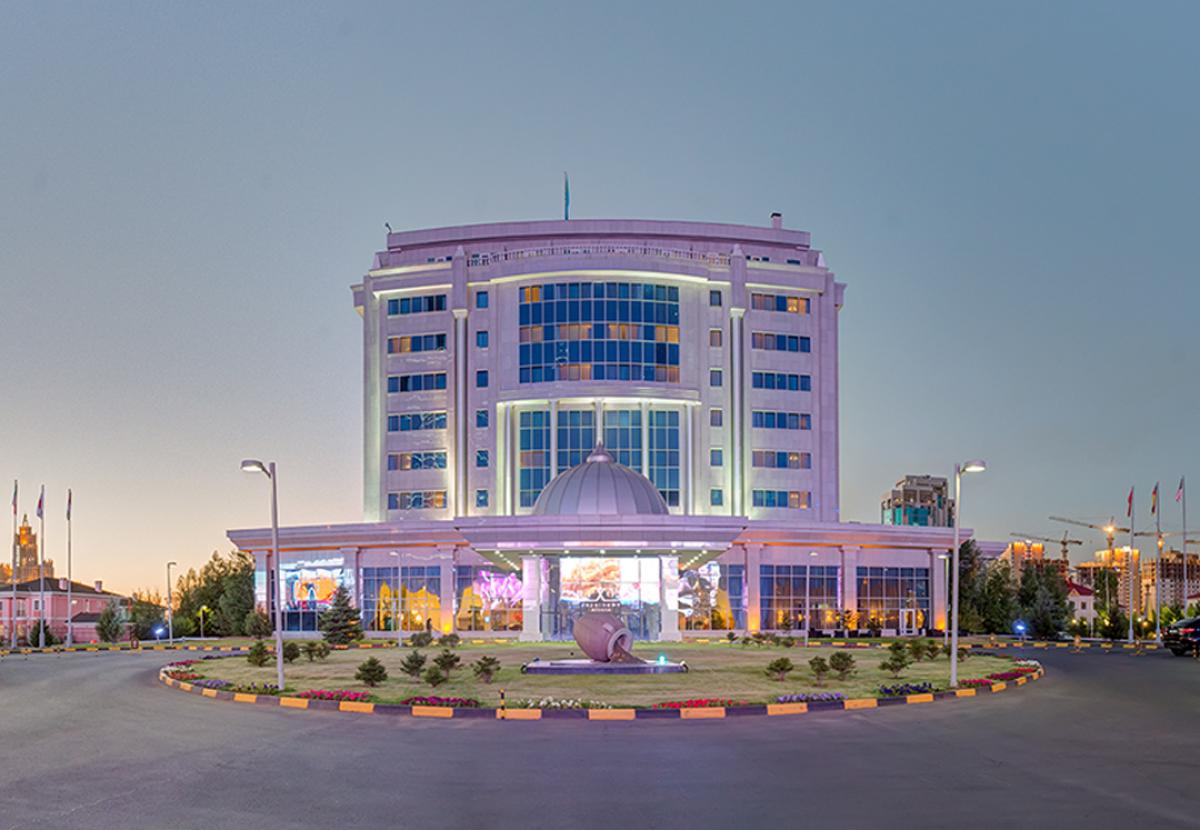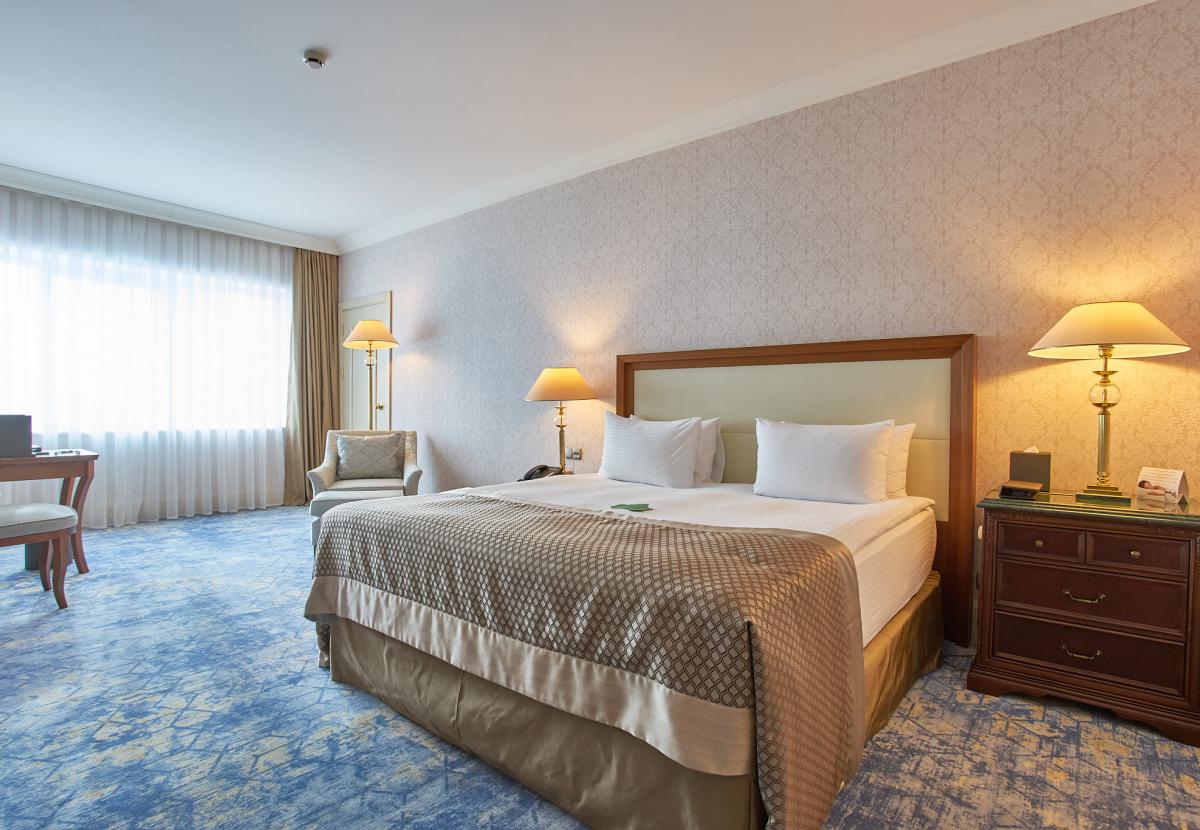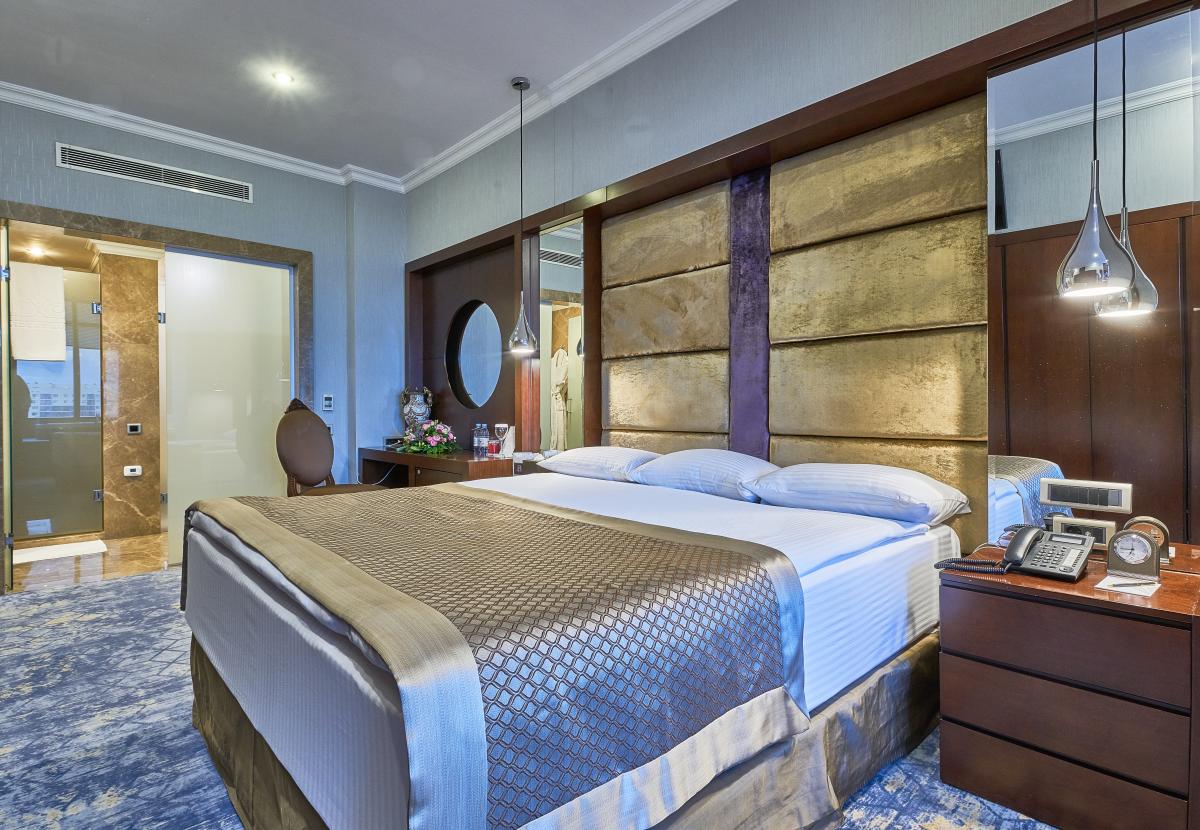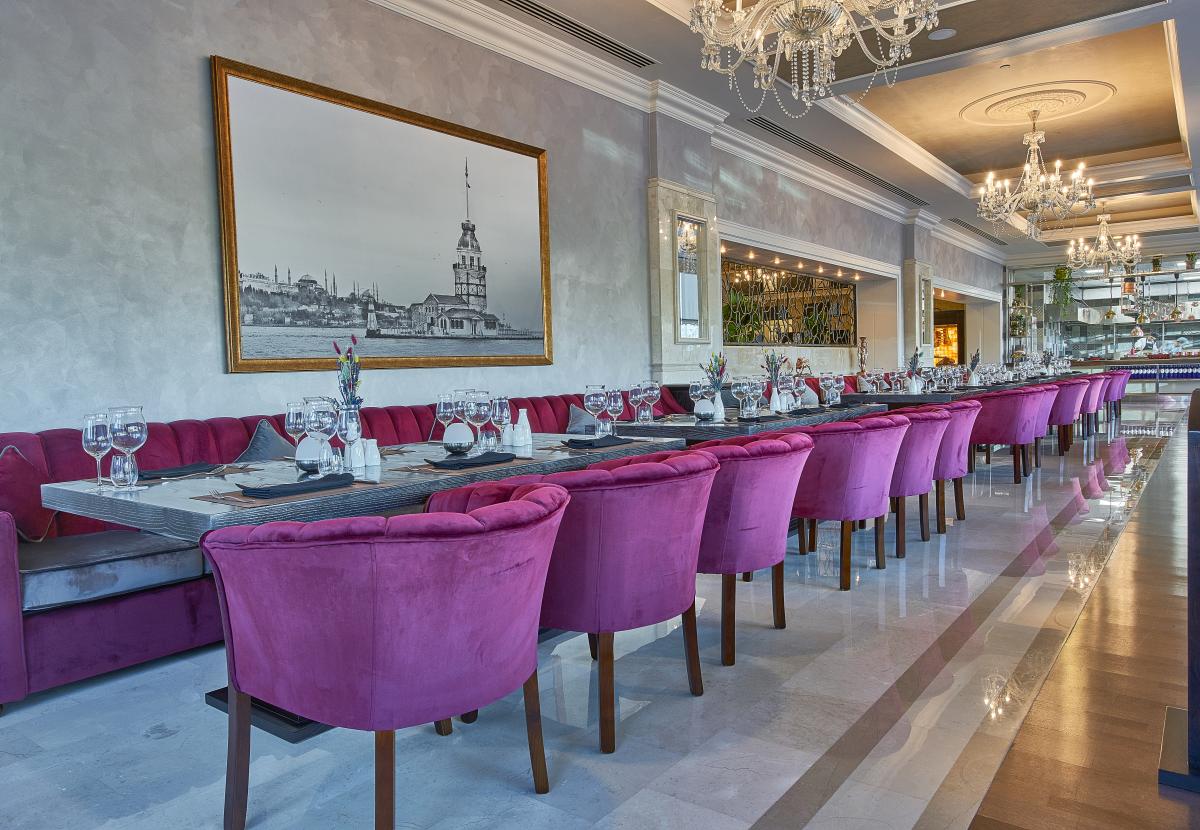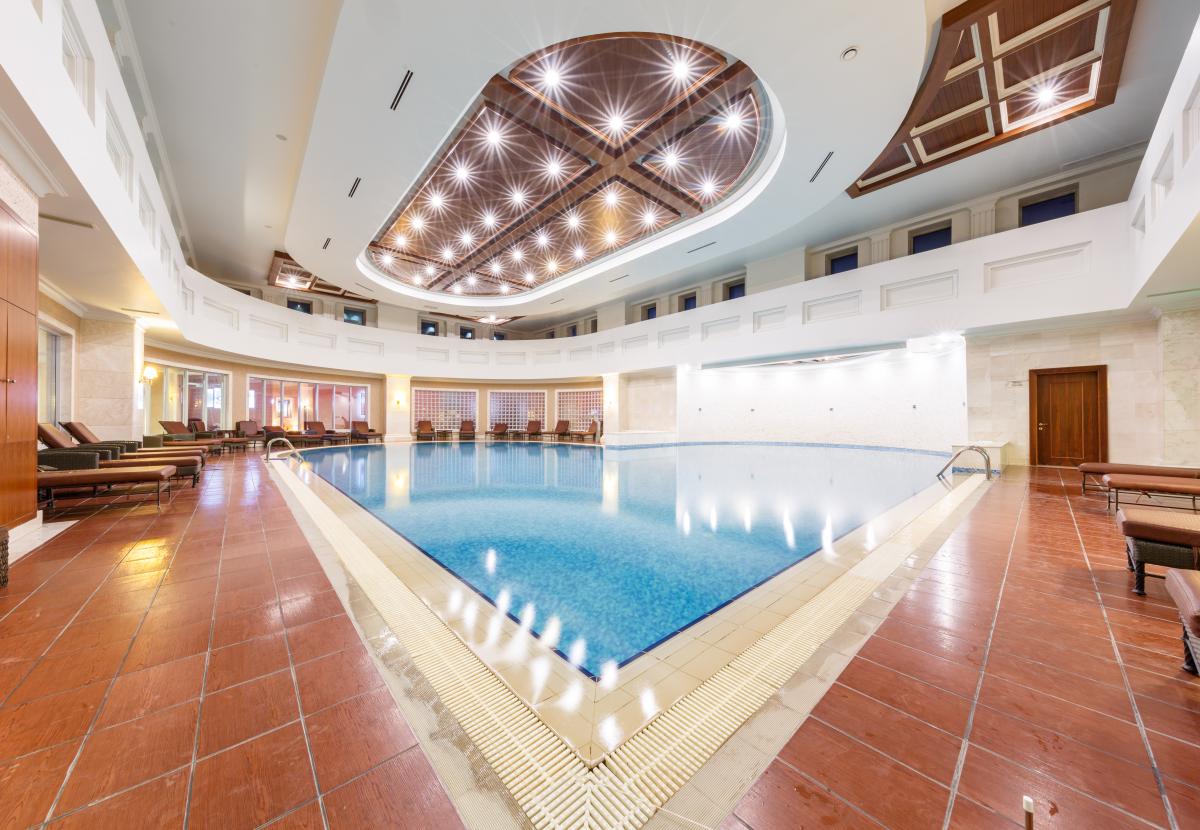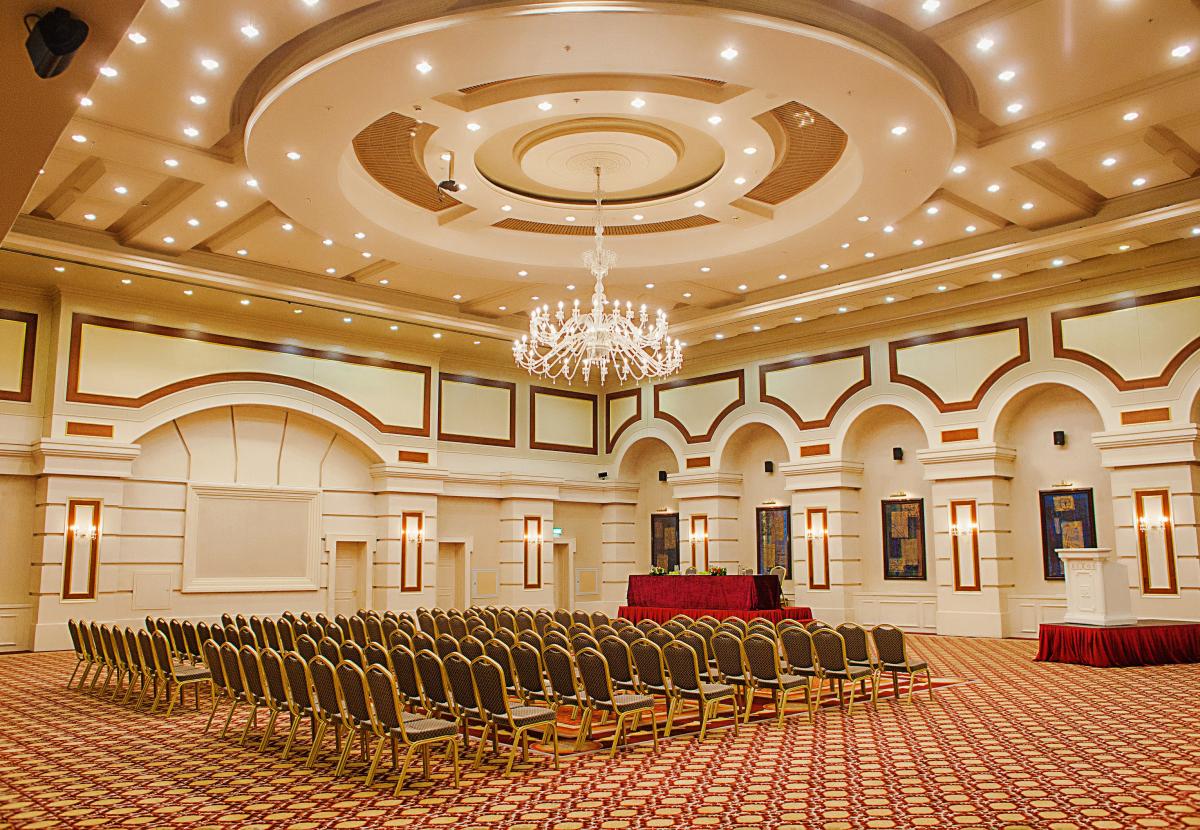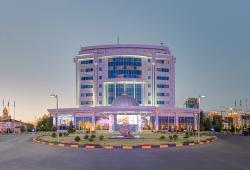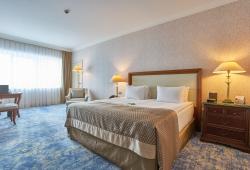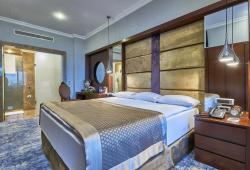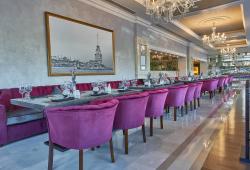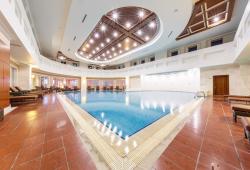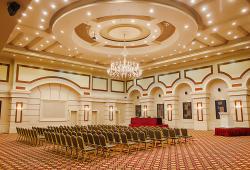 The Hotel
Rixos President Astana combines the peak of comfort and luxury in Astana. Classically inspired yet fresh and eco-friendly, this luxury hotel's accommodation options are among the city's most spacious.
The Location
Hotel is located in the heart of Kazakhstan's capital city. A city of futuristic architecture, Nur-Sultan is a modern city with malls, a singing fountain and several examples of spectacular contemporary architecture.
Dinmukhamed Kunaev street 7, Nur-Sultan (Astana)