MGallery is a collection of storied boutique hotels to discover the world and beyond, providing a delightful and unique experience inspired by the local essence of the hotel and its authentic story. Each MGallery location leaves guests enriched with a collection of emotions that make their stay truly memorable.
Côte Ouest Thalasso & Spa Sables d'Olonne - MGallery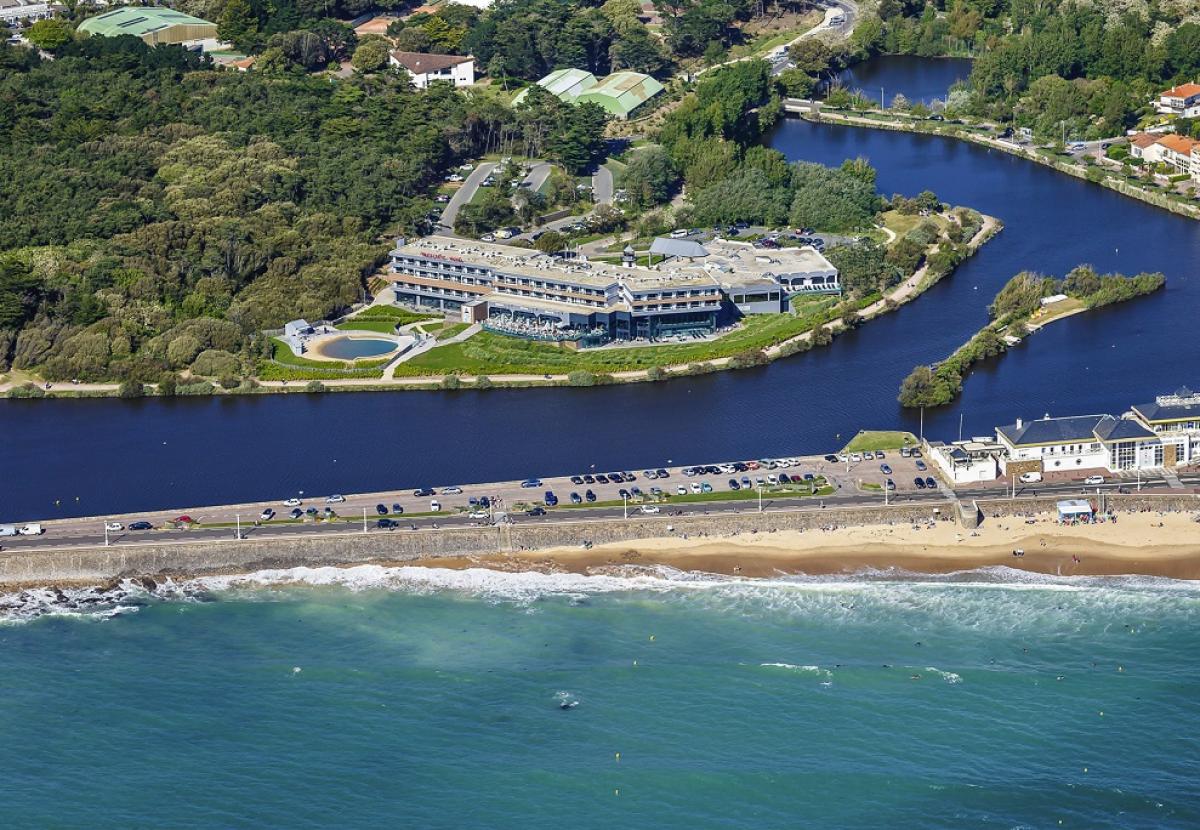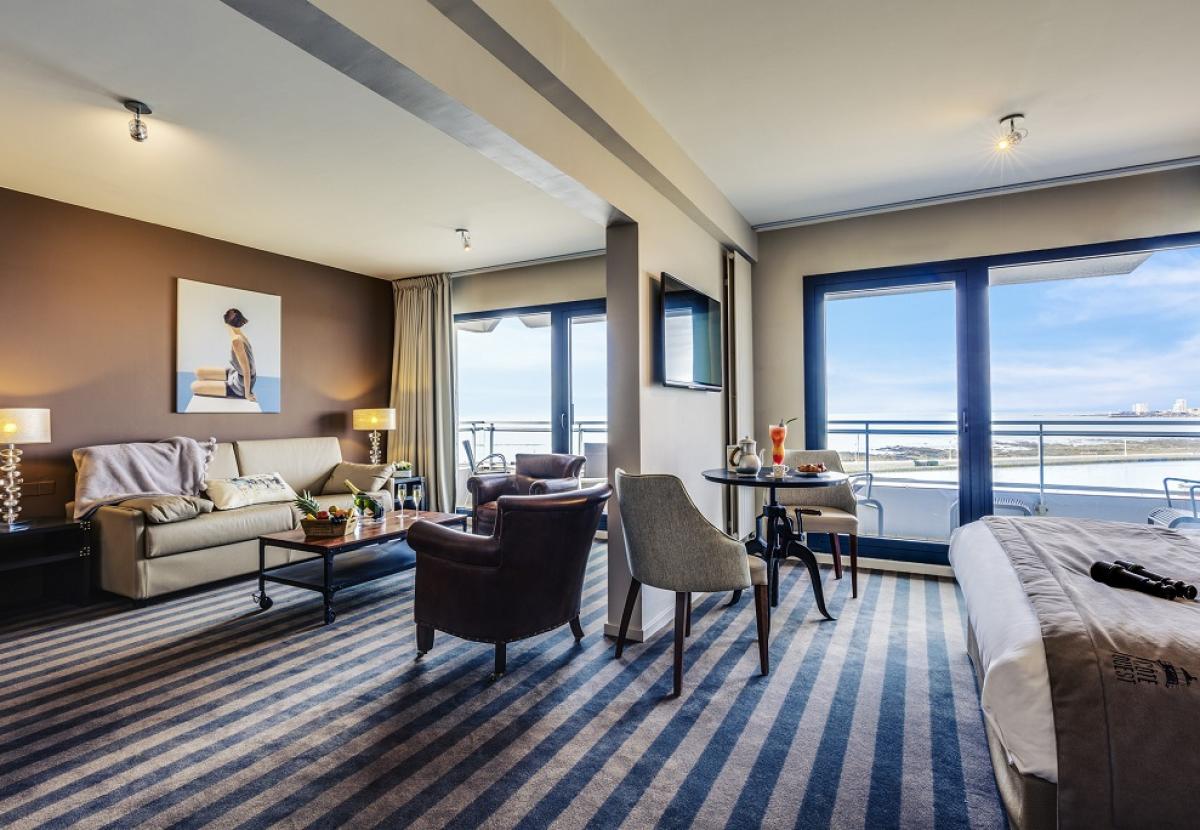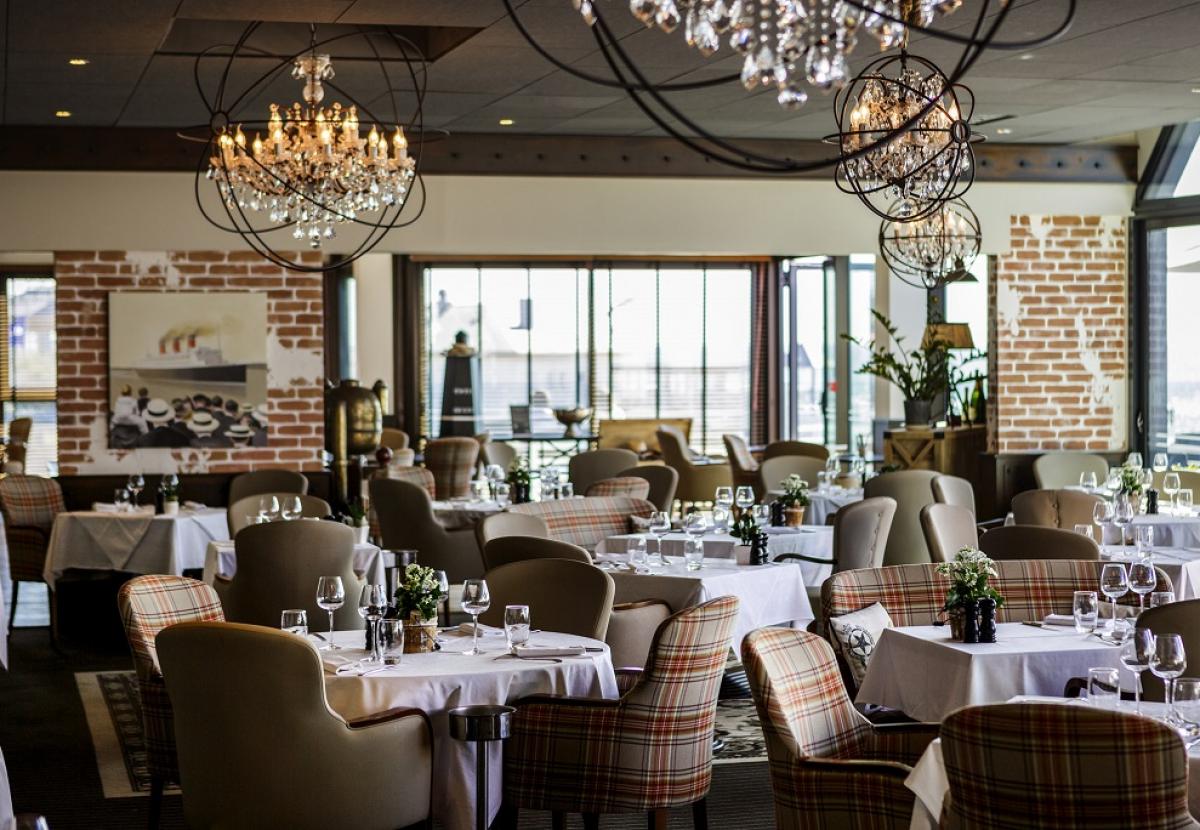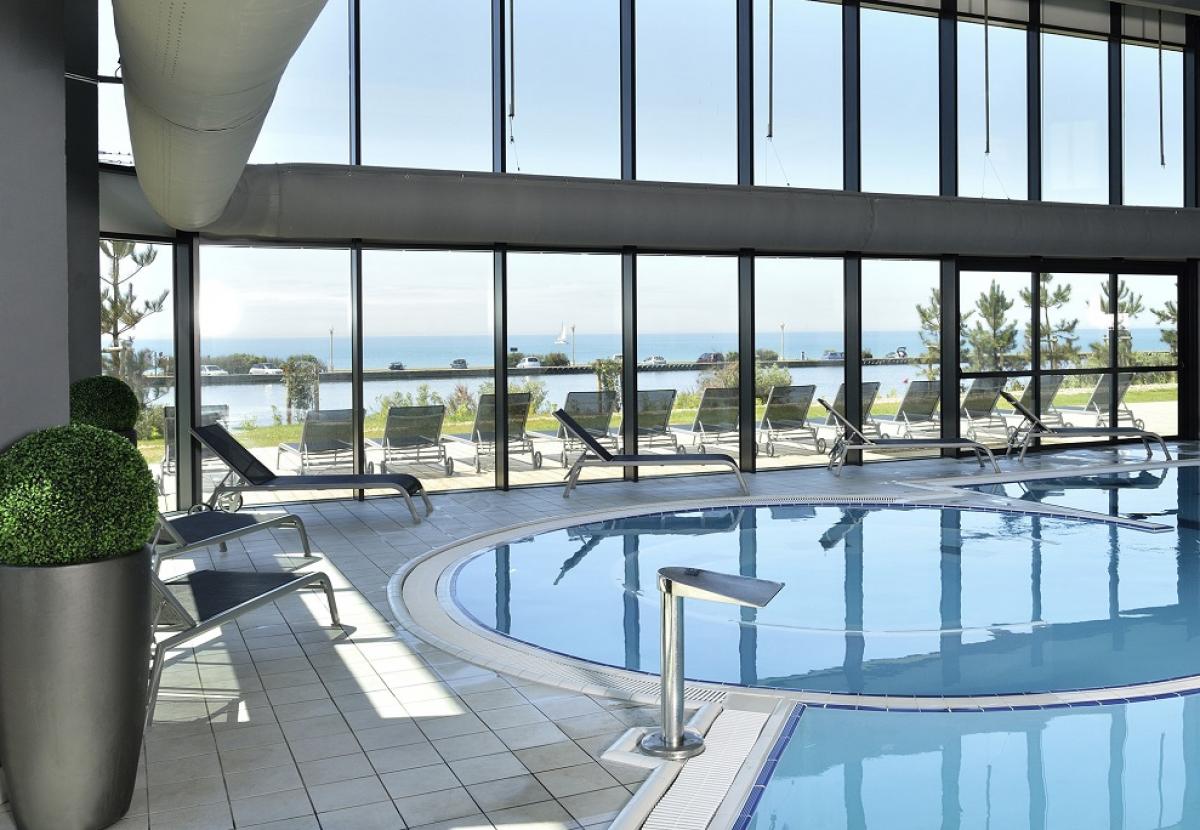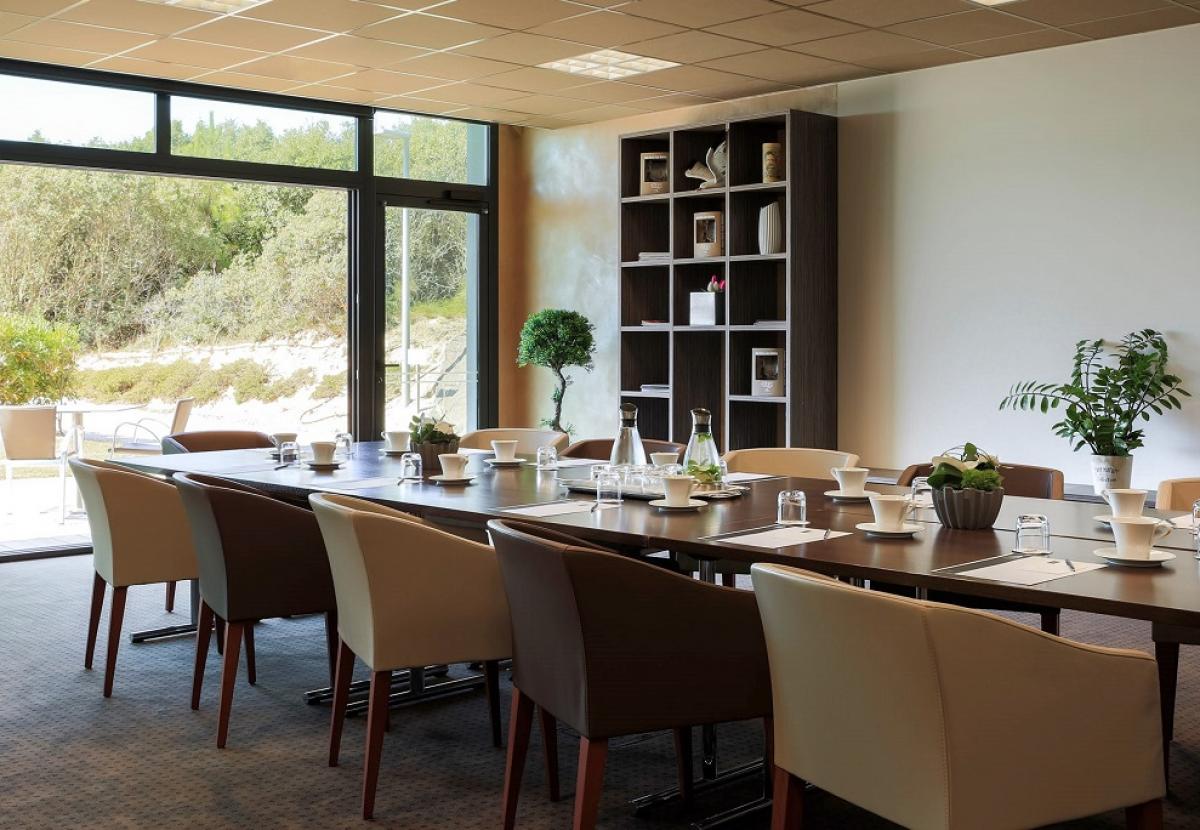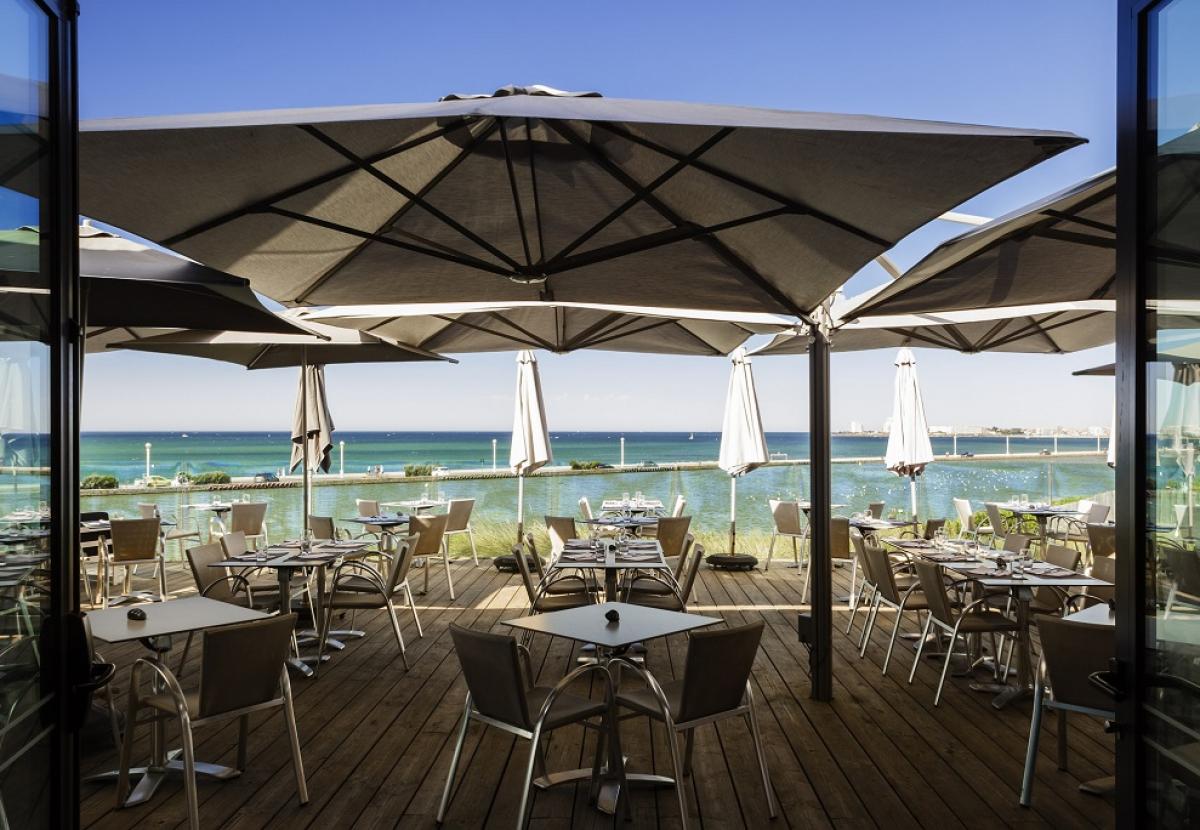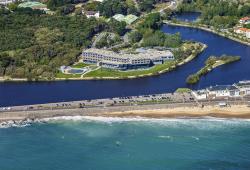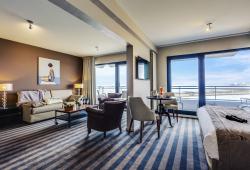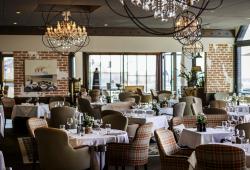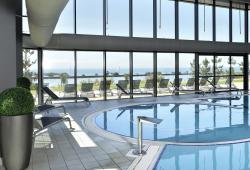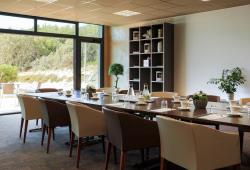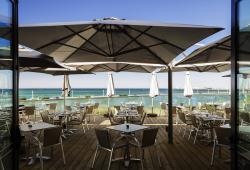 The Hotel
The Côte Ouest Thalasso & Spa hotel, sheltered by a pine wood and overlooking the ocean, offers a magnificent view over the Bay of Sables d'Olonne. Experience the ambience of a 1930s liner and discover the comfort of legendary voyages. The decor in each of the 97 rooms, including 3 suites, is reminiscent of an ocean liner cabin. The expert treatments in the thalassotherapy and spa area are dedicated to your well-being. The restaurant and lounge bar offer local flavors for you to savor in front of the sea.
ROUTE DU TOUR DE France 85100 LES SABLES D'OLONNE France
INDICATIONS
By plane NANTES ATLANTIQUE At 107km / 66 miles
By car LUCON-A83 At 50km / 31 miles; NANTES-A83 At 90km / 55 miles; BORDEAUX NIORT: A10 A83 LES SABLES; PARIS NANTES BORDEAUX: A11 A83 LES SABLES
By train LES SABLES D'OLONNE At 4km / 2 mile