A GLOBAL LIFESTYLE HOSPITALITY COMPANY
Discover the world of sbe.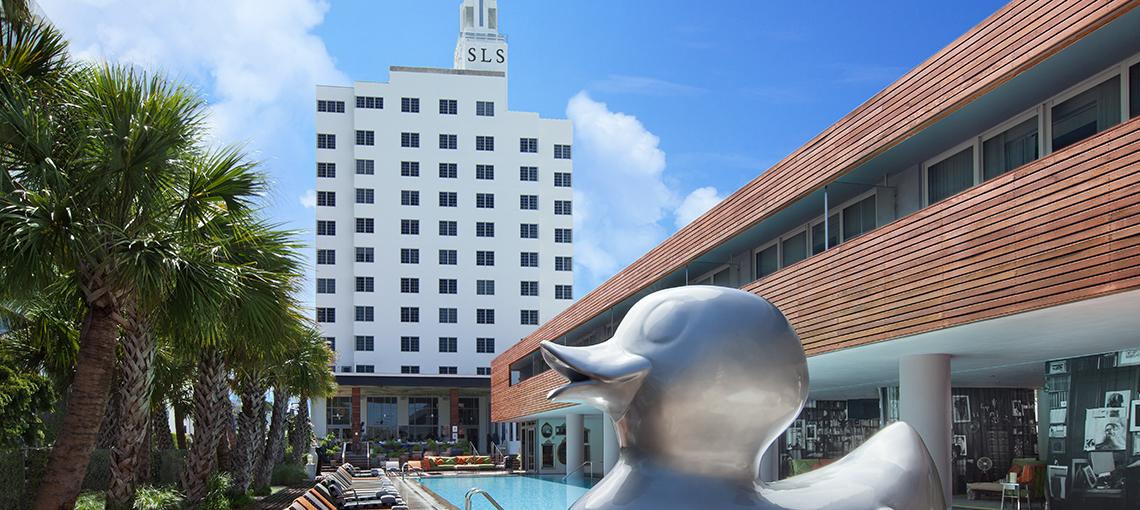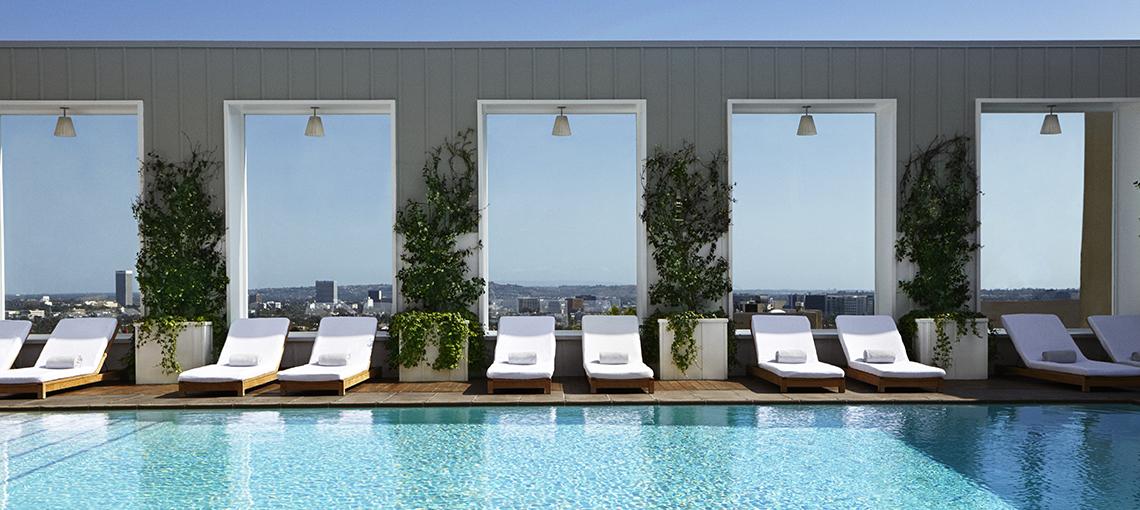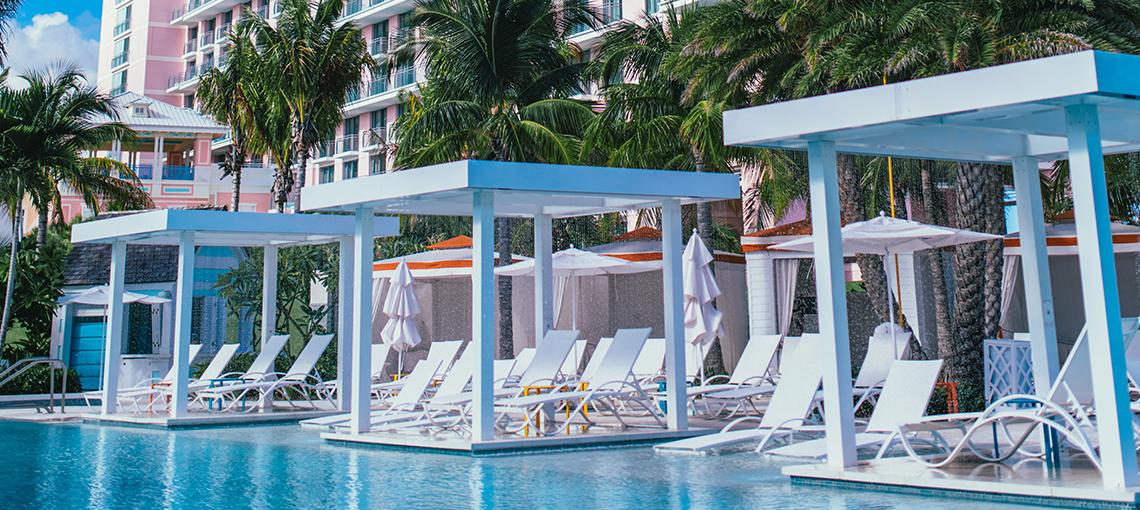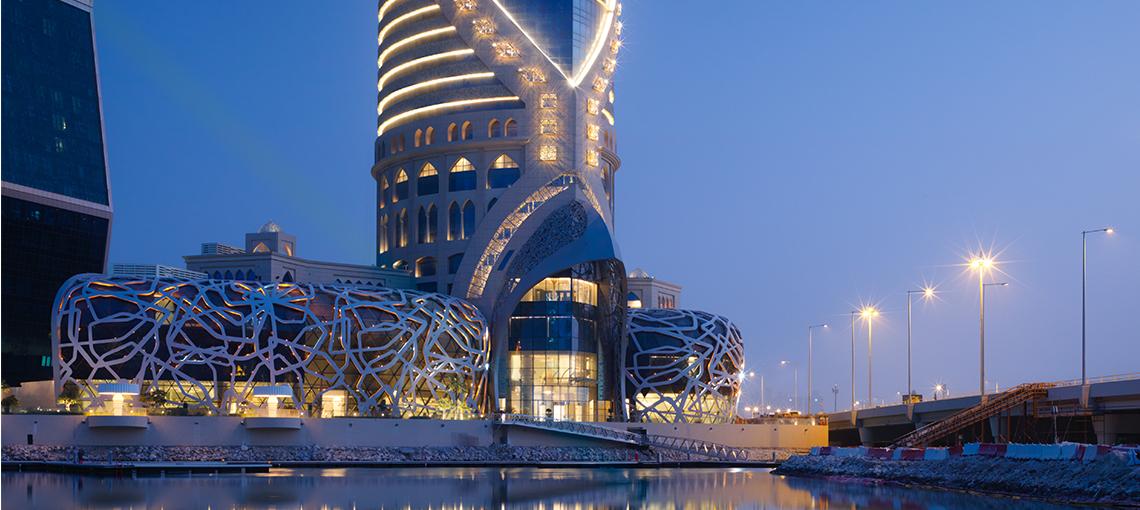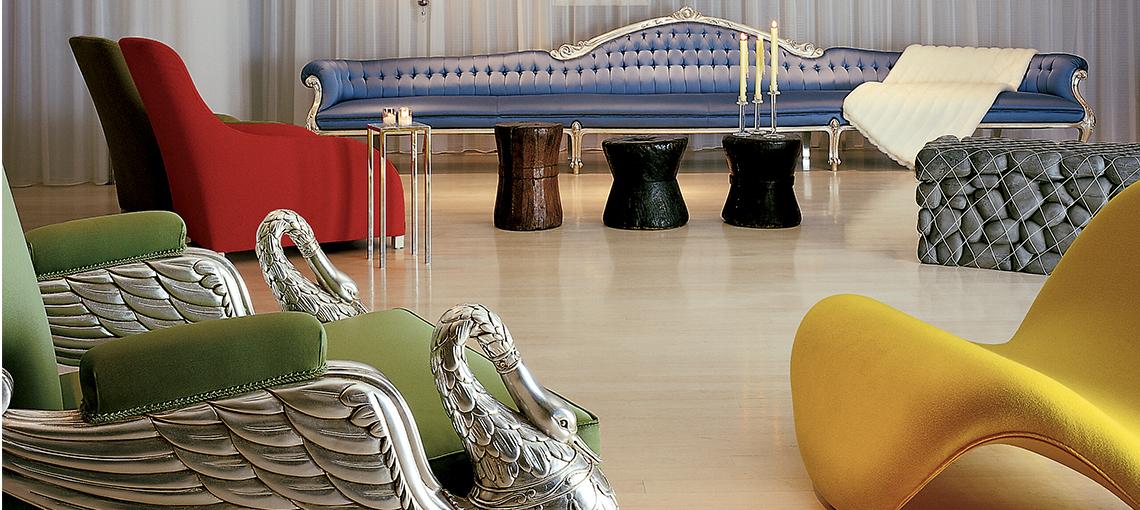 A global tribe of individuals, partners and progressives, devoted to creating extraordinary experiences for our community throughout our proprietary brands—we are sbe. Visionaries at the forefront of hospitality, cuisine, design, residences and entertainment, our lifestyle moments are forged with highly-curated and passionate service. We are committed to authenticity, sophistication, mastery and innovation.
Our stage is the world. Our time is now.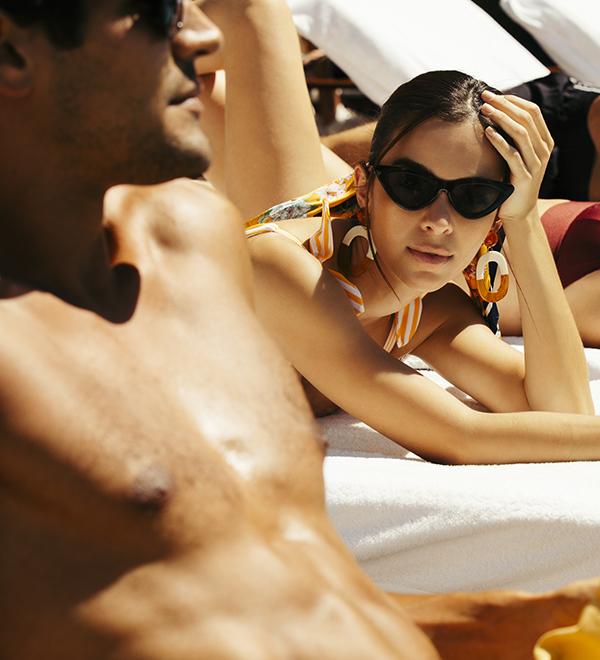 A GLOBAL TRIBE
Other luxury hotels have 'guests', sbe has 'the tribe'. The tribe intuitively knows that luxury today is more than silver service; it's enjoying rarified experiences in captivating settings. The tribe are a new generation of pleasure seekers who seek a modern version of luxury. Defined by attitude not age; movers, shakers and thinkers with a youthful outlook and sense of fun.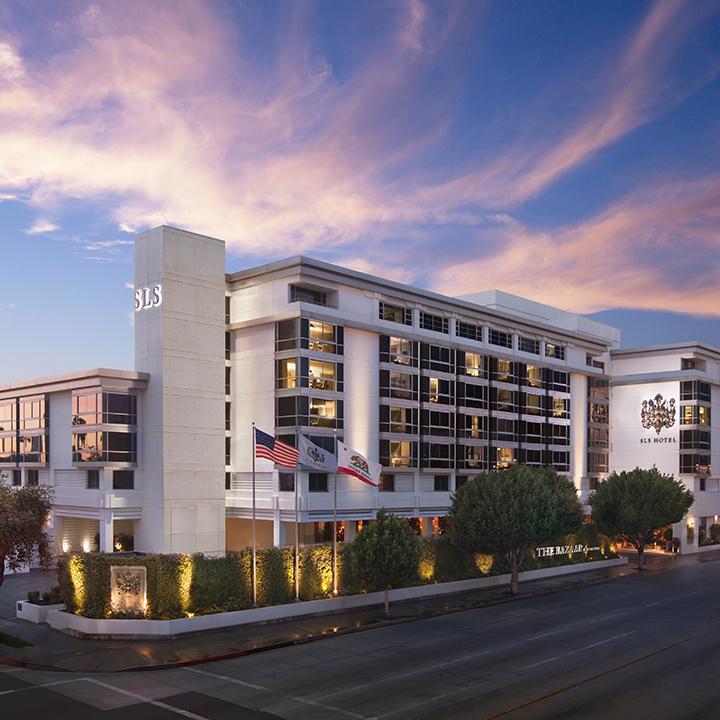 SLS
SLS is the home of the extraordinary experience. Culinary artistry, theatrical interiors, subversive design touches and unexpected indulgences. From giant metallic ducks to a curated in-room bar for 'saints' and 'sinners', no other luxury hotel can boast such a diversity, such richness, such play. With leading developers, architects, designers & chefs, we're anticipating, innovating and shaping the future of luxury lifestyle living.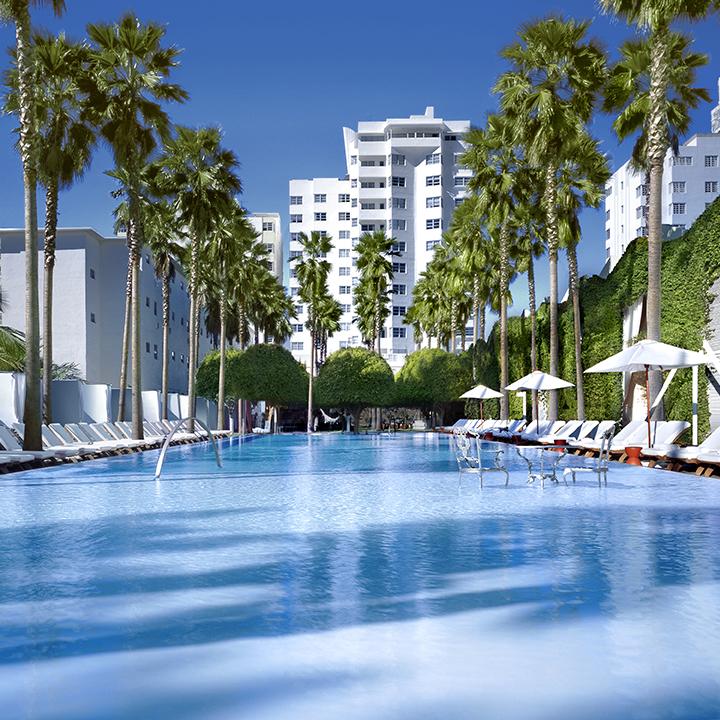 Delano
Delano offers modern travelers that most rare and coveted of experiences—unadulterated luxury that nourishes their hedonistic desires, body and soul. We redefine the luxury resort experience with first-in-class service and customized guest experiences that awaken your curiosity, nourish your senses and soul, and shape a personal journey for couples, loved ones, solo travelers, and families that lives well beyond each stay.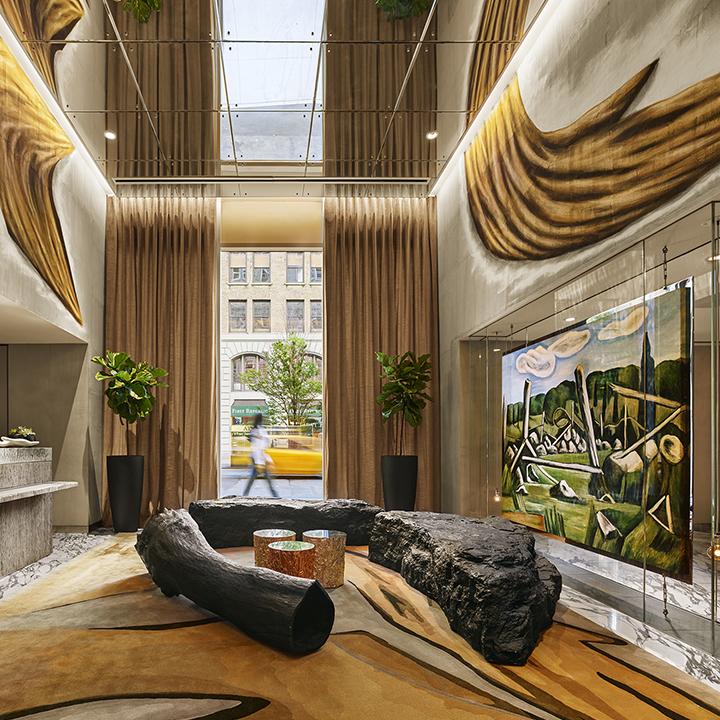 Mondrian
Mondrian is a way of travel. With its groundbreaking design and progressive programming it is a "must" destination for locals or travelers. Mondrian is always at the heart of the most exciting cultural scenes in the world, serving up innovation and creativity for everyone. Mondrian provides a playful framework so that guests and locals alike can immerse themselves in the culture of each city it inhabits. At Mondrian, anything you want is yours… and we do it with an international level of service, everywhere.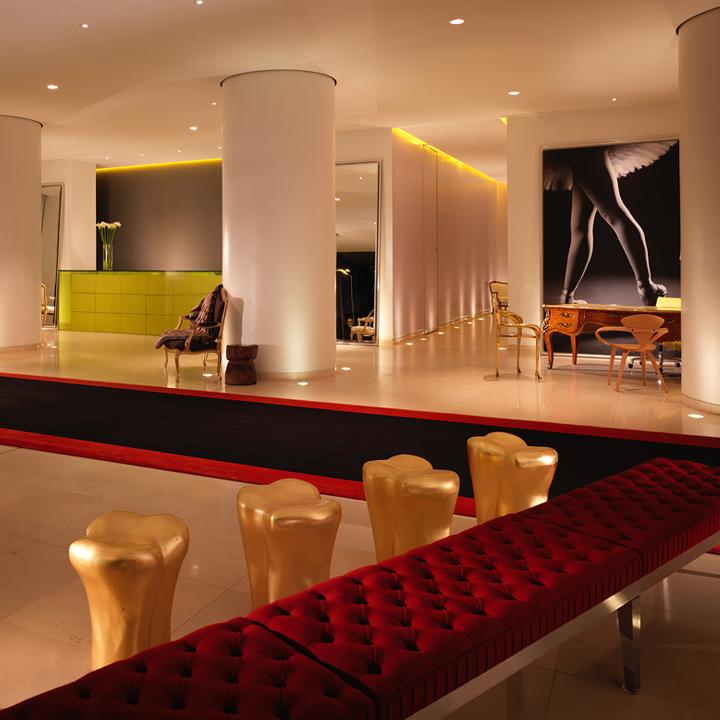 House of Originals
The House of Originals are a family of iconographic hotels that shun the status quo, each distinctive and daring., creating a surreal fantasy where anything is possible. Stimulating, charismatic and elegant, they bring vision and style together with an ethos filled with surprises and elegance.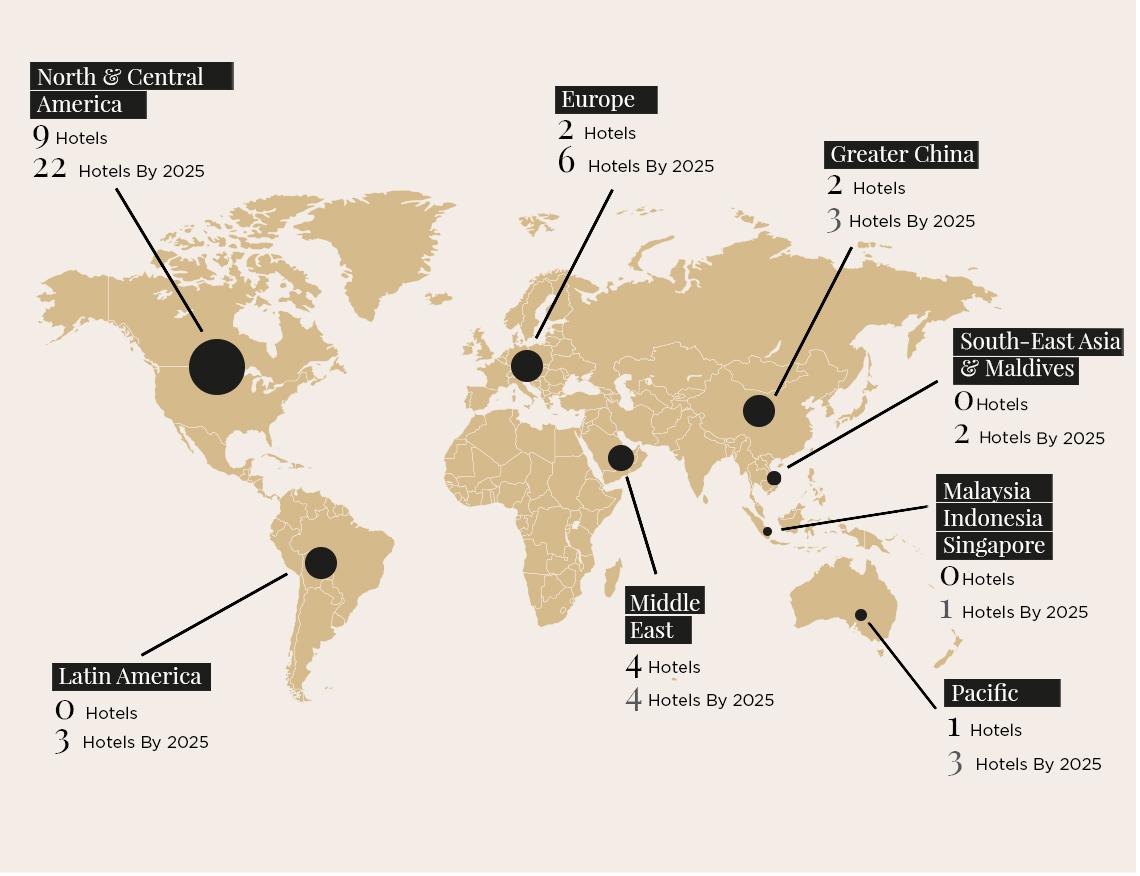 ;