MGallery is a collection of storied boutique hotels to discover the world and beyond, providing a delightful and unique experience inspired by the local essence of the hotel and its authentic story. Each MGallery location leaves guests enriched with a collection of emotions that make their stay truly memorable.
MGallery Grand Hotel Palazzo Livorno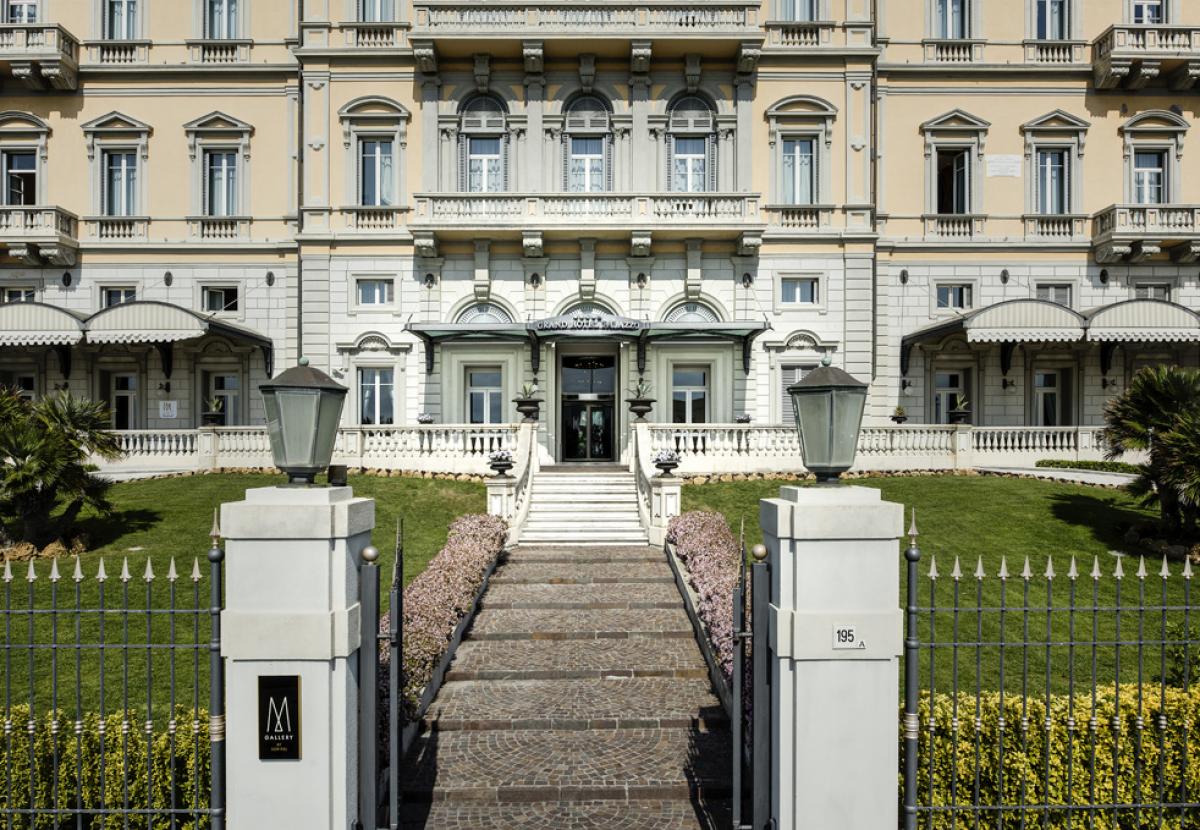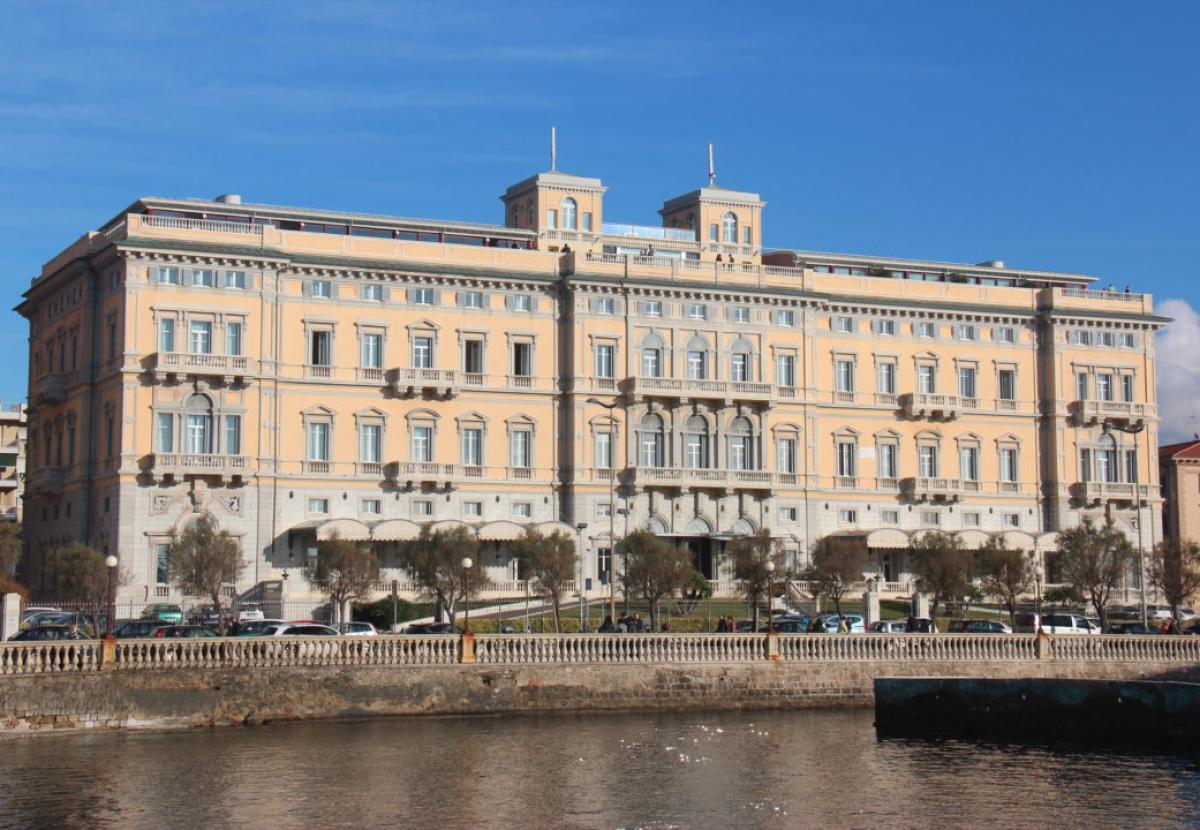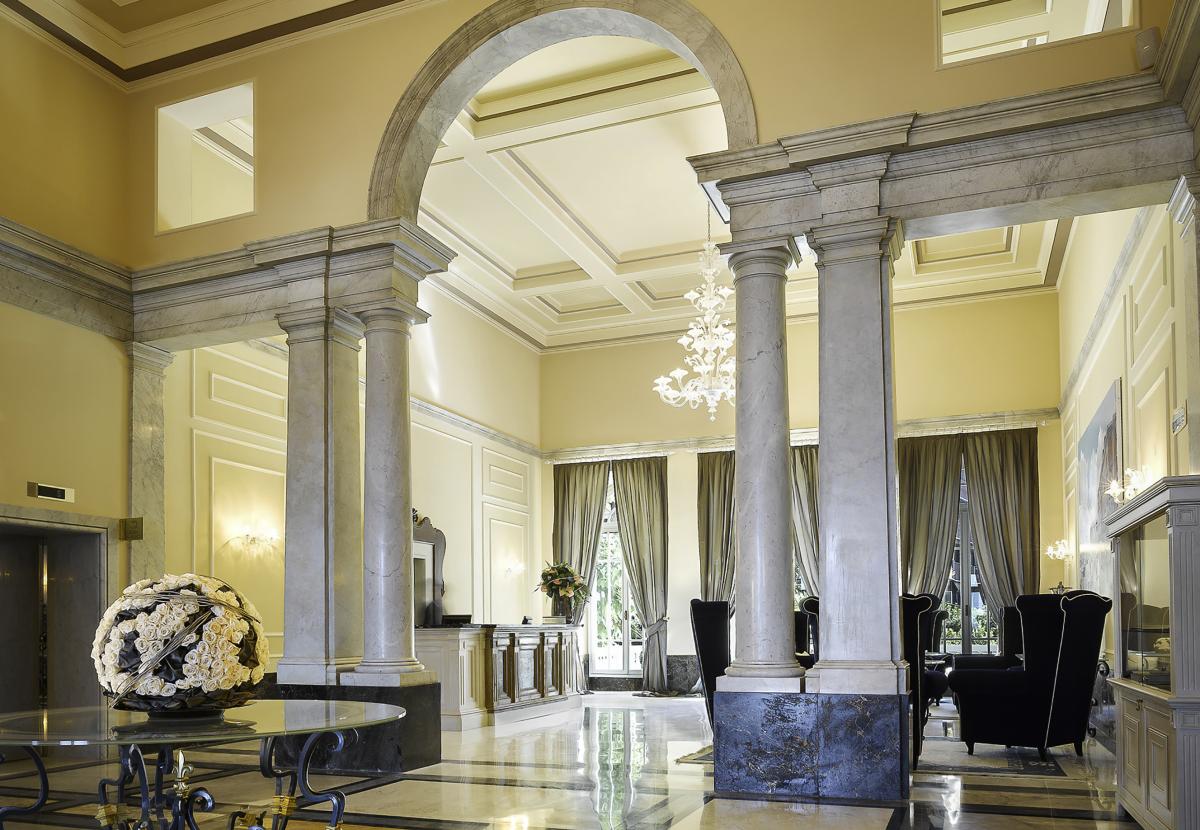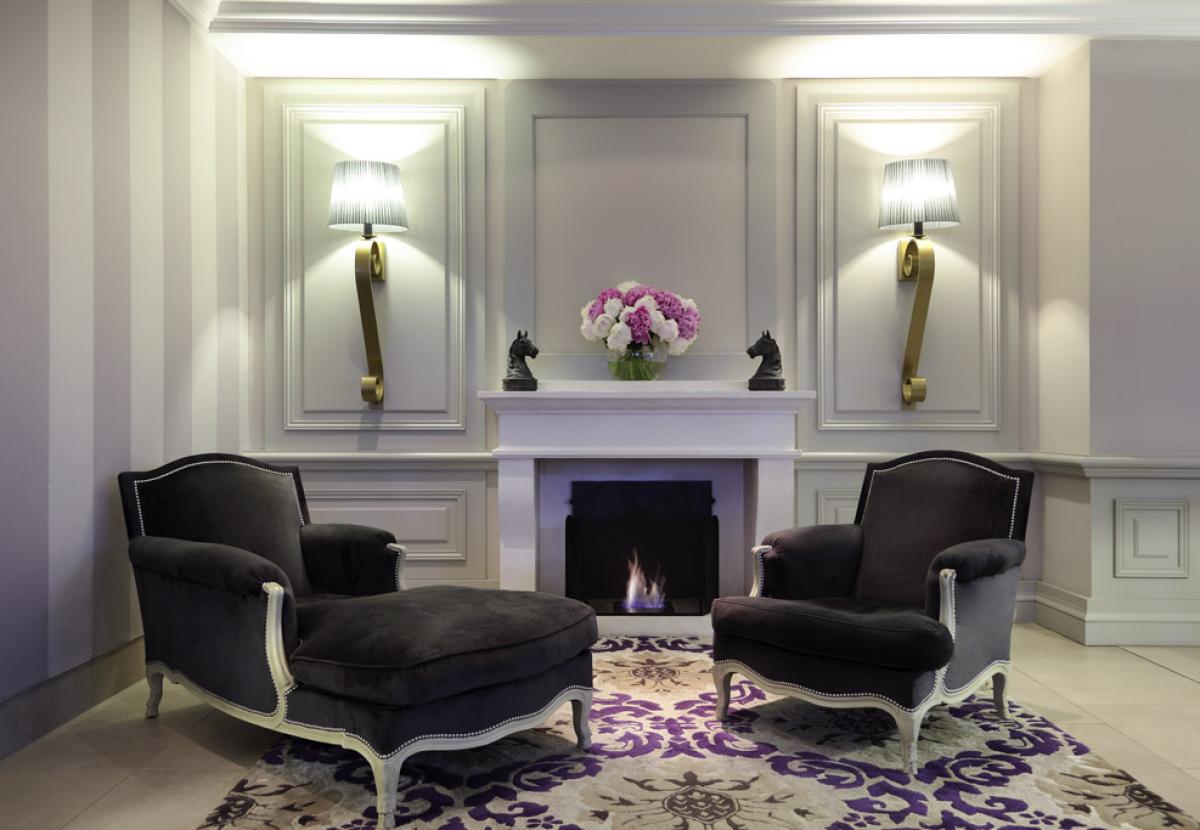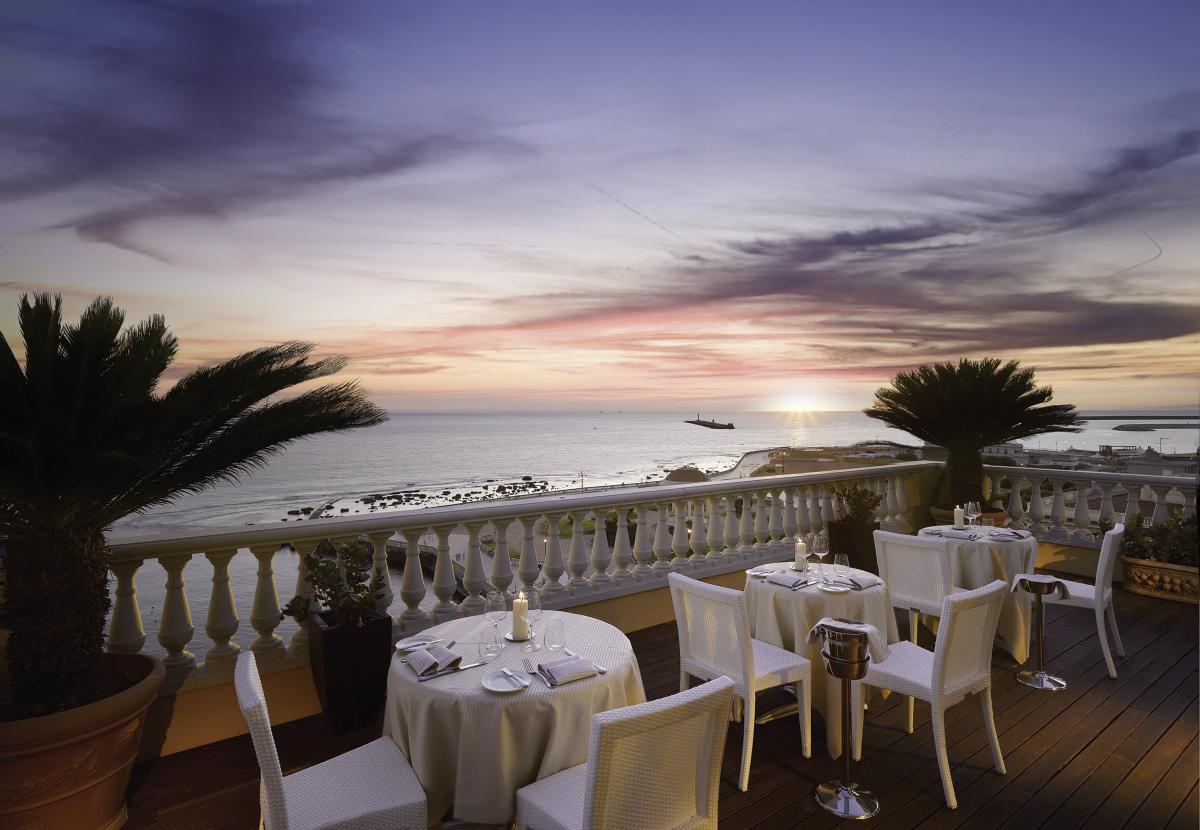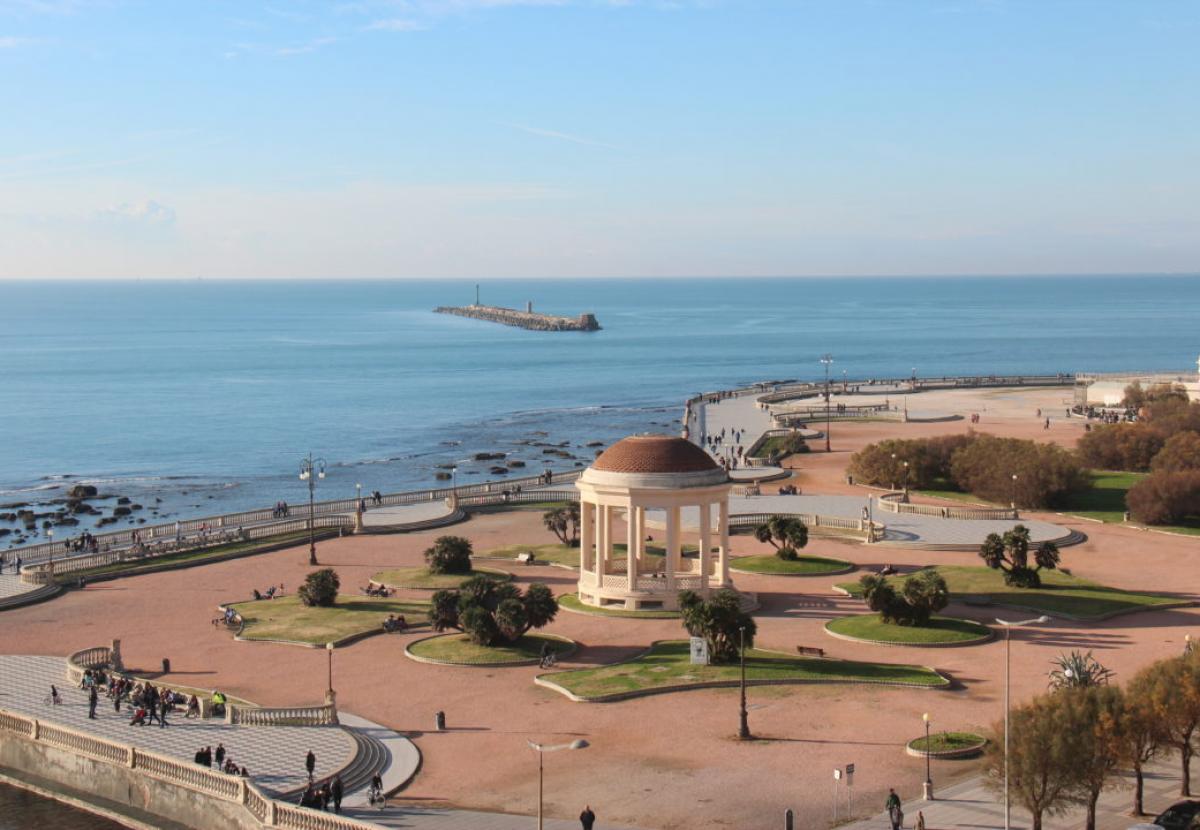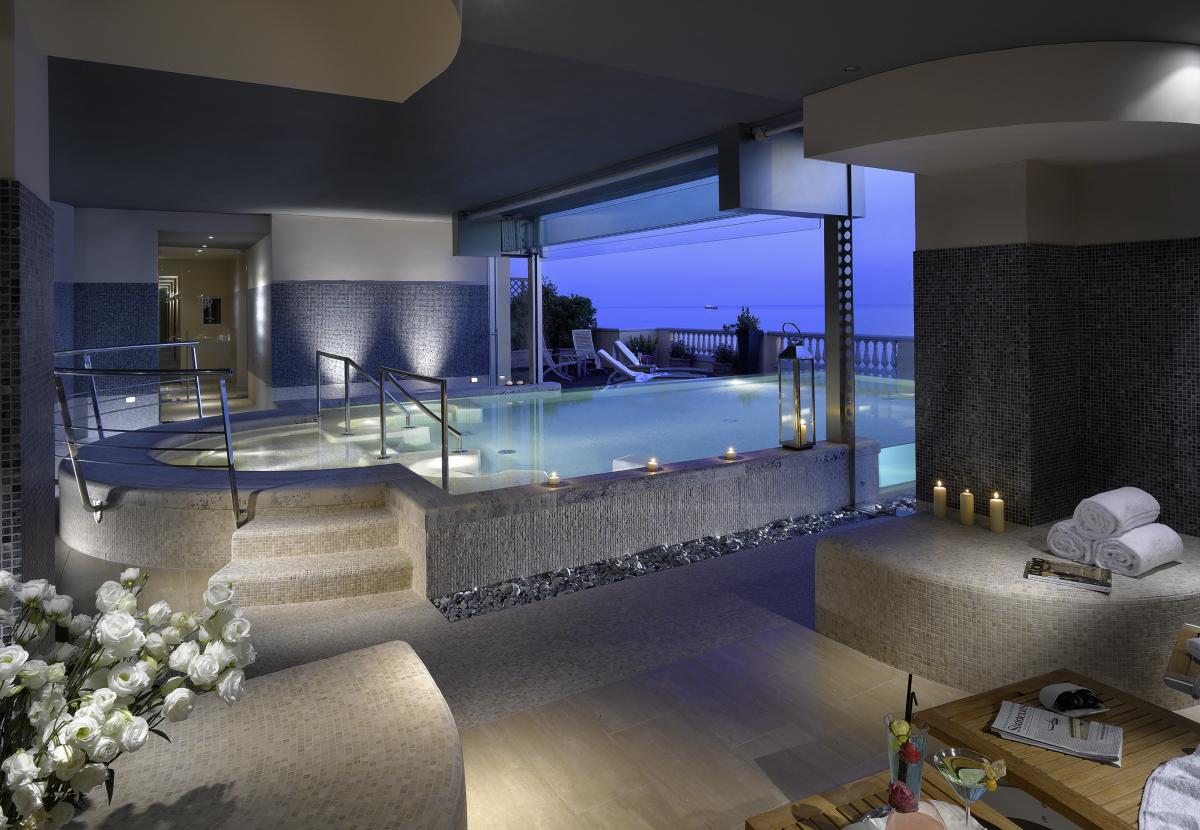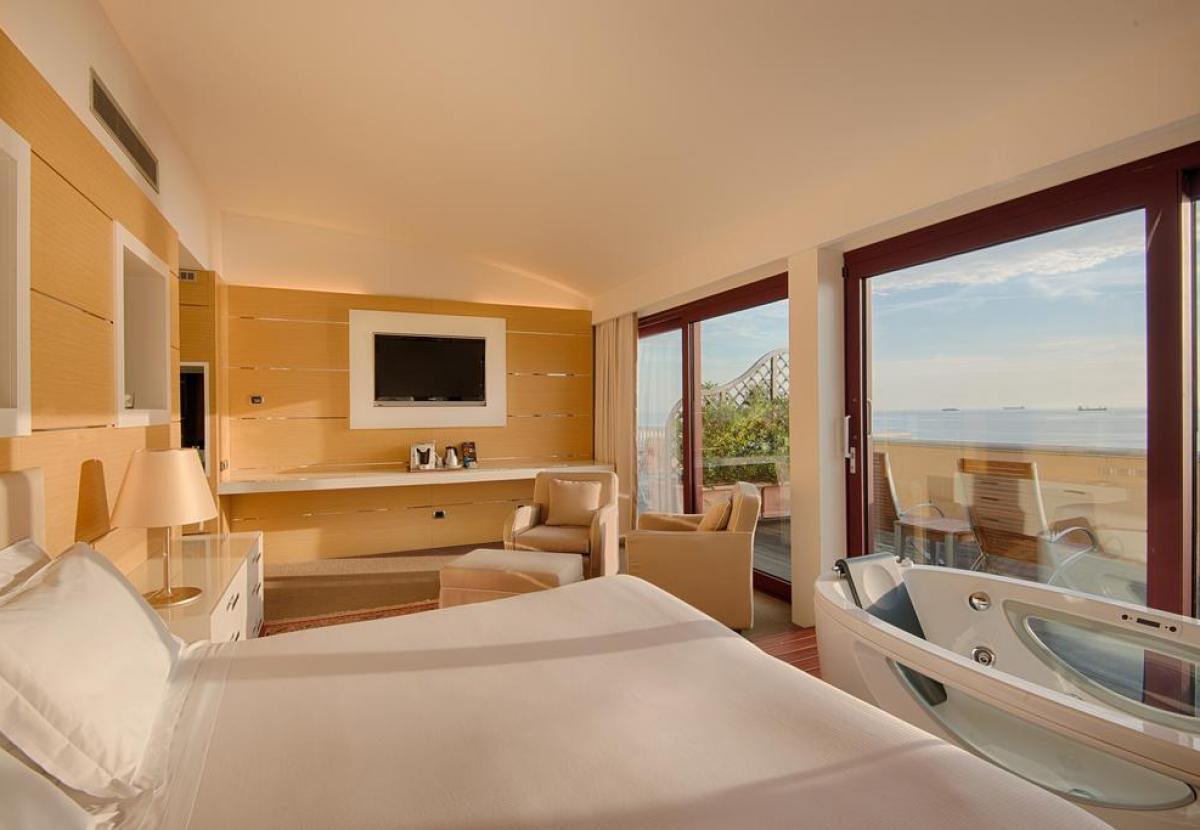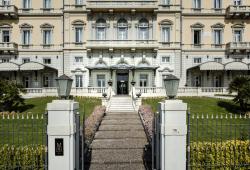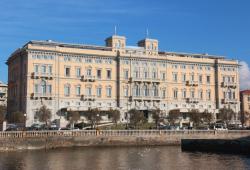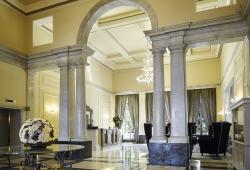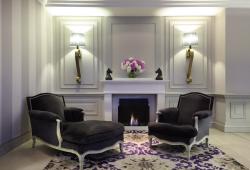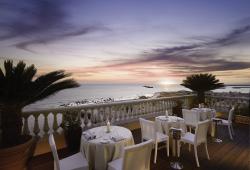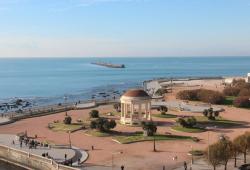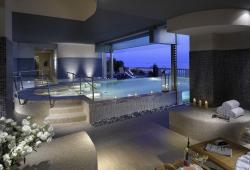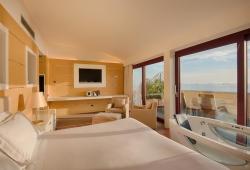 The Hotel
The Grand Hotel Palazzo MGallery Collection enjoys a privileged location on the outskirts of Livorno, just a stone's throw from the picturesque Terrazza Mascagni, a charming and famous meeting place in the city. The majestic facade of this historic 5-star hotel invites you to discover its splendid interior. After settling into your elegant room or suite, explore the halls and corridors that have welcomed many aristocratic and celebrity guests over the years. From the hotel's rooftop terrace, you can soak up panoramic views of Livorno and the sea, while you take a dip in the pool or enjoy a drink at the bar. Treat yourself to ultimate pleasure with a spa treatment or a gourmet dinner at our restaurant.
The Location
Livorno is the perfect starting point to visit Tuscany and also an excellent alternative to Pisa and Florence due to its strategic position within short distance of most touristic sites. But it is also a history rich and seaside city to be discovered all in itself. The Venezia district with its picturesque waterways is, for instance, the site of many convivial events. Livorno is also well-known for being the birth place of famous painters like Amedeo Modigliani and Giovanni Fattori.
VIALE ITALIA 195, 57127 LIVORNO
INDICATIONS
By plane 28 km from Pisa airport reachable in 25 min by bus, train or car.
By car 10 km from the highway access
By train 9 km from Livorno train station reachable in 10 min by car or bus
By boat 4 km from Livorno harbour reachable in 5 min by bus or car