MGallery is a collection of storied boutique hotels to discover the world and beyond, providing a delightful and unique experience inspired by the local essence of the hotel and its authentic story. Each MGallery location leaves guests enriched with a collection of emotions that make their stay truly memorable.
MGallery David Tower Hotel Netanya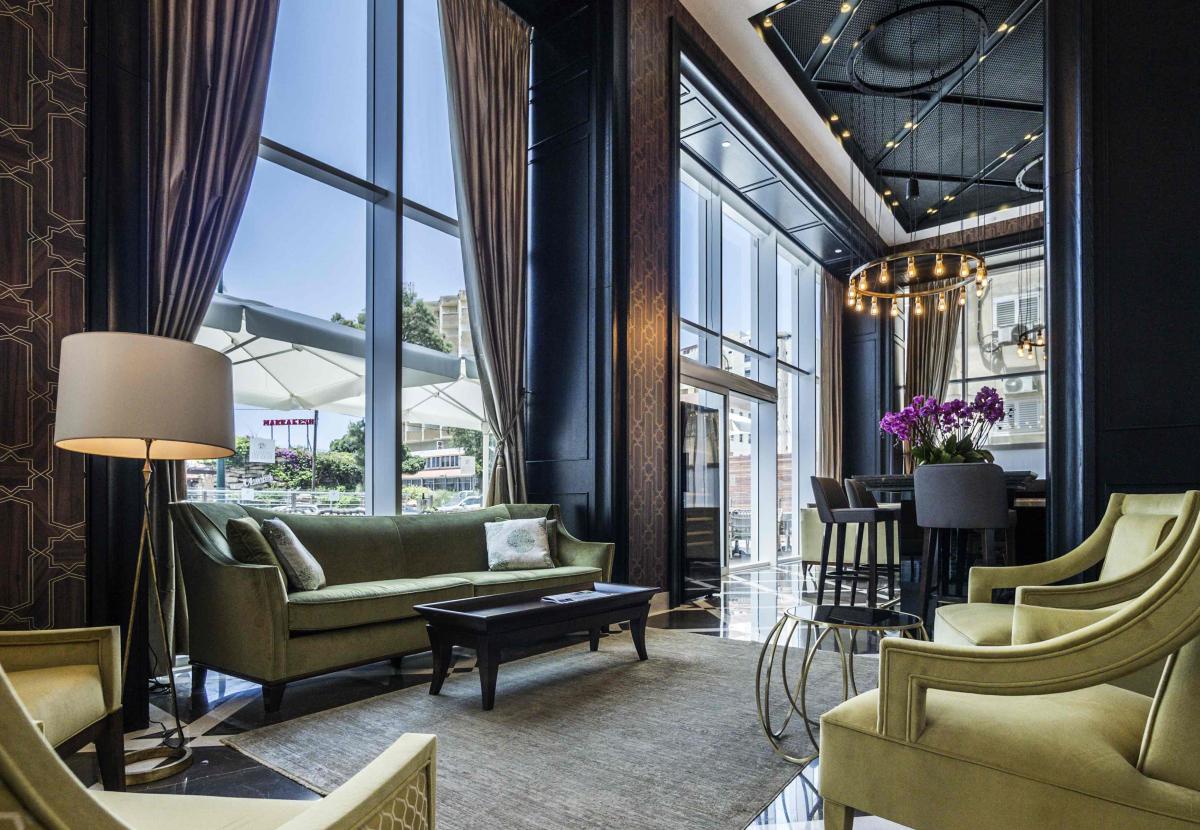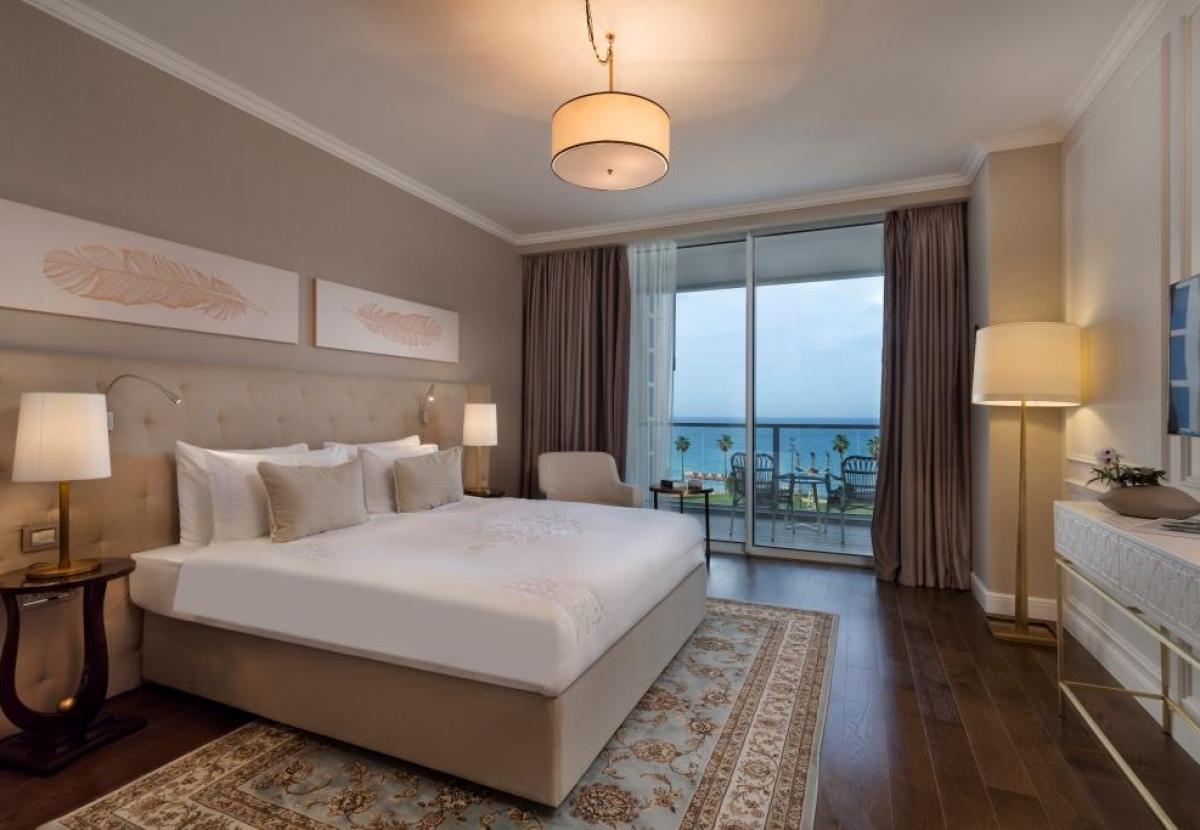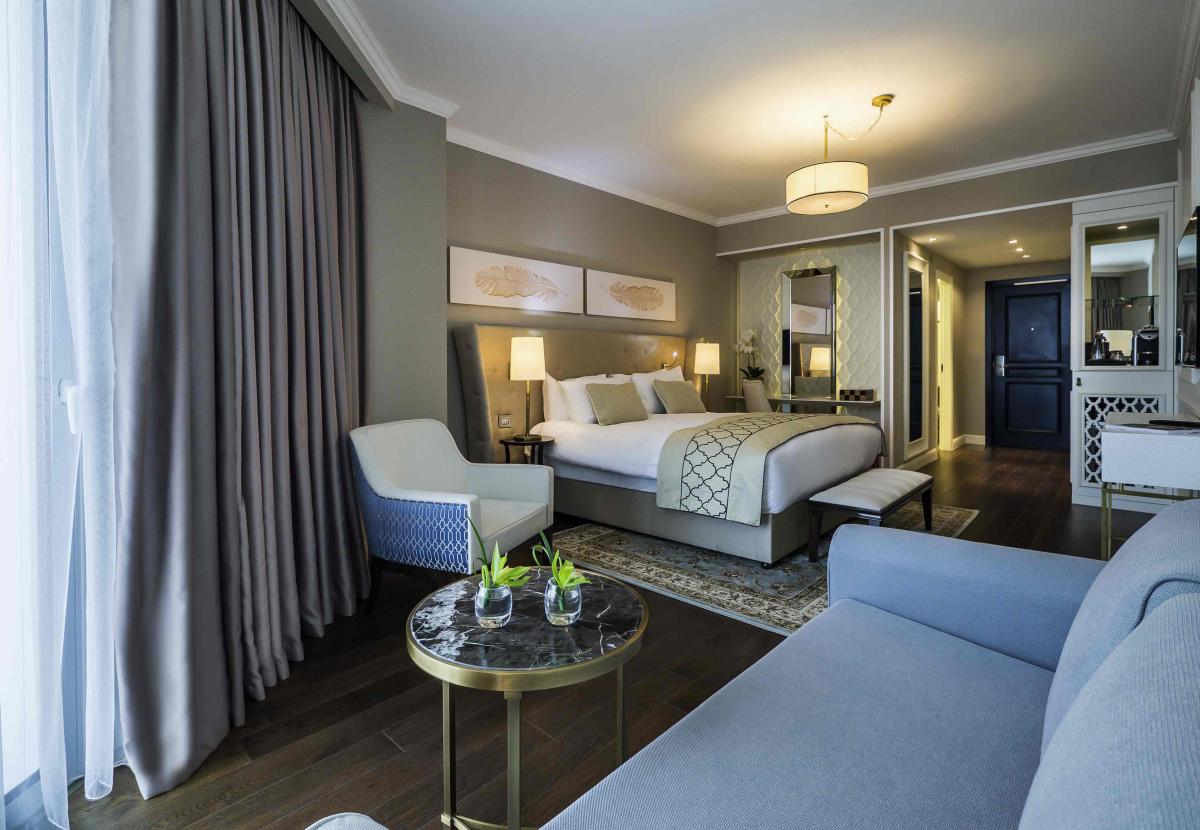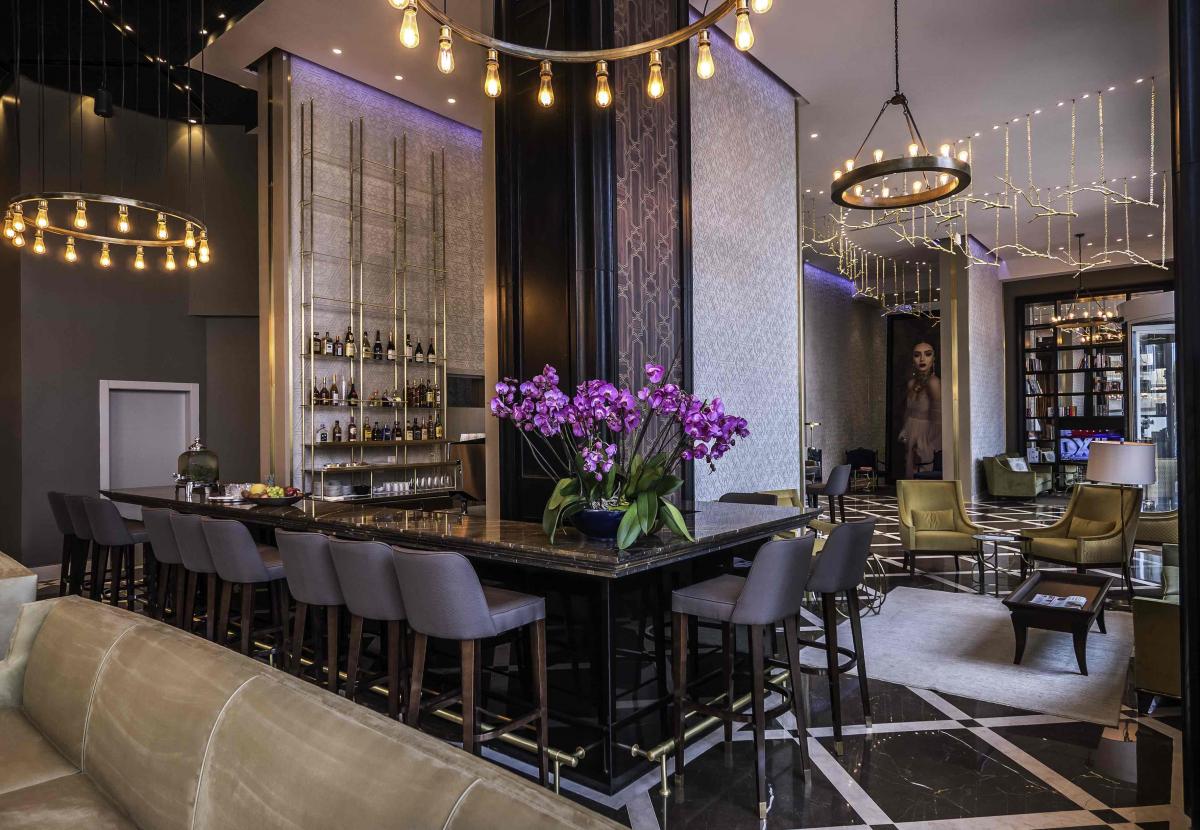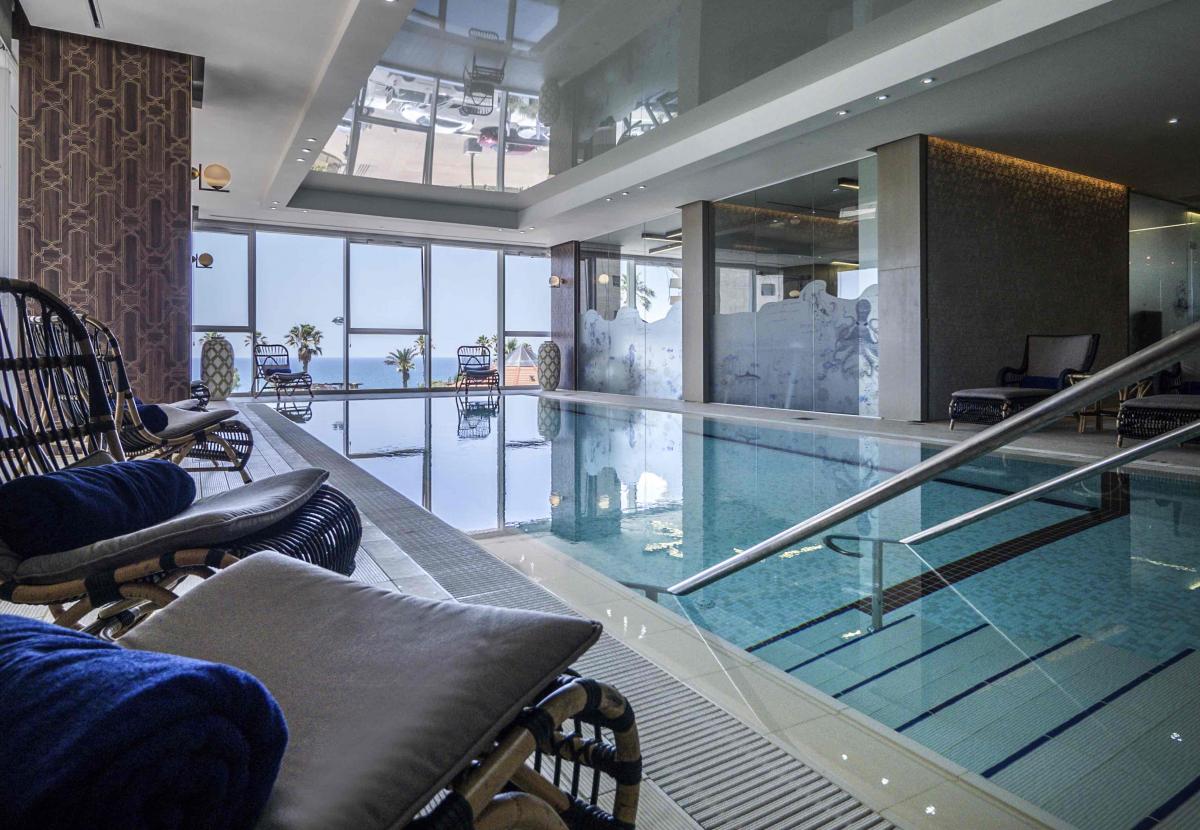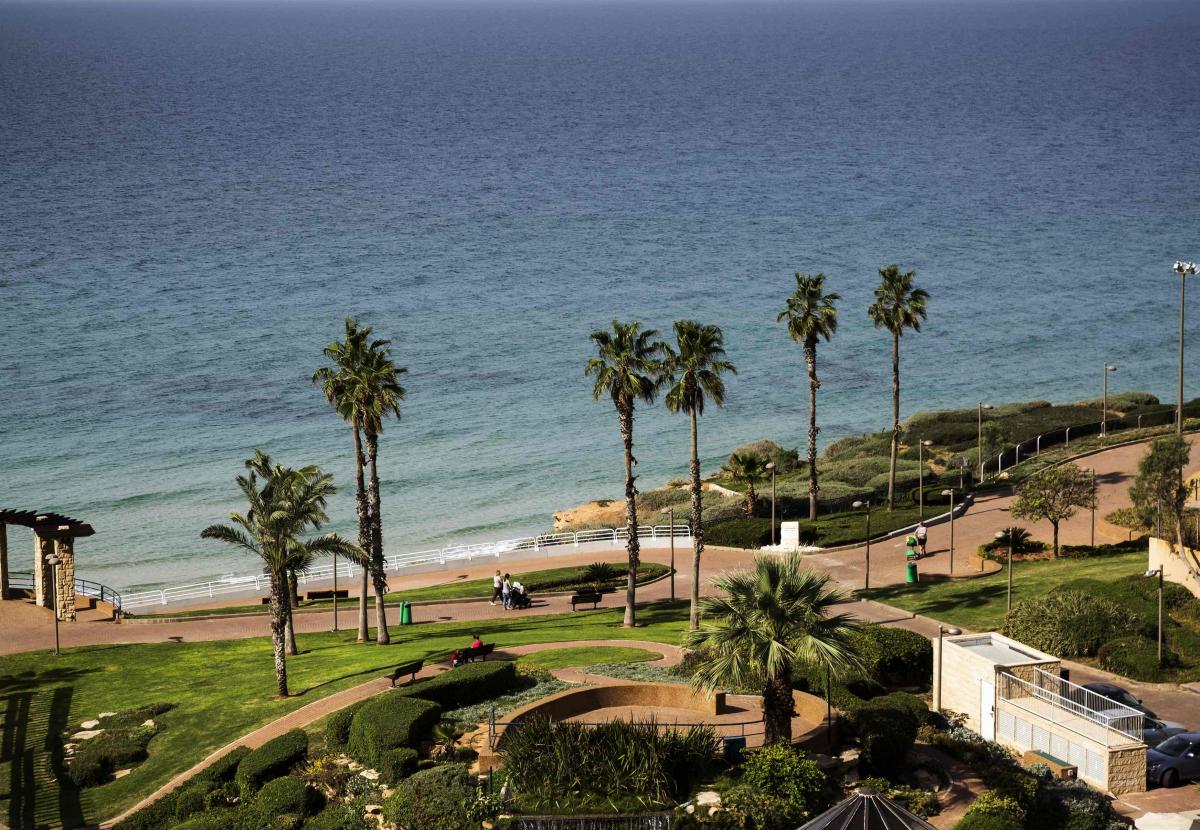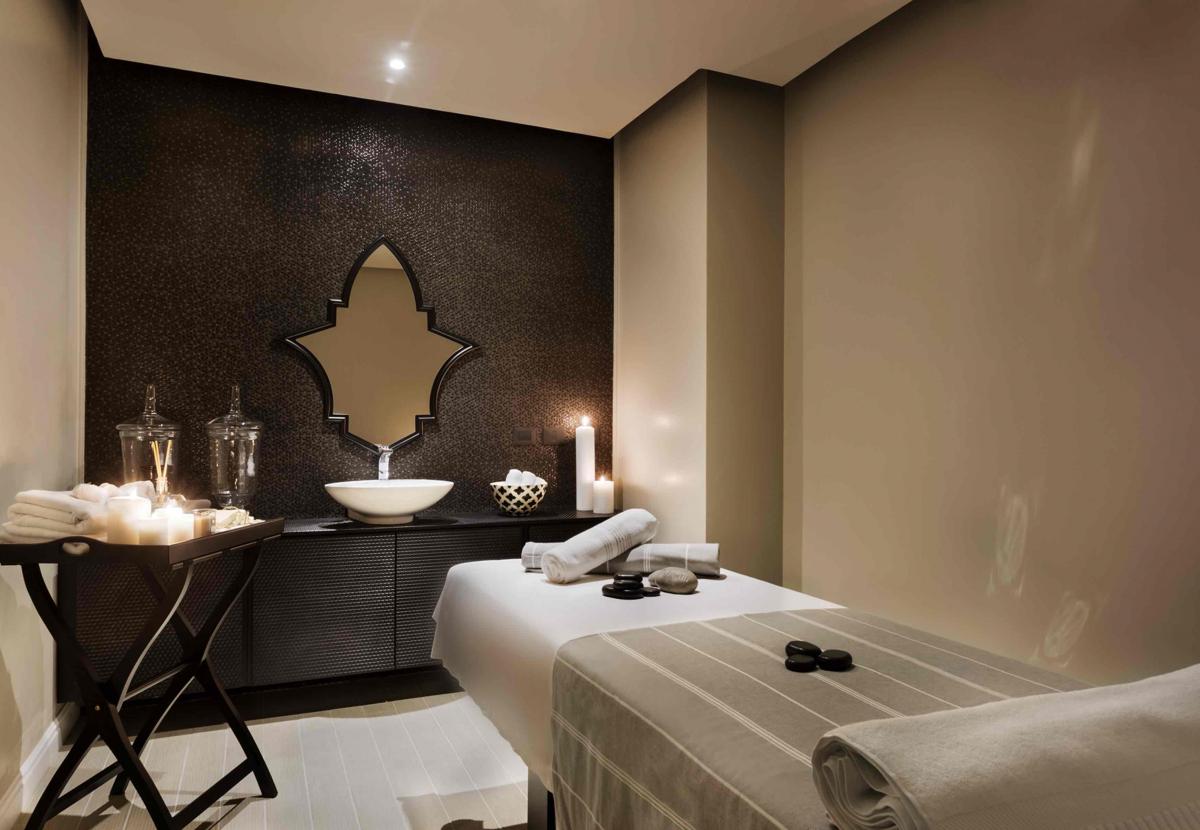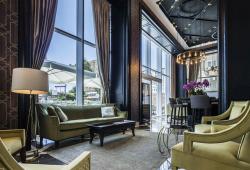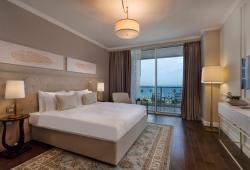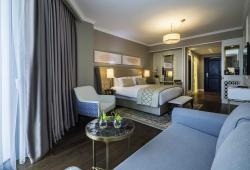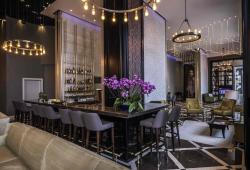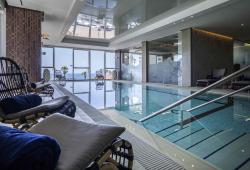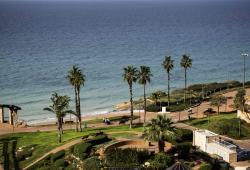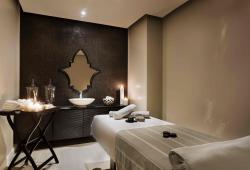 The Hotel
David Tower MGallery by Sofitel rises above the Israeli Riviera Set in the heart of Netanya, close to the beaches and long promenade, its playful geometry prepares guests for a voyage into the sensory world of Mediterranean sea life.
The Location
Netanya is one of the most beautiful cities in Israel. A sparkling and lively city that offers its visitors an international-style vacation. In Netanya you will find beautiful beaches, elevators taking you down to the sea, seemingly never-ending promenades, wild cliffs, rare nature reserves and green parks.
King David St no 8 Netanya 4226408
INDICATIONS
By plane Ben Gurion Airport (39 km)
By car North bound on High Way 2 from Tel Aviv (25 km)
By train Netanya main Train station