MGallery is a collection of storied boutique hotels to discover the world and beyond, providing a delightful and unique experience inspired by the local essence of the hotel and its authentic story. Each MGallery location leaves guests enriched with a collection of emotions that make their stay truly memorable.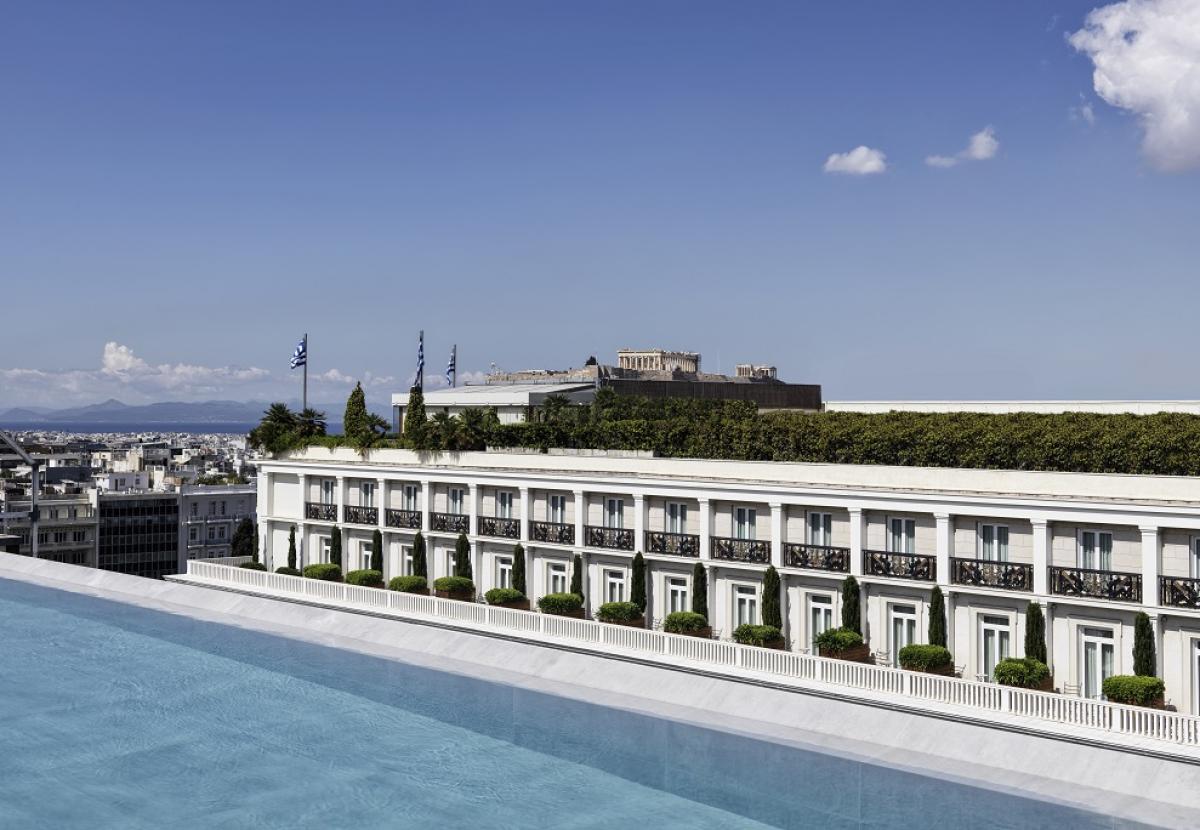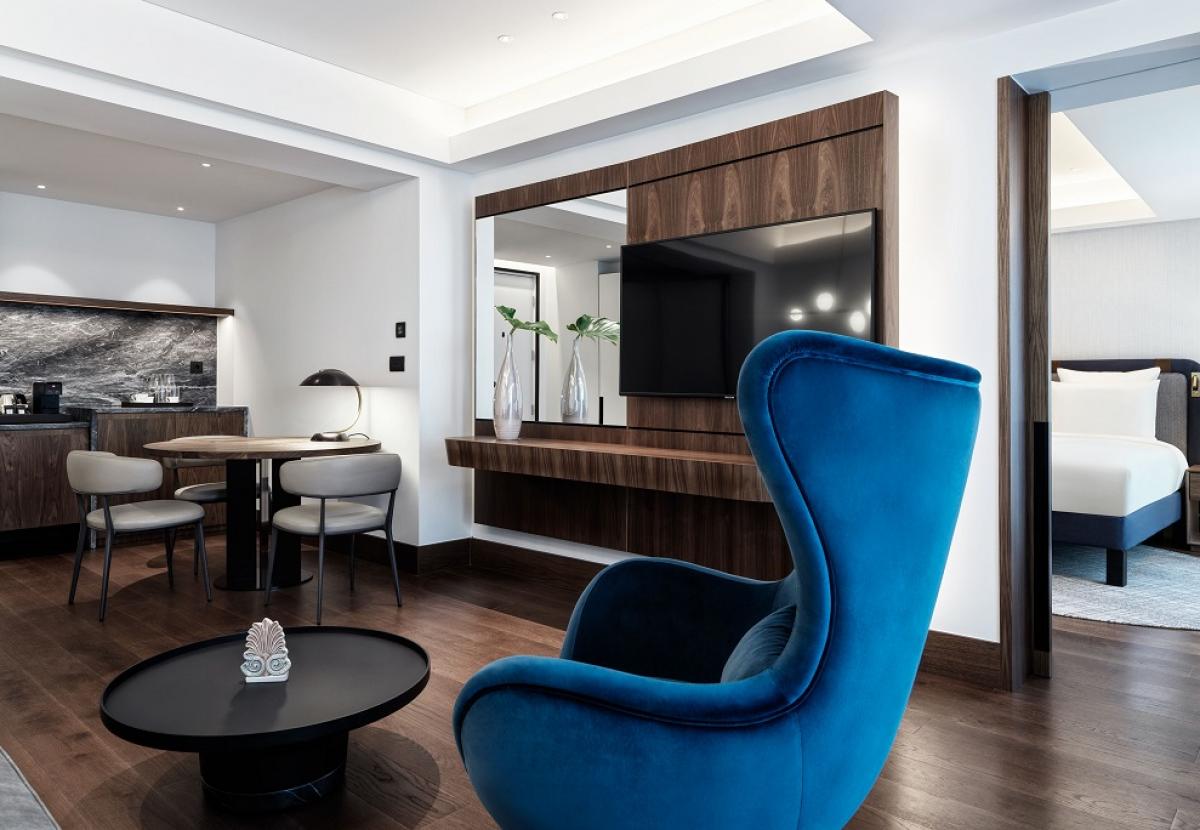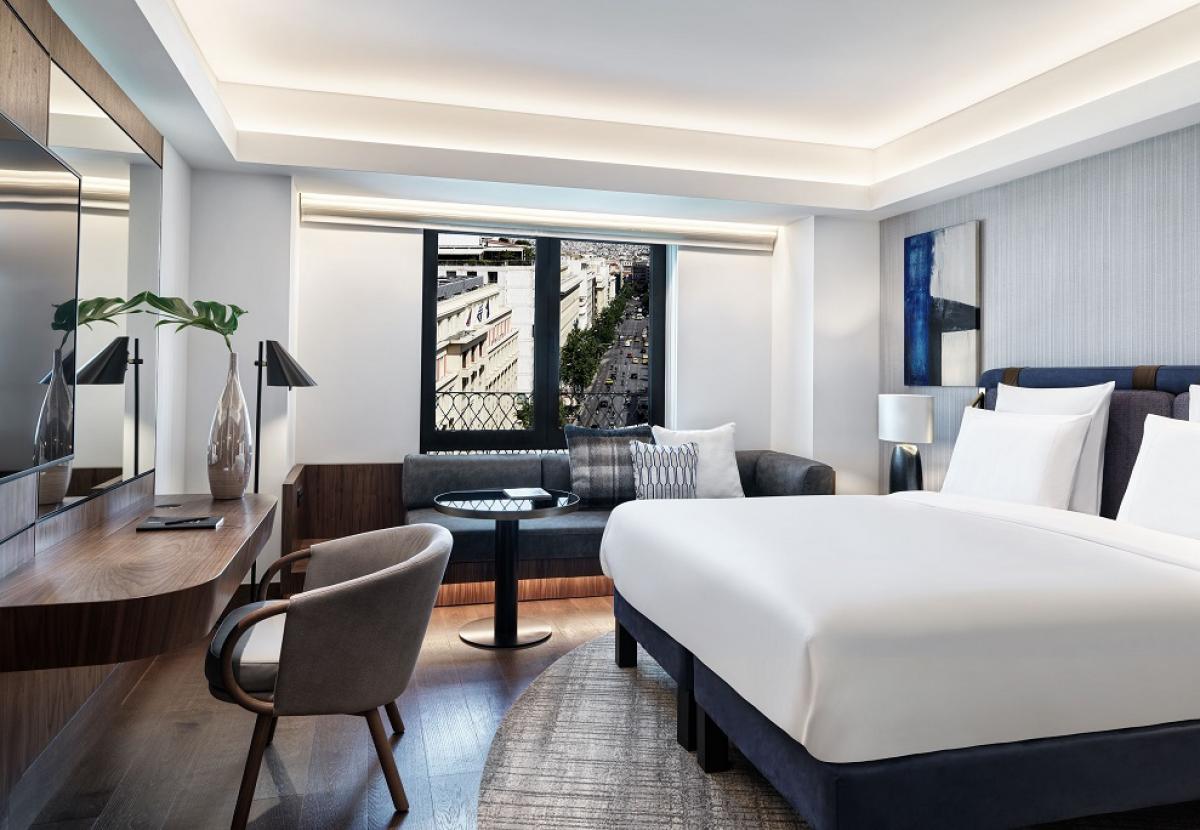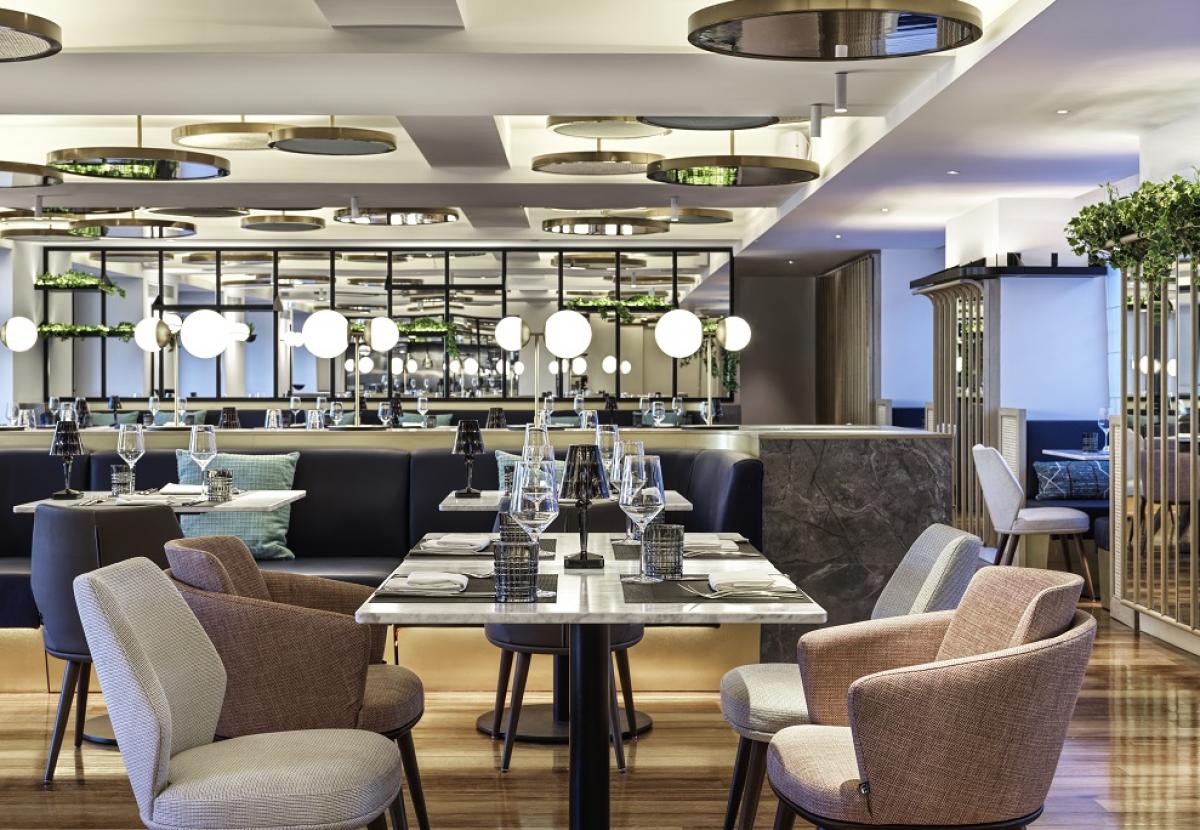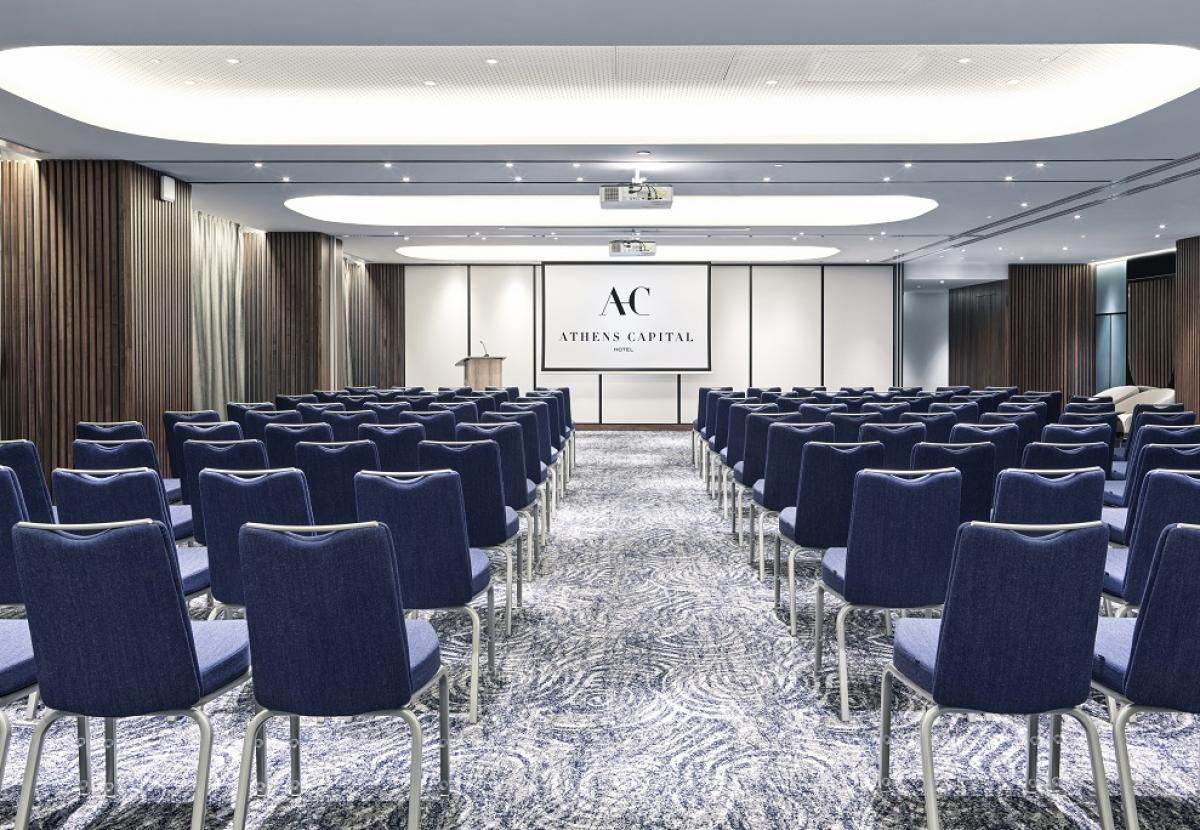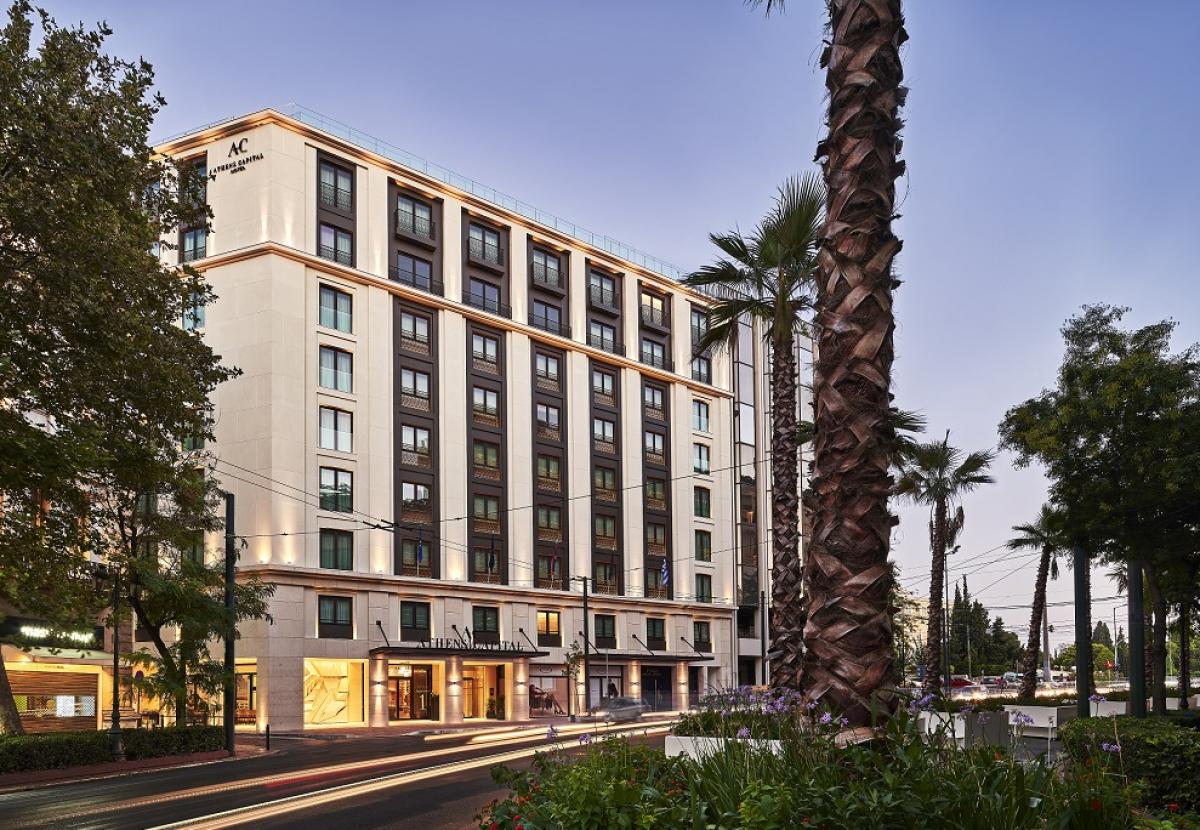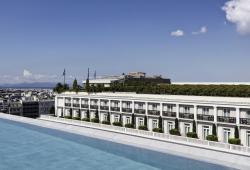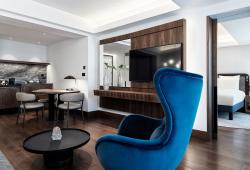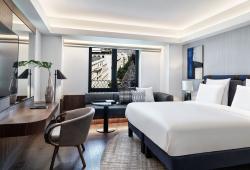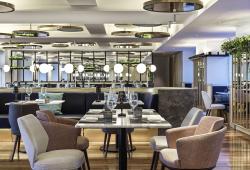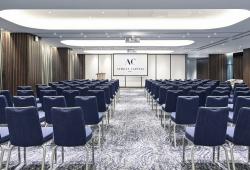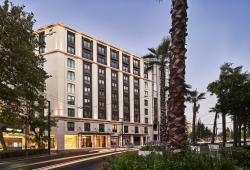 The Hotel
Located in the most ideal place in the heart of Athens on Syndagma square next to the Parliament House, is the perfect choice for an eco-urban break to discover the city vibes, where you can stroll into the beautiful Athenian surroundings or explore the Greek ancient history and track the Philosophers paths by creating a personal story through an authentic experience.
The Location
The hotel is surrounded by elegant and luxurious shopping facilities and lively, urban day and night life spots while the many museums and antique treasures of Athens are also within walking distance.
4, Elefrheriou Venizelou Avenue and 2, Kriezotou street - 10671 Syndagma Square
INDICATIONS
By plane 40 minutes drive
By metro few steps from metro station; short walk distance from the Acropolis : 20 minute walk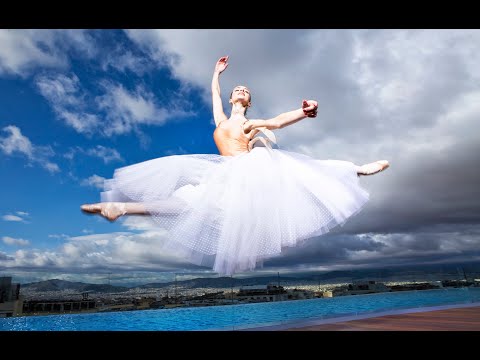 Art, the pillar of culture and hospitality